IN THIS POST:  Thank You, Whiteboard Eraser, Fine Artists – Box Needed (by 2/22/21), ELD Time Slot Changing on Feb. 22nd, Parent Teacher Conferences Coming Up, Asynchronous Work This Week, Anonymous Feedback Form, Art This Week, Save the Date, This Week
Thank You
Thank you all for your flexibility in assessments this past week! It was great to spend time with the kids 1:1 and see how much progress they've made! We will be back to our regular schedule this week, but remember that our ELD is now first thing in the morning. This has been updated in the website if you forgot.
Whiteboard Eraser
A sweet little face in our class this week reminded me of one of the best erasers to use for the whiteboards if you lost the small black piece of felt that was passed out in tool boxes from August:
A SOCK! If you have an old or mismatched sock, you can have your child store their whiteboard marker inside the sock and when they want to use the marker they can pull it out and keep the sock handy/nearby to use as a eraser. At clean up time, they can store the marker back in the sock and then put it in their tool box with the silver lid.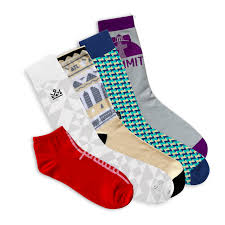 Fine Artist This Week (see email for materials)
Our next Fine Artist Lesson is this week on Monday, Feb. 22nd at 1:00pm. Molly Pincherli sent all families an email regarding the details of the lesson and materials needed so you can be prepared for the lesson.
Any cracker or cereal box or can label
The paper materials from their Fine Artist paper portfolio
Markers from Dec. Distribution labeled for Fine Artist
Our Lesson is at 1:00pm on Feb. 22nd!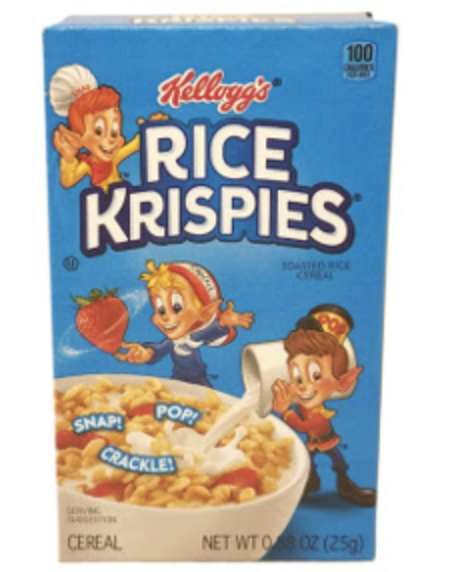 ELD Time Slot Changing on Feb. 22nd
Starting the week of February 22nd, our ELD class:
Old Time: 11:45 am – 12:00pm.
New Time: 8:35 – 8:50 am
Please mark your calendars of this time/date change. This will allow all of our ELD students to not to have back-to-back group times. They will now be our first group in the. morning! (This was also sent out to all ELD families in an email as well and will be updated on the class website > schedules.)
Parent Teacher Conferences Coming Up
Just a reminder that Parent Teacher Conferences are coming up the second week in March. As a reminder from the fall, I will only be conferencing with some students (requested by the teacher) as needed to check in regarding concerns, progress, etc. I will send out an email after I go through all the student notes and assessments. I will notify every family if they will be having a conference or not.
Conference Highlights: 
The week of March 8 – 12
An email will be sent to notify you if a conference has been requested.
Zoom times will be modified on conference days (March 10, 11, 12 only)
ALL students will be able to log in to the parent portal to check their child's report card similar to the fall.
ALL students will receive grading sheets in subject areas at the April Distribution Day.
Asynchronous Work for February 22 – 26th
As we have worked a schedule to limit student online time, try to get practice on these platforms for student practice.
Math – ST Math or Happy Numbers
Independent Reading – RAZ Kids  or Book Bag  or Get Epic
Seesaw – Assigned within Seesaw
WRITING – Submit one piece of INDEPENDENT writing each week on Seesaw (done with paper and pencil/crayons). Please have your child use the camera feature to submit a picture of their writing. Then have them use the microphone feature to record their writing and submit with the green check.

If your child is NOT writing sentences, have them label a picture (with their own spelling or letter label for each item) and submit a photo and recording of it.
If your child is writing sentences, they can write a Beginning/Middle/End story about myself OR write a letter to Mrs. Miller asking me and telling me anything they would like. They may include a picture and must submit a photo of the writing and recording of them reading it.
Anonymous Feedback Form
If you have feedback (positive or constructive) or ideas please take a moment to share your thoughts and feedback! I am loving getting to know the kids better and that they are getting to know each other better despite the challenges we don't typically deal with! Anonymous Feedback Form
This Week's Art: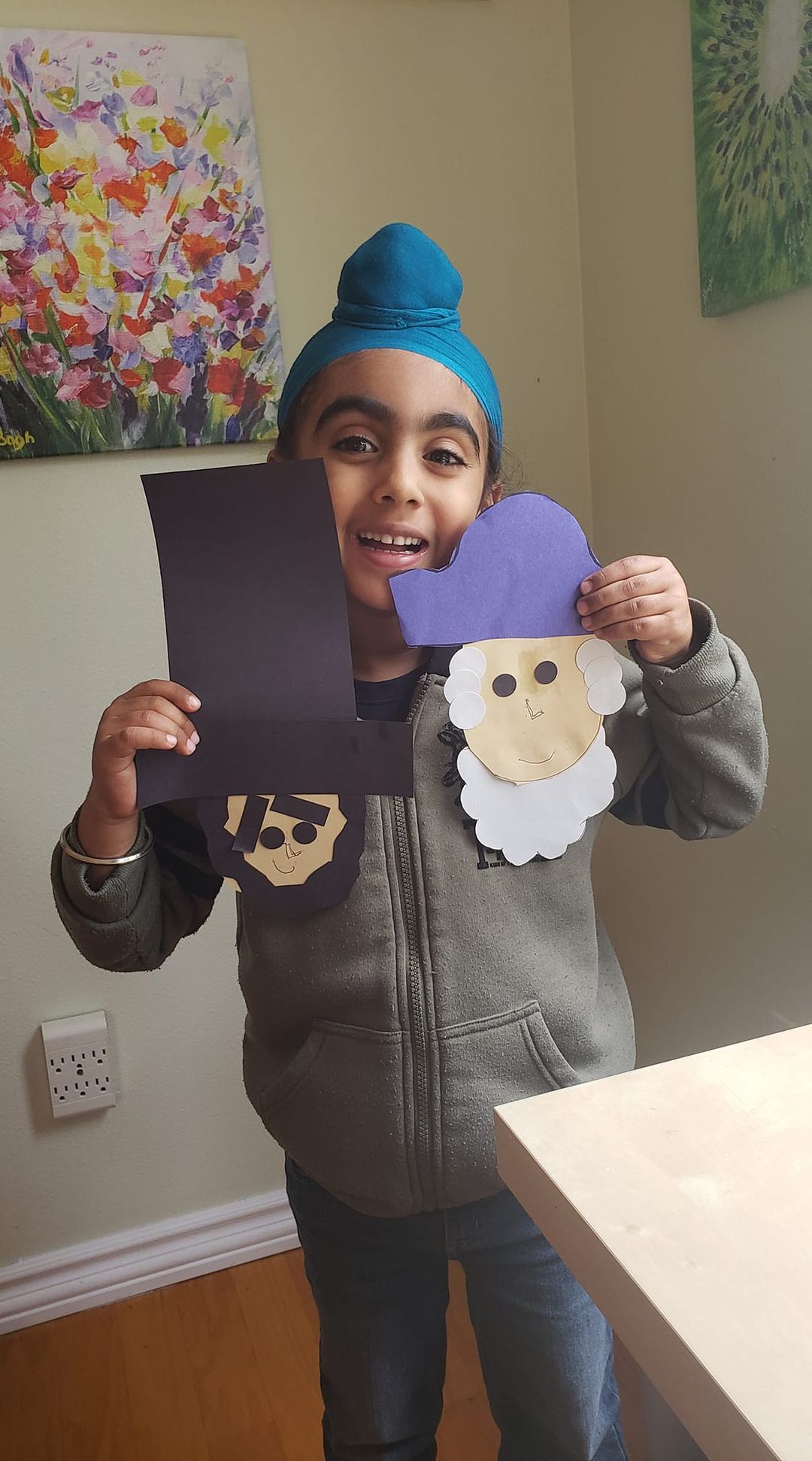 Save these Dates
Upcoming Distribution Days (TK/K)

Tuesday, March 2nd
Tuesday, April 6th
Tuesday, May 4th

Yearbook Picture Day: New date TBC
Dr. Seuss' Week – March 1st – 5th (see red/orange flyer in blue folders)
Conference Week – March 8- 12
The Week Ahead…
Monday – 2/22/21
Morning Meeting
Social Emotional Lesson (No Place for Hate Lesson) @ 10:30
Fine Artists Lesson @ 1:00 pm.
Tuesday – 2/23/21
Morning Meeting
Art Lesson @ 10:30 (Materials Needed: Pink mouth shape and white squares for dental week) Post finished product on Facebook!
Wednesday – 2/24/21 
Morning Meeting
Music with Mr. Waczek, 10:30 – 11:00
Thursday – 2/25/21
Morning Meeting
Tech Time with Ms. Martin (make sure your child can independently minimize.)
Friday – 2/26/21
Morning Meeting
Music with Mr. Waczek, 10:30 – 11:00
Friday Dance Party: