IN THIS POST:  It's going too fast…, Jog-A-Thon – This Week, Tech Time – (NEW) all invited, Save the Date – End of Year Farewell, Character Education – Perseverance,  Asynchronous Work This Week, Anonymous Feedback Form, Art This Week, Save the Date, This Week
It's going too fast…
Way too fast! Put on the brakes! I'm still not ready to say goodbye and love the learning momentum we have going! Only 15 days!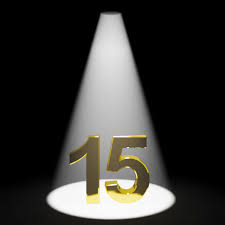 Jog-A-Thon – This Week
This week we will participate in our annual Jog-A-Thon! Round of applause to Anna Carrasco, Molly Pincherli and Sneha Hande for organizing and helping on the day of the Jog-A-Thon for these kiddos!
Students will receive shirts the day of the event. These will be put on the shirt they are wearing that day.
Students will need to BRING THEIR OWN WATER BOTTLE that day. There will be water to refill these bottles.
Dress your child accordingly in tennis shoes, and cool or layered clothing to stay cool. (+ sunscreen)
We will be counting laps and cheering these kiddos on!

Tech Time – NEW (all invited)
Ms. Martin, has found a little pocket of time in the afternoons, where TK can come on for a little bit of Tech Time! All are invited to join! Simply join our Zoom Meeting on Mondays from 12:30 – 1:00 no matter where you are at!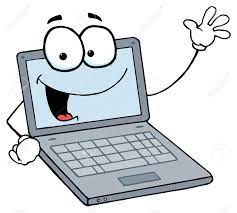 Save the Date!! End of Year Farewell
A formal invite will be coming soon but we will be having an end of year gathering in the park for TK! See the details below…all are welcome!
WHERE: Scripps Ranch Community Park
WHEN: 2:45 (just after EBS dismissal) – 4:15, June 9th
WHAT: A chance for the class to see each other and say goodbye for summer! We will have a few activities for students to do. Come and stay as long as you would like! Mrs. Miller will have a small goodbye gift for each student!
DETAILS: More details to come in a formal Evite!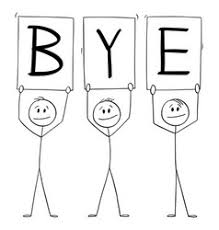 Character Education – Perseverance
This past Friday, Nicole Meyer (a Kindergarten parent from my class last year) taught our last Character Education lesson for the year! This may have been my favorite character trait ever! This trait may be one of the most important ones we focus on this year as it is all about The Try! Trying can be scary, risky, uncomfortable…and as we all know as adults can have the biggest payouts! Trying gets us to our goals, builds confidence and pride and encourages to continue trying new experiences. It also eliminates "get it right" mentality! The students shared some examples of their own understanding of perseverance and the lesson closed with a classic read of The Little Engine that Could!
Round of applause for Nicole Meyer and all her dedication this year!!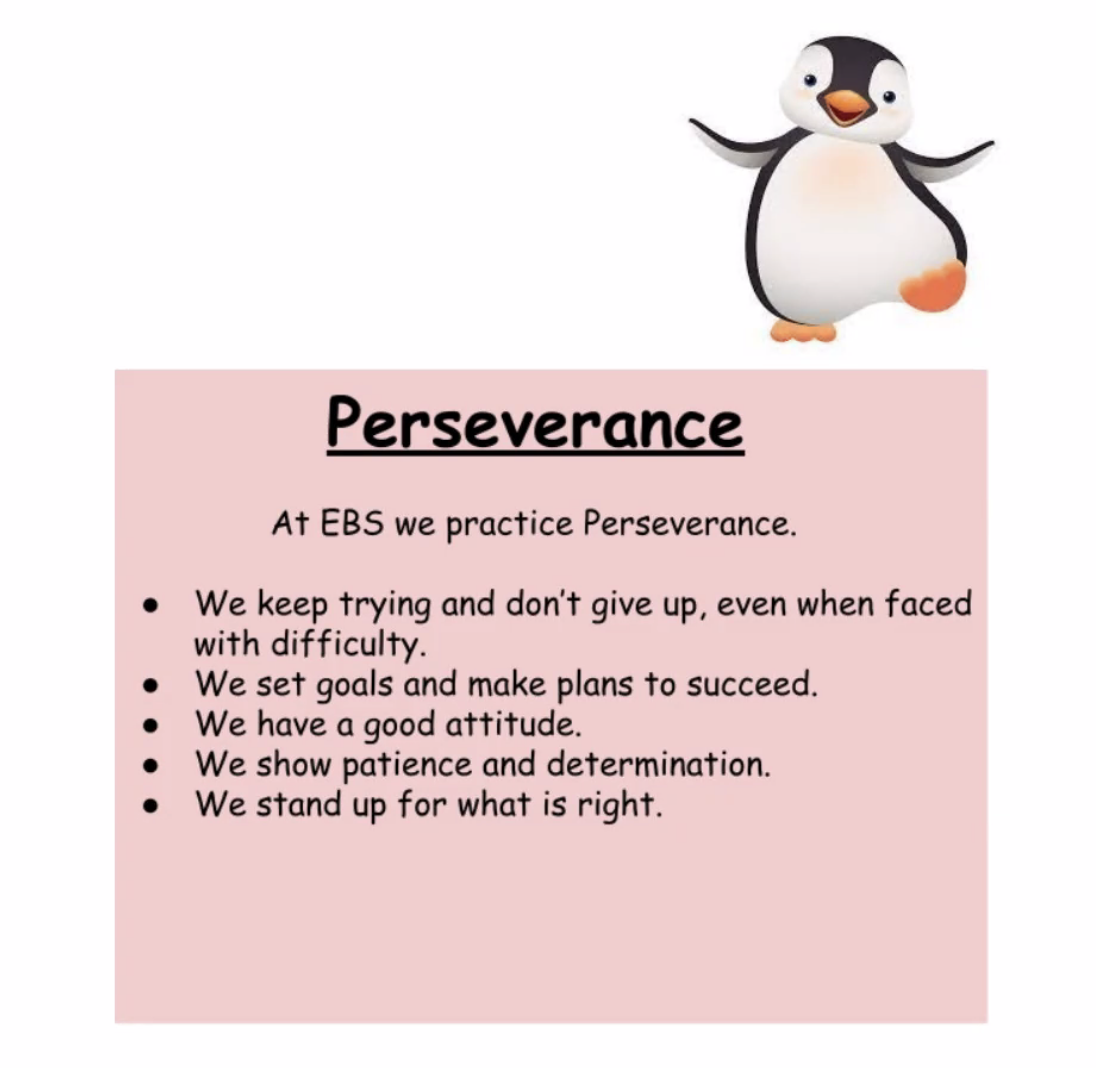 Asynchronous Work 
Whether you are online or onsite, please make sure you complete your asynchronous work:
Math – ST Math or Happy Numbers
Independent Reading – RAZ Kids  or Book Bag  or Get Epic
WRITING –  Assigned in Seesaw
Seesaw – STEAM Seesaws will likely be given to do on Asynchronous Fridays.
Sight Words – Play My Pile, Your Pile with Sight Word cards.
Anonymous Feedback Form
If you have feedback (positive or constructive) or ideas please take a moment to share your thoughts and feedback! I am loving getting to know the kids better and that they are getting to know each other better despite the challenges we don't typically deal with! Anonymous Feedback Form
Save these Dates
Jog-A-Thon – May 26th – both online and onsite students are welcome to join. 
The Week Ahead…
Monday – 5/24/21
Onsite students return weekly book bag for new books. Please include log showing reading for the week.
Tuesday – 5/25/21
Onsite arrival from 8:40 – 8:55
Wednesday – 5/26/21
Onsite arrival from 8:40 – 8:55
Jog-A-Thon – 9:30 – 10:15 am
Thursday – 5/27/21
Onsite arrival from 8:40 – 8:55
Friday – 5/28/21
Music with Mr. Waczek @ 9:30 – 9:45
EBS Fun Fridays – 2:00 – 2:30 (ZOOM ID: 891 7068 6796 PASSWORD: FridayFun)