IN THIS POST:  It's going too fast…, Jog-A-Thon Updates, EBS Recipe Book, Human Impact, ST Math Finishers, Asynchronous Work This Week, Anonymous Feedback Form, Art This Week, Save the Date, This Week
It's going too fast…
I can't believe how fast this year has gone! We have 20 days left and then your sweet kiddos will be official Kindergartners! I get a little teary at this point as it's hard to think that it is really ending!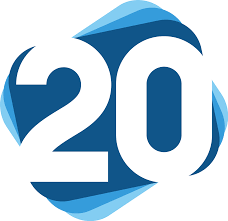 Jog-A-Thon Updates
We are in 16th place….Keep up the motivation to support and raise funds for our school as we return from such a unique time next year!
On the day of the Jog-A-Thon, we have our 2 slated and cleared volunteers: Sneha Hande and Anna Carrasco! They will be helping our class and I will be out there helping, running and documenting our day!! We will post pictures here, so keep your eyes peeled!
EBS Recipe Book
If you haven't checked it out, the EBS Recipe book is now for sale and more adorable than ever! Each recipe is shared by a different EBS staff or family and has a picture attached! I have my copy, don't forget to grab one for your family! Use the link below to get to the EBS Store!
Human Impact – STEAM
We have been working on learning to REDUCE and even learned about a family who is a "Zero Waste" family…meaning they have only recycle at the end of each week! It was amazing! We have challenged ourselves to aim to do one new change, habit or snack that is "waste-free." Check out some of these friends at snack time who brought a waste free snack!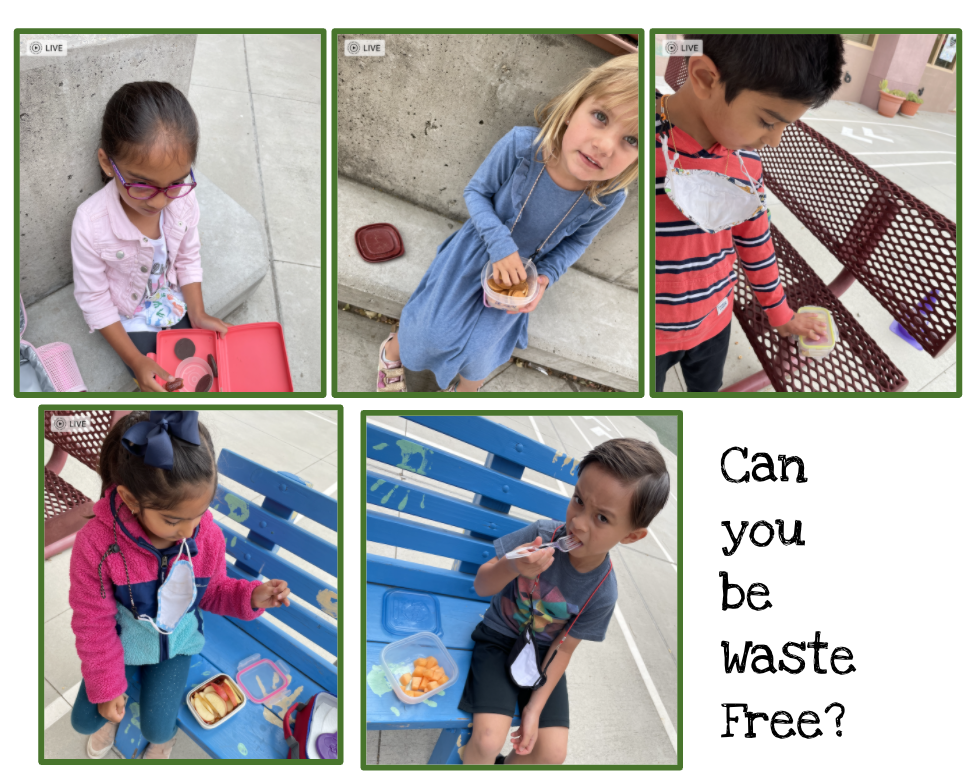 ST Math Finishers!
This week we had 4 students who completed ST Math! There is still time! You can spend a small amount of time each day to make some headway to complete your goal! Keep on going!!
Asynchronous Work 
Whether you are online or onsite, please make sure you complete your asynchronous work:
Math – ST Math or Happy Numbers
Independent Reading – RAZ Kids  or Book Bag  or Get Epic
WRITING –  Assigned in Seesaw
Seesaw – STEAM Seesaws will likely be given to do on Asynchronous Fridays.
Sight Words – Play My Pile, Your Pile with Sight Word cards.
Anonymous Feedback Form
If you have feedback (positive or constructive) or ideas please take a moment to share your thoughts and feedback! I am loving getting to know the kids better and that they are getting to know each other better despite the challenges we don't typically deal with! Anonymous Feedback Form
Save these Dates
Jog-A-Thon – May 26th
Last Day of School – June 15th
The Week Ahead…
Monday – 5/17/21
Onsite students return weekly book bag for new books. Please include log showing reading for the week.
Online begins at 12:00 (ELD) and 12:30 (all Online Learners)
Tuesday – 5/18/21
Onsite arrival from 8:40 – 8:55
Online begins at 12:00 (ELD) and 12:30 (all Online Learners)
Wednesday – 5/19/21
Onsite arrival from 8:40 – 8:55
Online begins at 12:00 (ELD) and 12:30 (all Online Learners)
Thursday – 5/20/21
Onsite arrival from 8:40 – 8:55
Online begins at 12:00 (ELD) and 12:30 (all Online Learners)
Friday – 5/21/21
Music with Mr. Waczek @ 9:30 – 9:45
EBS Fun Fridays – 2:00 – 2:30 (ZOOM ID: 891 7068 6796 PASSWORD: FridayFun)