IN THIS POST:  Hang on tight, Assessment Days for Online Only, Fine Artist Friday, Teacher Appreciation Thank You, Scholastic Book Order, Jog-A-Thon – May 26th, Mother's Day Zoom, Human Impact, Asynchronous Work This Week, Anonymous Feedback Form, Art This Week, Save the Date, This Week
Hang on tight…
I'm trying to hold onto the days, but they are going too fast!
We have 25 days left! I get really sad at this part of the year!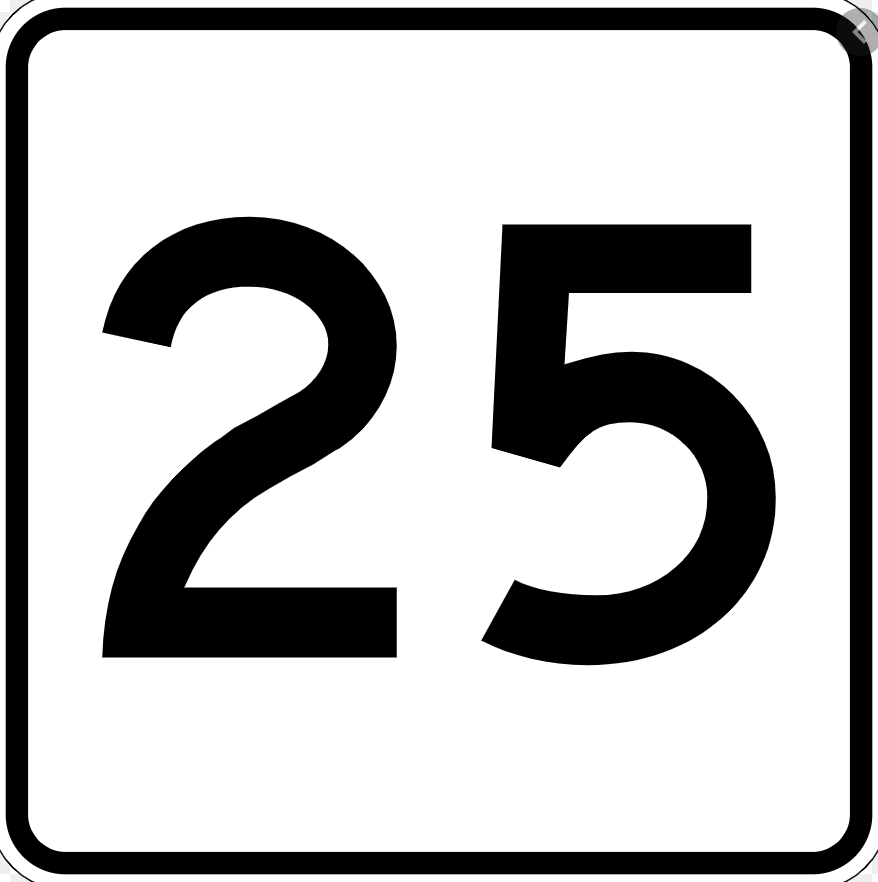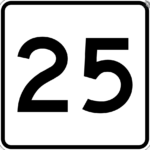 Assessment Days for Online Only
Assessments have already began in class for our onsite students! Our online assessments will be this week! See the schedule below for your online student:

Fine Artist This Friday
This week is our last Fine Artist Lesson! Please log on a by 8:25 so we can get started at 8:30. See below for what you will need.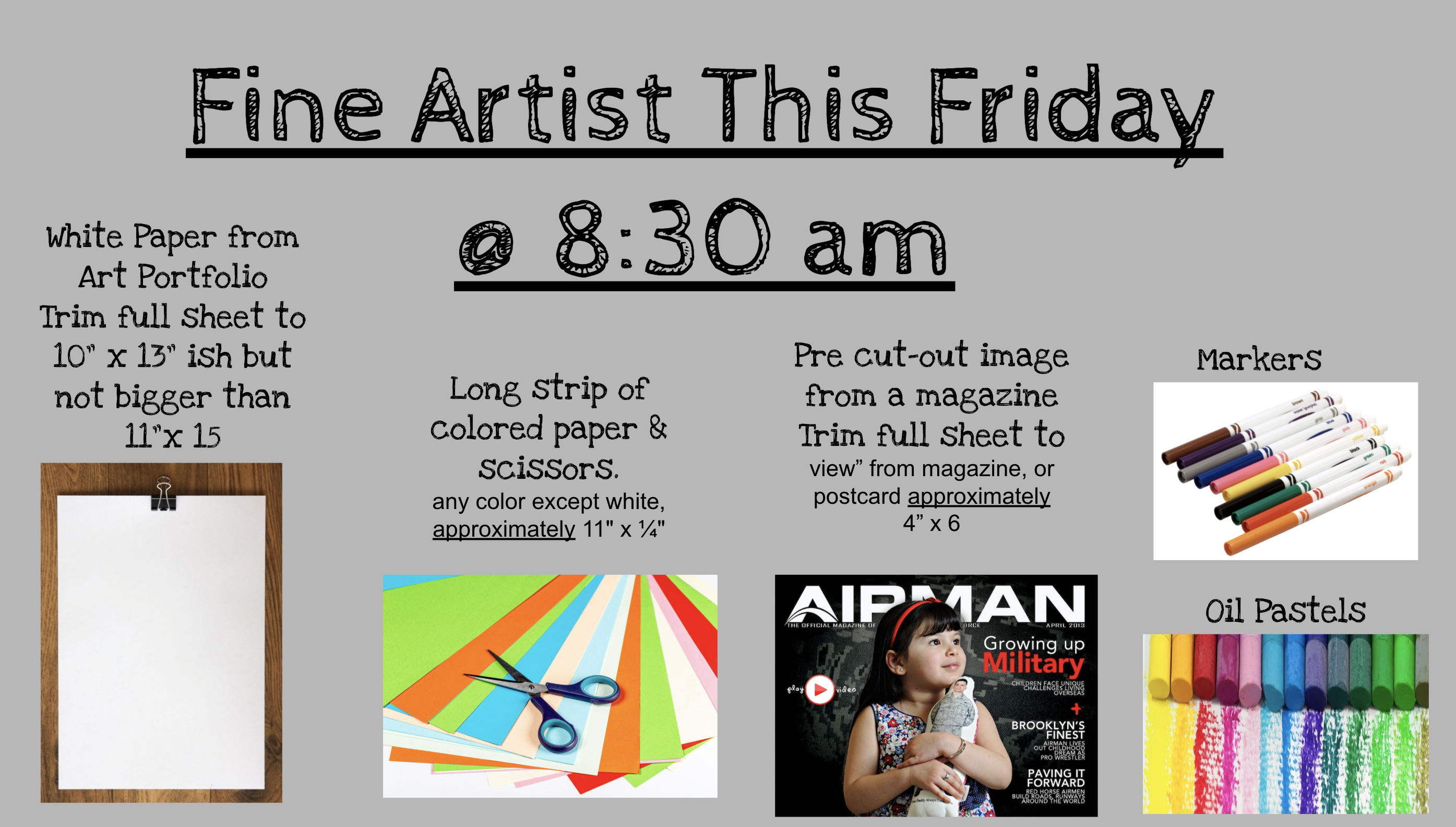 Teacher Appreciation Thank You
A big thank you to all the families and our Room Parents for organizing! It was a week full of so much love! The cards, flowers and faces were all so filling to my soul! I love this piece of art and it will be on my "Running Wall" at my home to remind me of you all!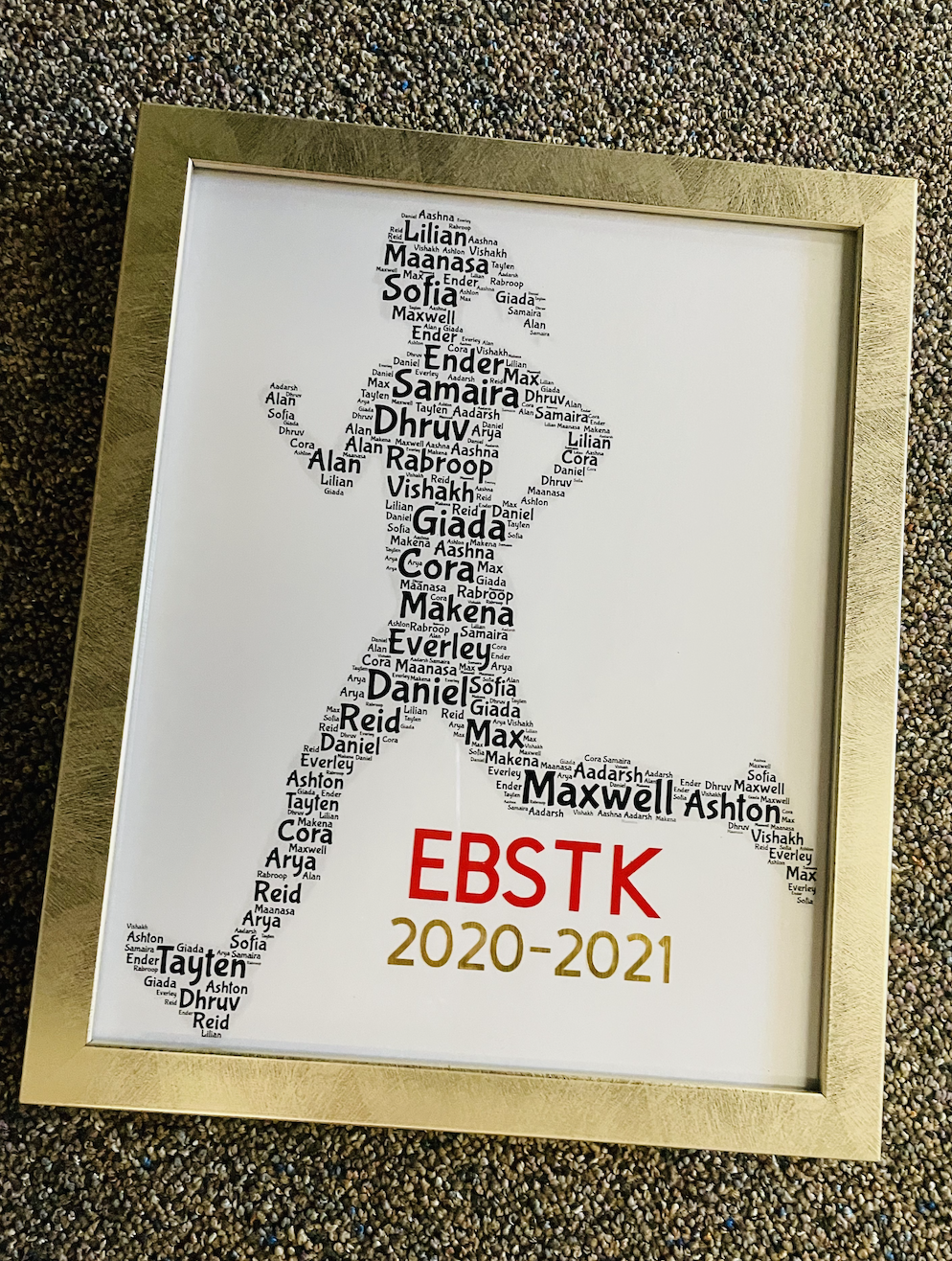 Scholastic Book Order – Order this weekend
Book orders went home with all students this week! Please order this weekend if you plan to get some new books!
Jog-A-Thon – May 26th
Did you know:
Our JAT provides support teachers at our school that wouldn't be provided otherwise:
Computer Lab equipment
Computer Lab Assistant
Health Technician
Playground/Snack Support Helpers
Counselor Days
And more…
Keep supporting by asking family, friends and neighbors to help our school! If we can get to our goal we will get a Health Ice Cream Party for our class!
Mother's Day Zoom
Thank you all for coming! I know its hard to find time these days but it was so special to be with all of you and to love on you! You are so special to your children and they wanted to let you know it! Just in case as I forgot to show you on the zoom, you should have received 3 items:
The oven mitt craft
Mother's Day writing
Mommy & Me picture
Human Impact – STEAM
This past week, we have begun to speak about how to REDUCE our use! This week we brainstormed the materials in our trash that we use one time. We came up with some replacements on how to reduce the amount of trash in our trashcans! Check out what we came up with!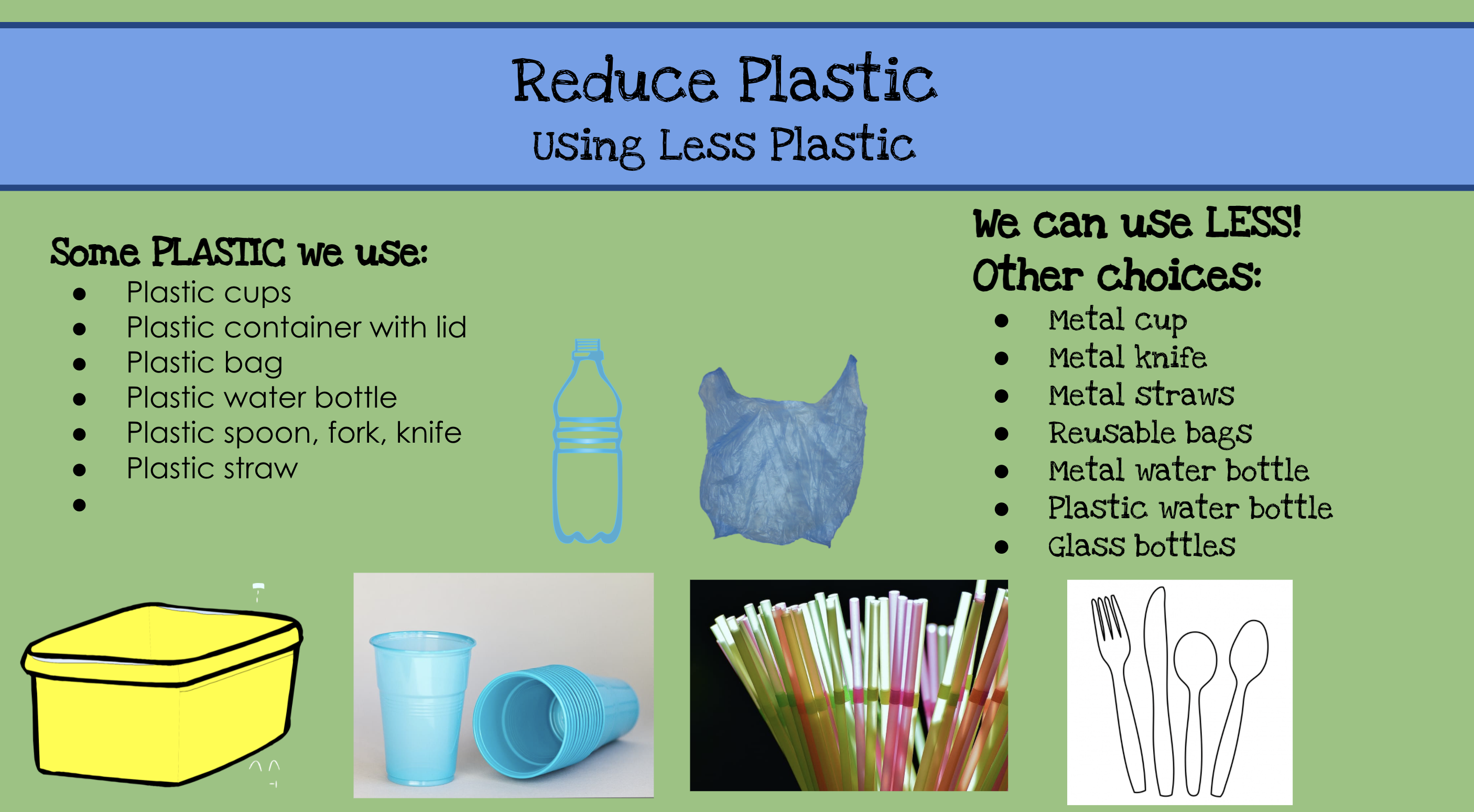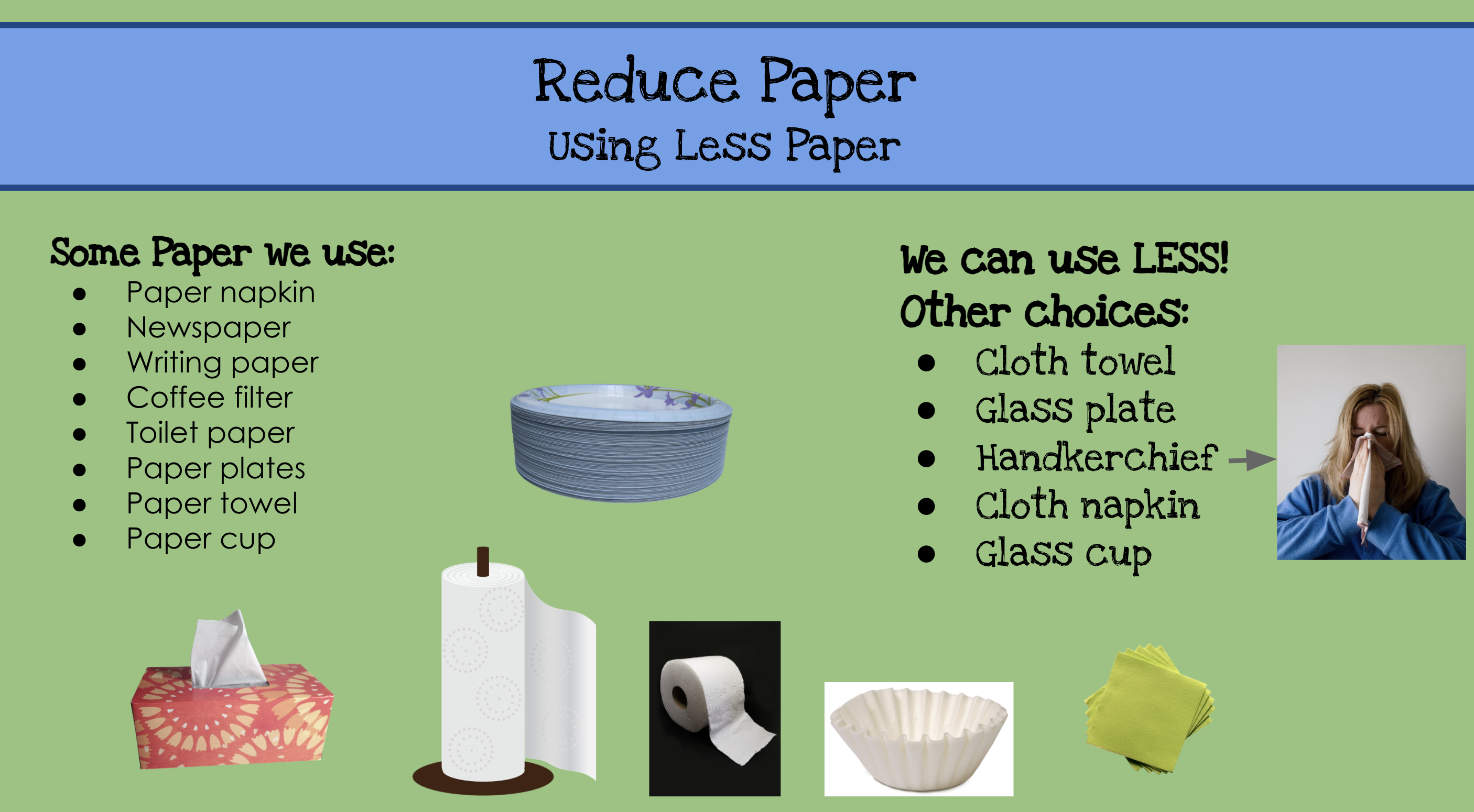 Asynchronous Work 
Whether you are online or onsite, please make sure you complete your asynchronous work:
Math – ST Math or Happy Numbers
Independent Reading – RAZ Kids  or Book Bag  or Get Epic
WRITING –  Assigned in Seesaw
Seesaw – STEAM Seesaws will likely be given to do on Asynchronous Fridays.
Sight Words – Play My Pile, Your Pile with Sight Word cards.
Anonymous Feedback Form
If you have feedback (positive or constructive) or ideas please take a moment to share your thoughts and feedback! I am loving getting to know the kids better and that they are getting to know each other better despite the challenges we don't typically deal with! Anonymous Feedback Form
Save these Dates
Jog-A-Thon for TK – May 26th
Last Day of School – June 15th
The Week Ahead…
Monday – 5/10/21
Onsite students return weekly book bag for new books. Please include log showing reading for the week.
Online begins at 12:00 (ELD) and 12:30 (all Online Learners)
Tuesday – 5/11/21
Onsite arrival from 8:40 – 8:55
Online begins at 12:00 (ELD) and 12:30 (all Online Learners)
Assessment Days (for Online Students Only) – see schedule
Wednesday – 5/12/21
Onsite arrival from 8:40 – 8:55
Online begins at 12:00 (ELD) and 12:30 (all Online Learners)
Assessment Days (for Online Students Only) – see schedule
Thursday – 5/13/21
Onsite arrival from 8:40 – 8:55
Online begins at 12:00 (ELD) and 12:30 (all Online Learners)
Assessment Days (for Online Students Only) – see schedule
Friday – 5/14/21
Fine Artist Zoom – 8:30 – 9:30
Music with Mr. Waczek @ 9:30 – 9:45
EBS Fun Fridays – 2:00 – 2:30 (ZOOM ID: 891 7068 6796 PASSWORD: FridayFun)