IN THIS POST:   Family BBQ – This Week (Jan. 15th), Run Club Accomplishments, EBS Bowling Bash, Valentines Day, Star of Week, Sight Words, Save the Dates, Upcoming Events, The Week Ahead
Family BBQ – This Week (Jan. 15th)
Our Family BBQ is this week! If you are planning to join , make sure that you: 
returned the blue slip by January 10th. 
Come on the 15th to the gate ready for lunch with your child. 
Check in at the office first to get a volunteer sticker. 
When I release the kids you can come in the gate to join your child for lunch at the lunch court. 
Run Club Accomplishments
This guy amazes me! He's been running and running at Before School Run Club! He's now run 300 laps! Give him a round of applause for his endurance and effort!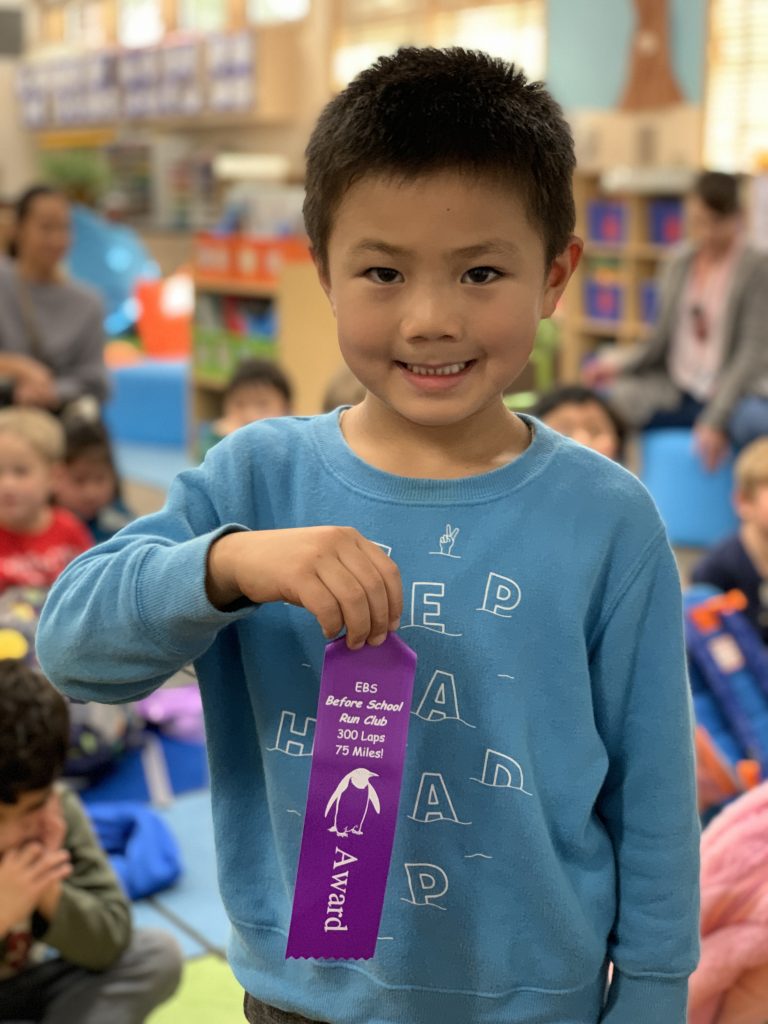 EBS Bowling Bash
Did you get to go? I sadly was out of town, but my sweet family enjoyed the EBS community spirit and fun! If you missed it, don't forget to sign up next year! Here's a few pics from the fun night of community! 
Valentines Day
This fun day is coming up! For those early, go-getters, just a reminder to:
No candy or food can be included in valentines
Please do not write the "To:___" section as this makes the passing out portion accessible for the students. Only sign the "From: ____" portion from your child. This is a great way to have your child practice proper formation, casing and sizing when writing their name. 
We will be celebrating on Thursday, Feb. 13th due to the President holiday on 2/14. 
Star of the Week
This will be coming home soon for TWO students each week. Each student will get a turn. 
Your student will receive a poster and directions and a sample rubric to this oral presentation. Keep in mind that the students are NOT graded on the poster in any way (other than be turned in on time). The main focus will be:
Independently presenting 
Using a loud enough voice and eye contact with their audience. 
Listening: Being able to listen to other presentations and being able to respond to the presentations. 
The poster portion is a piece for the student to have fun with, but doesn't not need to look professional or perfected. Enjoy the experience of making it together but focus efforts on the practicing piece. 
Sight Words
Dark Green Sight Words came out this week! Keep on practicing and playing games to build your sight word base. The students are doing great!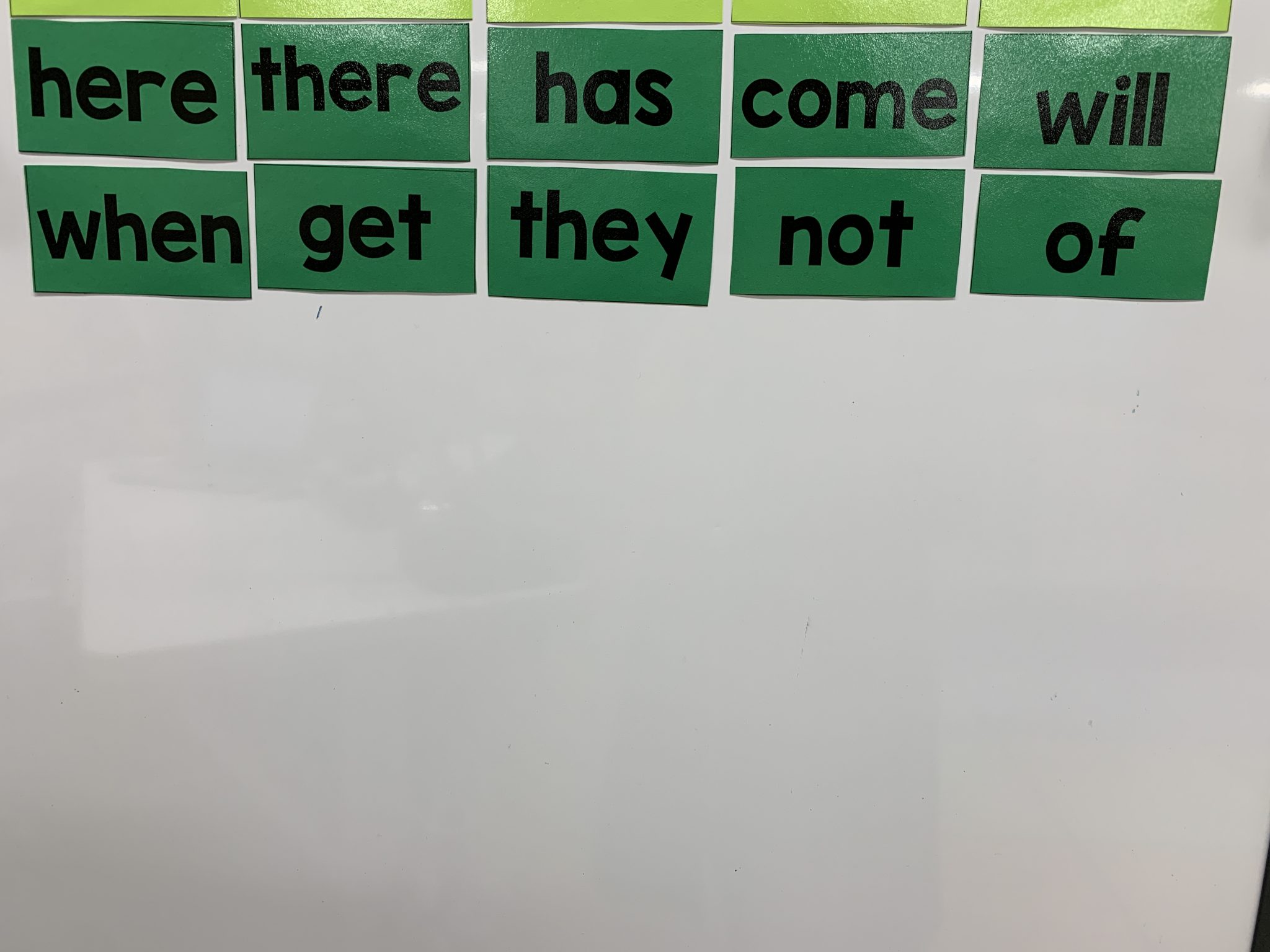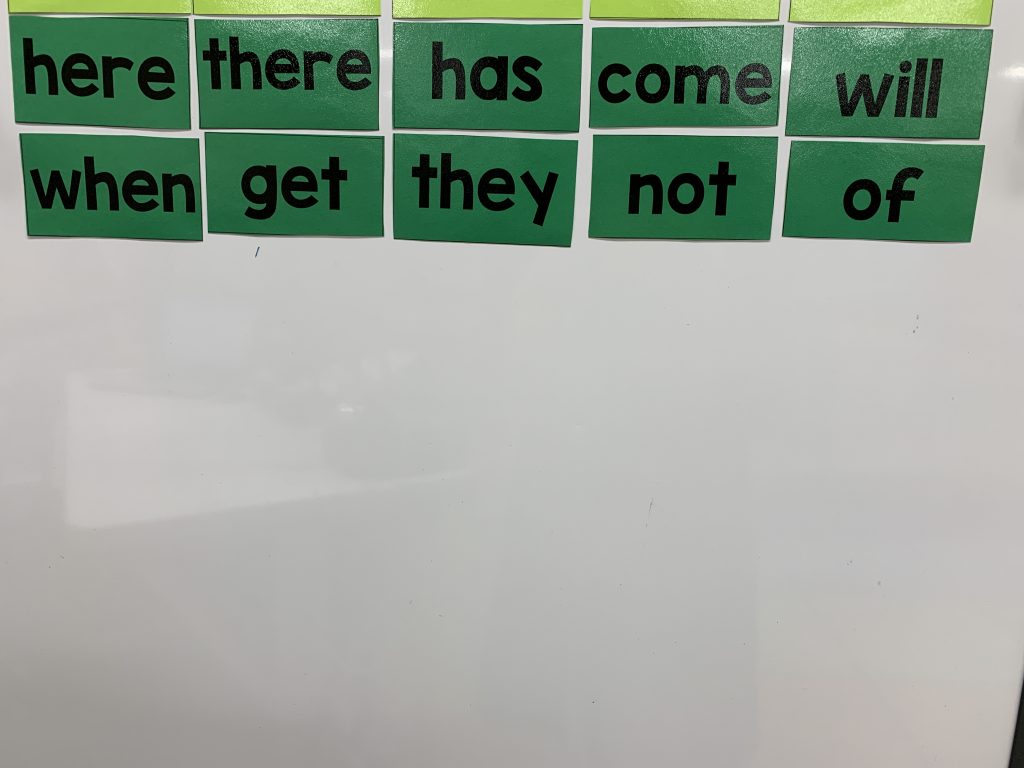 Save these Dates
Western BBQ, Wednesday, January 15th 
No School – Martin Luther King Day – Monday, January 20th
The Week Ahead…
Monday – 1/13/20
Computer Lab – (Can you log in without looking at your code)
EBS Morning Run Club @ 8:15 am
Tuesday – 1/14/20
EBS Morning Run Club begins @ 8:15am – 8:30am
Wednesday – 1/15/20
Computer Lab – (Can you log in without looking at your code)
EBS Morning Run Club @ 8:15 am
Family BBQ – 12:30 (Please check in at the office before 12:30)
Thursday – 1/16/20
EBS Morning Run Club @ 8:15 am
Friday – 1/17/20
All School Half Day Dismissal
EBS Morning Run Club @ 8:15 am