IN THIS POST:   Martin Luther King, Character Ed. – Compassion, Writing, STEAM Unit, Winter Dance, Star of Week, 100th Day Activities, Save the Dates, Upcoming Events, The Week Ahead
Martin Luther King
MLK was an important and impactful man in our country. We value his desire for peace and his outlook for loving all others and treating everyone with kindness. This past week we took a little bit of time to take a look at who he was, his life and what we valued most. We wrote about how we could change the world similar to MLK with even a small act of kindness. In addition, during our buddy time, each 3rd grader stepped their TK through a directed drawing of MLK…adorable! These will be in the hall soon! 
Character Ed. – Compassion
This week Nicole Meyer came in to teach the students about one of my favorite concept/traits ever….compassion! Compassion is a valuable tool in accepting differences or setting aside hang-ups and being able to love and accept others especially in a time a need. Nicole brought in a book about hugging and discussed how this is a way you can show compassion to others. She also brought in a stuffed pig to help explain that not everyone wants a hug and the value in asking first. She proceeded to her stuffed pig friend give every child a hug or the alternative option of a high five to show compassion. The students enjoyed and understood the story and the hug/high five!
Writing
In case you haven't heard we have started a new writing unit in which we explain "how to…"  do one of our expert knowledges. We began our unit with everyone starting to write "How to get ready for school." This is something we were all familiar with and fun for the students. So far they have been very motivated to write these books and you may even get some books similar to these made at home! Enjoy these little authors and their writing talents!
STEAM Unit 
In addition we began a new STEAM unit on robotics which you may have also heard about. We have discussed what robots are and how they might help us. We spent time designing a robot we'd like to create and dreaming about what we would intend for it to be able to do (many students brilliantly thought up a "clean-my-room" robot). We then went on to introduce a robot we would be using in class…the kids are dying to get their hands on these (if you haven't already heard).  Students will be collaborating in groups of 3 or 4 to use one robot and experiment with it together! 
Winter Dance
This year, in lieu of our typical Father/Daughter dance, our school is having a "Family Dance" in which attendance is open to any and all. This is a fun night and loved by all will be unique this year with the inaugural invitation for a whole family dance! If you missed bowling night consider this event!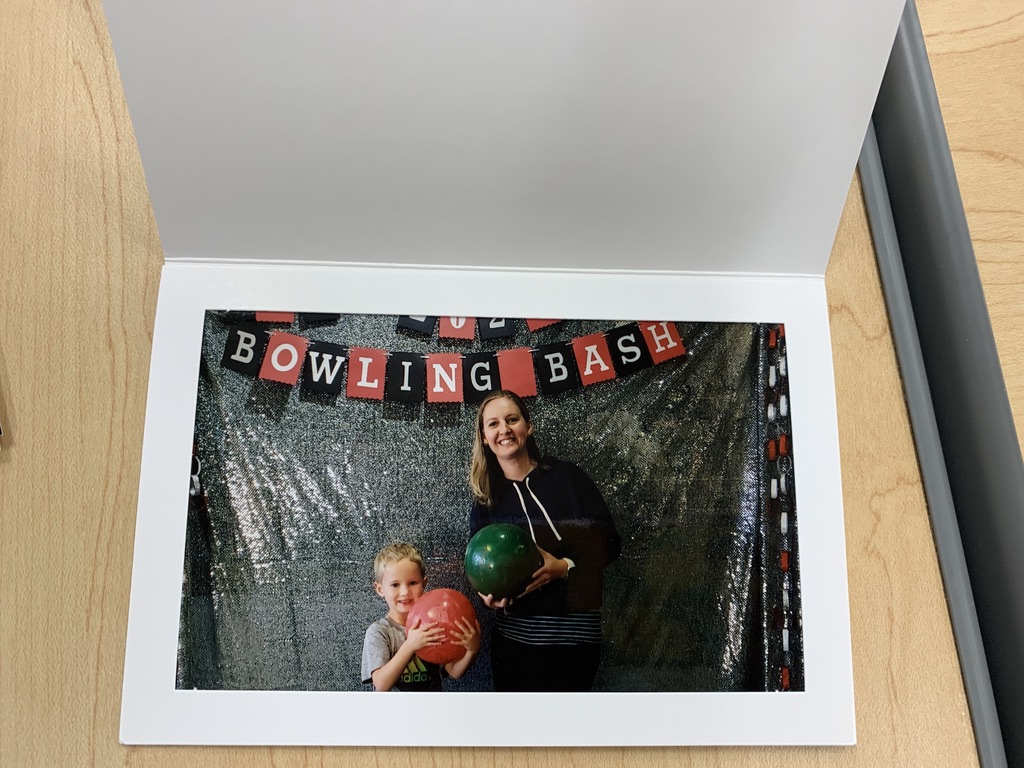 Star of the Week
Our first two posters are going home this week! Each student will get a turn. Your student will receive a poster and directions and a sample rubric to this oral presentation. Keep in mind that the students are NOT graded on the poster in any way (other than be turned in on time). The main focus will be:
Independently presenting
Using a loud enough voice and eye contact with their audience.
Listening: Being able to listen to other presentations and being able to respond to the presentations.
The poster portion is a piece for the student to have fun with, but doesn't not need to look professional or perfected. Enjoy the experience of making it together but focus efforts on the practicing piece.
100th Day Activities
Our 100th day is approaching soon! Each day we count the number of days we are in school while imbedding some math skills into our counting process and we are about to the big 100 on February 5th! We will have some special activities that day! One of the activities involves a home counting project which will go home at the end of this coming week. A sneak peak picture is below! Have fun letting your child create this project and practice counting to 100! Enjoy!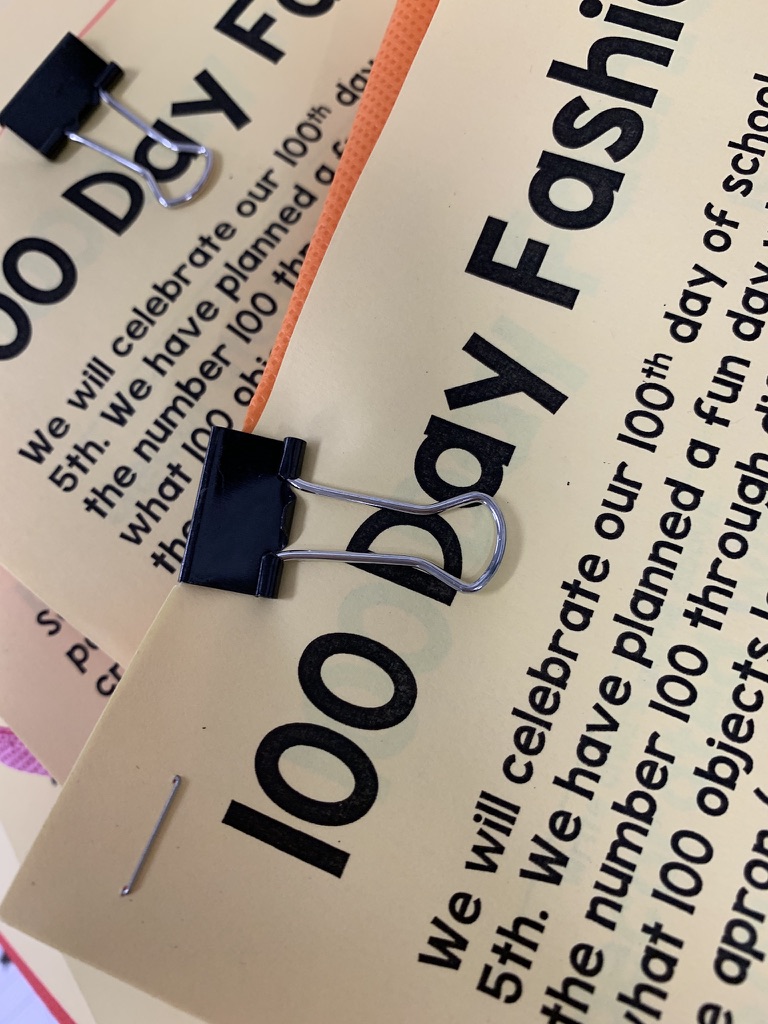 Save these Dates
No School – Martin Luther King Day – Monday, January 20th
100th Day – Wednesday, February 5th
Winter Dance – Friday, February 7th
Class Valentine's Celebration – Thursday February, 13th
President's holiday weekend – Friday, Feb. 14th – Mon. Feb. 17th
The Week Ahead…
Monday – 1/20/20
NO SCHOOL – Martin Luther King Holiday
Tuesday – 1/21/20
EBS Morning Run Club begins @ 8:15am – 8:30am
Wednesday – 1/22/20
Computer Lab – (Can you log in without looking at your code)
EBS Morning Run Club @ 8:15 am
Family BBQ – 12:30 (Please check in at the office before 12:30)
Thursday – 1/23/20
EBS Morning Run Club @ 8:15 am
Friday – 1/24/20
All School Half Day Dismissal
EBS Morning Run Club @ 8:15 am