IN THIS POST: Math, Read to Self, Computer Lab, Home Reading, Sight Words, 3rd Grade Buddies, Lock Down Drill, Save the Dates, Upcoming Events, The Week Ahead
Math
Since school started 2 weeks ago, we've been in our first unit in Math (Sorting & Classifying). The students have been practicing and understanding the different ways to sort and the attributes. They have not only practiced these skills but working with a partner and teamwork. We have also had mini math challenges within this math period in which they had to work together with their partner to use all the pieces in bowl to create something. We have seen great improvement in their learning and their awareness of others. 
Read to Self
We started Read to Self last week! To keep the routine and momentum going we have read every day since. The video below was from our first time reading together. We co-created this chart to go set goals of how our Read to Self time works. Since this day we have created our Stamina chart which reminds us with "stamina" means and helps us to see our stamina progress in Read to Self! I'm super proud of each of these kiddos! They are doing so awesome! 
I'm also attaching the "How to Read" chart we made the first few days of school. This is a big anchor in our understanding of reading! 
Computer Lab
We were able to visit the computer lab for the first time this week! The students met Ms. Martin, our Computer Lab Teacher as well as got a look at the room. Next week we will return to the computer lab and try logging in on the computers to try them out. We will continue to practice logging in over the next couple of months so that every student is able to independently do this! Its a huge celebration each time one of the students keeps on trying and is able to do this! 
Clever Log In
This can be challenging but I promise the students can do it! (even those who don't recognize the numbers or their names). Please practice this at home. Go over it first on the paper keyboard many times to help with number identification and location. We'll keep on trying and making mistakes with cheers!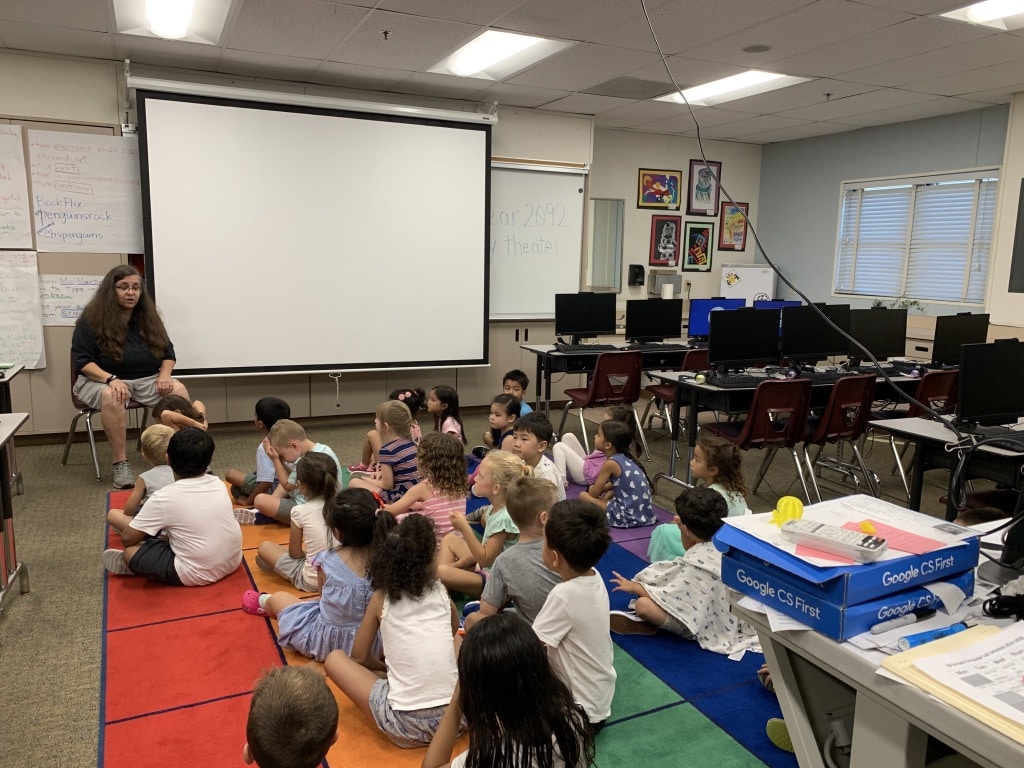 Home Reading
I'm hoping to get reading book bags out to students soon. Directions will come with home reading bags as well as a first reading log. Remember to read both ways….each are valuable. 
student reads ……to parent
parent reads……..to student
Each type of reading holds different values but are equally important. When reading to your child remember to discuss the book and ask opinion questions about the story and characters. This is a great foundation to understanding literature. 
In addition to home book bags, you will also receive a log in to a home reading program. This subscription allows your child to have access to online books at their level. 
*NOTE: The password given to your child will continue to be their same log in password each year in school. 
Sight Words
Many of the students already know many of their September Red Words! So awesome! Thank you for practicing with them and playing the My Pile Your Pile game with them! This will be a huge support as they begin learning to read!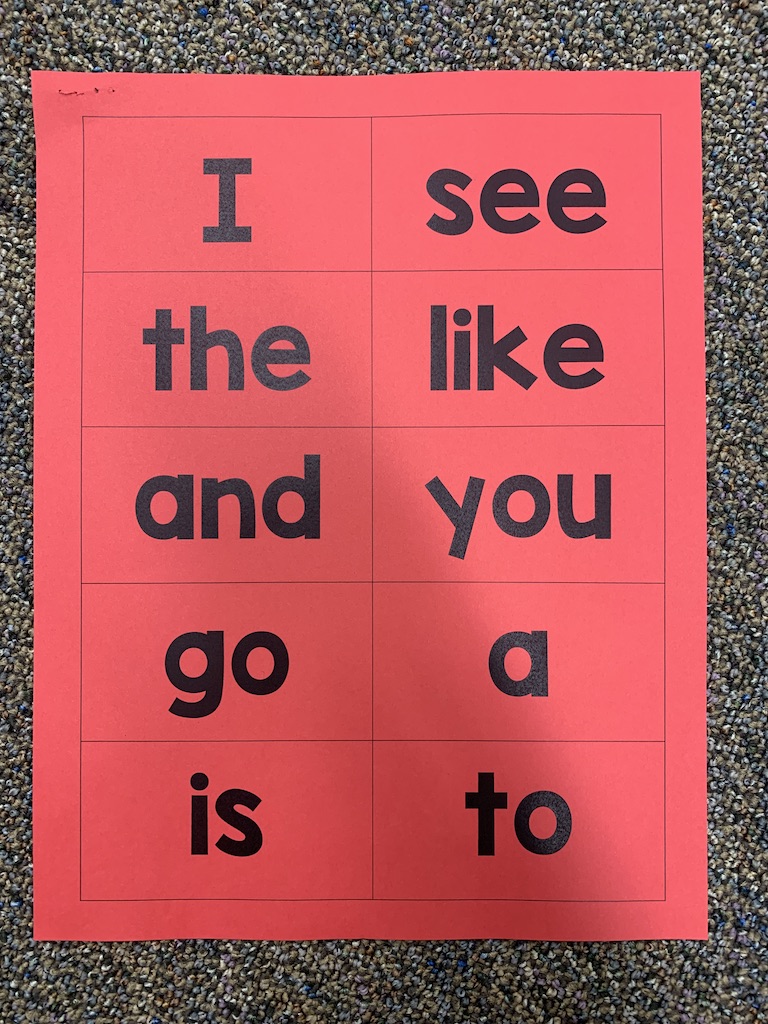 3rd Grade Buddies
Many of you saw us with some "big kids" at Friday's TK Dismissal! We had an exciting afternoon. We met with our 3rd grade buddies for the first time on Friday. We will meet with them every other Friday. Our activities will vary but in general the 3rd graders will interact with them, help them, and build a relationship with them over the course of this year! Super exciting! Ask your student about this experience! 
Lock Down Drill
We had a lock down drill this week. We spoke to the students about the purpose of a lockdown drill (the danger being outside the classroom) and how we need to stay in the room to stay safe. The students were so brave and able to stay quiet until the drill is over! I'm so amazed by these guys!
Save these Dates
First AFP Meeting (all are welcome) – Tuesday, September 10th @ 5:30pm
TK – 2nd Picture Day – October 2nd
The Week Ahead…
Monday – 9/09/19
EBS Morning Run Club begins @ 8:15am – 8:30am
Tuesday – 9/10/19
EBS Morning Run Club begins @ 8:15am – 8:30am
September AFP Meeting @ 5:30pm
Wednesday – 9/11/19
Computer Lab
EBS Morning Run Club @ 8:15 am
Thursday – 9/12/19
Music Class with Mr. Waczek
EBS Morning Run Club @ 8:15 am
Friday – 9/13/19
EBS School Spirit Days! Wear Spirit Wear!
EBS Morning Run Club @ 8:15 am