IN THIS POST:  Got Trash?, Open House, Mother's Day, Yearbooks, Composter?, Calling All Volunteers, Save the Dates, Upcoming Events, The Week Ahead
Got Trash
As part of our STEAM unit please send in 1-2 pieces of trash. It can be recyclable trash or not. We are collecting a variety of trash types. Please make sure your trash is washed out.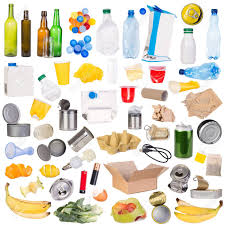 Open House
Our annual Open House is coming up soon! On Thursday, May 9th our school will be  open beginning at 5:30. During this time you can:
Visit the classrooms (open until 6:30)
Visit the Art show in the auditorium
Visit the Mini Book Fair in the library
This is a fun evening that showcases the students and all the hard work they've put in! Cheers to EBS Students! 
Mother's Day
Don't forget our Mother's Day event is this Friday in Room 206! We can't wait to spend a special time with you!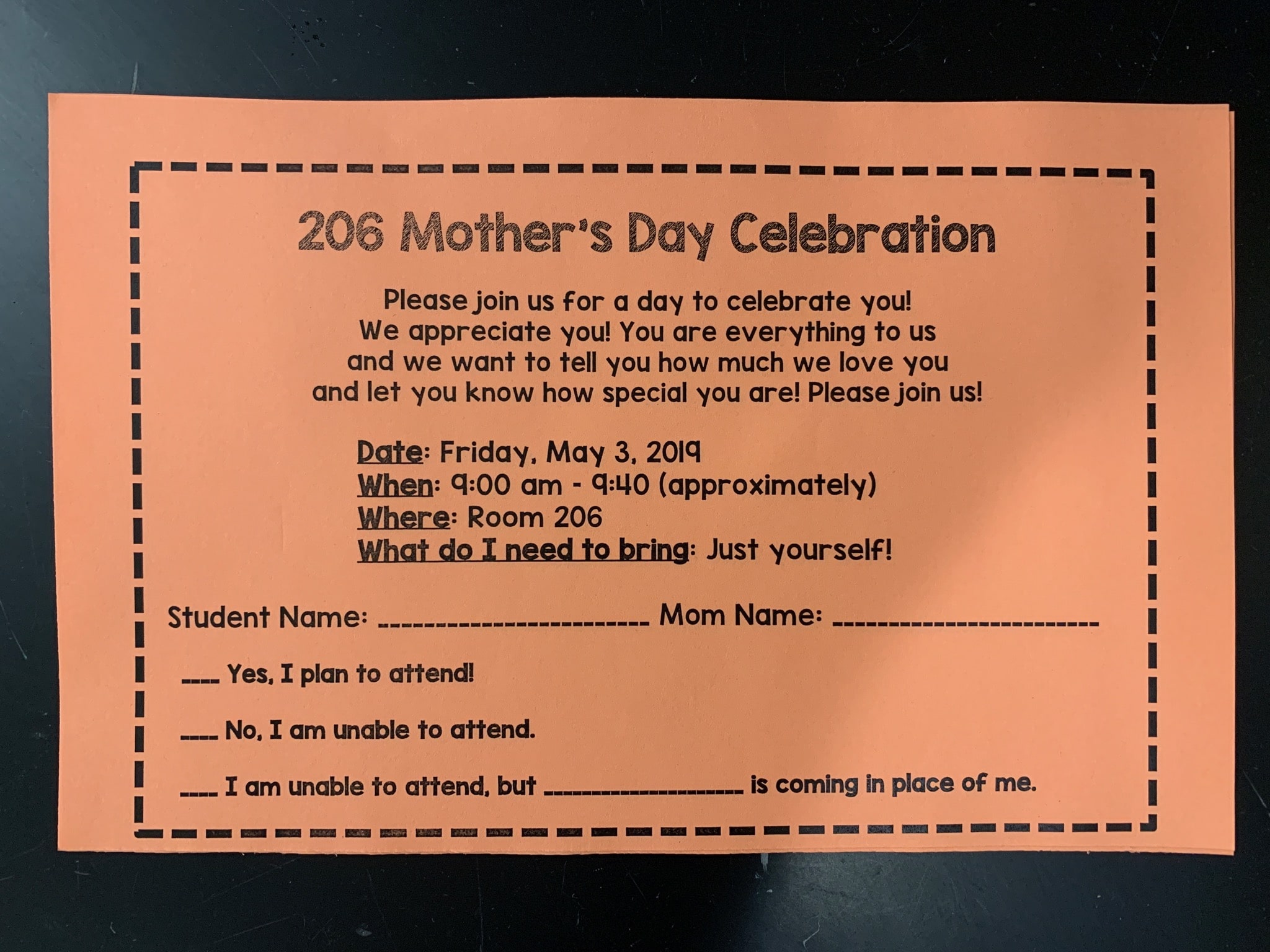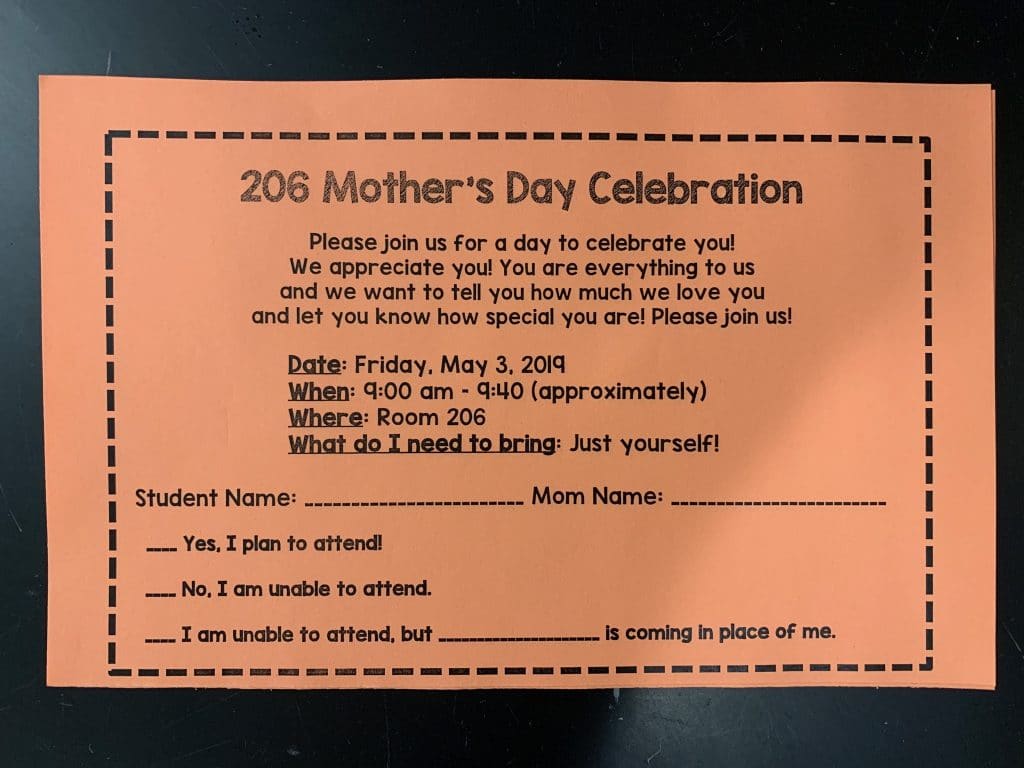 2019 Yearbooks!
You don't want to miss our annual yearbook to see this school year in review and hold on to the memories! Special thanks to Emily Caballero for taking on the task of making our TK page! You can purchase on line from the link below! 
Composter??
Does anyone compost in Room 206! I'm hoping to find someone who has some composting experience to come and share with the kids as well as explain or show them some examples or pictures or visual aides as examples. This is all part of our STEAM unit (Human Impact) and we would love to learn more from you! Please email or come visit Mrs. Miller if you think you or someone you know might be able to help.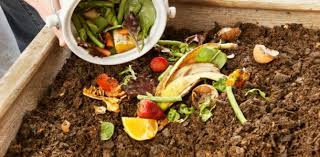 Calling All Volunteers! 
We are so very grateful for our volunteers at EBS! Our school wishes to thank each volunteer. In years past, we have had a volunteer breakfast. This year, we are changing it up a bit to bring a little more shine to our volunteers and make the time more accessible to parent's schedules. An invitation will be going out soon. Please save the date: May 30th at 8:50 am. 
Save these Dates
Mother's Day – Friday, May 3rd @ 9:00am – 9:40am
Open House – Thursday, May 9th @ 5:30 pm
Field Trip Sunrise Senior Living – Wednesday, May 15th
Father's Day – Thursday, June 6th @ 9:00am – 9:40am
Field Trip June (aka End of Year Party)
*NOTE: With both Mother's and Father's Day events, another relative is welcome to participate on behalf of a parent if a family member is unable to make it. 
Upcoming
Events
Mother's Day – Friday, May 3rd @ 9:00am – 9:40am
EBS Mini Book Fair – May 6 – 10
Open House – Thursday, May 9th @ 5:30 pm
Field Trip Sunrise Senior Living – Wednesday, May 15th
EBS/Teacher Padres Night – Thursday, May 25th
Volunteer Appreciation – May 30th @ 8:50 am
Father's Day – Thursday, June 6th @ 9:00am – 9:40am
Field Trip June (aka End of Year Party)
The Week Ahead…
Monday – 4/29/19
Before School Run Club
Computer Lab @ 10:15 am
Tuesday – 4/30/19
Before School Run Club
Computer Lab @ 10:15 am
Wednesday – 5/1/19
Before School Run Club
Computer Lab @ 10:15 am
Thursday – 5/2/19
Before School Run Club
Whole School Dismisses at 12:30
Music @ 11:05 am
Friday – 5/3/19
Before School Run Club
EBS Spirit Days: Wear Red & Black or any EBS shirt!
Mother's Day in Room 206 @ 9:00 am