IN THIS POST:  Character Education – Perseverance, Human Impact, Problem of the Day, EBS Idol, Field Trip – Going Home on Monday, Generosity Bags, Save the Dates, Upcoming Events, The Week Ahead
Character Education – Perseverance
This week Deb Marich taught the class about Perseverance. Deb read them a book that had a familiar mantra of perseverance. One of the goals of the lesson was to make sure the kids walked away with the understanding of what Perseverance meant. Deb had them go to their seats and write "Perseverance, Keep on trying; don't give up!" There were some supports for the kids to access to write this, but not too many supports that they had to struggle a little to write this and draw an example of their own life when they used perseverance!
Human Impact
We have started a new STEAM unit on Human Impact. We have just started this unit and discussions of positive and negative examples of human impact on plants, animals and our planet! My hope is that you will hear some of these words and examples as the kids begin to digest these concepts along with the influence they can have. 
Problem of the Day 
We recently finished our Problem of the Day book. We will send it home this week for you to look over and possibly create some problems at home on your own. 
We will continue Problem of the Day with individual pages that will come home (not in a booklet). These will help to custom fit the needs of our class. 
EBS Idol
Did you see the stage on Friday night? Wow there were some amazing students full of courage to play, perform, dance, sing, etc! Our very own Shruti got up to sing in front of everyone! The night ended with the Teacher Finale. See the link below! I was a bit partial to the amazing emcee as he was my sweet husband who loves the mic and a big crowd! If you weren't able to come, plan to come next year…its a fun show!! 
https://www.youtube.com/watch?v=52c_KTXzqGw&list=LLnZjZ_jsotZU4zh0DXvc4mg&index=1

Field Trip – Going Home Monday
Tomorrow you will receive the flyer and info regarding our first field trip in May. This is being sent home a month ahead. Please check the dates, confirm if you plan to chaperone or not (only if you are D cleared) and return. There is no cost for this field trip as we are going to practice our year long effort to understand and be generous! We will all be excited about this day and it will bring JOY to others! 
Generosity Bags
We have collected 73 Generosity Bags so far! The kids are excited and so many people will be very grateful to receive these! If you still want to get a bag in, you can still turn them in this week.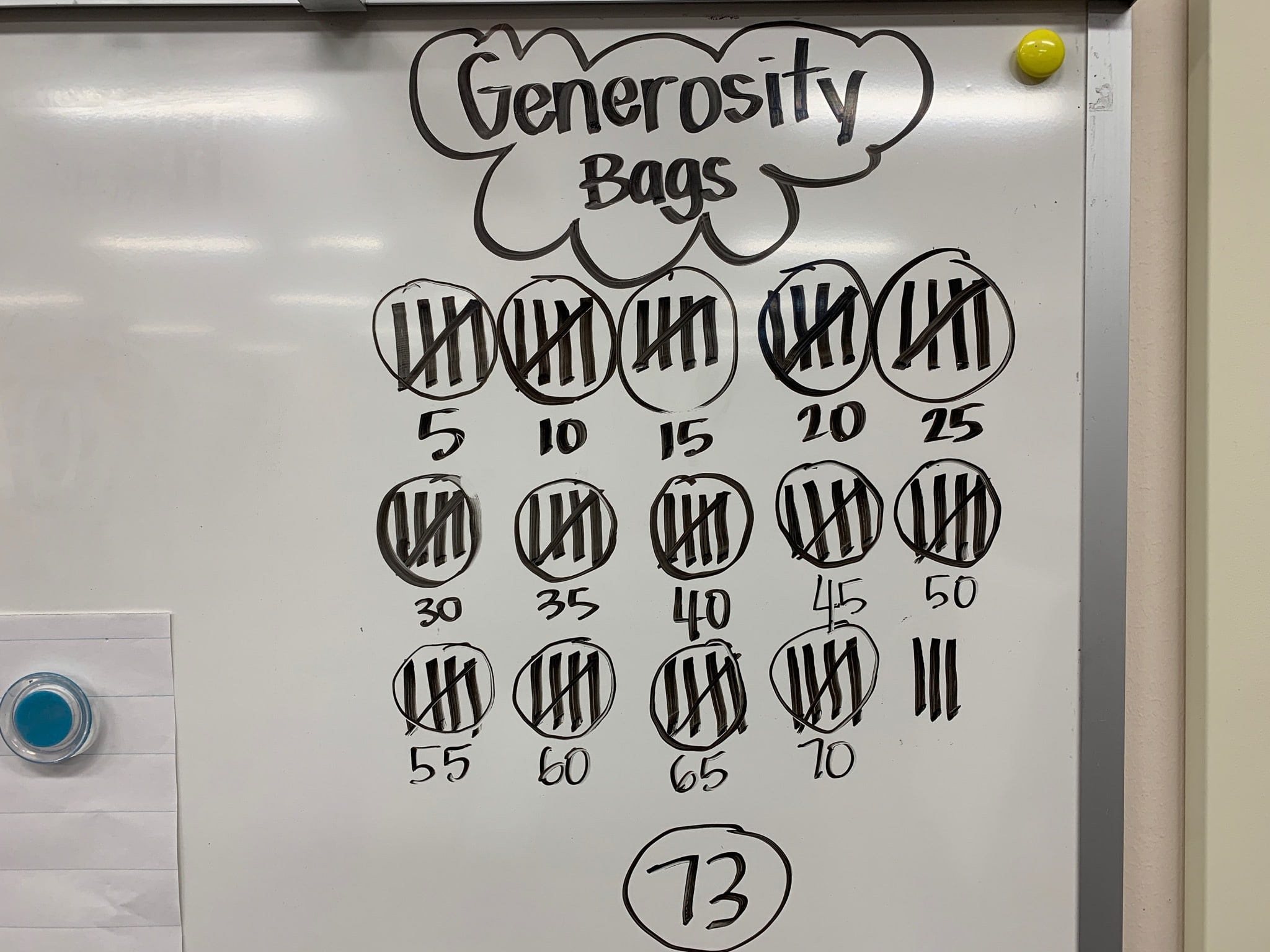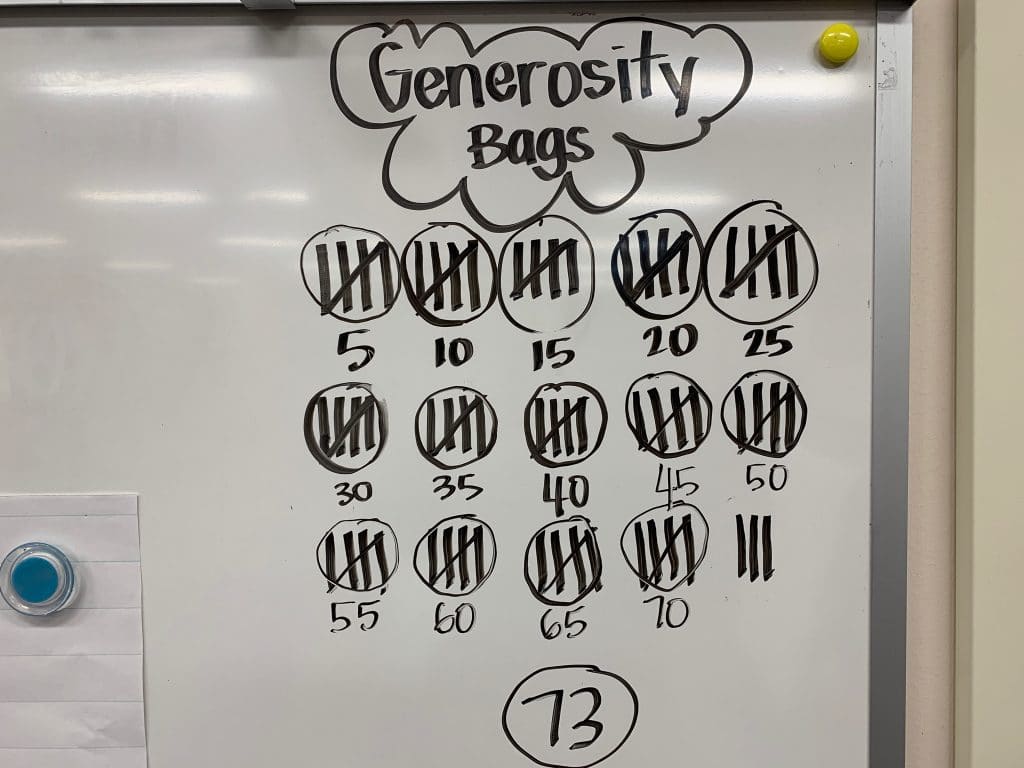 Save these Dates
Mother's Day in 206 – Friday, May 3rd @ 9:00 am
Open House – Thursday, May 9th @ 5:30 pm
Field Trip Sunrise Senior Living – Wednesday, May 15th
Father's Day – Thursday, June 6th @ 9:00am – 9:40am
Field Trip June (aka End of Year Party)
*NOTE: With both Mother's and Father's Day events, another relative is welcome to participate on behalf of a parent if a family member is unable to make it. 
Upcoming
Events
Earth Day – April 22nd 
Get Air Family Night – Thursday, April 25th 
Mother's Day in 206 – Friday, May 3rd @ 9:00 am 
The Week Ahead…
Monday – 4/15/19
Before School Run Club
Computer Lab @ 10:15 am
Tuesday – 4/16/19
Before School Run Club
Computer Lab @ 10:15 am
Wednesday – 4/17/19
Before School Run Club
Computer Lab @ 10:15 am
Thursday – 4/18/19
Before School Run Club
Whole School Dismisses at 12:30
Music @ 11:05 am
Friday – 4/19/19
Before School Run Club
EBS Spirit Days: Wear Red & Black or any EBS shirt!