In This Week's Post:   3 Days Left!, Father's Day, Field Trip, EBS End of Year Assembly, Movie & Pizza Day!, Yearbooks, Summer Reading Program, Art, Star of the Week, Upcoming Events, The Week Ahead
3 DAYS LEFT!!!
We only have 3 days left!! So hard to believe that our year is actually coming to an end! These little sweetie pies will always be my students even when they are someone else's. I always encourage them to wave hello or show the "I Love You" sign as they pass in their new class lines. Let me say how much I will miss them, but will always love them!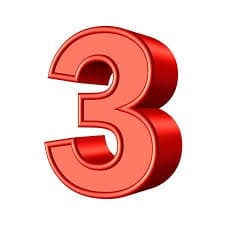 Father's Day
This past week we had so many adults come in our room to celebrate Father's Day! Each child had a filled out sheet about their dad along with an art piece of their dad and a special keychain so daddy could take them along wherever they go. The song they sang was posted on Facebook and I have a few photo shots of the game playing! What a day!
Field Trip – SDCDM
Friday we blazed up to Escondido for a fun time at the Discovery Museum. We took a class and learned all about masks. We learned that masks can hide our emotions or express the emotions we want. We spent the rest of the time playing and discovering all the adventurous fun available! Thank you to all our parent chaperones/drivers who assisted us on the trip! Such a fun day!
EBS Assembly
Before we left for our field trip, we began our day with an school-wide assembly. There was an all-girl band, the 5th grade promotion speech along with a quick "floss" dance time! Such a way to kick off summer and say goodbye to a fantastic school year!!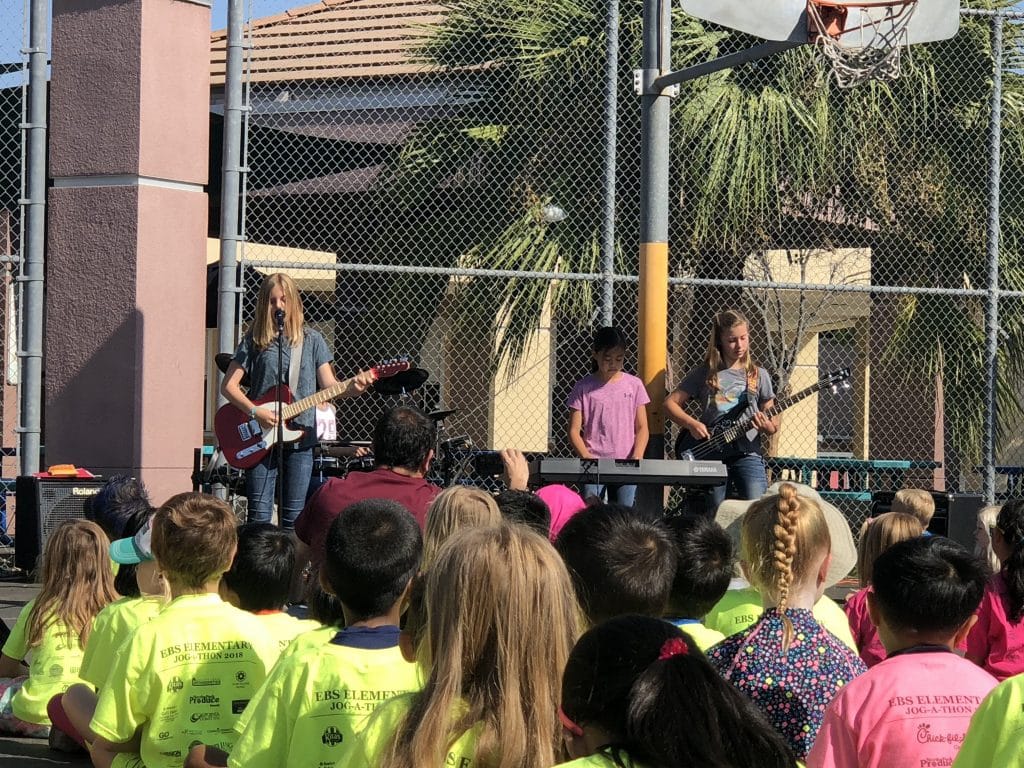 Movie & Pizza Day
Wednesday is our last day. We plan to watch a movie and eat pizza. If your child wishes not to eat pizza you are welcome to send something else for them to eat. Just let us know by Monday so we can order the correct amount.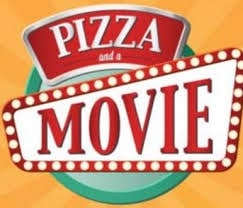 Yearbooks
Yearbooks were delivered on Friday. We will pass them out Monday to the students who ordered one. If you didn't get a chance to order one, but would like one, they will be selling them on Monday after school. They will be $30 on Monday. The kids are welcome to bring these in their backpacks on Monday, Tuesday, and Wednesday for friends to sign. Enjoy looking at all the photos! Our class page came out great…special thanks to Norma Esquivel (Katherine's Mom) for choosing all the photos and completing our page layout!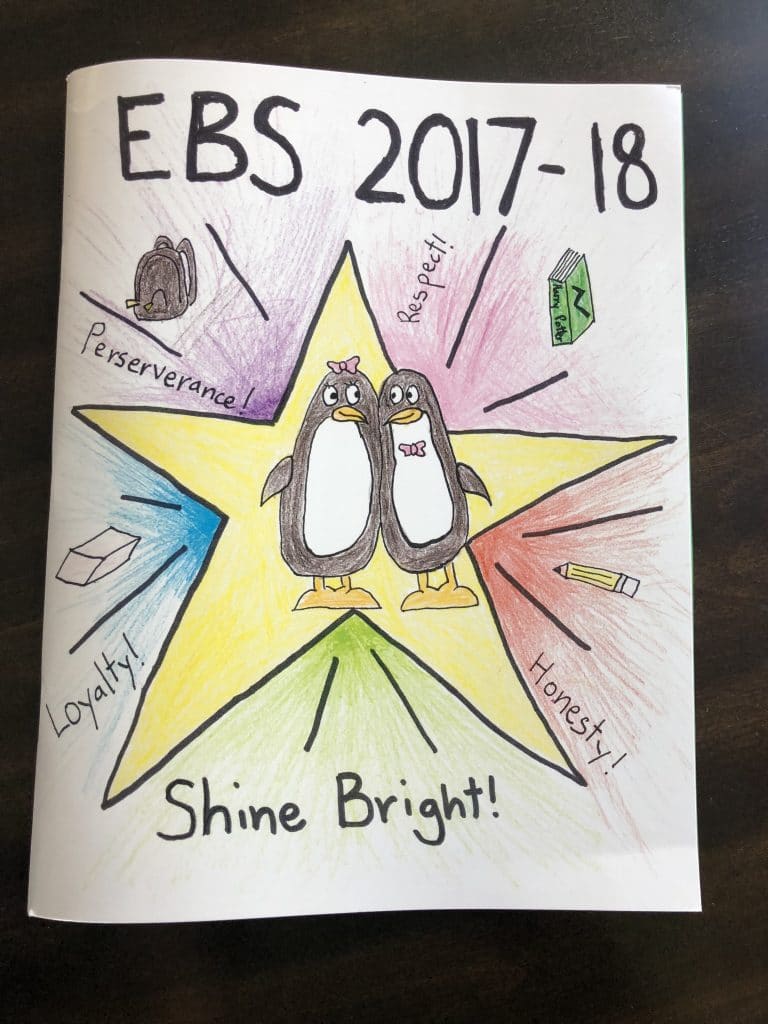 Summer Reading Program
This week you received a summer reading log. Fill it out this summer and your name will go into a drawing for the Fall Bookfair!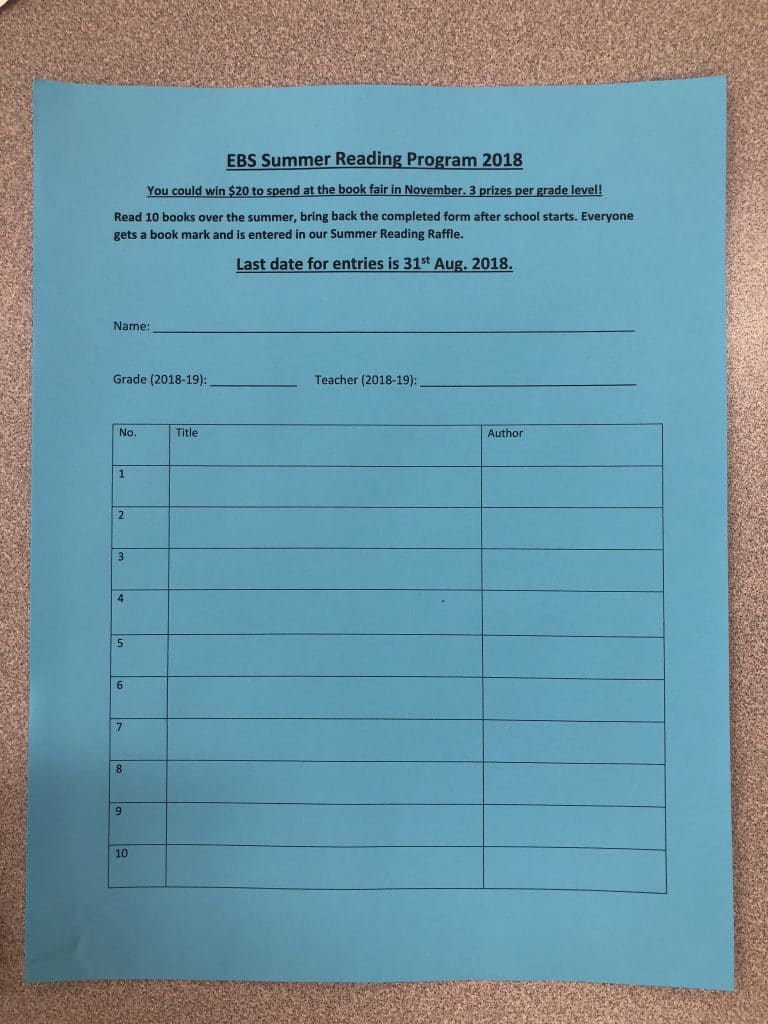 Art
Mrs. Leatherwood and the students made this lovely art entitled, "Wave Goodbye to TK!" How awesome!
Star of the Week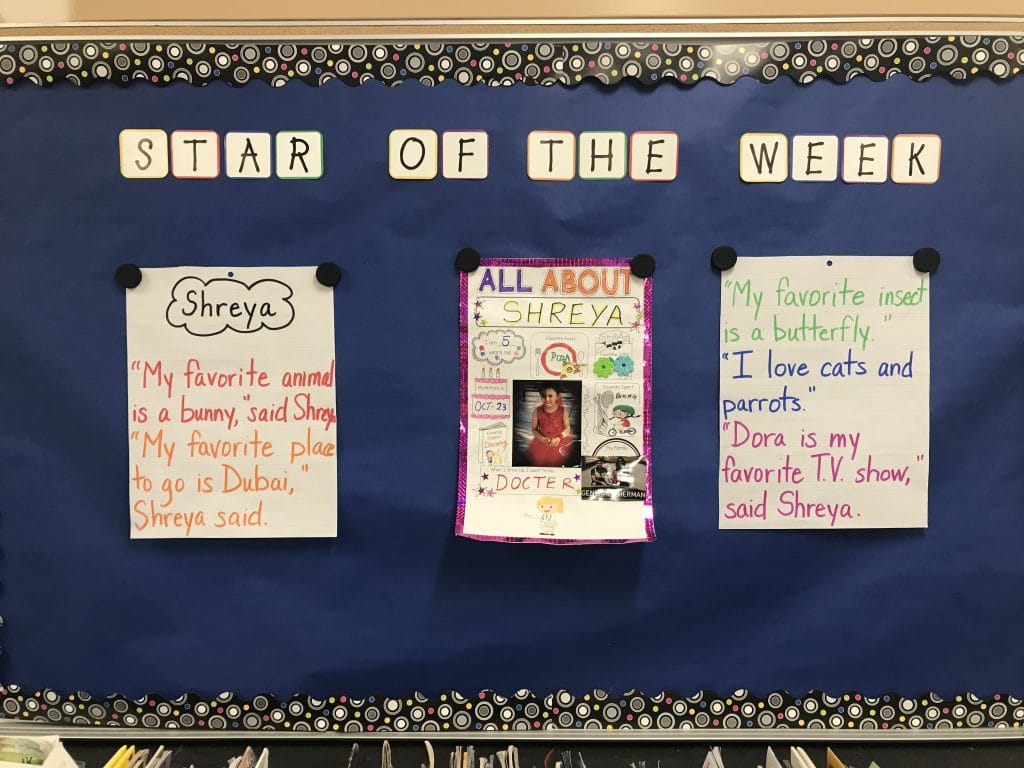 Upcoming Events
Wednesday, June 13th – Movie and Pizza Day
Wednesday, June 13th – THE LAST DAY OF SCHOOL
The Week Ahead…
Monday – 6/11/18
Mrs. Leatherwood Teaches
Crazy Mis-matched Pajama Day
Tuesday – 6/12/18
Computer Lab 11:15 am
Music with Mr. Waczek at 9:40 am
Superhero Day
Wednesday – 6/13/18
Pizza & Movie!!!
Aloha Day – Hawaiian Dress Day!
The LAST DAY!!
Dismiss at the classrooms on this day!