In This Week's Post:  Thank You!, Last Day of TK, Running Accomplishments, ST Math,  Dad Spotlight, Happy Father's Day, Fourth of July, K Summer Playdates, Upcoming Events, The Week Ahead
Thank You
Sweet 206 Families! Thank you for such a great year! These sweet kiddos will always be a part of my class family! I hope to run in to many of them as they grow older and see their sweet smiles! Thank you for my end of year gift! I love all the pictures and memories we have together!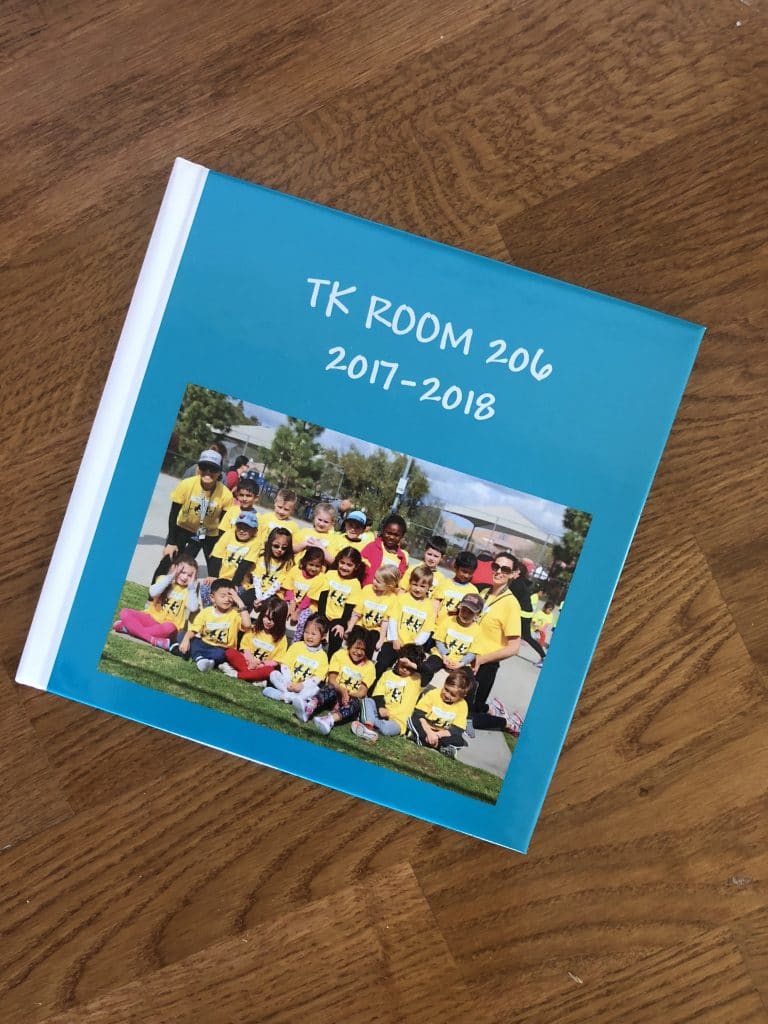 The Last Day of TK
Our last day was full of fun, yummy pizza, otterpops, The Peter Rabbit Movie (thank you Noah Green) and lots of love! We took these pictures the last day! You can take the two photos (first and last day) and put them side by side to see how much they've changed! We are hoping you all have a fantastic summer playing, resting, and enjoying summer!
Running Accomplishments
Check out this guy! I'm not sure if you know the story, but he  still had quite a bit of laps to run in order make it to 200 laps with only a 2 week time frame to accomplish it. He upped his game and on the last day of running club, in the last lap, this sweet boy hit 200! This is perseverance at its best! Fantastic job! This is something to be proud of!  #keepontrying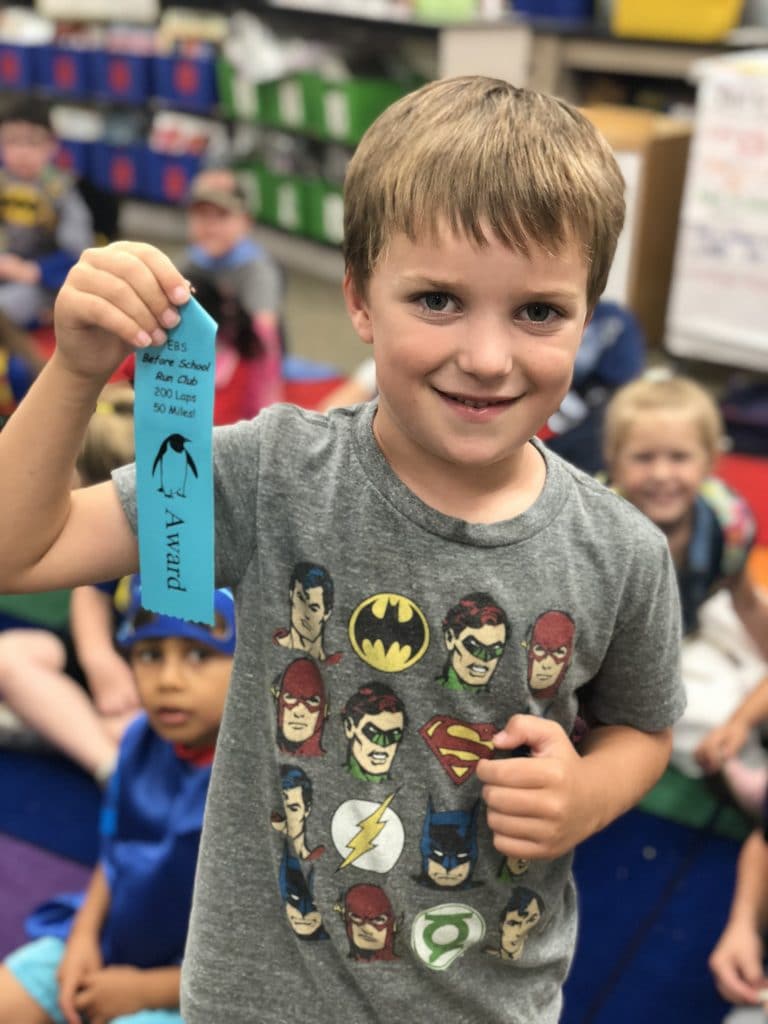 ST Math
Many students have been finishing their ST Mat at EBS! The last day of school, we had our first student to finish! Check her out! That was a lot of hard work and time put in! If you want to continue your ST Math, you are welcome to log in at home and keep on going until the end of summer. Ms. Sloan has even promised to give certificates for those who finish over summer! Applaud this little lady for her effort and hard work! #mathematician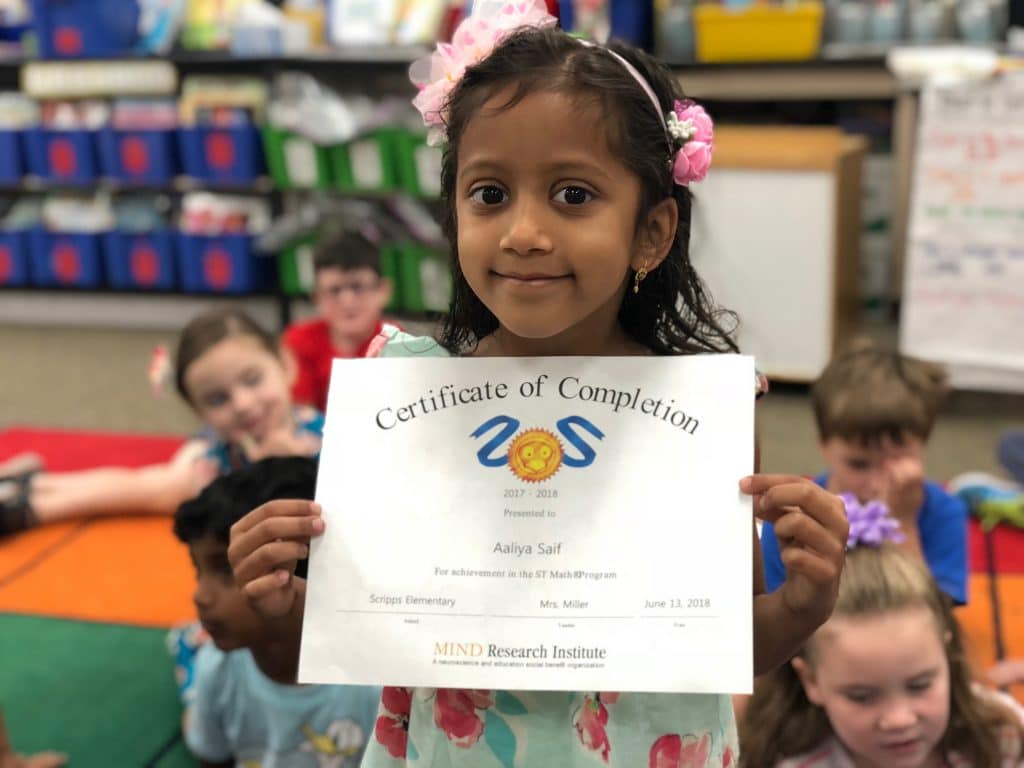 Dad Spotlight
I just had to give this shout out to our resident dad volunteer! He came to volunteer in our class every other Friday morning (switching off with his wife) to help with whatever was needed! He came the whole year through and always with a smile! Its a rarity to have a dad in our room and believe me I know the reasons why…there is not a lot of flexibility to allow them to do this! This sweet family is also moving away from EBS and we will miss them dearly! Thank you Wilson Chen!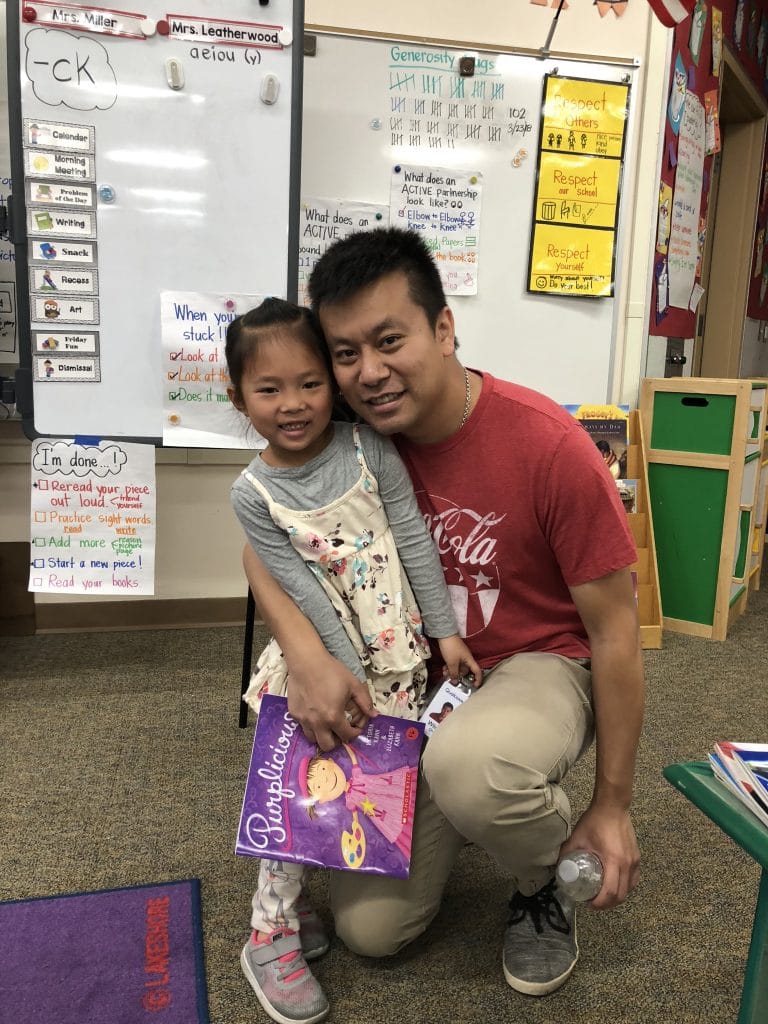 Happy Father's Day
Take this day to say Happy Father's Day to any fathers in your life. It may be your own father, your husband, your brother, your uncle or some other person that has been there for you or your child in a necessary way! We applaud these people for their love, acceptance and time!!! Cheers! Give them a hug, maybe a phone call, and/or a thank you for all they've done!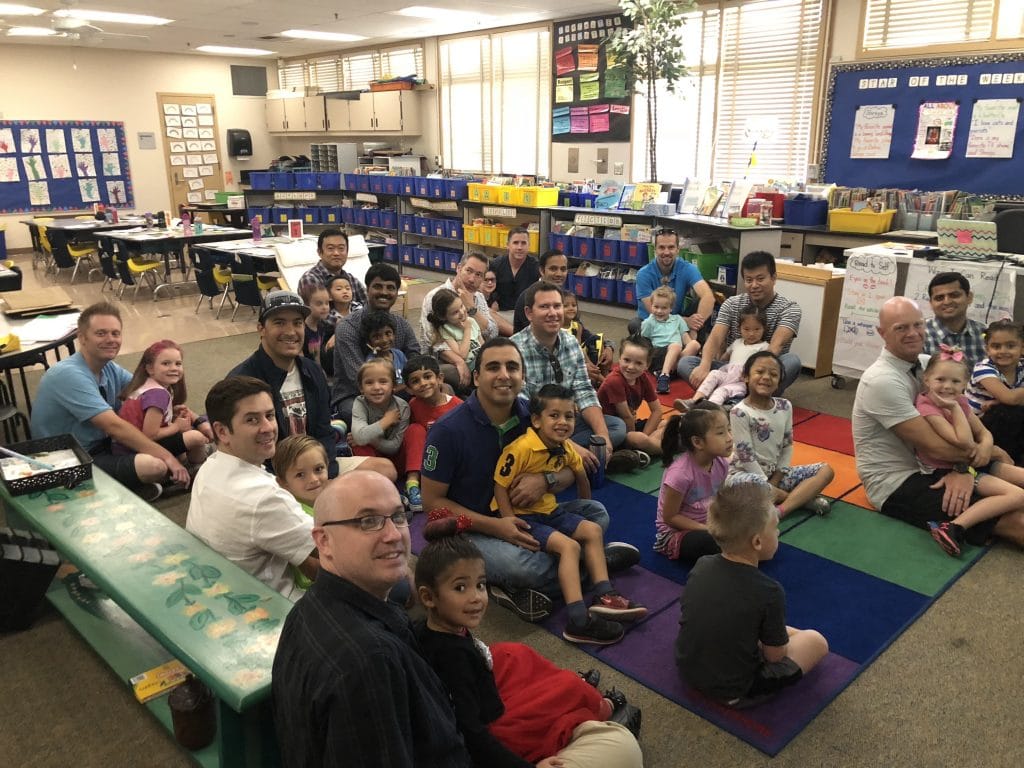 Fourth of July
Fourth of July is a big day in Scripps Ranch if you haven't heard or experienced! There is a race (2 mile Fun Run, 10K, or 50 mile bike ride). This is all followed by a celebration in Hoyt Park! Finally, there is a parade in the center of Old Scripps with floats! Its just a good time and a way to tribute our beautiful country! Each school in Scripps has a float and our school float is lead by no other than our fantastic principal Ms. Sloan (she rocks, doesn't she…seriously we are so lucky). She is asking for families to join our float/walk and support EBS to show it off as the amazing school it is! If you and/or your family are interested, please contact Ms. Sloan (and or go to the facebook invite:  https://www.facebook.com/events/1154329301338922/  ) and she'll give you the details on how to be a part of this fun!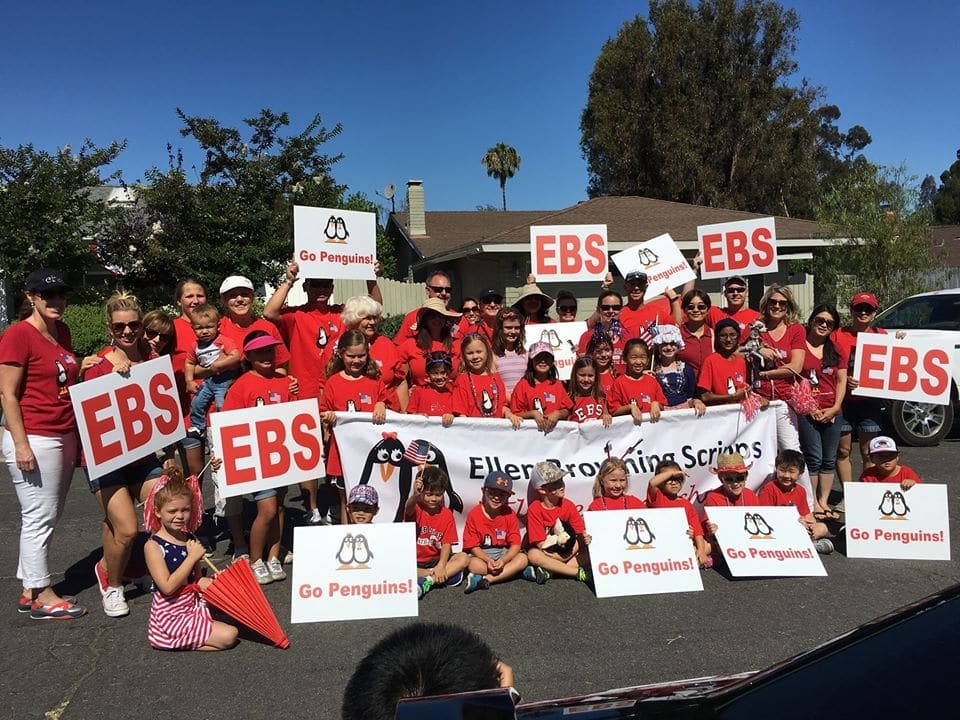 K Summer Playdates
Come and join the fun and meet some new friends that will be in Kindergarten as well this year! You'll get to meet some new friends before the year starts and maybe even see some old friends from this year! Here's the dates of when to join!


Pamper Day
Check out our EBS Pamper Day! Such a fun time and a way to feel special and get ready for the start of school!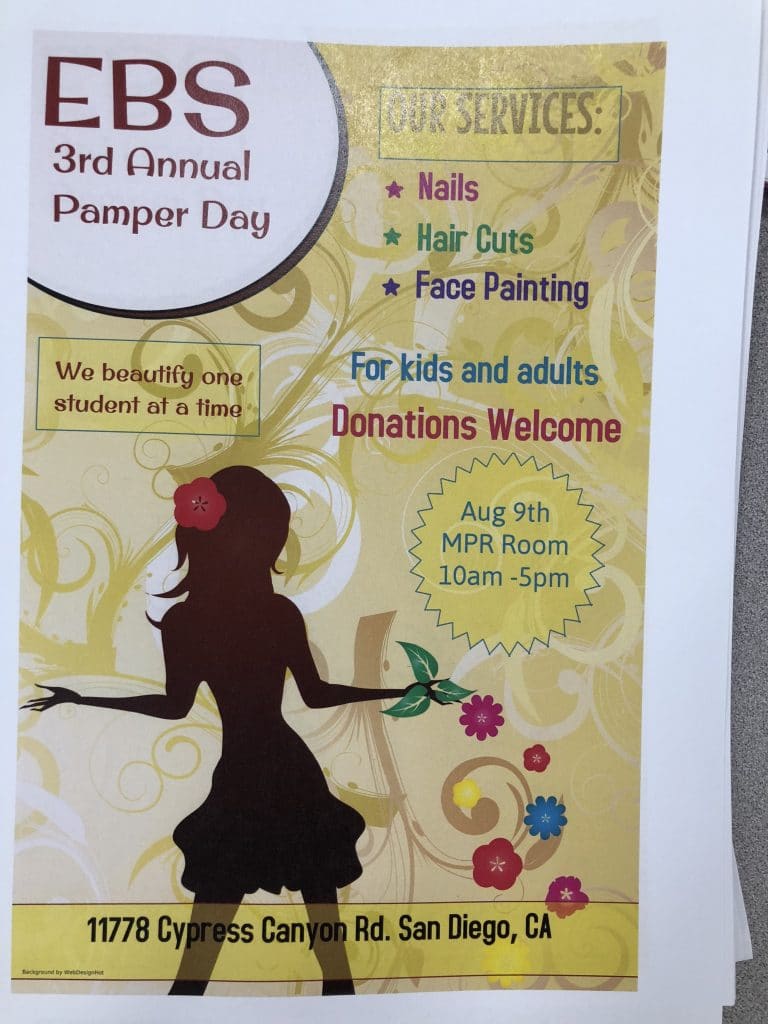 Upcoming Events
K Summer Playdates – See dates above
Fourth of July Parade – July 4th in Scripps Ranch
Pamper Day – August 9th
Back to School Night – Friday, August 23rd
Orientation – Friday, August 24th
First Day of School – Monday, August 27th
Have a great summer and see you in kindergarten!