In This Week's Post:  Open House, Field Trip UPDATE, Assessments, Volunteer Tea, Art, Star of the Week, Upcoming Events, The Week Ahead
Happy Mother's Day!
We hope you all had a lovely day with your sweet family! Know how special and appreciated you are!
Open House
Thank you to everyone that made it out to Open House this past Thursday! Your child is so proud of their work and classroom and they love to show it off to you all! We hope you had a great visit and were able to see the Art Show in the MPR. Check out these pics….future careers!
Field Trip Update
Due to a conflict, the date of our visit to the San Diego Children's Discovery Museum will be changing from Tuesday, June 12th to Friday, June 8th. We will be leaving campus around 9:45 am. I will be sending home updated paperwork. Please sign and return. If you still plan on driving or are now unable to drive please email me directly. Thank in advance for your flexibility!
Assessments
As we begin our last 20+ days of school we will be assessing each students to know their present levels as we head into summer. Final report cards for TK will go home the last day of school. We're so proud of each of them as they have worked so hard and grown so much! Thank you for all your support this year!
Volunteer Tea
The annual EBS Volunteer Tea will be on Thursday, May 24th from 11:20 – 12:30. I will be stopping by to visit during our recess break!  Please return the invite with your name if you plan on coming. We hope you can all make it.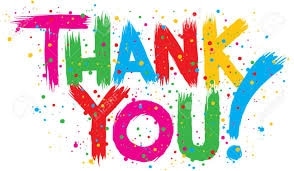 Stars of the Week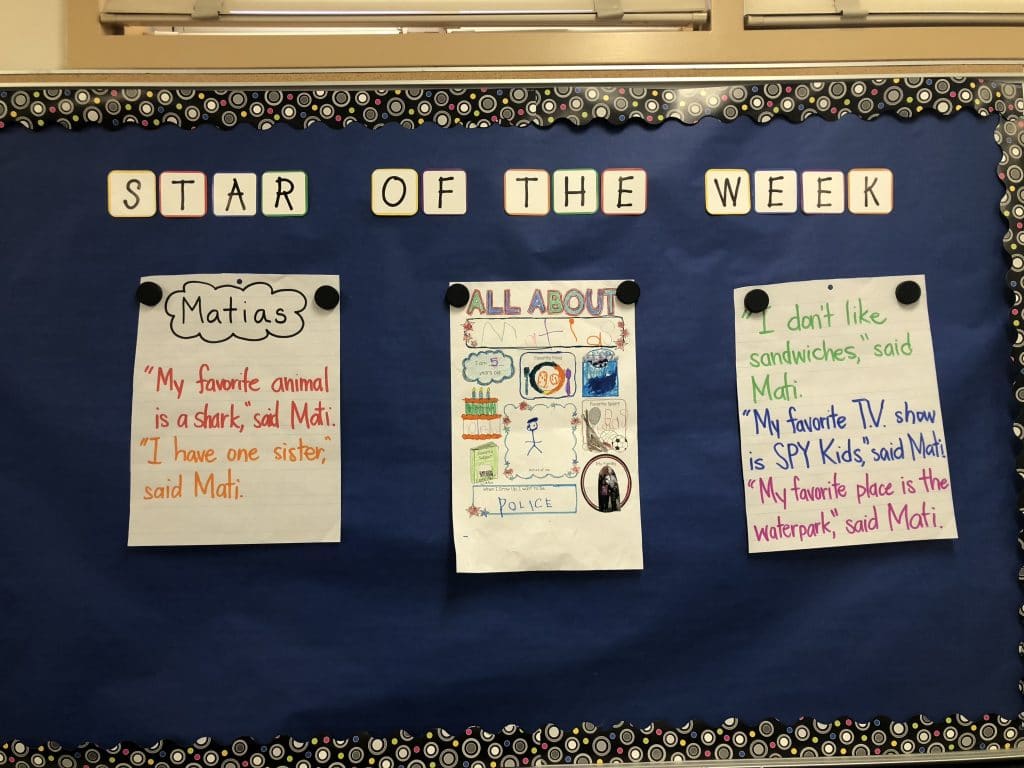 Upcoming Events
May 18th – Movie Night @ Rec Center Park
May 24th – Volunteer Appreciation Tea 11:10 – 12:30
May 28th – NO SCHOOL! – Memorial Day
The Week Ahead…
Monday – 5/14/18
Mrs. Leatherwood Teaches
Before School Run Club
Tuesday – 5/15/18
Before School Run Club
Computer Lab 11:15 am
Mrs. Christy Martin will be teaching this day as a substitute
Wednesday – 5/16/18
Before School Run Club
TK/K – PLC Planning day – Mrs. Leatherwood teaches
Thursday – 5/17/18
Before School Run Club

Whole School Dismisses at 12:30

Music @ 10:15 am
Friday – 5/18/18
Before School Run Club

EBS Spirit Days: Wear Red & Black or any EBS shirt!