In This Week's Post:  Thank You, Open House, Library Week Postponed, Western BBQ, Mother's Day, April Character Education, Art, Star of the Week, Upcoming Events, The Week Ahead
Thank You!
Thank you so much for the lovely week of being loved as your teachers! We both feel so appreciated and special for the kindness and generosity you shared with us this week! We appreciate the book from the students, the beautifully filled canvas totes, the door decor, the flowers, and all the cards, gifts and hugs all week long! Thank you!
Open House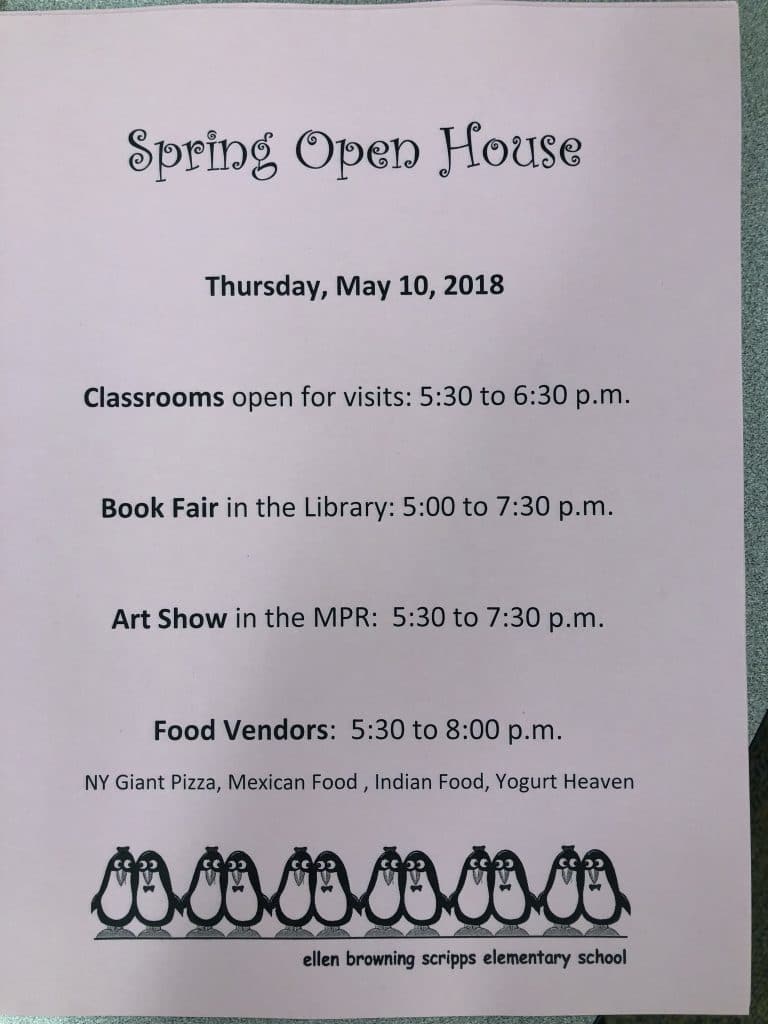 Library Week Postponed
Due to the mini-book fair next week, our library time has been postponed until the following week. You are able to keep your books until May 16th or feel free to turn them in early. I will send out a reminder on Facebook the night before to remind you to return them on the 16th.
Heart Assembly
This past Tuesday, you received a flyer in your child's folder. We went to an assembly the same day to teach us about Healthy Hearts. Check out the flyer. If you register (online, the app, or flyer) your child can get a free bracelet. This is all to support healthy hearts and living healthy lives.
On May 25th our class/school will be having a jump-a-thon!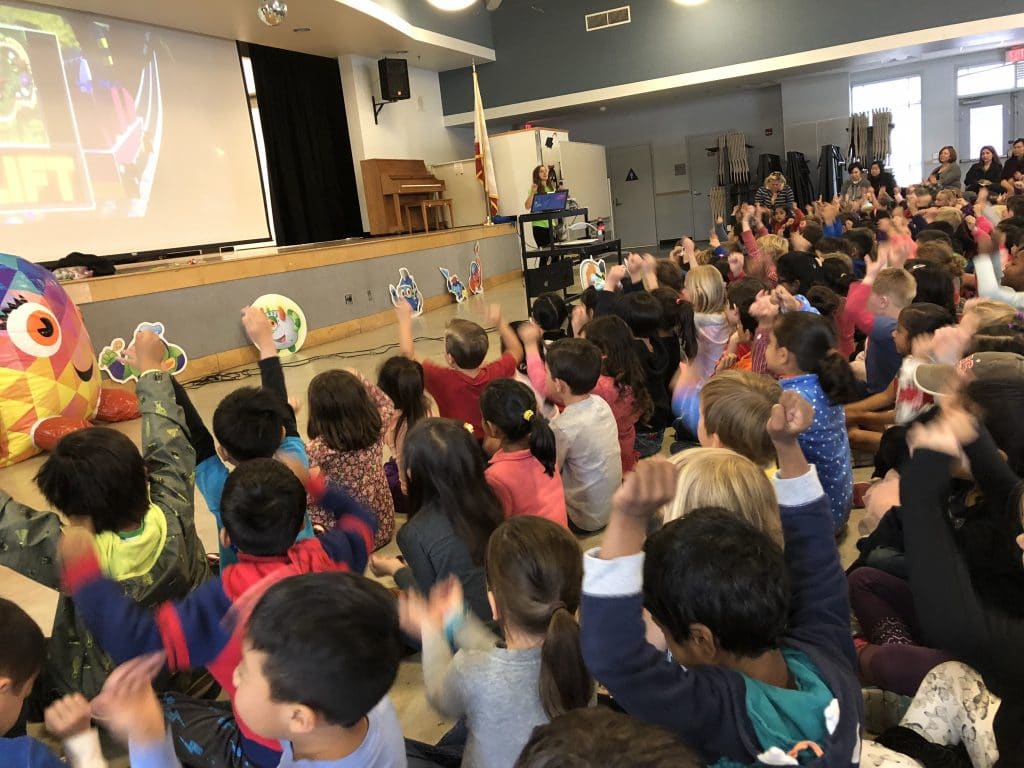 Western BBQ
What a great day we had at the Western BBQ! Thank you for all who made it out! The kids expressed at attendance that morning how special it was to have you all come and sit with them at lunch!
Mother's Day in 206
Our aim is to make our mamas know how special they are to us! We invited all mamas in to be loved on! What a great time we had! The video of the students singing "You've Got a Friend in Me!" is posted on our Facebook page! We also watched a great story about a mixed-up Mother's Day! Then we made a keepsake craft for each mama to take home! In the end we finished our morning with some snacks and fancy drinks for our moms! Thank you all for coming! May you have the best Mother's Day this year!
May Character Education – Cooperation
Kathleen Nguyen came in to talk about our May Character Education trait of Cooperation. She explained the meaning of the trait and had a discussion with the students to check for understanding. They have a little more background and understanding for this concept as many of them have played on a team or even worked together with a friend or sibling to share or create something. Kathleen had each of them make a piece of a quilt (paper) and we put it together to make a  class Cooperation Quilt!
Art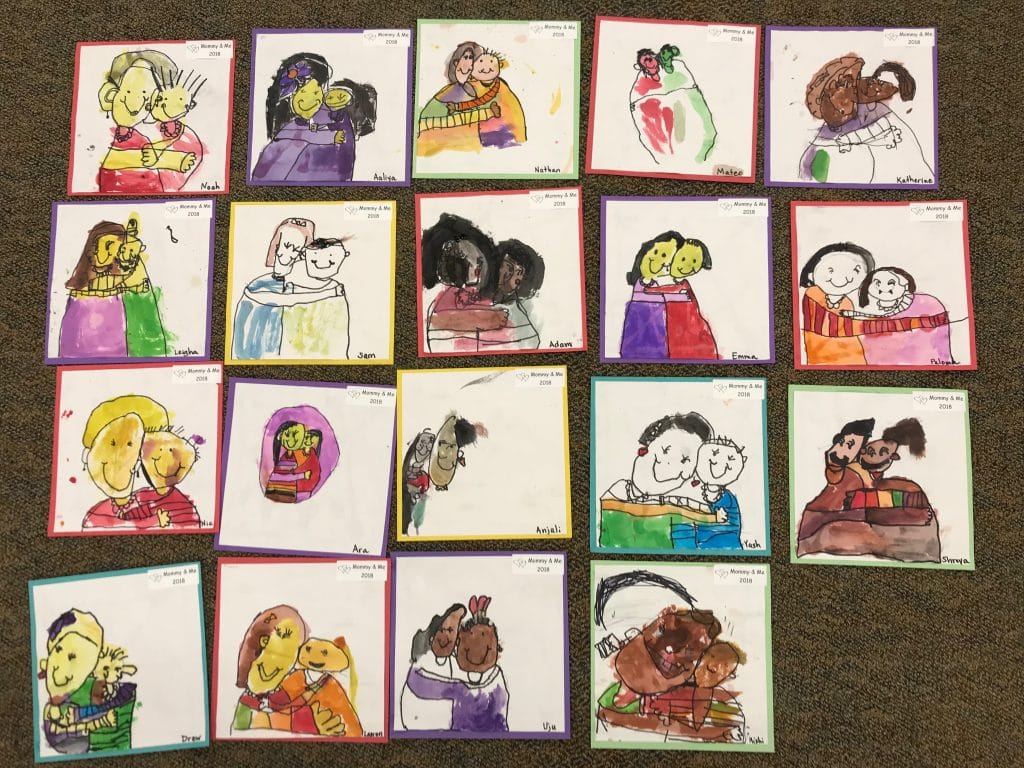 Stars of the Week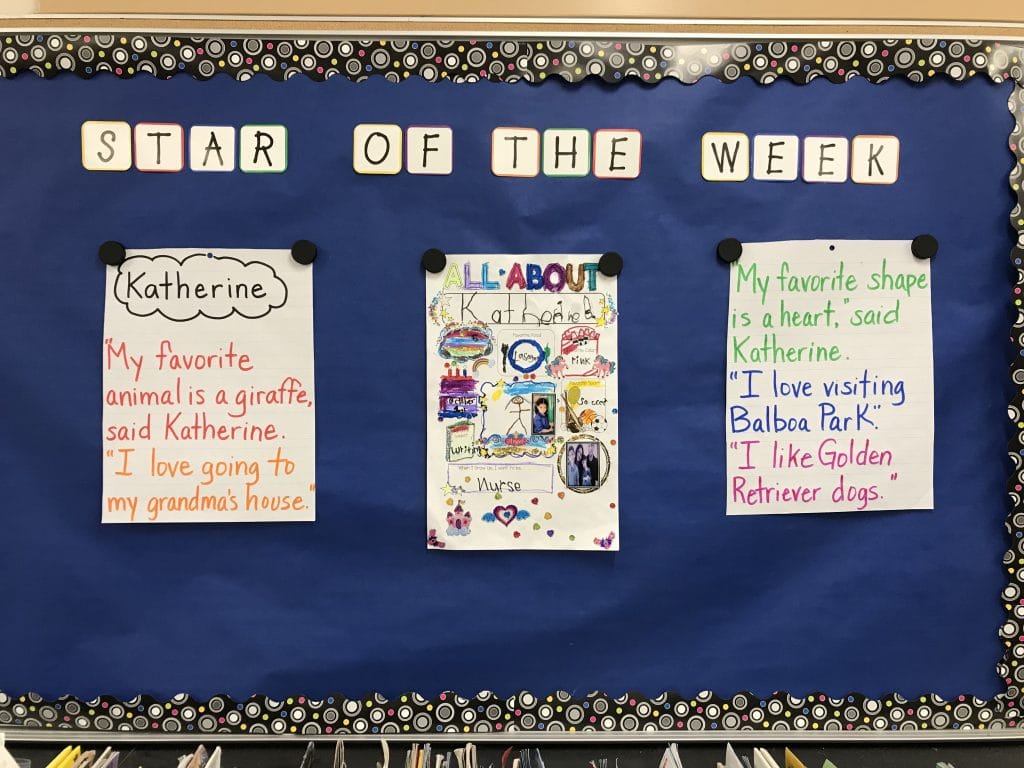 Upcoming Events
May 8 – 10th, EBS Art Show
May 10th, Open House
May 9 – 10th, Mini Book Fair
May 18th – Movie Night @ Rec Center Park
May 24th – Volunteer Appreciation Tea 11:10 – 12:30
May 31st – International Night (NEW)
The Week Ahead…
Monday – 5/7/18
Mrs. Leatherwood Teaches
Before School Run Club
Tuesday – 5/8/18
Before School Run Club
Computer Lab 11:15 am
Wednesday – 5/9/18
Before School Run Club
LIBRARY WEEK is postposed until the following week due to the Mini Book Fair
Thursday – 5/10/18
Before School Run Club

Whole School Dismisses at 12:30

Music @ 10:15 am

Open House/Art Show
Friday – 5/11/18
Before School Run Club

EBS Spirit Days: Wear Red & Black or any EBS shirt!