In This Week's Post:  Field Trip Update!, Story Arc, San Diego County Fair,  Art, Star of the Week, Upcoming Events, The Week Ahead
Field Trip Update!
Reconfirming that our trip is now on Tuesday, April 24th. Thank you again for all the drivers that are volunteering. Just send a photocopy of your valid license and insurance and I'll give you the packet to fill out to drive on our trip.
We have been learning a song to sing with our elderly friends and will finish a craft we want to gift to them. After our visit, we will all head to a nearby park in Sabre Springs. We will bring our lunches and play for awhile until we head back to school for our regular dismissal time.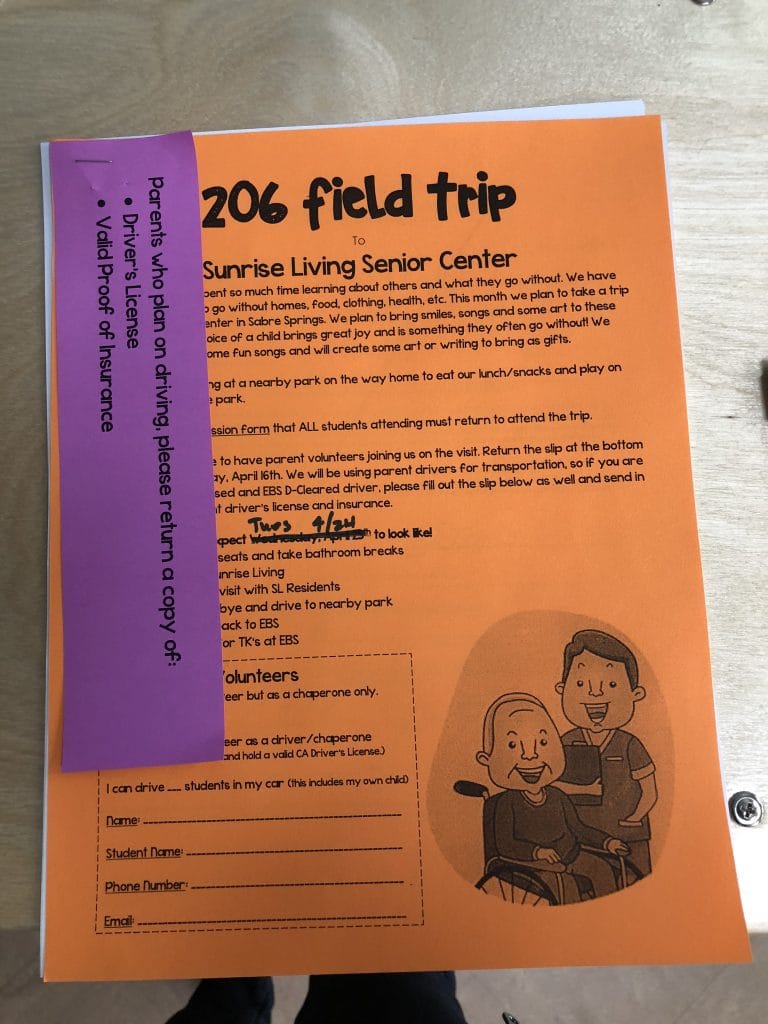 Story Arc
We have been reading books aloud and discussing the characters and the story. We use our Story Arc to discuss the main event that starts the conflict in motion and the climax and the begins the resolution. The students have also increased their vocabulary when discussing feelings of characters in the story!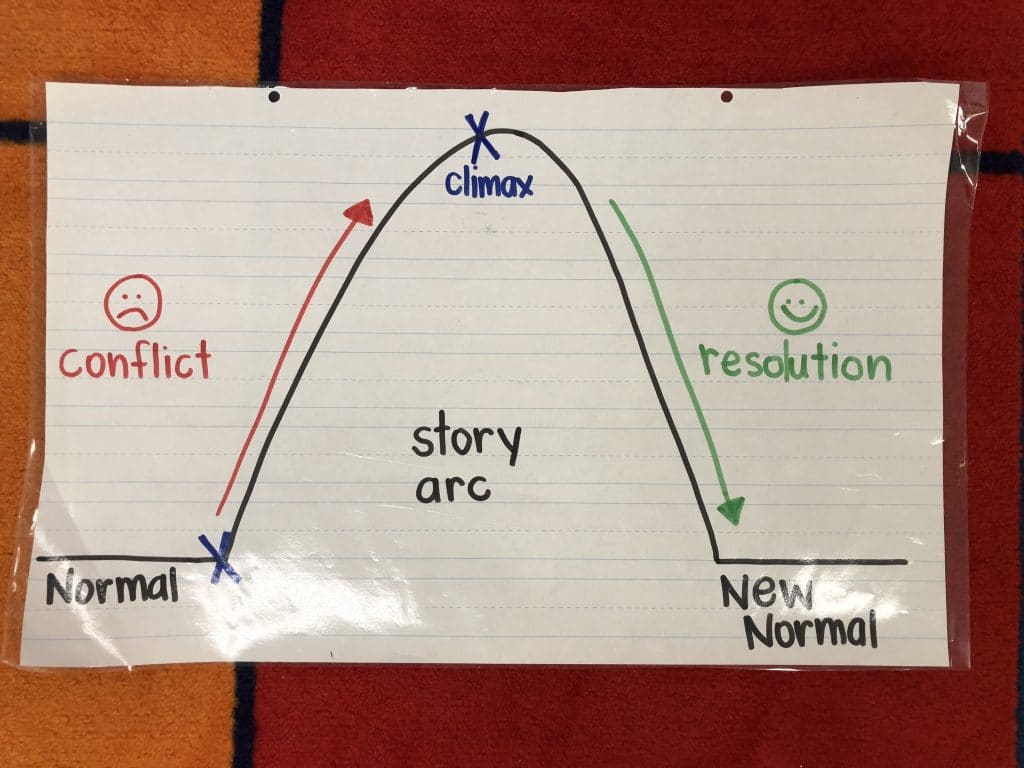 San Diego County Fair
This week the San Diego County Fair sent a representative to share some information in the afternoon with some of the classes. Since they were only able to come after our dismissal time, they left us some County Fair books which include a free child's admission sheet if your child reads 10 books.
Art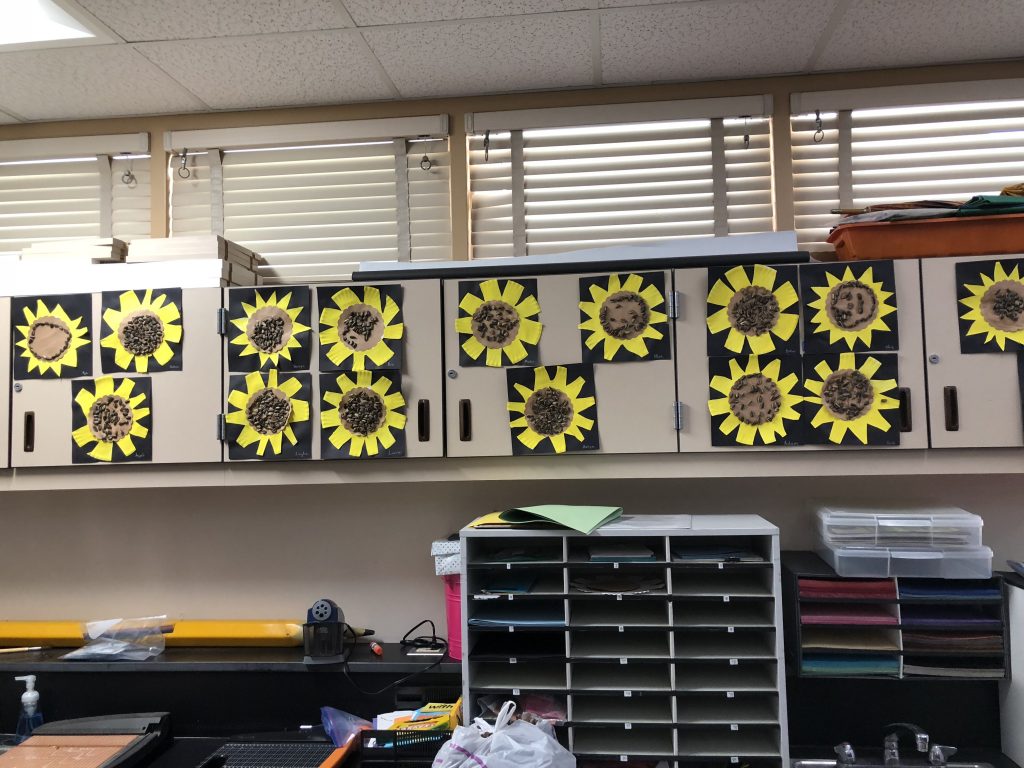 Star of the Week
Upcoming Events
April 20th, 6 – 9pm, EBS Idol
April 24th – Field Trip to Sunrise Living
May 4th – 206 Mother's Day
May 8 – 10th, EBS Art Show
May 10th, Open House
May 9 – 10th, Mini Book Fair
The Week Ahead…
Monday – 4/16/18
Mrs. Leatherwood Teaches
Before School Run Club
Tuesday – 4/17/18
Before School Run Club
Computer Lab 11:15 am
Wednesday – 4/18/18
Library Day – 12:00 – 12:15 (every other week)
Before School Run Club
Thursday – 4/19/18
Before School Run Club

Whole School Dismisses at 12:30

Music @ 10:15 am
Friday – 4/20/18
Before School Run Club

EBS Spirit Days: Wear Red & Black or any EBS shirt!

EBS Idol – 6pm in the MPR