IN THIS POST:  Happy Mother's Day, Open House Recap, Mother's Day in 206, Shoe Drive Update, Last Scholastic Book Order, Reminders, Stars of the Week, Sight Words, Upcoming Events, This Week
We only have 21 school days left of this year!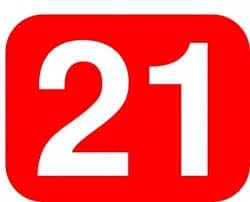 Happy Mother's Day!
We want to send a special hug out to all the 206 moms today! You are all loved and the most special person in the whole world to these sweet children! You give your best, you sacrifice,  spend all your energy and time every day of each week because you love these little guys more than anything on the planet…that in itself makes you amazing, super and heroic! Have a special day with those who love you most!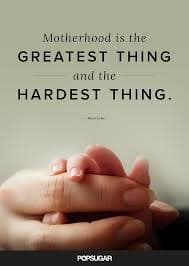 Open House Recap!
What a fun night! We had a great turn out with many 206 families coming through the classroom to visit and see all the hard work our students! Students used tour sheets to guide their families around the classroom to view writing, art, photo booth, etc!
The art show was fantastic and awesome to view so many gorgeous pieces of art! Congratulations on a memorable and fun year along with all your hard work!

Mother's Day in 206!
This past Wednesday, so many wonderful moms entered our classroom to be praised and loved! The morning started with a sweet song entitled, "May There Always be Sunshine." The beautiful sweet voices were accompanied by our amazing music teacher, Mr. Tom Waczek! Then all the beautiful mamas helped their kiddos to create their own oven mitt with their sweet, small handprints! Thank you all for coming, celebrating and taking the time to be with your lovely children!
Shoe Drive Update
All 30 pairs have been claimed! I did have one or two other families who wanted to purchase shoes for these students so I requested another 10 student names/sizes. If missed the chance and would still like to participate in buying a pair of shoes for one of these students in need, stop by one day this week and I'll have some more sizes! Thank you!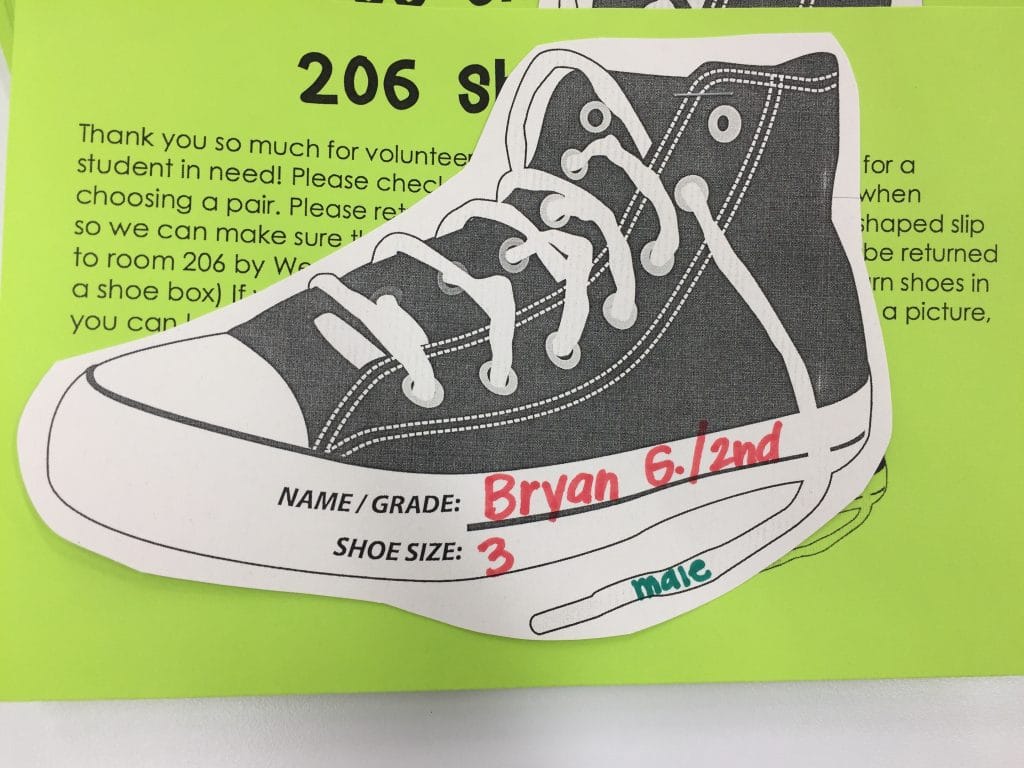 Last Scholastic Book Order
The last Scholastic Book Order of the year went home this week! If you are interested in purchasing any last books for summer place your orders by Thursday, May 24th! We recently received coupons from Scholastic that can be used in this book order. If you would like to use one of these coupons, come by and I can give you the coupon to use! Thank you for all your help!
Reminders
Return all field trip information for our trip to the zoo on 5/30/17
Return all field trip info about our Insect Lab on 5/31/17
Look for the sharing reminder sticker on your child to remind them of their sharing day.
Stars of the Week

Upcoming Events
Jog-A-Thon/Pajama Day – 5/23/17
Scholastic Mini Book Fair – 5/22 – 5/24/17
Holiday Weekend – 5/26 – 5/29/17
Zoo Field Trip – 5/30/17
On Campus Insect Lab – 5/31/17
Family Lunchtime BBQ – 5/31/17
EBS Volunteer Breakfast 6/1/17
Last Day – 6/14/17
MONDAY – 5/15
TUESDAY – 5/16
Before School Run Club
Last Window Art – Neda Afshar
WEDNESDAY – 5/17
THURSDAY – 5/18
Whole School Dismisses at 12:30 (pick up at Room 206)
Mission to Save Table open at 8:00 am in front of the school
Last Character Education Lesson – Alison Jones
FRIDAY – 5/19
Music with Mr. Waczek
Before School Run Club
Computer Lab @ 10:15 am