IN THIS POST:  16 days, Character Education – Cooperation, Scholastic Book Order, Scholastic Book Fair, Shoe Update, Zoo Info, Fall – Kindergarten 2017, Stars of the Week, Sight Words, Upcoming Events, This Week
Only 16 days left! Ahhh! Where did this time go! We are in the closing weeks!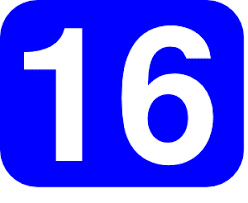 Character Education – Cooperation
As one of our last Character Ed lessons, Alison Jones came in with a memorable day for these kiddos! She read them a book about cooperation and then let them work in small cooperation groups! This is a fantastic skill for students to work on especially with a difficult task. Letting them struggle within a group can be a fantastic challenge and perfect opportunity to learn to really practice cooperation. Each student had a role and worked to share the responsibilities which again can be a struggle (Some kids want to dominate the group and others prefer to take more of an observation role…giving each child job helps to get away from this.)
Each group was to given a special job all in preparation to build a rocket ship. Then each group got a chance to launch their balloons! They seriously had a blast and got so excited and full of giddiness!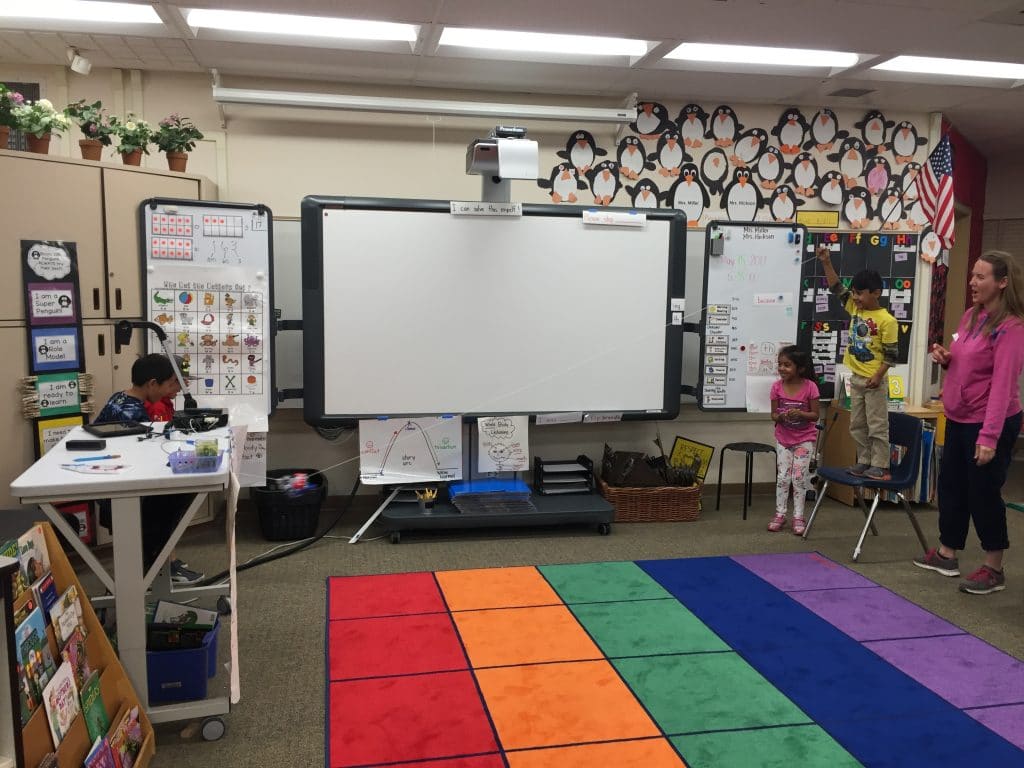 Scholastic Book Order
Don't forget to turn in the last scholastic Book Order by 5/24/17.Coupons for a free book were placed in folders this past Tuesday. Let me know if you missed it.
Scholastic Book Fair
Don't forget next week is the Spring Scholastic Book Fair! There is BOGO deal as well! On Monday there will be Rita's samples after school to kick off the book fair! The book fair is open before and after school!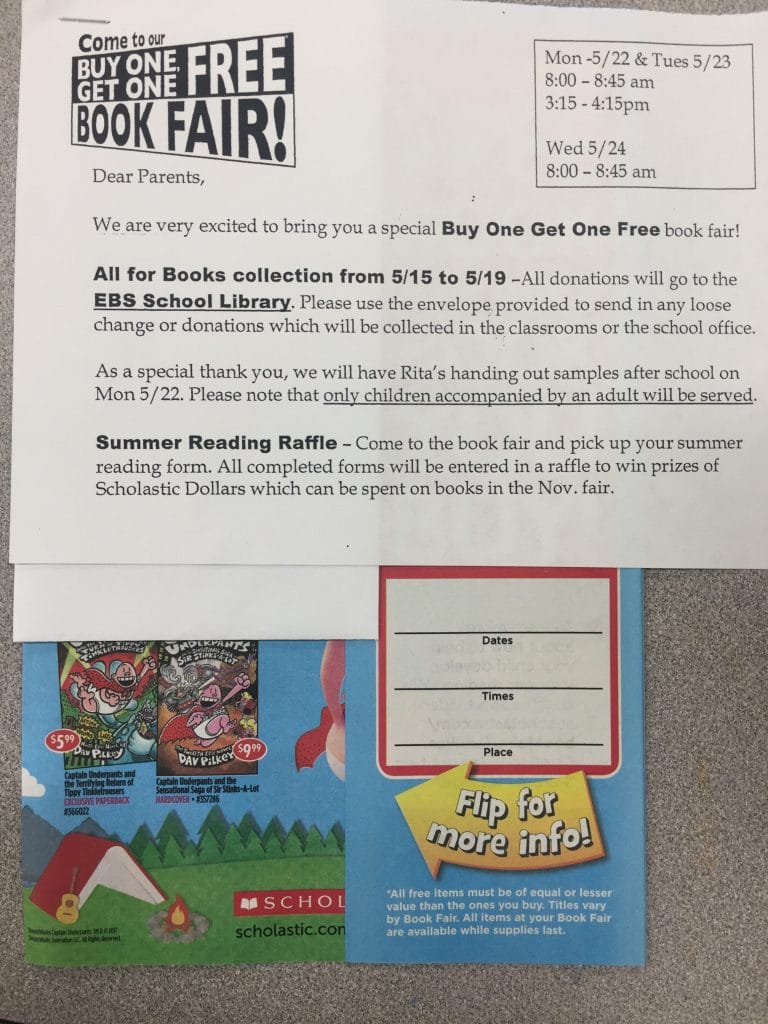 Jog-A-Thon Pajama Day
As a whole-school celebration, all students will be wearing PJ bottoms and their Jog-A-Thon Tees on Tuesday May 23rd! Don't forget yours! (remind your friends to check in who don't read the blog so they don't miss out!)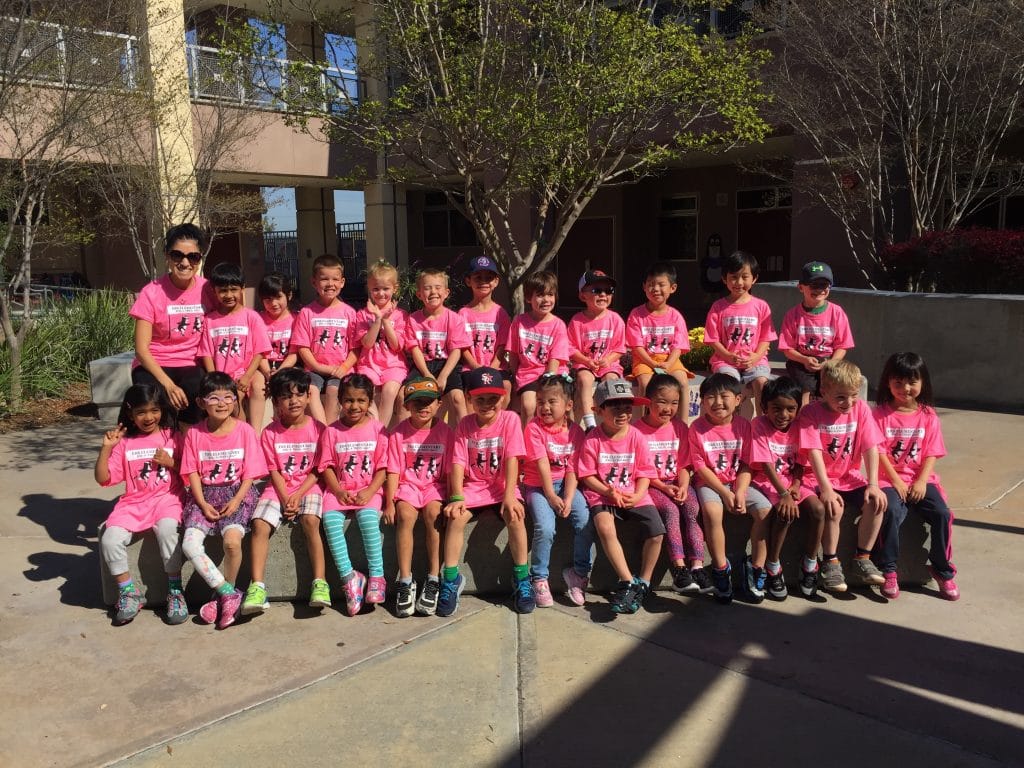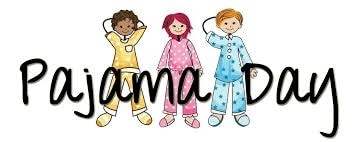 Shoe Drive Update!
Its almost time for the Shoe Drive to come to a close. We had some friends who didn't get to participate because we ran out of sizes so I got a few more from my friend! If you still wish to get in on this, come stop by and get a size and name to purchase for! All shoes are due back on May 31st! Thank you so much!
Book Drive Update
We have so many books coming in! Hooray! Thank you so much! Check out how many books we have as of Friday! Book collecting will stop on May 31st as well! Thank you for sharing your books and lots of love with these children!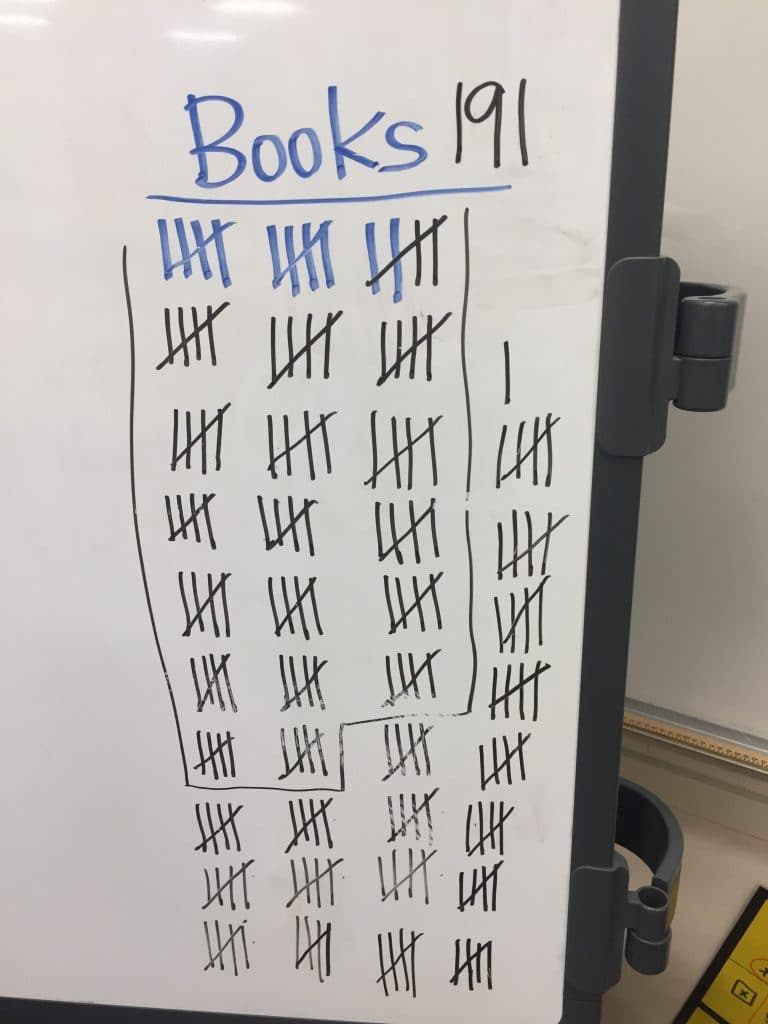 Zoo Info
This week more detailed info will be going home in folders regarding our zoo trip! Keep your eyes peeled! Some basic information:
disposable lunch
no snack
comfortable walking shoes
wear your pink Jog-A-Thon shirt!
Arrive at 8:30, Return time 3:00 (approximately)
Fall 2017 – Kindergarten!!
Playdates – Check out information going out from the school regarding Kinder Summer Playdates! Each year 1-2 parents plan a few summer playdates at park! This is a time for

all

TK's and K's coming in the fall! Its a fun way to meet new faces you'll be entering the gates with each day! If you are able to make these, they are lot of fun and there are many new friends to be made!
Back to School Night – This year the TK/K Back-To-School Night will occur on a new night! TK/K will be having a parent only Back to School night the night before New Student Orientation. This will be a chance for parent's to get the scoop on the school year and find out all to be expected before school even starts. The following day will be New Student Orientation. There will be no other Back to School Night
Orientation – You likely attended this last year on the Friday before school started. This will mostly be the same. The entire school will come to hear the MPR presentation and then students will go to classrooms. The main difference will be that the focus of the classroom time will be to visit/view classrooms and meet/greet with their new teacher! It will be more like Open House, without all the work to show around the room. I hope to see you there!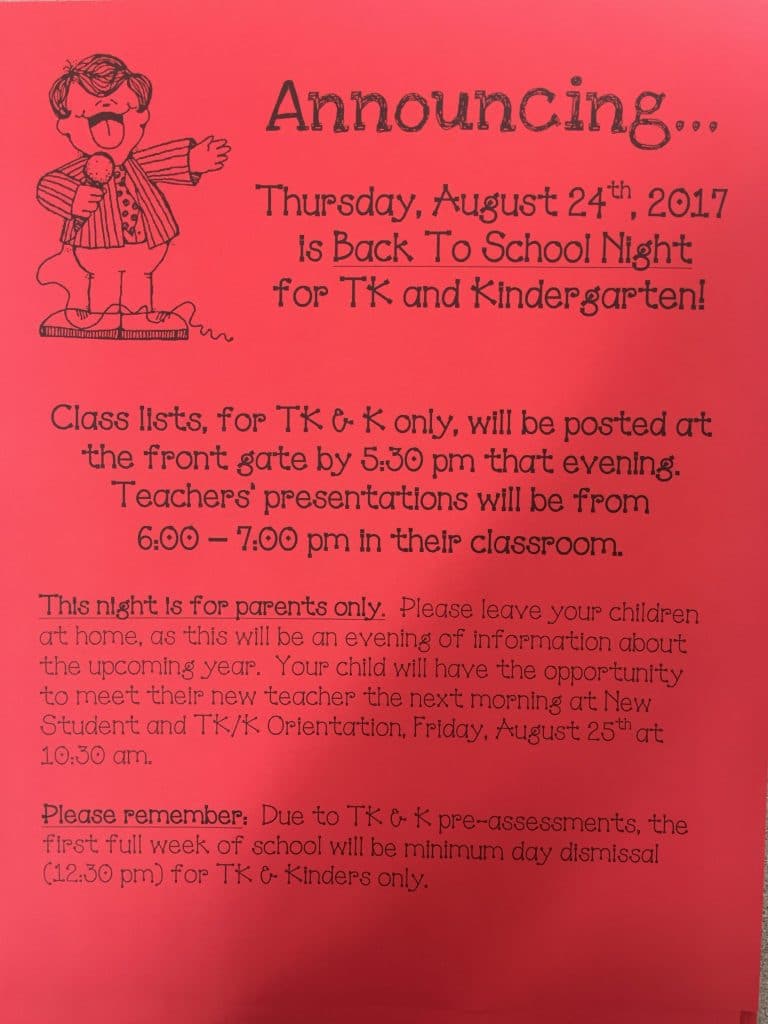 Stars of the Week
Upcoming Events
Jog-A-Thon/Pajama Day – 5/23/17
Scholastic Mini Book Fair – 5/22 – 5/24/17
Holiday Weekend – 5/26 – 5/29/17
Zoo Field Trip – 5/30/17
On Campus Insect Lab – 5/31/17
Family Lunchtime BBQ – 5/31/17
EBS Volunteer Breakfast 6/1/17
Last Day – 6/14/17
MONDAY – 5/22
TUESDAY – 5/23
WEDNESDAY – 5/24
Before School Run Club
Last TK/K PLC Day – Mrs. R. will be here!
THURSDAY – 5/25
Whole School Dismisses at 12:30 (pick up at Room 206)
Mission to Save Table open at 8:00 am in front of the school
FRIDAY – 5/26
NO SCHOOL – Memorial Holiday Weekend! Have a ball!