IN THIS POST: 206 Halloween Celebration, Box Top Award!, Generosity, Grandparents Day, EBS Song, Remind App, Check Out our Color Week Picture, Birthday Shout Outs, This Week
206 Halloween Celebration
Last Monday was our Halloween Celebration! What a fun day we had! (Get the Remind app for extra pictures and reminders throughout the week). We got to attend Computer Lab and then came back for a fun story and poem with our Guest Reader….Rachel Franklin! We made spider hats to match our story and poem as well! After recess we rotated to different stations to play Halloween games and crafts! So much fun! We had so many special helpers that day as well!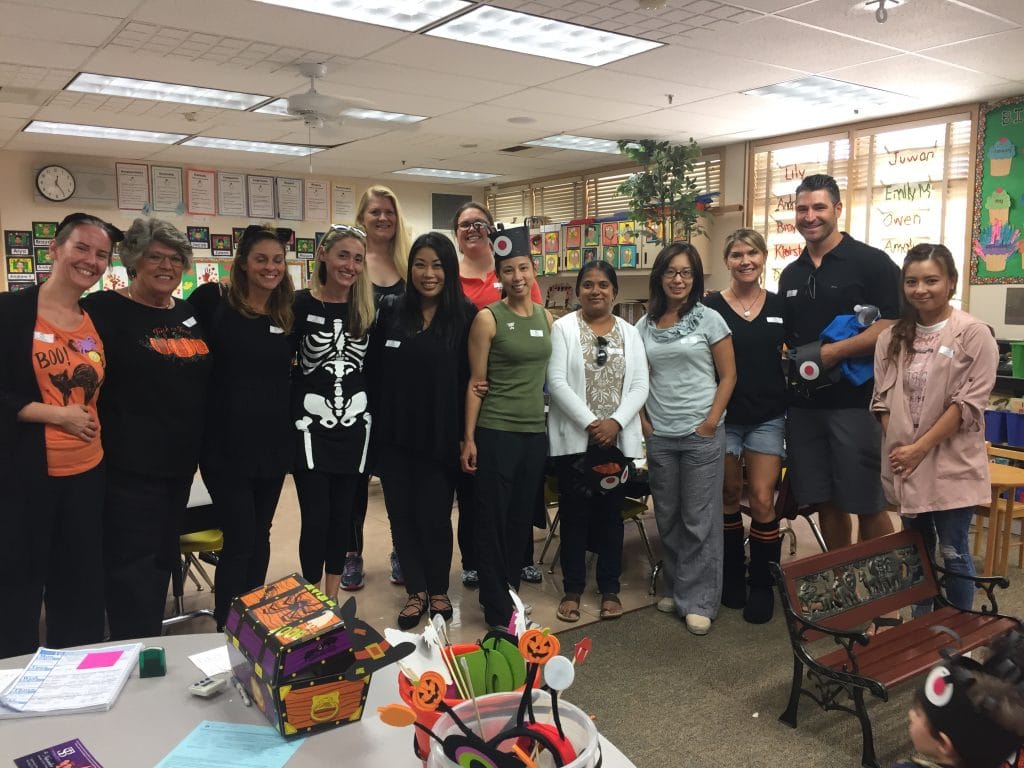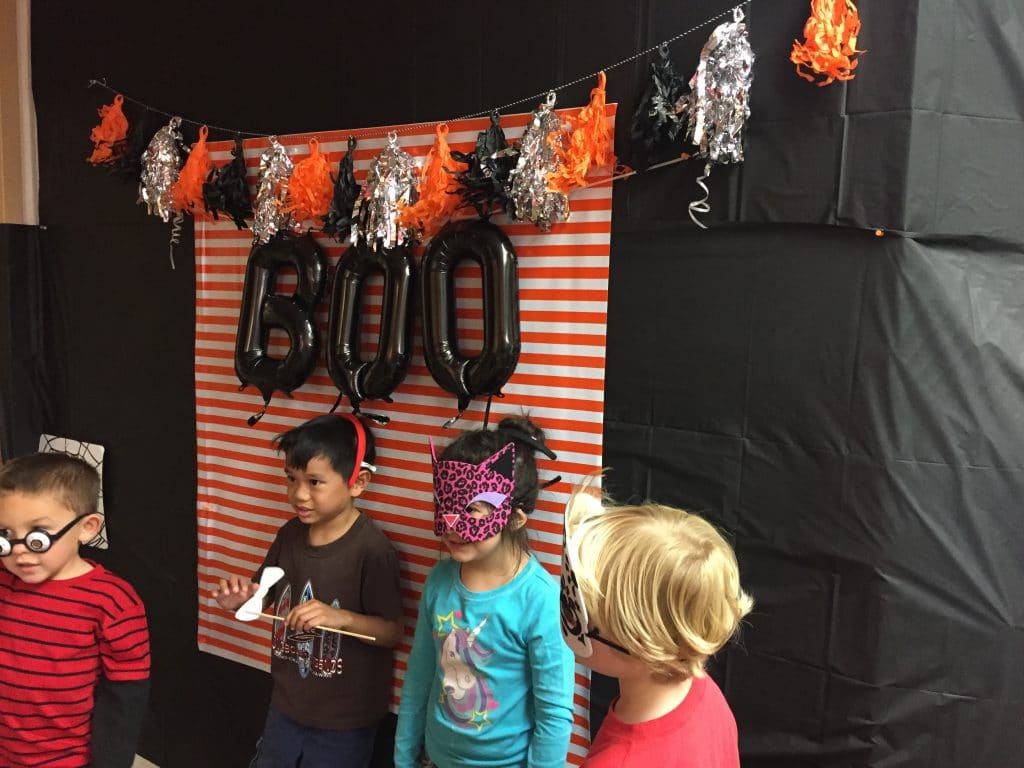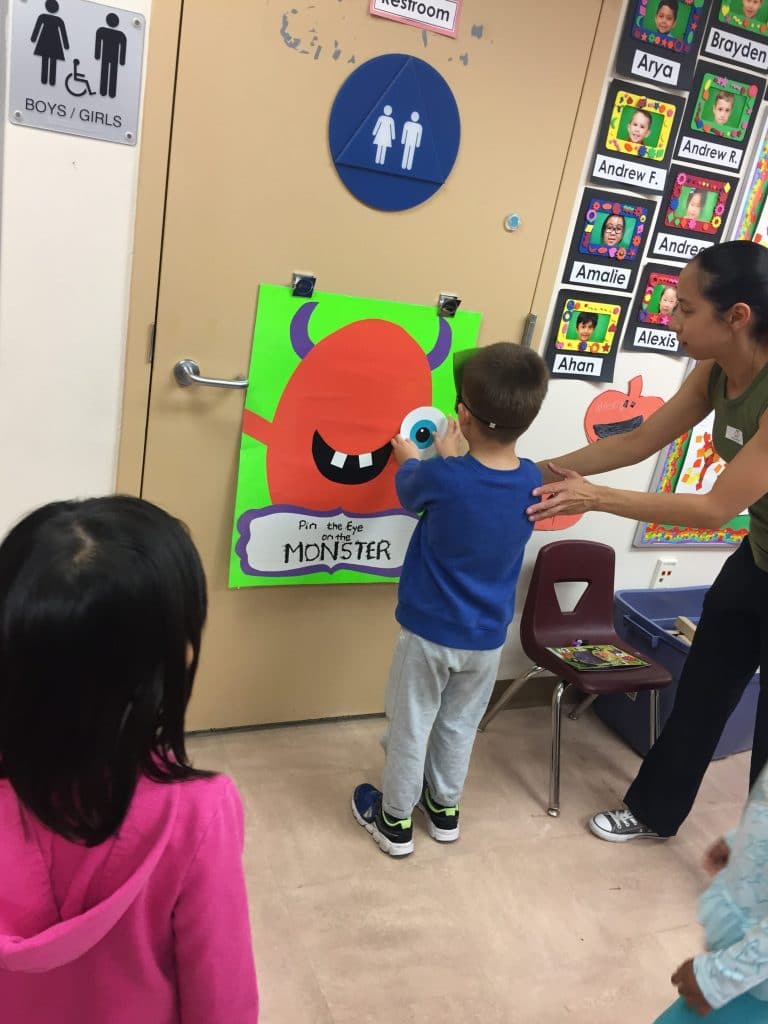 Box Top Award!
This week awards were given to the member within each class with the highest Box Top contribution. Our class winner was was given a certificate and ribbon to applaud him! Cheers! Thanks to everyone who brought in Box Tops this month! Start saving and collecting from friends and neighbors for the spring collection!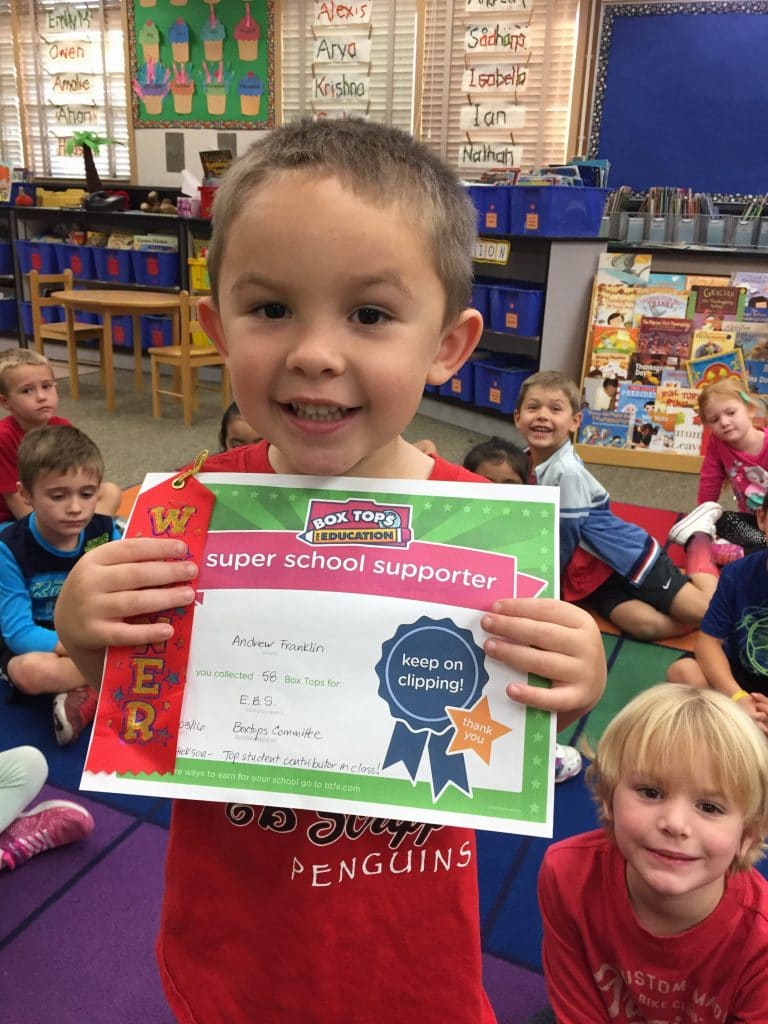 Generosity!
We will be doing many acts of generosity this year! Our first acts are school wide!
FOOD BANK: Don't forget to bring in dry or canned goods to our class to add to our Food Bank tally!
ALL FOR BOOKS: Donate a dollar or change to Reading Legacies! These funds give books to children who have little (or often none) books!
These are 2 of our first ways to give back to others and realize how much we really have!
Grandparents Day @ EBS
Friday, November 18th, we will be having Grandparents Day at EBS. Our class will be celebrating from 8:50 – 9:30. All grandparents are welcome and if you grandparent lives far and can't make it, you are of course welcome to join in the fun too! We will be doing a small craft together as we appreciate these sweet people we adore! This is also the last day of the book fair, so after the craft grandparents may escort their grandchild to the book fair to shop for a bit, after which they can bring their grandchild back to the classroom! We hope to see you all there!
*An Evite will be sent out to get a head count of grandparents we have coming and which children have grandparents coming. Please make sure to send in your RSVP so we can plan around the information requested! Thank you in advance for your help!
EBS Song
Did you know our dear, sweet EBS had its own Rally Song! They practice it often at the lunch tables (I'm still learning it myself, but these kids know it by heart!). Mama Penguin caught this sweet TK singing our Rally song in solo with some peppy penguin cheerleaders in the background! Love these TK's! Check out the feed here in Ms. Sloan's Twitter page!
https://twitter.com/PrincipalSloan1?lang=en
Ask your child to sing you the Rally Song (my kindergartner is trying to teach me!). Here are the words if you need extra help!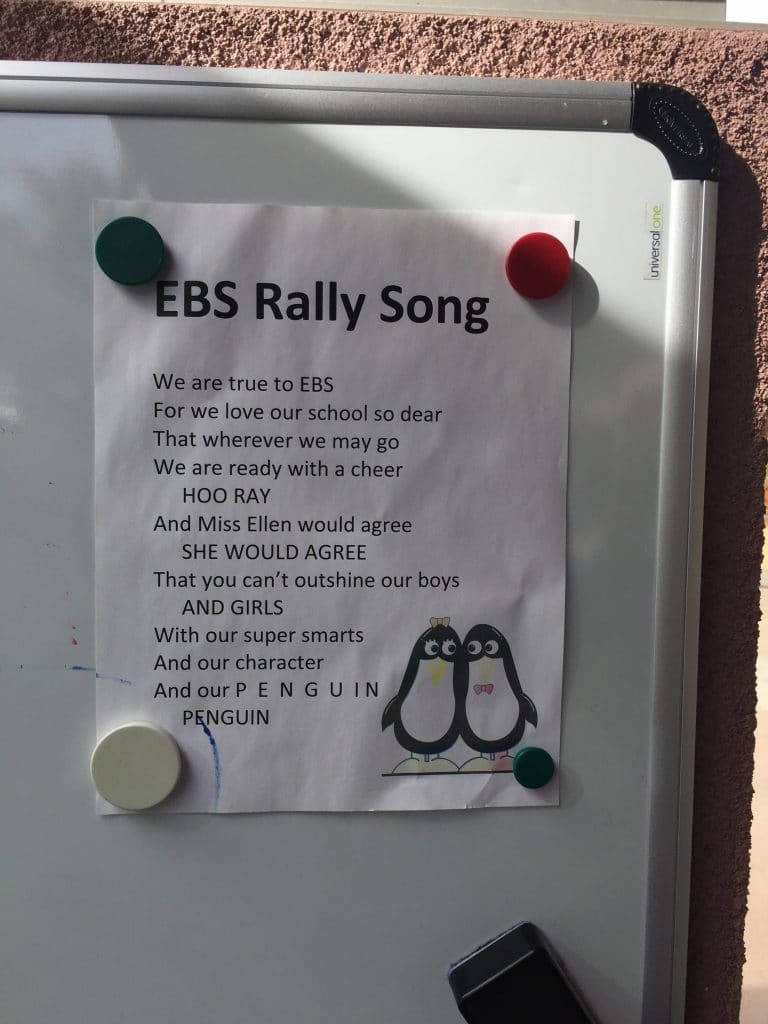 Remind App
Don't miss out on extra fun pics that come throughout the week or another way to personally communicate a message (aka text through the app) to the teacher or class. The more people we have in our class app the more we can use the app for whole class reminders and other fun pictures! I try to send out a couple pics or reminders each week! There were a few extra on Halloween! Download the app "REMIND" and look up our class or use the class code: @tk206
Here's a sample of 2 messages that went out this week!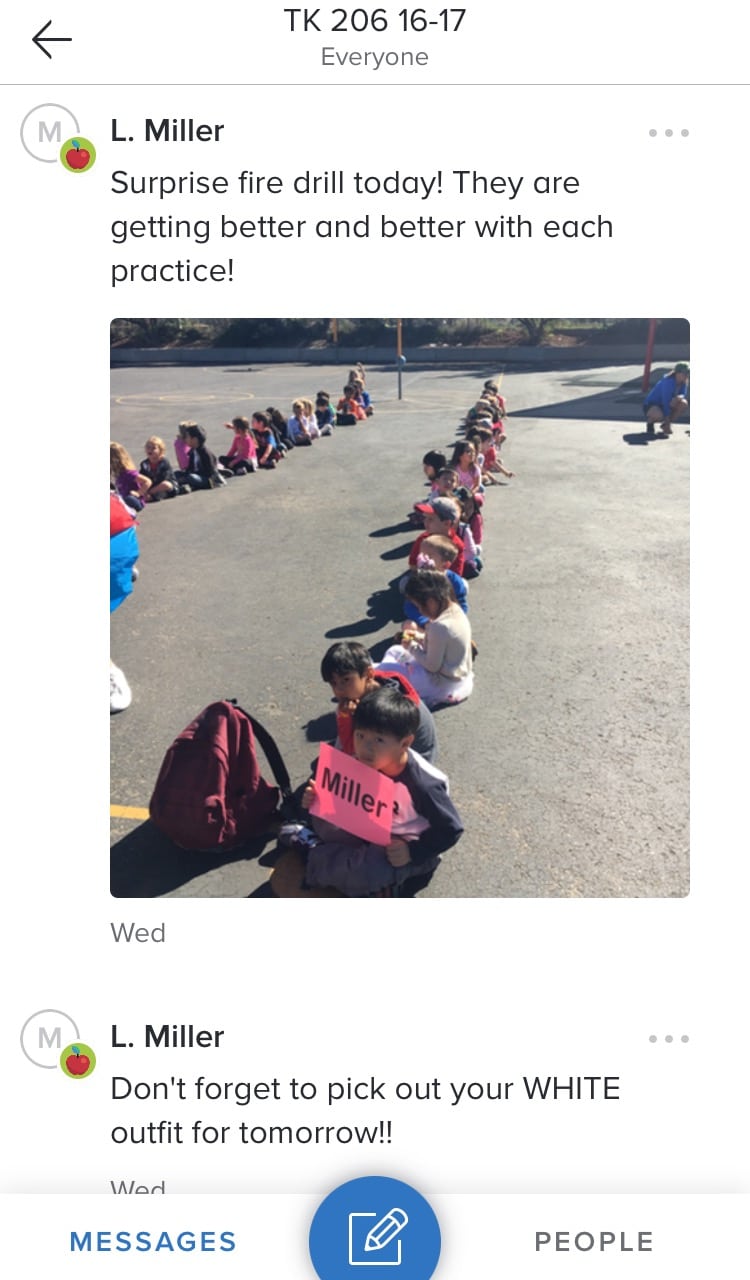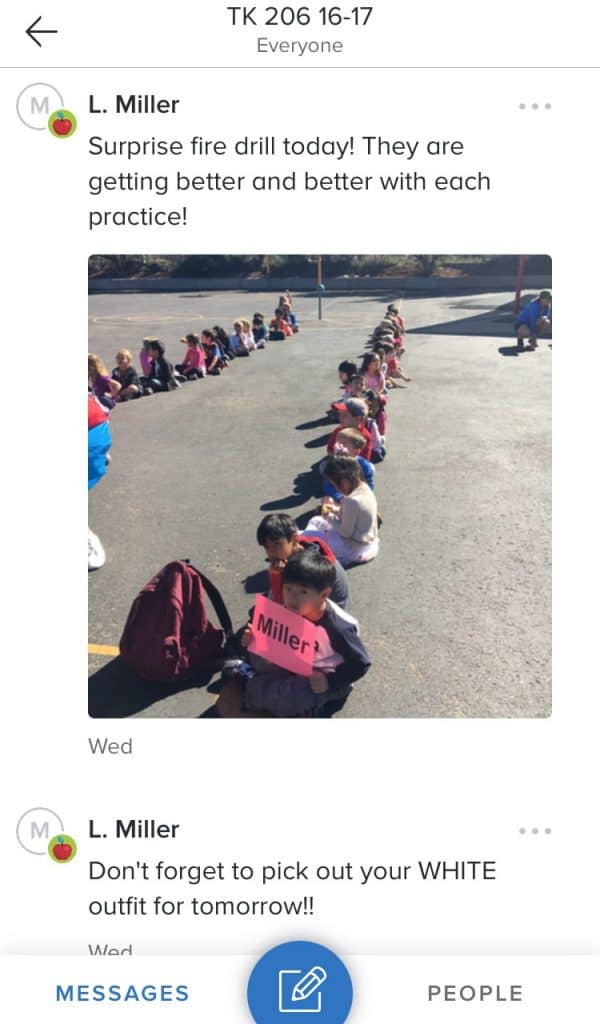 Check out our Color Week Picture!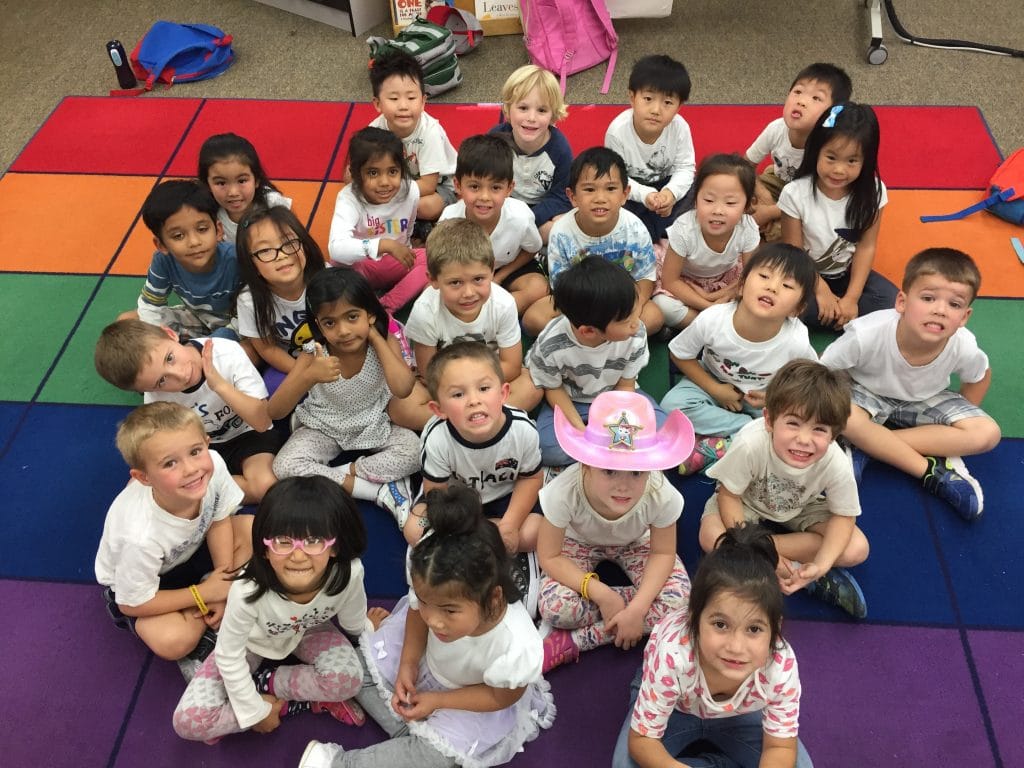 Birthday Shout Outs
Here's the birthday buddies from this week!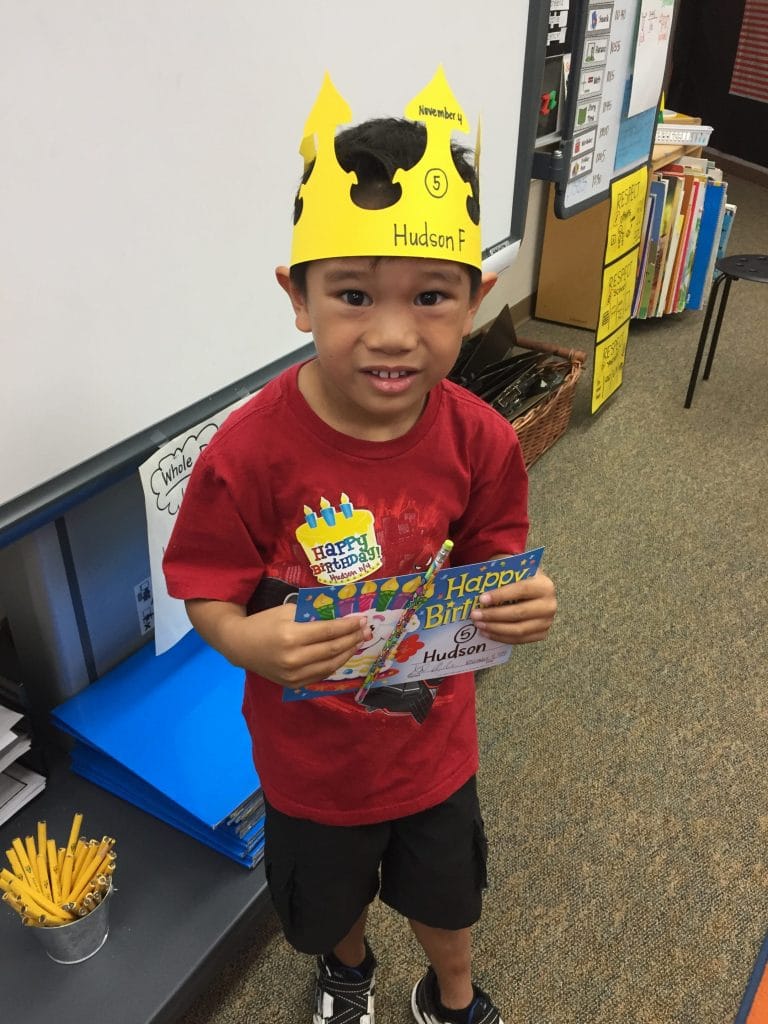 Upcoming Events
Make-Up Picture Day – November 8th
Volunteer Picture Day – November 8th (for Visitor Badges)
Scholastic Book Fair – Thursday, November 10 – 18
Grandparents Day – November 18th
Minimum Days, Parent Teacher Conferences – November 14 – 18
Thanksgiving Vacation – November 19th – November 27th
MONDAY – 11/7
Before School Run Club (Mrs. Miller will be there!)
TUESDAY – 11/8
Before School Run Club
50th Day of School!! – Dress up in 50's gear!
Election Day! – Don't forget to get out and vote!
WEDNESDAY – 11/9
THURSDAY – 11/10
Computer Lab
Whole School Dismisses at 12:30 (pick up at Room 206)
Mission to Save Table open at 8:00 am in front of the school
Color Day – 

Don't forget to wear BROWN (sorry for last week's mistake)
FRIDAY – 11/11
NO SCHOOL – Veteran's Day! – Enjoy your 3 day weekend!