IN THIS POST: Parent Teacher Conferences, Grandparents Day, Thanksgiving Feast, Teachers Blaze 3 Day Walk, Rainbow Day, Scholastic Book Order, Growth Mindset, Running Club Achievements, Birthday Shout Outs, This Week
Parent Teacher Conferences
Mrs. Hickson and I just wanted to say a special thank you to each family for arranging your schedules and for many taking off work and coming out to meet with us to talk about your fantastic children! We love your kiddos and feel very lucky to work with such wonderful families!
We are wishing you all a wonderful Thanksgiving Vacation and look forward to seeing you all when we come back!
Grandparents Day
What an amazing and wonderful day we had on Friday! Many grandparents and parents came to spend time with their sweet kiddos! The students sang 2 songs: Autum Leaves, and Mr. Sun. They did a great job!
Then we worked together to make a turkey headband, with each feather listing something they are thankful for along with the cutest little turkey vest (craft creations by Rachel Franklin). How great was it to spend time with our families! Thank you to everyone who came out and to those who helped make the day so special!
Thanksgiving Feast
Later in the morning on Friday we had a Thanksgiving Feast. We had it catered from the cafeteria and enjoyed Turkey/Mash Potatoes, along with a roll, salad, fruit, a juice box, and crackers. The lovely and personalized table decorations were created/designed by Alison Jones and Neda Afshar….thank you! Many family members decided to stay or come back to watch the kids feast! We finished off the morning with November Birthday Popsicles (see the cute picture below)
EBS Teachers Blaze the 3-Day Walk
Four of our own EBS teachers, are in the middle of their 3-day walk (60 miles) this weekend to raise money, awareness and support for Breast Cancer! Cheer them on and applaud them for this amazing support and achievement!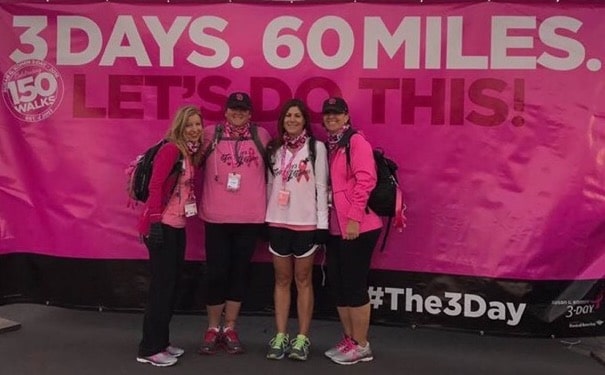 R

A

I

N

B

O

W

D

A

Y

– Thursday, December 1st!

Our last color day has arrived! On December 1st, students will deck themselves out, the best they can, in their favorite color! We will do our best to make a rainbow out of the color choices. Wear as much of your favorite color as you can for the picture and to let people know your choice! Hmmm…what to choose?
Scholastic Book Order
Our December Book Order was meant to go home before we left for break (Sorry!)! There is also a Save $5 coupon code for any family that orders $10. These will all go home the Monday we return and will be due 2 days later on Wednesday, November 30th! Check out all the catalog options this month online!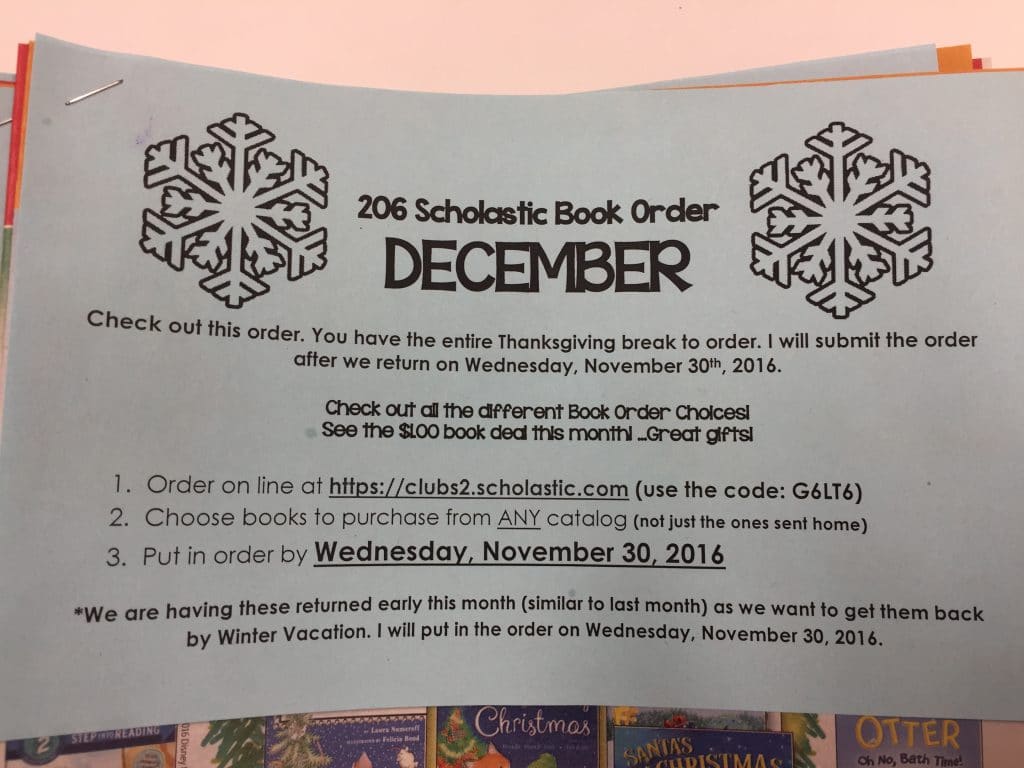 Growth Mindset
Many discussions we had during conferences brought up the concept of students who struggled with struggle. We spoke about this at Back to School Night, but I saw this great quote this week (passed on by Ms. Sloan) regarding Growth Mindset (by Carol Dweck…the Mindset Guru) and just thought I'd pass it on as we all continue to praise effort and child we love rather than anything they accomplish or fail at! The word failure often gets a bad wrap, but those who see "failure" as a stepping stone strength, as a positive, as the pathway grow beyond belief with strength and joy rather than fear and frustration!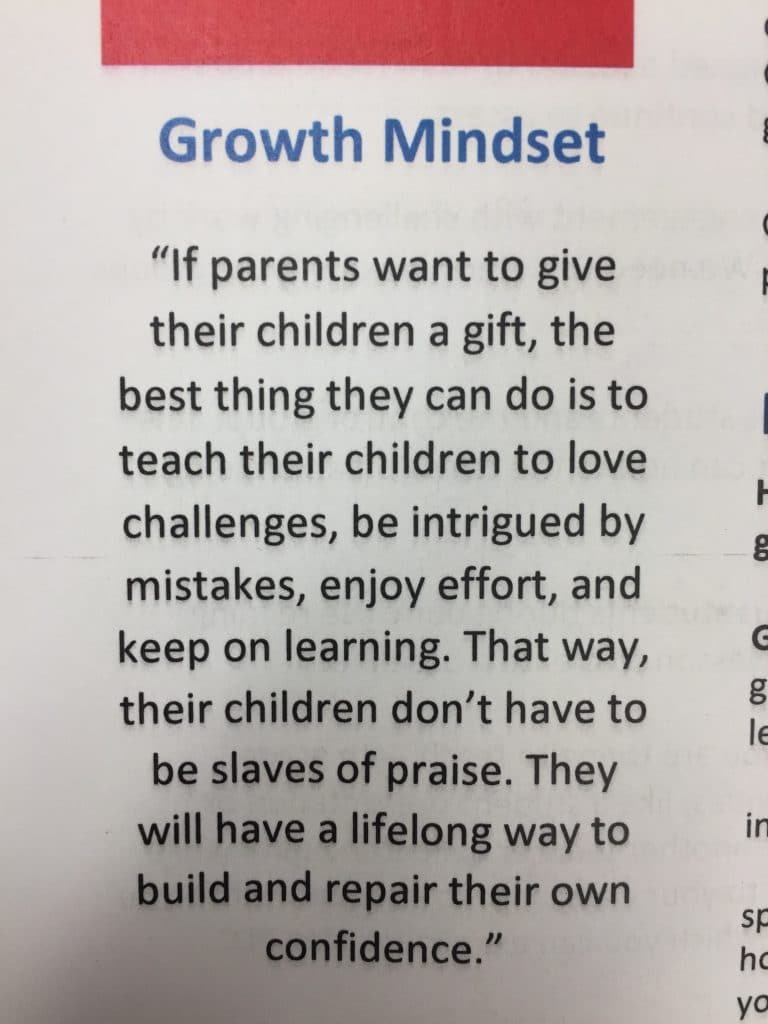 Running Club Achievement!
This little lady, achieved a ribbon for completing 100 laps in  the Before School Run Club program! Give her an applause for such a great accomplishment!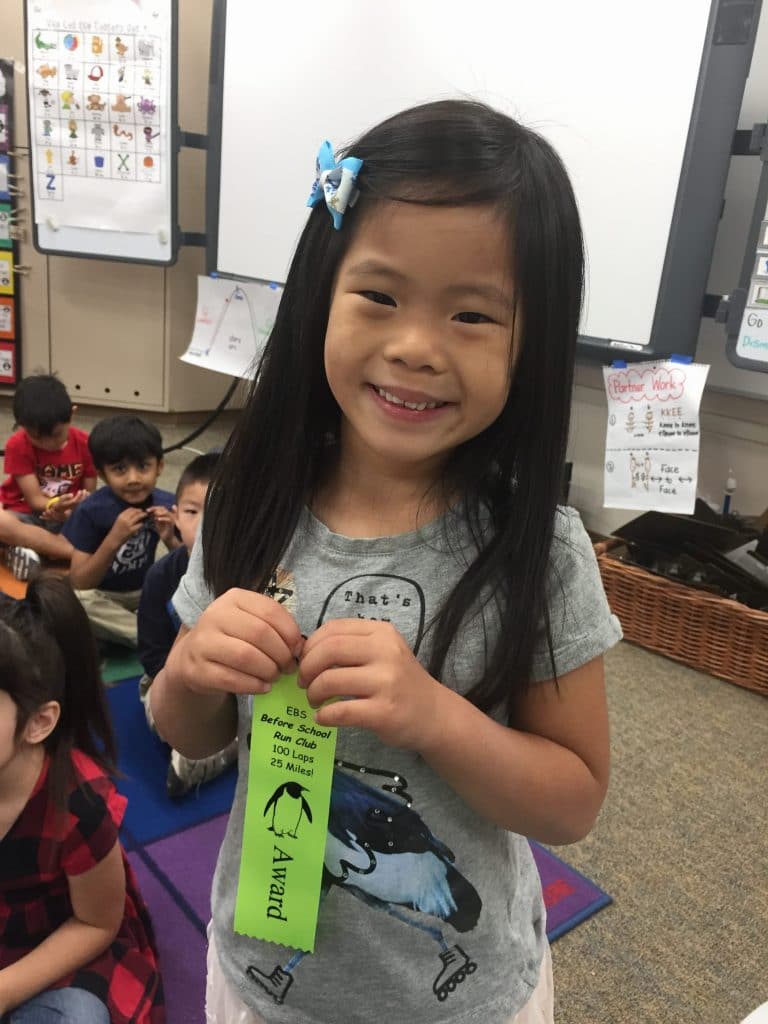 Birthday Shout Outs
Check out this birthday cutie pie from this week! This was our last birthday this year! To honor all of our November birthdays, we had birthday popsicles this week!
Upcoming Events
Family BBQ Day – Wednesday, December 7th (after TK dismissal…info will go home)
Minimum Day – Friday, December 16th
Winter Vacation – Saturday, December 17, 2017 – Monday, January 2nd, 2017
MONDAY – 11/28
Before School Run Club (Mrs. Miller will be there!)
TUESDAY – 11/29
Before School Run Club
Fire Fighter Presentation
WEDNESDAY – 11/30
THURSDAY – 12/1
Computer Lab
Whole School Dismisses at 12:30 (pick up at Room 206)
Mission to Save Table open at 8:00 am in front of the school
Color Day – 

R

A

I

N

B

O

W D

A

Y

!

–

Cover yourself in favorite color! 
FRIDAY – 12/2
Music with Mr. Waczek
Before School Run Club