Dear 206 Families,
Our AFP (that's you guys again!…Thank you!) purchases the licenses for each child to have their own log-in to an on-line reading program called RAZ Kids. Some of you may have heard of it or even used it before. This is a great way for your child to get practice reading on their own at their level. The levels (letters) don't match up exactly to the levels your child will begin receiving in their book bags (these will be coming home shortly. A letter and password slip will go home in today's folders explaining the program along with their password icon.
Kids A-Z Login Instructions
Step 1: Go to www.kidsa-z.com
Step 2: Enter or choose the teacher's username, EBS206
Step 3: Your child finds his or her username on the class chart
Step 4: Your child enters his or her password (went home in folders)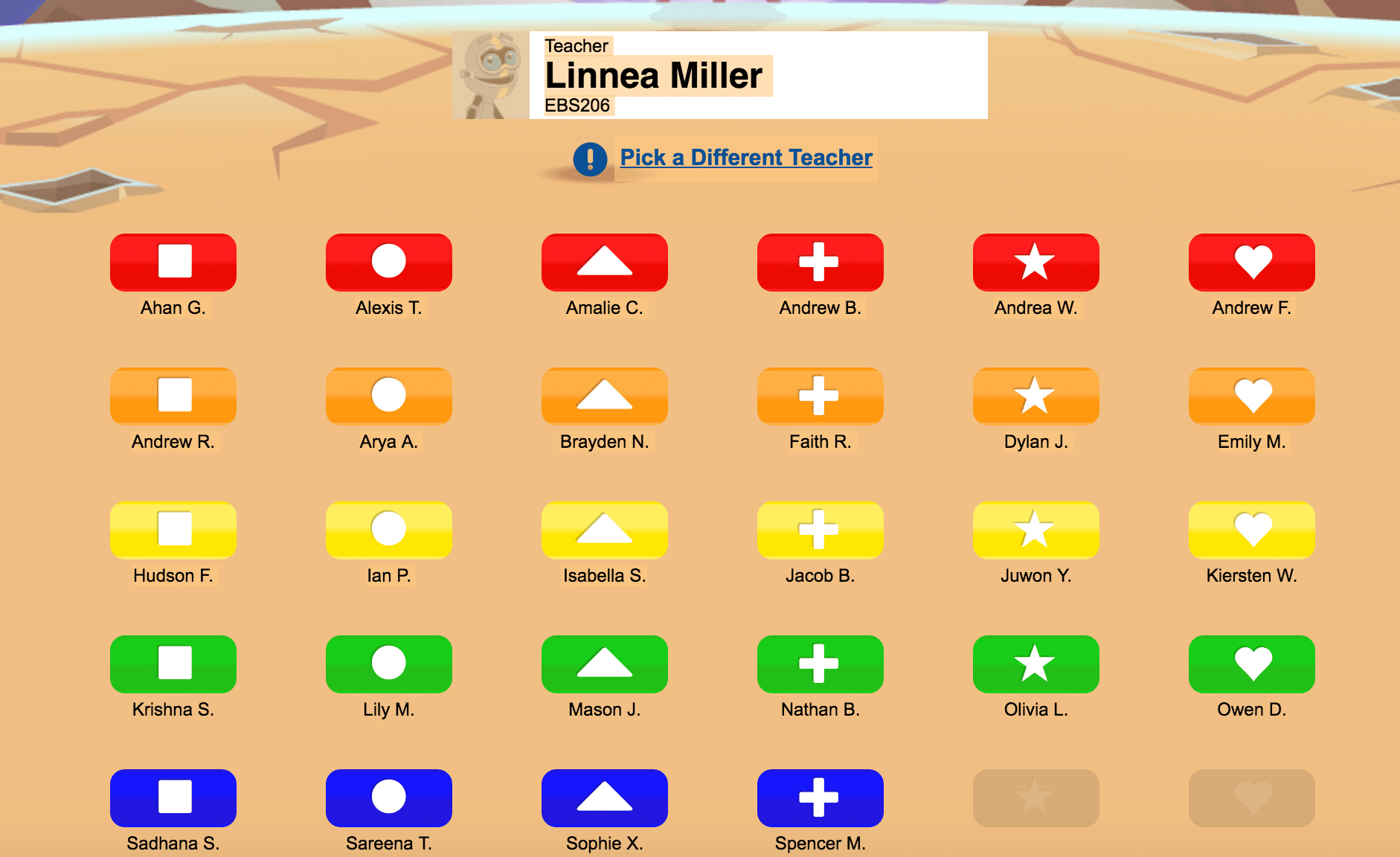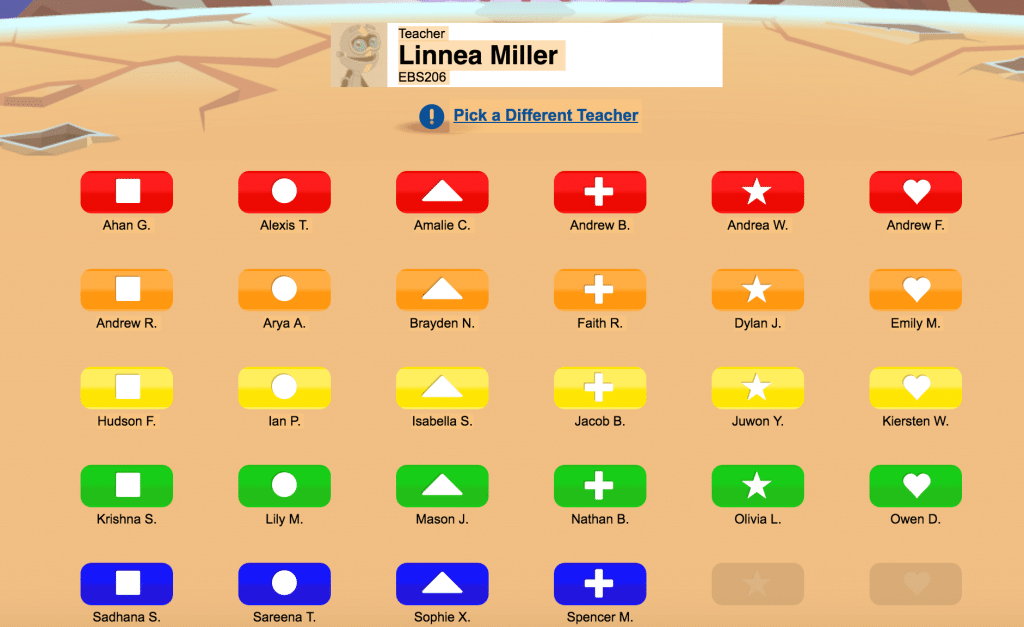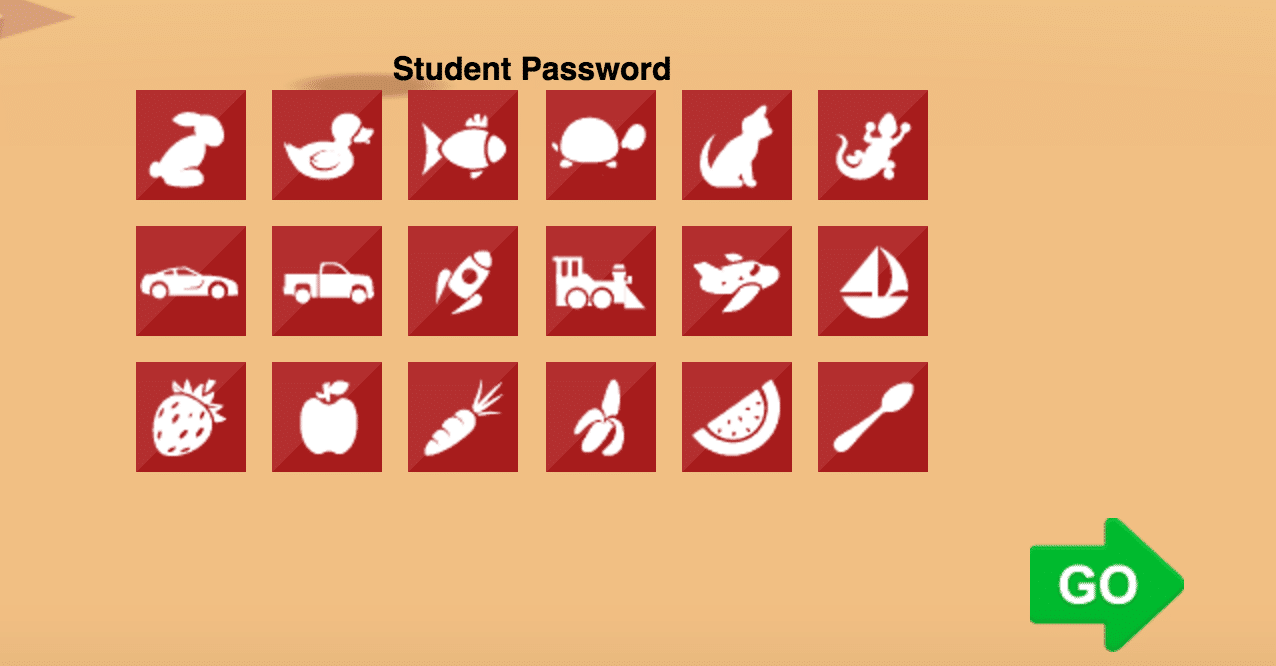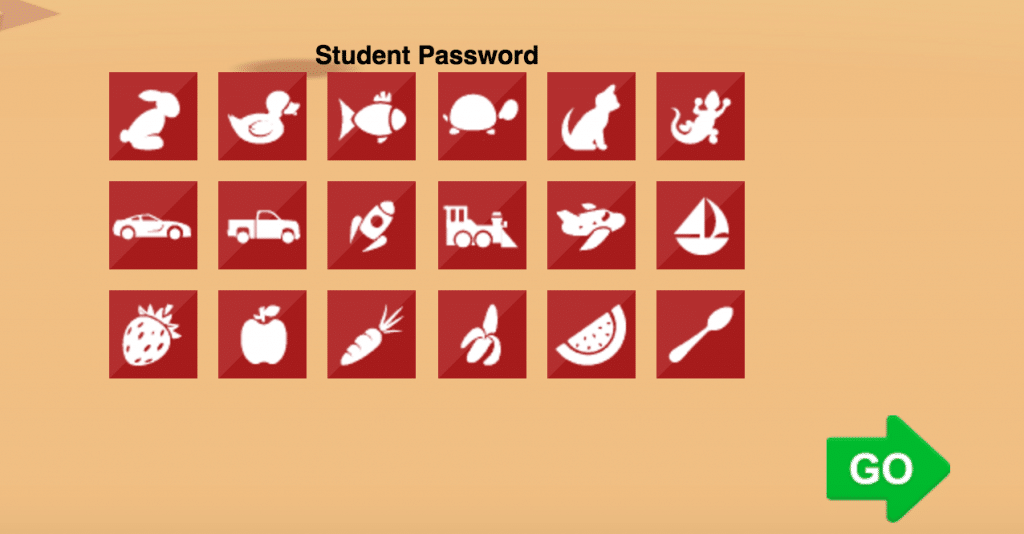 Once your student logs in they will need to click on the "Level Up" Space Ship. Then they will find a series of books to choose from. Each book has 2-3 icons below it.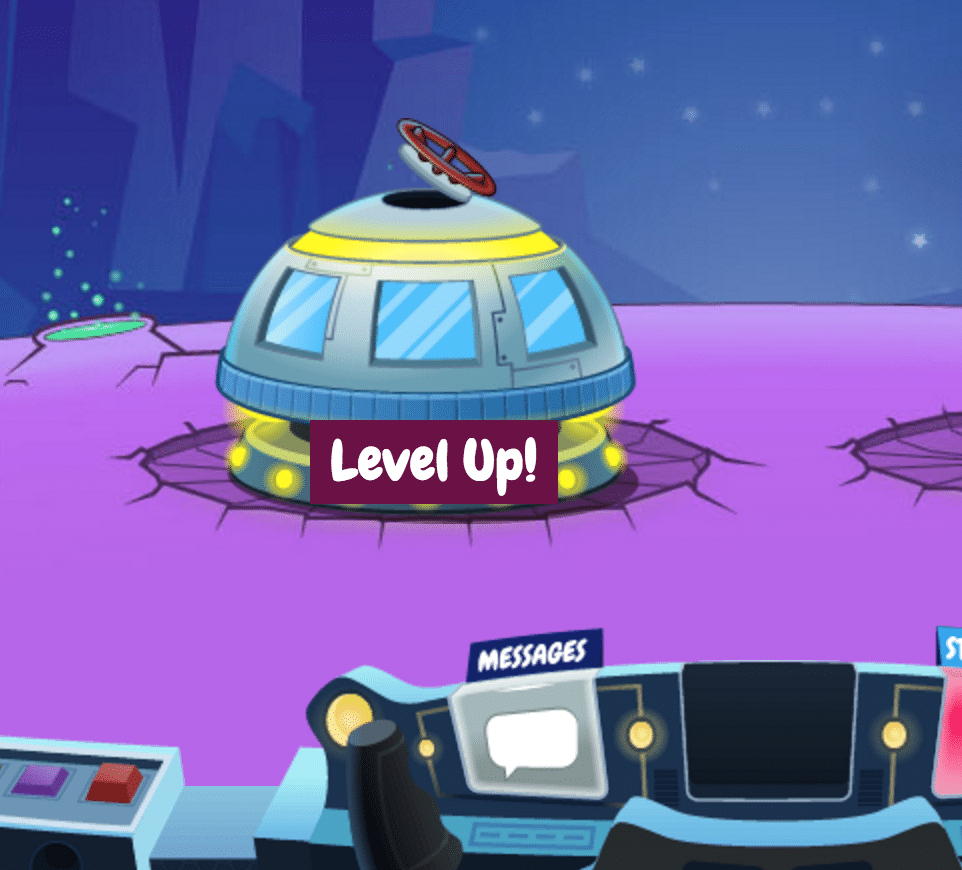 Icon 1: Headphones
This allows your child to listen to the book as it is read to them.

Icon 2: Book
This allows the child to read the book independently as a second go-through.

Icon 3: Question Mark (not in the first beginning levels)
After hearing the book, then reading the book, your child will be prompted through a series of questions (about 5 multiple choice that can be listened to when clicked on) to check if they understood the text. Many of the questions are literal comprehension questions rather than inferential or analytical questions, but allow your child to at least check their basic understanding.

Points!!!
Each time your child reads a book they get points that accumulate for their time and effort in reading. After so many points they get to build a robot with their points.
Weekly Summary/Homework Use
Each week summary of log-ins and log-in time is sent to the teachers to see check in. Feel free to use these books to write into child's Homework Reading Log.
Independence!
You may want to go through the first few books or couple log-ins with your child to get familiar with the program. After they understand and remember the process, this can be a great way for them to read independently. We use a pair of headphones in our house to help drown out distractions for my little reader and to keep the computer noise down for the other kiddo in our household.
Record your own reading voice!
When you are using the "Read Independently" Book icon, you can show your child how to pull down options by clicking on the upward facing arrow above the book. This will bring down a picture of a microphone. This allows your child to record themselves reading and then go back to listen to themselves read! Some kids really enjoy this!


On Vacation or at Grandma's House???
One of the best parts of this subscription is that you will be able to use it anywhere you have internet access. This is great if you forgot your books at home or if you are on vacation/road trip as won't need to bring books with you!