Welcome to Week 35! This post includes:  •Field Trip Recap  •Character Education – Loyalty    •Book Drive Final   •Last Book Borrow   •Western BBQ   •Spirit Week    •Box Donate    Father's Day RSVP   •End of the Year K/TK Party   •Stars of the Week    •Future Dates   •The Week Ahead
Field Trip Recap
This week we, 13 adults and 22 kids, headed up to our Escondido destination to visit the San Diego Children's Discovery Museum! I can start off by saying this place was awesome! We were warmly welcomed by Miss Elizabeth (who was previously a TK teacher herself). She told them about the day they were about to enjoy and established clear rules for the facility.
We were then led back to their outdoor classroom! She led the students in an "All About Me" art piece in which they got to draw with markers, cut out their drawing, watercolor and finger paint a background and then glue their picture on! So much fun!
After the students ate their snacks and they explored the grounds! They loved this! There was so much to do in their indoor/outdoor discovery center! Check out the pics to see the fun! Super successful day to recap our year of full of art (thanks to Mrs. Hickson and Fine Artists).
Character Education – Loyalty
This week, Ann Tran-Lien came in to teach the students about loyalty! She gave positive and negative examples to help explain what loyalty is! Then she showed the examples using  the student favorite….puppets! After the kids made a badge that said, "You can count on me!" for the kids to decorate and wear to give to a friend. Later in the day we did some writing about what Loyalty means and who they could be loyal too! These kids are too sweet!
Book Drive Final
We finished our Book Drive at EBS to send up to Central Elementary this week! As a class and school we collected 900 books for these kiddos to take home! This is so exciting! I believe my friend Emily already raised over her 2000 so our donations will ensure that every student in the school may get to take 3 books home each (including their site preschool)! Thank You so much for giving and making a difference in the lives of other communities right here in San Diego!
Last Book Borrow
This week is our last week of Book Borrow and our last reading log! All book borrow books will be due next Friday, June 10th. A flyer will go home to help remind families. Though we all know this doesn't mean the reading will stop for the summer, give your last big effort to get your 20 minutes of reading completed and logged each night! Let's see if we can get everyone to return the final reading log next Friday!
Western BBQ
This week is the Western BBQ. This is at 12:30 after school like the one in December, so if you'd like to join return the slip that went home this week. The slip was due on Friday, but you can check with the office if they will still accept them on Monday morning. All the information is on the flyer that went home below.
To participate, come to pick up your child at the gate and go through back through the office to eat lunch up at the lunch tables.
We are also calling this Western Day (an extra spirit day)! Dress a little Western on Wednesday to participate in the fun!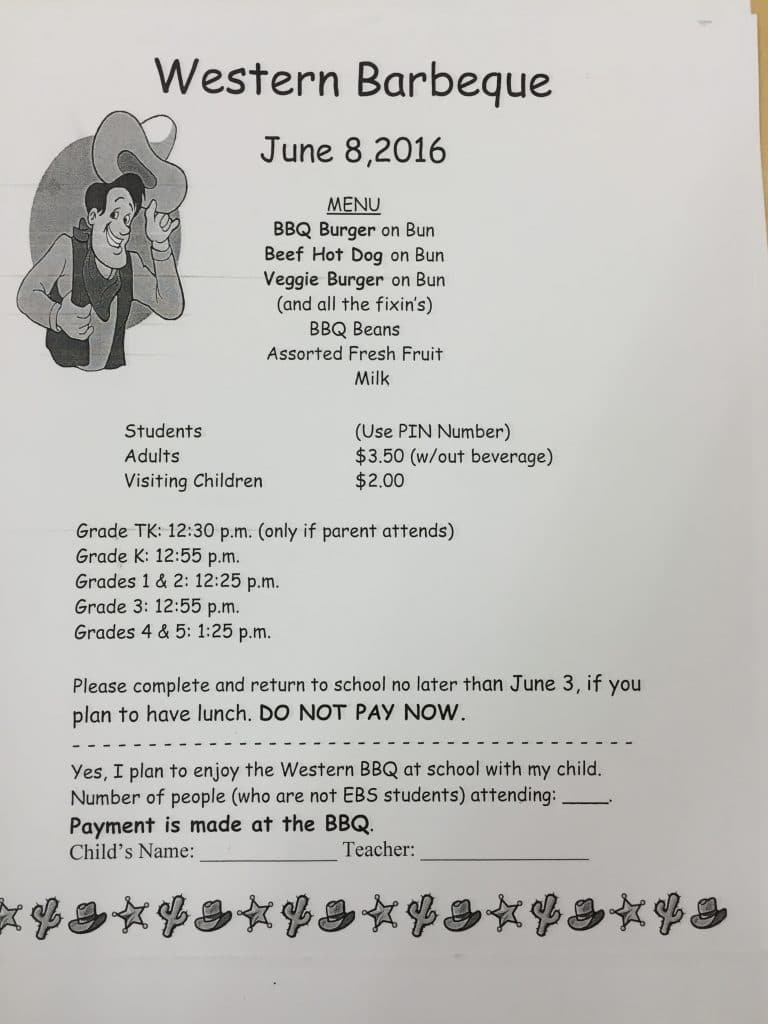 Spirit Week
Spirit Week is almost here! Get your outfits ready! These are school-wide Spirit Days so all will be participating! We made a modification on Wednesday, June 15th so that their is a choice for all those participating! Don't be embarrassed! Join the fun! See the details below!
Wednesday, June 8th – Western Day (Kindergarten Spirit Day)
Monday, June 13th – Pajama Day (EBS Spirit Day)
Tuesday, June 14th – College Day (EBS Spirit Day)
Wednesday, June 15th – Time Travel/ Mis-Match Day (EBS Spirit Day)
Thursday, June 16th – Crazy Hair Day (EBS Spirit Day)
Friday, June 17th – Jog-A-Thon T-Shirt Day (EBS Spirit Day)
Monday, June 20th – Hawaiian Day (Kindergarten Spirit Day)
Tuesday, June 21st – EBS Spirit Day  (Kindergarten Spirit Day)
Box Donate
Unfortunately due to the big flood this past year, our floor was damaged and will need to be completely repaired, meaning we have to move out and back into Room 206 this summer. If you have any extra boxes that you don't need bring them by the last week of school as we will be packing up this summer!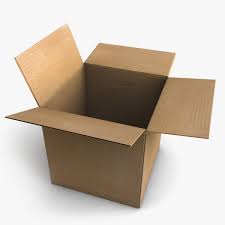 Father's Day – RSVP
Official flyers (see sample below) will go home Monday, June 6th, but as stated in last week's blog post, we will be celebrating our Daddies with Donuts on Thursday, June 16th! We'd love for all the daddies to join us at 8:45 am for a little treat and activity with your student. We are starting first thing in the morning and will make it quick as we know that work schedules are busy. If your child's daddy isn't able to make it and you would like to come or send another family member to join in Daddy's place, please know they are more than welcome.
Please RSVP on the whiteboard: by Monday, June 13th if you plan on having a family member attending!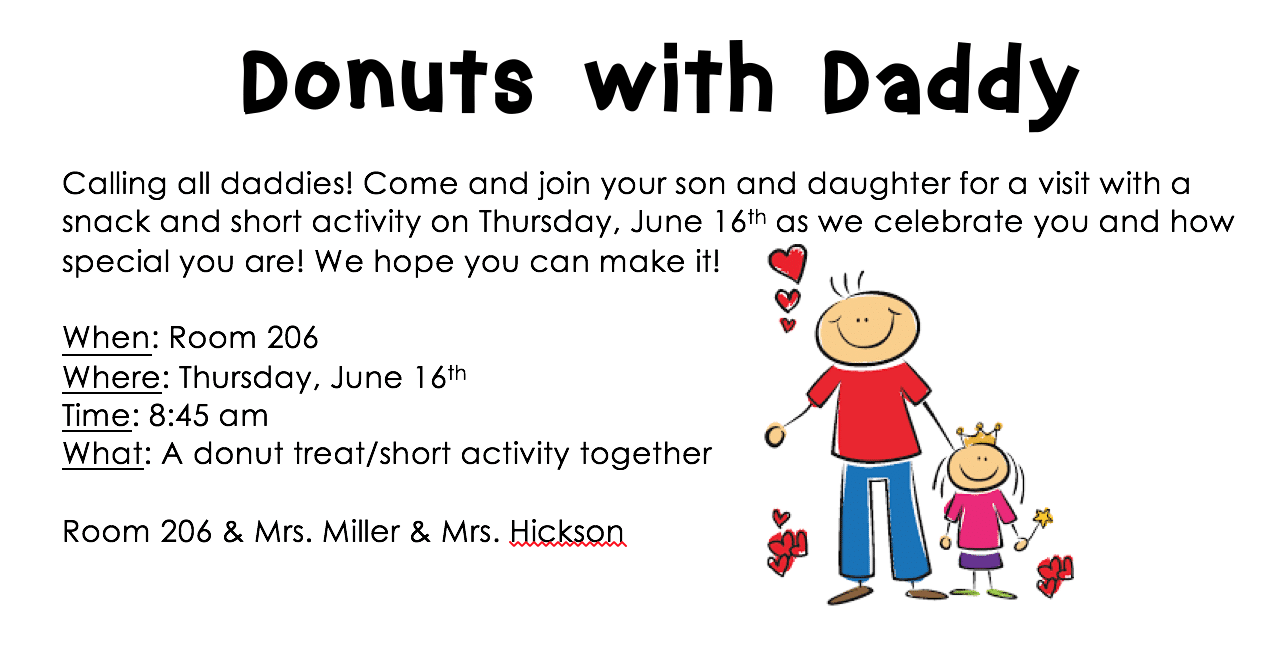 End of the Year K/TK Party
Yellow "Fun in the Sun" flyers went home this week to inform families about this End of the Year celebration on Monday, June 20th. JW Tumbles will be coming out to create water game activity stations for the K/TK classes to rotate through. Students will likely get very wet (and fortunately its Hawaiian Day) so feel free to dress in swim wear or clothes you are comfortable getting wet. I might recommend sending an extra pair of clothes to change your TK kiddo into before they get into your car as they could likely be drenched. Students will also need a towel to dry off and to sit on as we have our pizza lunch after.
This whole event will all take place up at the Run Club field (which is likely where our dismissal for the day will be as well). You are welcome to come and watch! Sign-ups are on the whiteboard to bring fruit and a few other items for this day!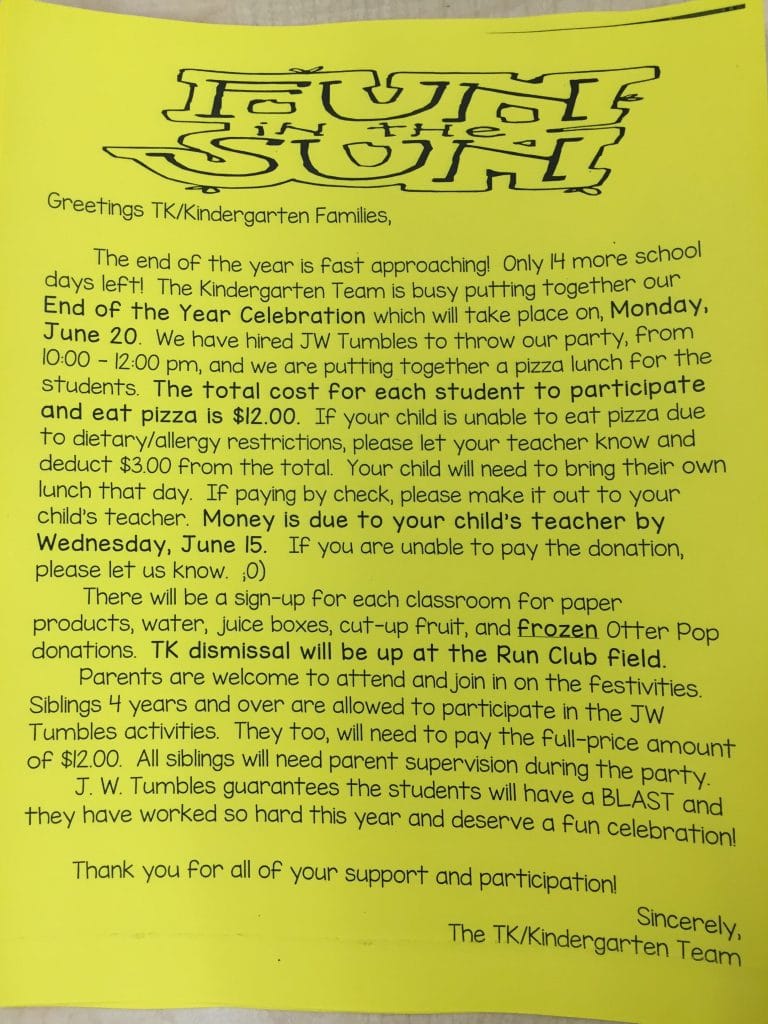 Yearbooks!
Don't be left without one! I already bought mine and one for my very own EBS student as well! These are fun to look back, remember and to hold on to the signatures of these sweet 5 year old hands! Click below to get to the website!
This Week's Star!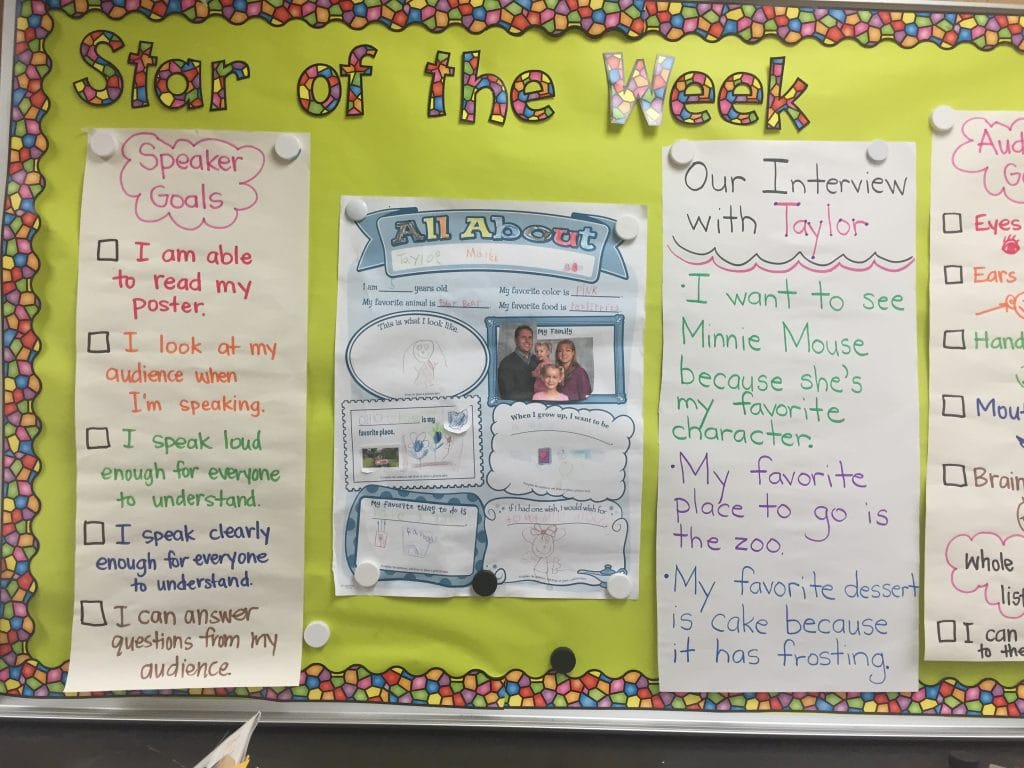 Upcoming Events
Western Day – Western Day June 8, 2016
Spirit Week – June 13th – 17th
End of Year Party with all TK/K classes – Monday, June 20th, 2016
Last Day of School – June 21st
See Calendar Dates Page on our website to see important dates for this year!  https://www.linneamiller.com/calendar-dates/
A Look at our Week Ahead
Monday – 6/6
Volunteers: Shiho Brenner, Phyllis Chan
Tuesday – 6/7
Volunteers: Stacy McMullan
PLC Meeting day for TK/K teachers. Mrs. Leatherwood will be present.
Wednesday – 6/8
Volunteers: Jeannie Smith, Megan McGarry-Black, Deb Marich
Western BBQ – See Flyer
Western Day!!! – Dress with some western pride!
Thursday – 6/9
Volunteers: Laarnie Chou, Monica Rashidian
Technology Academy with Mrs. Martin
Lunch Only day at 11:35 pm (eat a BIG breakfast)
Minimum Day, whole school dismisses at 12:30pm (dismissal in 206)
Music with Mr. Waczek – 8:50 am
Friday – 6/10
Volunteers: Karrie Yi
Mrs. Miller will be out this day. Ms. Sugden will be here again! The students loved her!