Welcome to Week 38! This post includes:  •Thank You   •Last Day Photo  •Running Club Achievements   •Summer Playdates
Thank You!
First off, Mrs. Hickson and I want to THANK YOU all for such an amazing school year! We are both so grateful for your awesome kids and all the support you all provided in volunteering, participating in school events, dressing up your kids for spirit activities, chaperoning and driving for field trips, holding your kids accountable to homework reading, and of course bringing your kids each day for the learning, relationship-building and fun! We have both said numerous times to each other and other parents what an outstanding group of families and students we were able to have in our 206 family!
Our last 2 days were very special and fun! We both wanted to thank you for the summer bag of fun! We will both be using our beach bags, flip-flops and hats while we enjoy the pool, or beach or sunny days of fun with our families!
We will miss each of you, but hope you have a great summer! Take a lot of time to play outside, enjoy your time together, try some new foods/activities and of course read some awesome books! Create a summer bucket list full fun activities, along with some productive check-offs and some acts of generosity! Make the most of your time together before we come back to school for the Fall!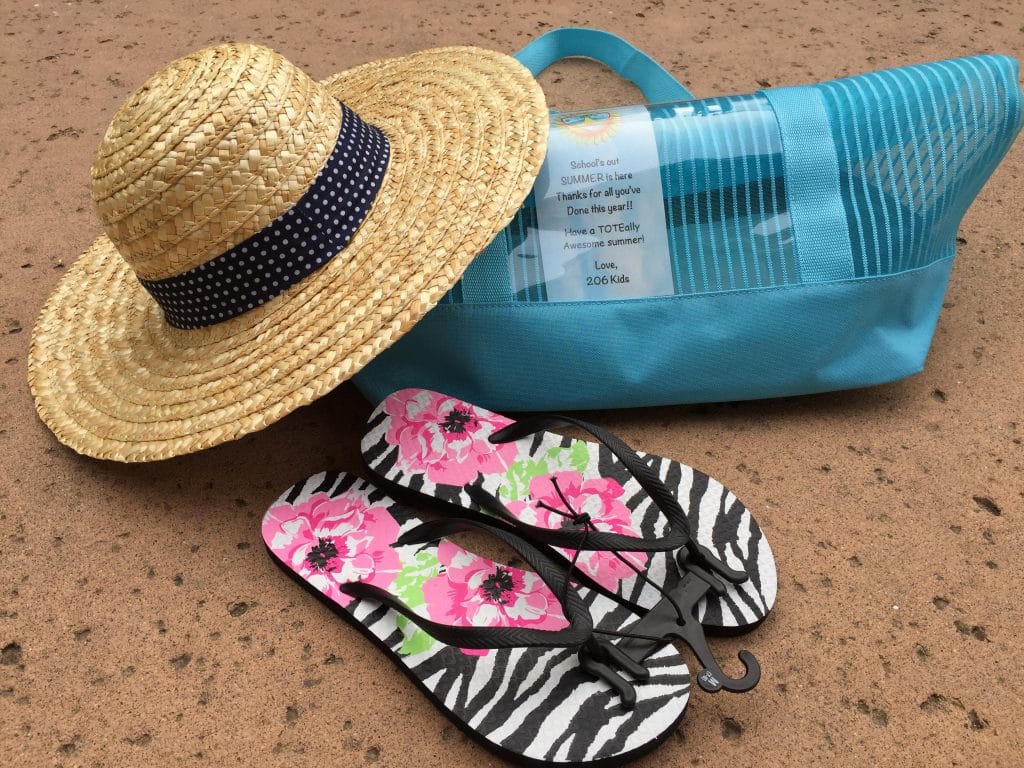 Last Day Photos
The last day was so much fun! We said goodbye to our last morning routines, cleaned up our room had our last "Friday/Monday Fun," signed yearbooks/memory books and then voted on a movie choice. The winner was Adventures in Zambezia! They each enjoyed the movie along with a snack!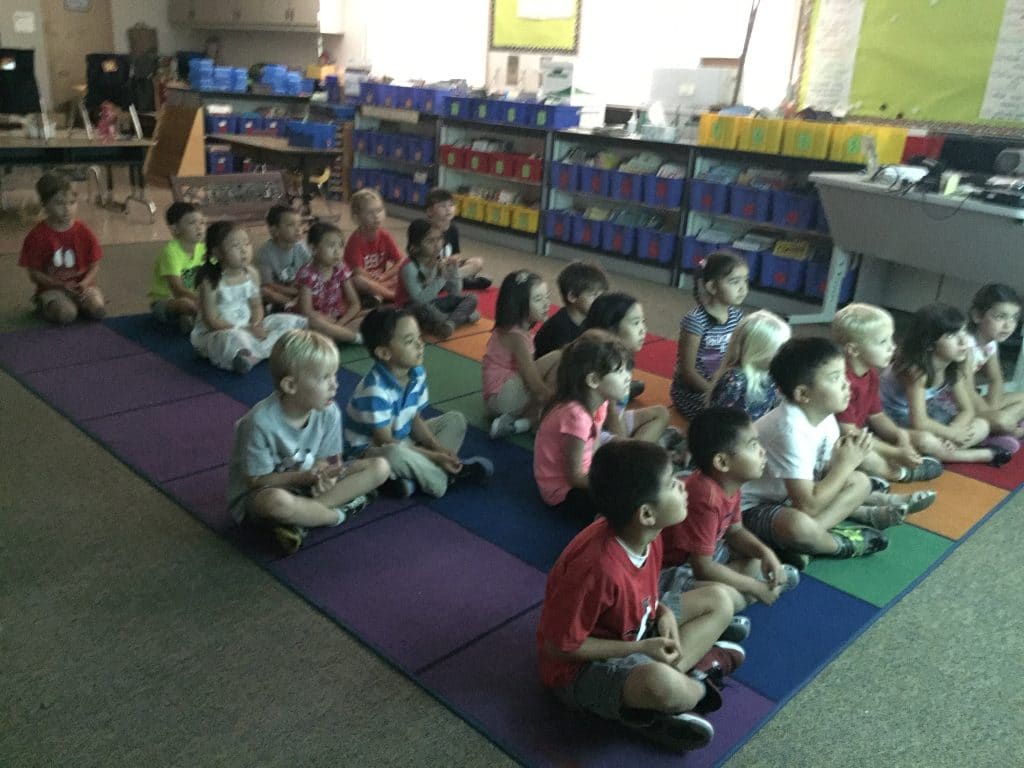 During our movie, I snapped a quick shot to mark the "Last Day of TK" for each child present. Shown below are both the "First Day of TK" and "Last Day of TK" so you can download and stitch together if you wish!
Running Club Achievements
Before our year finished we had 2 more students reach new goals in the Before School Running Club!
If you didn't get to participate this year, I highly encourage your to try it out next year. It starts at 8:15 everyday! It promotes healthy exercise, goal setting/milestones, and creates friendships! I'll be out there each Monday as well! At the end of the year there is a before-school awards ceremony to award every participant for their achievements over the year!
Summer Playdates
This summer there will be some organized playdates for incoming TK and K Students. If you will be around, come and join the fun to see familiar faces and welcome in any new Kindergarten friends to EBS! Contact our own Megan McGarry-Black for more information. See the flyer below.
We hope to see you all there!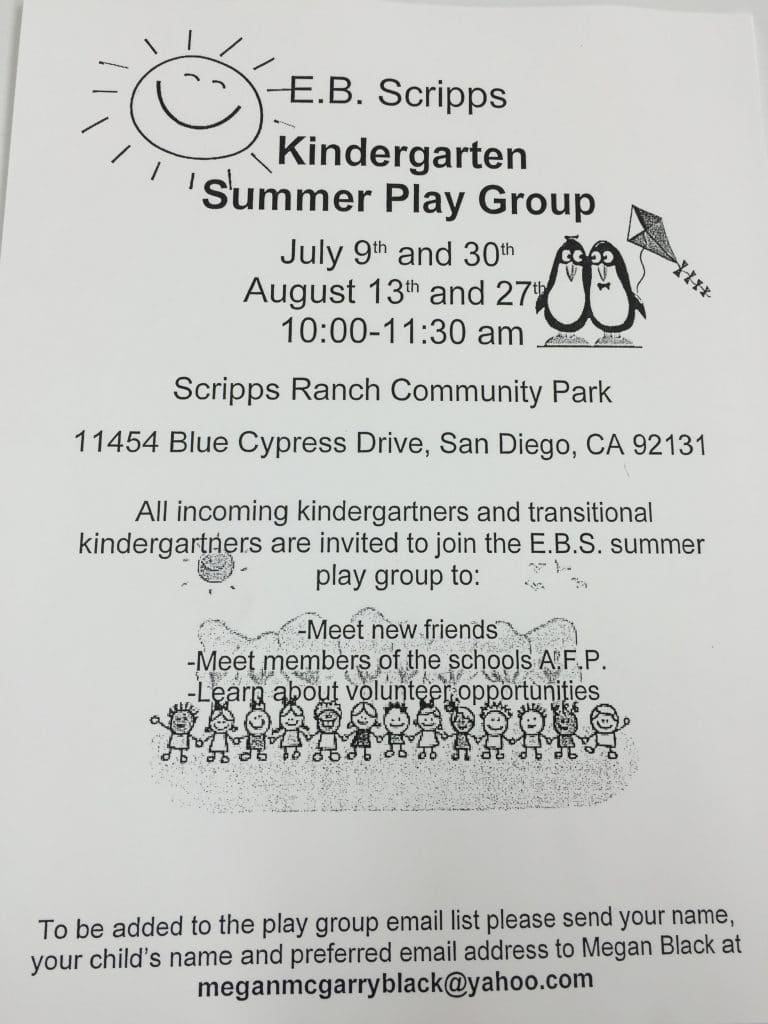 Thank You Again!
It's been a true pleasure and we thank you again. Have a great summer!
~Linnea & Melanie