Welcome to Week 32! This post includes:  •Open House 2016   •Yearbook Sale  •We Have Heart Book Collection    •Field Trips   •Star of the Week    •This Week's Curriculum   •Future Dates   •The Week Ahead
Open House 2016
What a great event this was! Thank you for all for taking your personal time to come and visit your child's pride in their work and daily environment. Students toured their families around the classroom to show them some highlights we have learned and created. In addition there was an EBS choir performance along with the spectacular school Art Show in which each child in the entire school had a piece of art displayed! (Special thanks for all our fine artists volunteers who not only helped create the art, but help to organize and mount student art for display!). Check out the gallery of pictures that were captured this evening!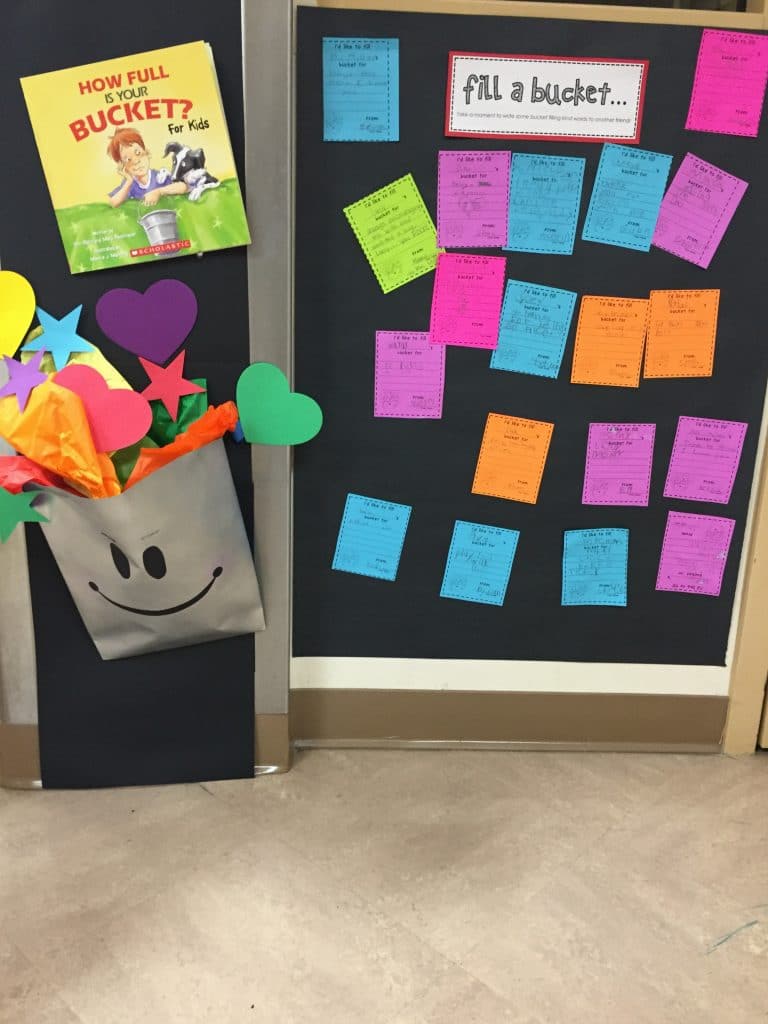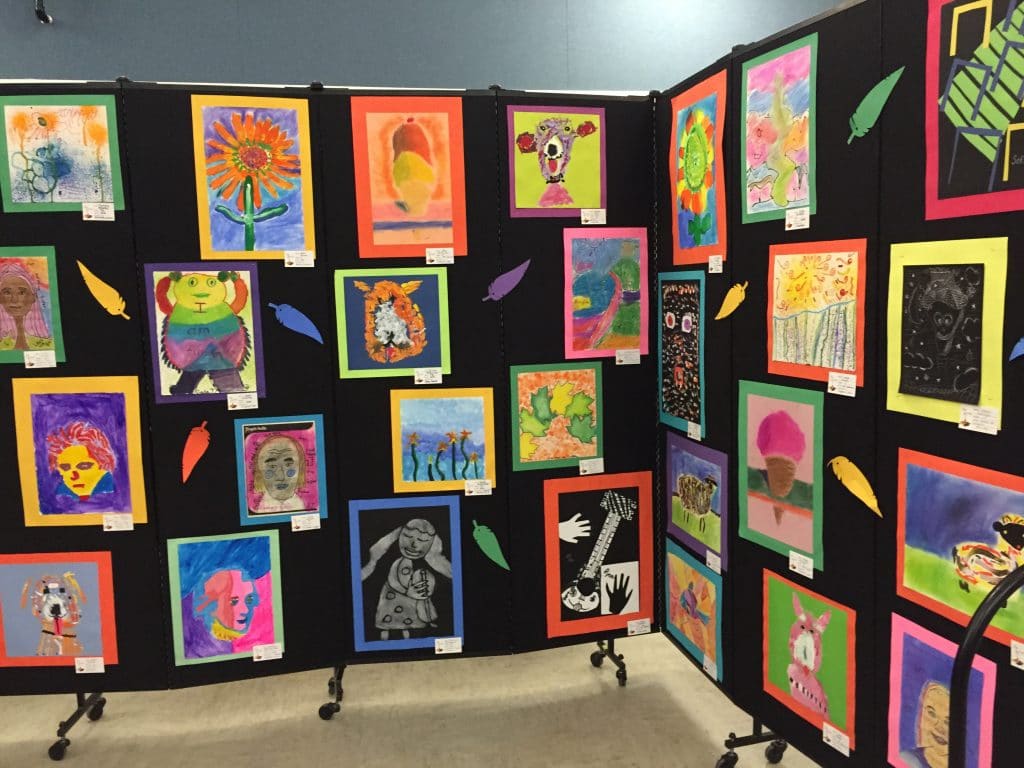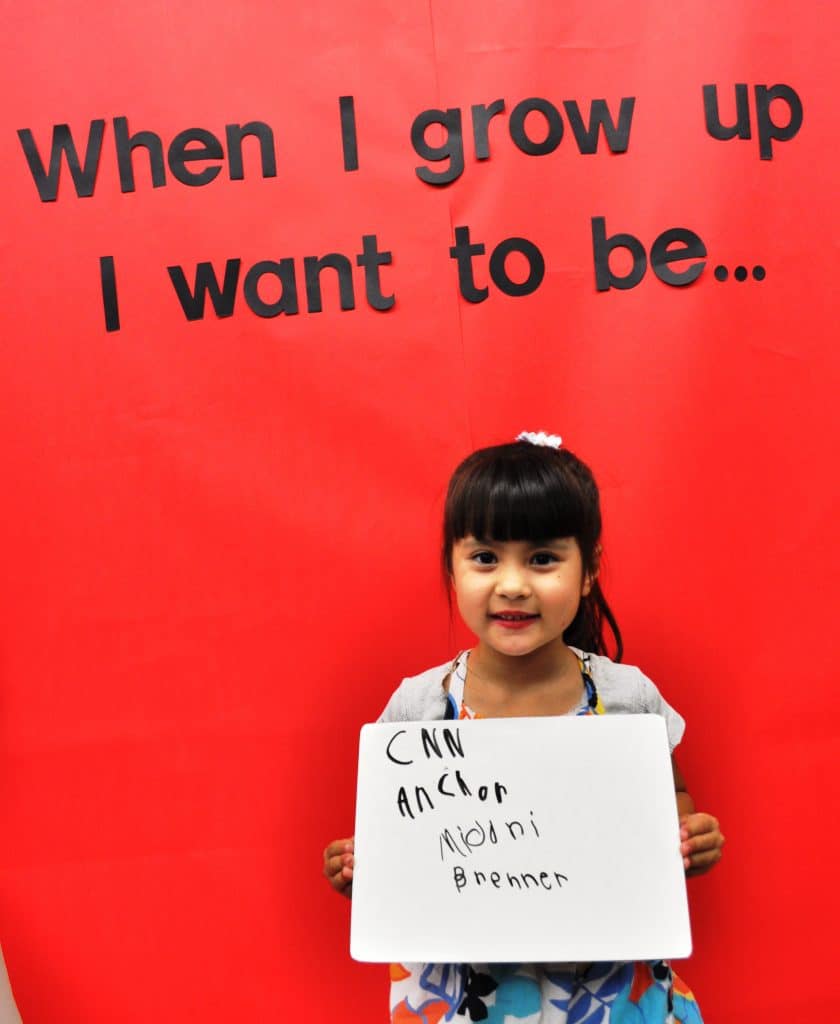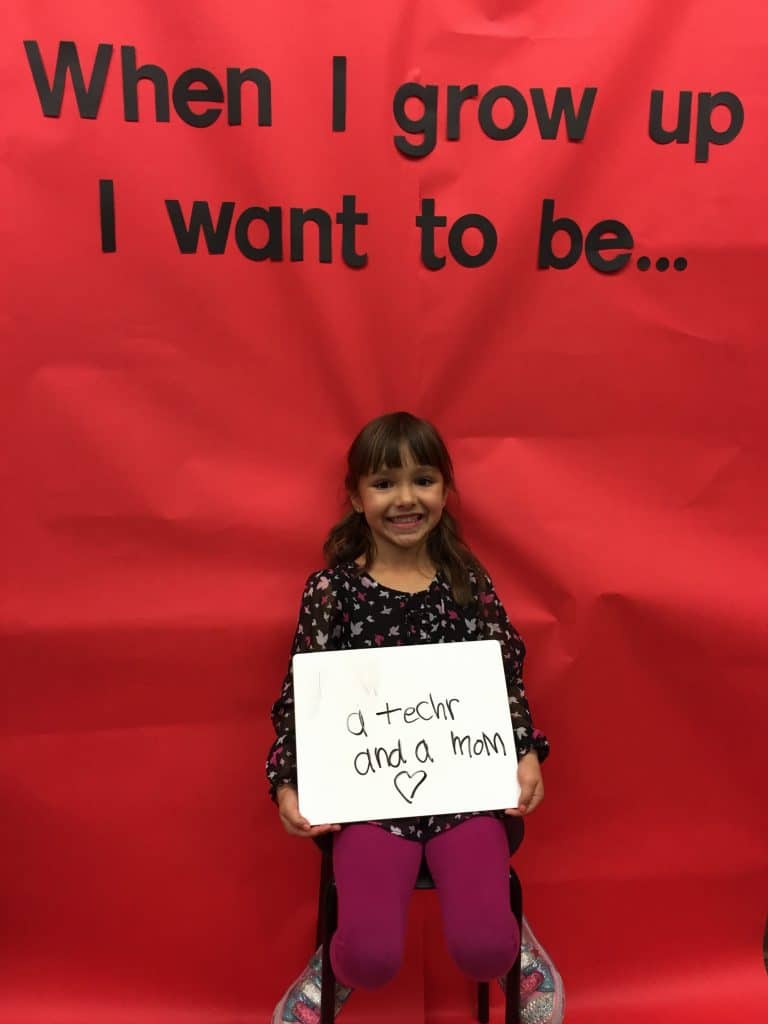 Yearbook Sale
You don't want to miss this! Yearbooks went on sale. If you are in question whether to buy one or not, I would recommend purchasing one for your child not only to hold on to the memories, but also as the children LOVE when these arrive in class and will be given time in the last week to get signatures! I plan to buy one for my own child along with one for myself! (I have a collection of yearbooks since I was in Kindergarten). See the flyer that went home this week (also pictured below) for ordering information!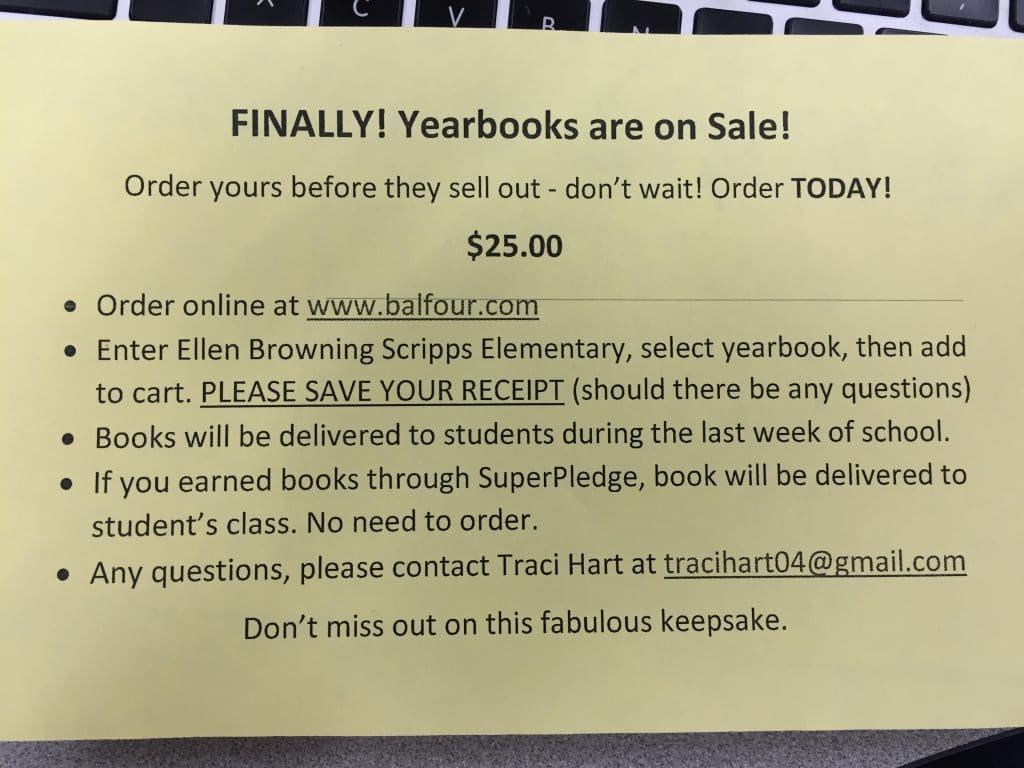 We Have Heart Book Collection
We collected 53 books this week! What a great start! I'm hoping EBS can collect 500 books to give to Ms. Emily's school! These books will give them reading material over the summer, an opportunity they wouldn't have otherwise! Thank you for being so generous!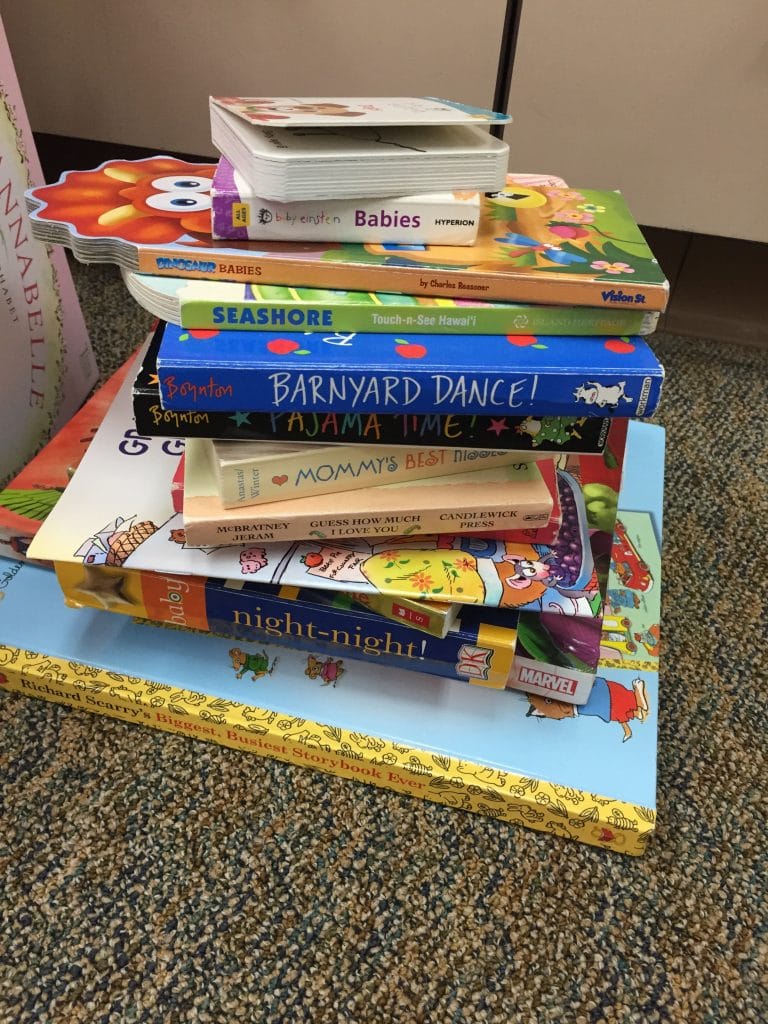 Field Trips
We have our final field trips of the year coming up! The first one is on-site with our first grade friends. The second on is at the Escondido Children's Discovery Museum. We will need drivers for the Discovery Museum so please get in your Category C paperwork if you haven't done so already. (You can check your updated clearance status in the classroom or at the outside whiteboard). If you submitted driver's license copies and insurance copies from the last field trip, I still have them on file.
Information for both will be coming home very soon!
Details are listed below:
Natural History Museum – Incredible Insects (green 1/2 sheet flyer)
This will be on campus with the 1st grade classes.
The cost is $4 per child
Tuesday, May 24th at EBS
There will be a lab with rotating centers
A docent from the museum will be coming to run the lab
Students will learn about common insects to our area
Escondido Children's Discovery Museum (blue flyer)
Parent Drivers with Category C clearance will be needed
The cost is $8 per child
Students will need to bring a disposable lunch to eat at the museum
Permission Slips will also need to be returned
Students will create an art project in a classroom along with museum discovery time
We plan to return by 12:30 dismissal time
Recycling Success!
Our school has made a great effort to improve on our recycling education and efforts. Over the past few months our school has moved up from a district rank of 75 to a rank of 11! We are continue to learn more about how to recycle! Hooray for EBS!
 
This Week's Star!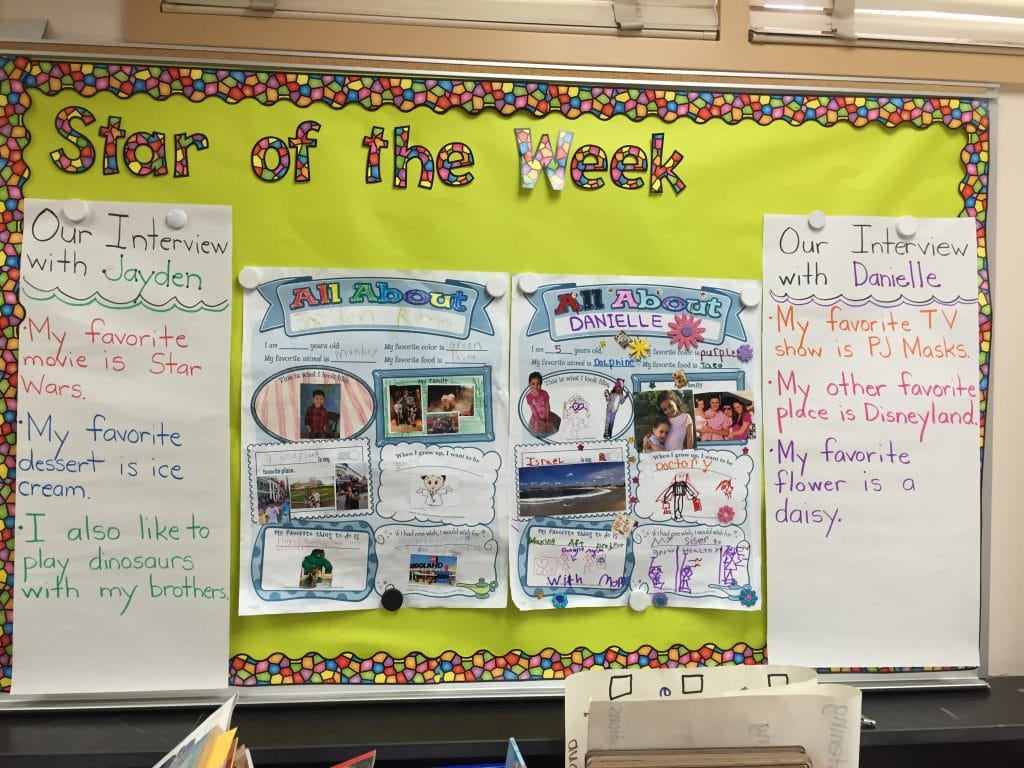 Upcoming Events
Incredible Insects @ EBS – Tuesday, May 24th
Children's Discovery Museum – Wednesday, June 1st
Memorial Day Weekend – No School Friday 5/27 – Monday 5/30
Last Day of School – June 21st
See Calendar Dates Page on our website to see important dates for this year!  https://www.linneamiller.com/calendar-dates/
A Look at our Week Ahead
Monday – 5/16
Volunteers: Shiho Brenner
Tuesday – 5/17
Volunteers: Stacy McMullan
TK/K PLC collaboration day – Mrs. Hickson will be present that morning.
Wednesday – 5/18
Volunteers: Jeanne Smith, Megan McGarry-Black
Thursday – 5/19
Volunteers: Kelly Murphy
Technology Academy with Mrs. Martin
Lunch Only day at 11:35 pm (eat a BIG breakfast)
Minimum Day, whole school dismisses at 12:30pm (dismissal in 206)
Friday – 5/20
Volunteers: Karrie Yi, Leng Ritchie, Deb Marich
Music with Mr. Waczek – 8:50 am