Welcome to Week 31! This post includes:    •Happy Mother's Day    •206 Mother's Day Tea •Teacher Appreciation    •Gold Ribbon Assembly    •Jog-A-Thon Dance Party   •Field Trip Clearance   •This Week's Star   •This Week's Curriculum   •Future Dates   •The Week Ahead
Happy Mother's Day!
Today is your day! I sincerely hope all you 206 moms have a special day! This day signifies that you are the world to your children! They watch you, they admire you, they can't get enough of you! You are their world and you are irreplaceable to them!
Your children, Mrs. Hickson and myself thank you and hope you have a fantastic Mother's Day! We hope you enjoy the special gift with your child's unique touch!
With that said, I hope you enjoy these sweet faces as they thought of you as they posed for a Mother's Day pic!
206 Mother's Day Tea 2016
Thursday we had many of our mothers, grandmothers, and aunts come on out! We enjoyed some delish muffins and Martinelli's. The students made a bookmark for Mommy with their picture on it! The students also left a poem and paper bouquet of flowers for Mommy!

Teacher Appreciation Week
What a week! Mrs. Hickson and I couldn't be more grateful for the continuous love that you shared this week! Thank you for all the thoughtful words, cards, gifts and treats! We are so grateful to work with such a wonderful class of students and families! Thank you for showing such generous appreciation! It has been a fantastic year!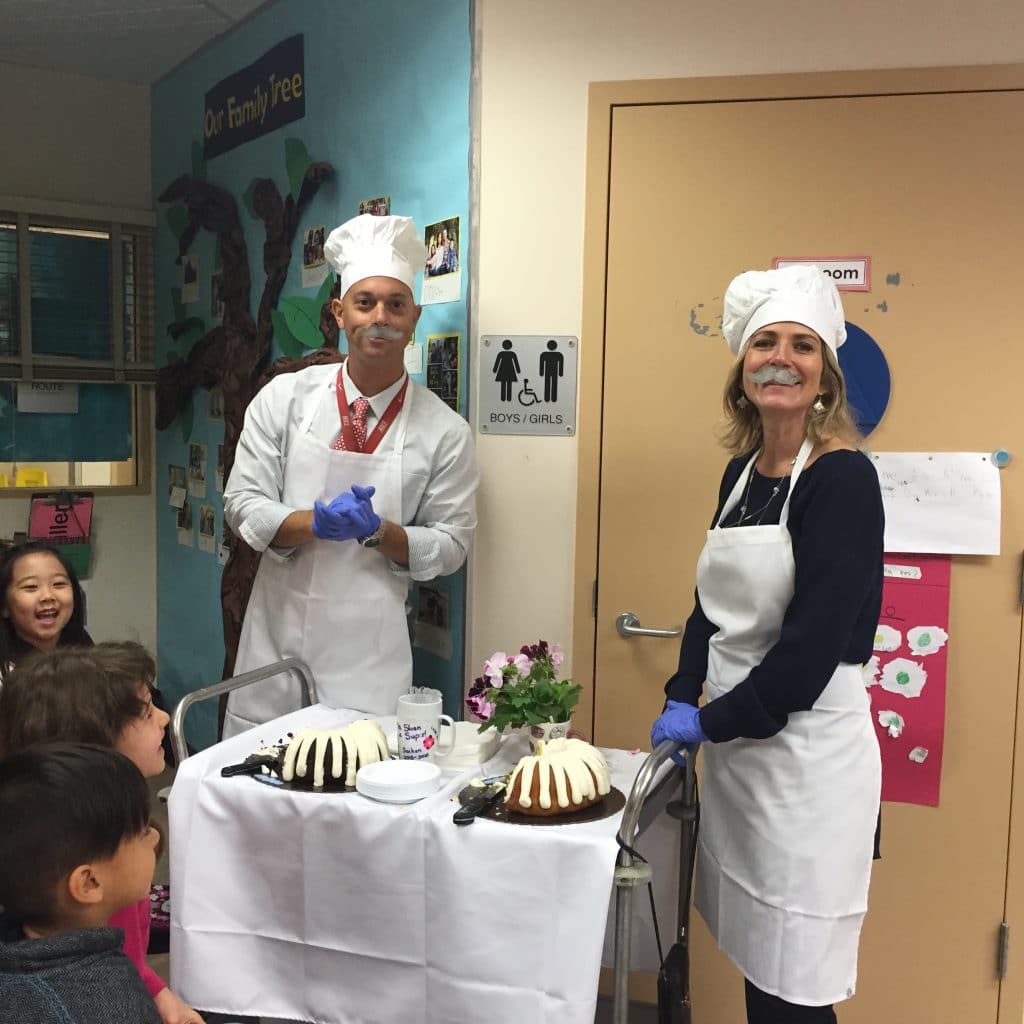 Gold Ribbon Assembly
This week Ms. Sloan held an assembly to celebrate the school's accomplishment of being awarded the one-time Gold Ribbon Award. We were 1 of 4 schools in all San Diego District to receive the award! Students and parents gathered to hear the EBS choir sing, and to hear student speakers share why they believe EBS is such a great school. We even had a 206 student represent by reading his own reasons by EBS is so fantastic! A surprise finally to the assembly was when all of the EBS Idol teachers performed their dance. The even bigger surprise was when the music kept stopping and we had to re-perform the beginning of the dance multiple times! ….The students LOVED it!
Jog-A-Thon Dance Party
This week students were able to attend the Jog-A-Thon dance party if they ran the minimum number of laps for that grade. All of our TK students were able to attend as they all ran the minimum number of laps. After their half hour dance period, the students each finished the celebration with an Otter Pop! What a fun day!
Field Trip Clearance
If you haven't got your clearance in yet for the Category C clearance, please do so now! Our field trip is set for June 1st. Paperwork will be coming home shortly, though if we do not have enough parent drivers we will have to cancel the trip.
The Category C clearance takes about 2 weeks to process. In addition, we found out since we are clearing so late, your Category C clearance will still be valid through the next school year!
This Week's Star!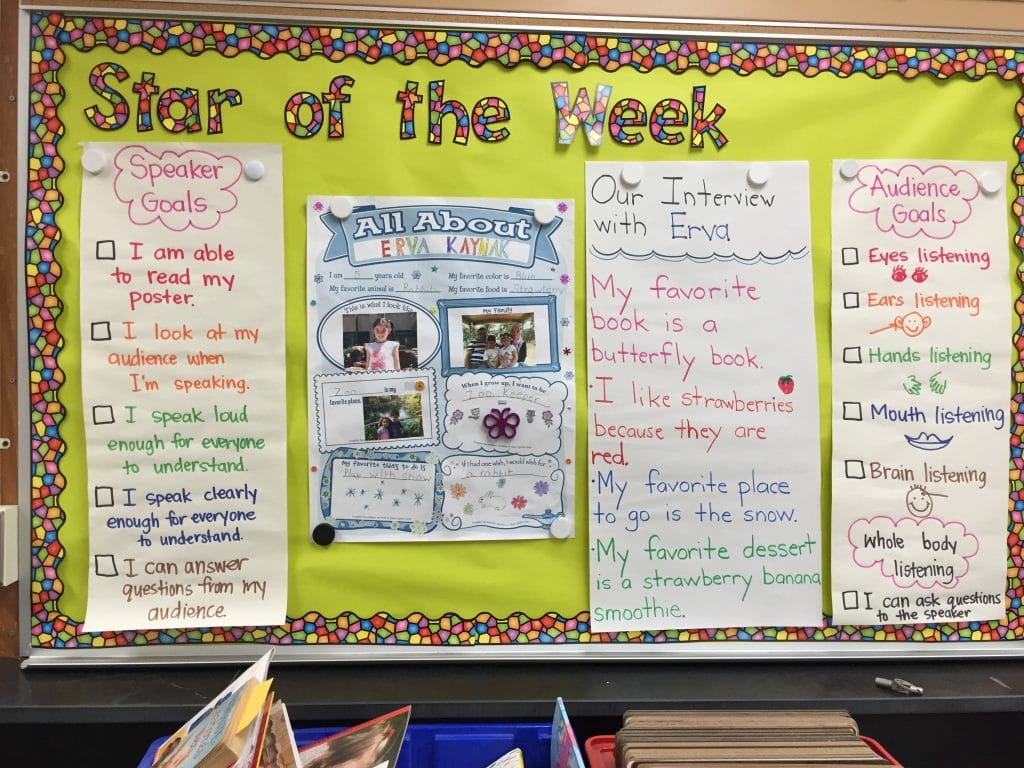 Upcoming Events
Open House – Thursday, May 12th @ 5:30 pm – 6:30 pm
On Site Field Trip – Tuesday, May 24th @EBS
Escondido Children's Museum Field Trip – June 1, 2016
Memorial Day Weekend – No School Friday 5/27 – Monday 5/30
Last Day of School – June 21st
See Calendar Dates Page on our website to see important dates for this year!  https://www.linneamiller.com/calendar-dates/
A Look at our Week Ahead
Monday – 5/9
Volunteers: Shiho Brenner, Phyllis Chan
Tuesday – 5/10
Volunteers: Stacy McMullan
Wednesday – 5/11
Volunteers: Jeanne Smith, Megan McGarry
Extra Music Class with Mr. Waczek
Thursday – 5/12
Volunteers: Laarnie Chou, Monica Rashidian, Meeyoung Lim
Technology Academy with Mrs. Martin
Lunch Only day at 11:35 pm (eat a BIG breakfast)
Minimum Day, whole school dismisses at 12:30pm (dismissal in 206)
Open House: 5:30 – 6:30 in classrooms
Friday – 5/13
Volunteers: Karrie Yi
Music with Mr. Waczek – 8:50 am