Welcome to Week 30! This post includes:   •EBS Idol     •Mother's Day Celebration    •Jog-A-Thon Dance Party     •Bucket Fillers Unite     •Spring Open House    •Field Trip Information    •Star of the Week    •This Week's Curriculum   •Future Dates   •The Week Ahead
EBS Idol 2016
What a show! For those of you that attended I hope you enjoyed all those performances! So amazing to see what kids can do! If you weren't able to make it this year, put it on your calendar to attend next year! Here's a few pics to recap the event!
Mother's Day Celebration
We can't wait to celebrate all you awesome moms! We hope you can make it out and we are sorry if it inconveniences anyone with work schedules. We tried to pick the best day/time possible for everyone to attend and not conflict with Music class. Come and join us in Room 206 for some sweet moments with your TK student and our class!
Where

: Room 206

Date

: Thursday, May 5, 2016

Time

: 8:45 am – 9:15 am

RSVP

: Please RSVP to let us know if you will be able to join us!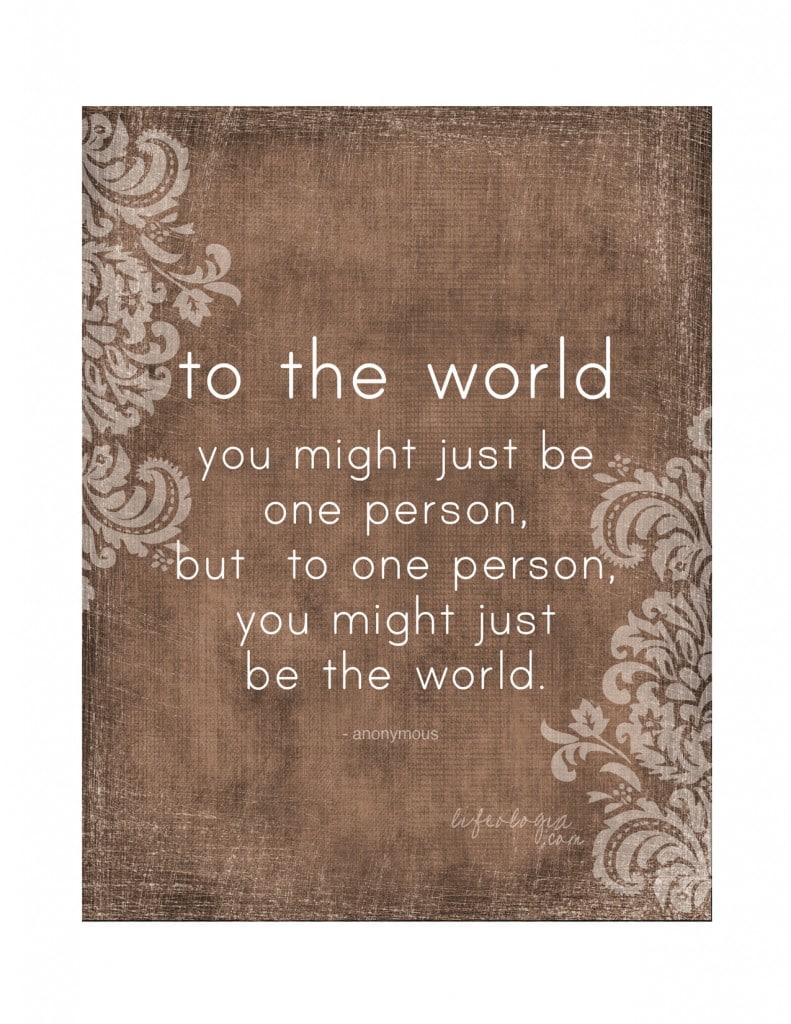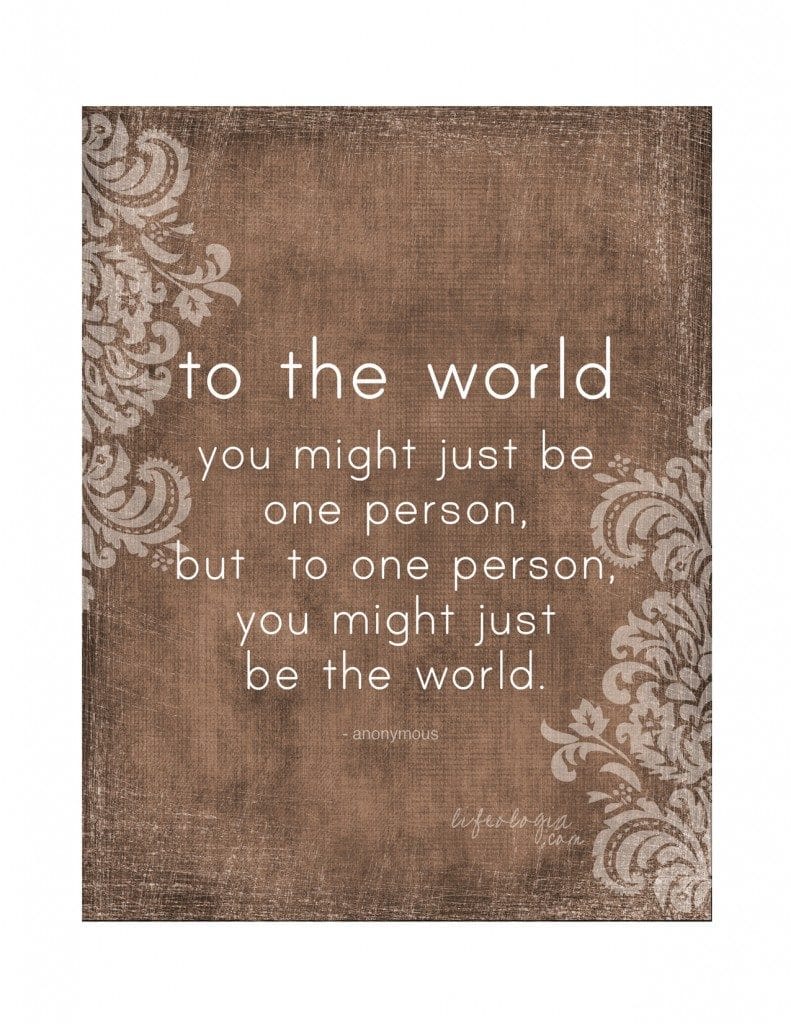 Jog-A-Thon Dance Party
Flyers went home with students today to invite them to the Jog-A-Thon Dance party! TK students had to run a minimum of 7 laps to participate in the dance event. We had a big cheer as every student in Room 206 ran at least 7 laps so we all will be dancing away! We gave a big cheer for the team effort!

Bucket Fillers Unite!
I already mentioned in the email that went out this week that we had read a favorite book about "bucket filling!" If you are wondering what on earth I'm talking about or maybe you've been hearing your TK student jabber about some "bucket filling" conversation around the house…here's why! This book shares the secret to positively filling someone else up which in turn fills yourself up with true joy as well! It has made us think about our words and all the small gestures that someone says or does that dips or fills a bucket (such an eye roll or a hug, or even a smile).
Have a conversation this weekend talking about filling and dipping. Check in at dinner to see what bucket(s) they've filled in that day.
Spring Open House
Make sure you've marked your calendars! Our annual Open House is coming on Thursday, May 12th! This is a family-friendly event! Come on out as all classrooms are open! You will be able to tour our class and see your child's work/art displayed in the room. Visit the school art show (every student in the school has a displayed piece). Check out the time details below!
5:30 – 6:30 Classrooms are open to walk through
5:30 – 7:30 Art Exhibit open in the Multi Purpose Room
Field Trip Information
We have 2 field trips left this year! The first one will be on-site at EBS so no drivers needed. The second one is in Escondido and we will need drivers….if you haven't returned your form for Category C clearance, please turn it in soon!  See the info. on both trips below.
Tuesday, May 24, 2016 – Incredible Insects (Natural History Museum) at EBS. This field trip is on-site so we won't need any drivers, or carseats. We will be joining the first graders to participate in a mobile field trip. Students will break into small groups to experience different stations about incredible insects!
Wednesday, June 1, 2016 – Children's Art Museum in Escondido. We will be heading up to Escondido by car (driver's needed) to take a short art class and then explore the museum for awhile. We will be headed back to EBS before our regular 12:30 dismissal. Information will be going home soon.
This Week's Star!
 This past week in…
Poetry (writing) – This week we started a Poetry writing unit! We have read many student poems and noticed some of the unique qualities of poetry and how this type of writing is so flexible. The students have been trying on some of this work as they tried out poetry! They are loving it! We will continue to work on this for the next couple of week!
Math – We are continuing to learn about shapes and their attributes. We have done a lot of comparing about what is similar and what is different.
Phonogram /ch/ – We spent this week practicing the /ch/ sound. We found many words that start with this phonogram. We make a sound like a train to say…"ch, ch, ch….ch, ch, ch…ch, ch, ch…C – H!" Have your child sing this to you!
Upcoming Events
Gold Ribbon Award Ceremony – May 4th at 9:00am
Mother's Day Celebration in Room 206 – May 5th, 8:45 – 9:15
Jog-A-Thon Dance Party – May 5th, 9:30 – 10:00
Open House/Art Show – Thursday, May 12th, 5:30 – 6:30
Incredible Insects Onsite Field Trip – Tuesday, May 24th
Memorial Day Weekend – No School Friday 5/27 – Monday 5/30
Last Day of School – June 21st
See Calendar Dates Page on our website to see important dates for this year!  https://www.linneamiller.com/calendar-dates/
A Look at our Week Ahead
Monday – 5/2
Volunteers: Shiho Brenner, Nikki Green
Tuesday – 5/3
Volunteers: Stacy McMullan
TK/K PLC collaboration day – Mrs. Leatherwood will be present that morning.
Wednesday – 5/4
Volunteers: Jeanne Smith, Megan McGarry
Gold Ribbon Assembly
Thursday – 5/5
Volunteers: Kelly Murphy
Technology Academy with Mrs. Martin
Lunch Only day at 11:35 pm (eat a BIG breakfast)
Minimum Day, whole school dismisses at 12:30pm (dismissal in 206)
Mother's Day Celebration 8:45 – 9:15 am
Jog-A-Thon Dance Party 9:30 – 10:00
Friday – 5/6
Volunteers: Karrie Yi
Music with Mr. Waczek – 8:50 am