Welcome to Week 21! This post includes:   •100th Day Celebration  •100 Coins of Generosity  •Lock Down Drill   •Star of the Week    •This Week's Curriculum   •Future Dates   •The Week Ahead
100th Day Celebration!
Our 100th day of school was a busy, fun filled morning!  Your kids participated in 100 Day rotations that included putting together a 100 Day snack, making a 100 day headband, building with 100 pattern blocks and using cotton swaps to paint 100 dots.  They also wrote a class book about 100 wishes, read a book about the 100th day and did 100 exercises (in groups of 10)!  Thank you so much to all the families who sent in food items for our 100 day snack and to our wonderful parent helpers who came in yesterday!  We appreciate all your help!
A special thanks to Mrs. Hickson for the awesome day of fun! Look at those cute little aprons!
100 Coins for Generosity!
We collected so  many boxes of coins for Generosity on Friday. I didn't get to take a picture as they were collecting the boxes, but Its so awesome that so many meals will feed the hungry with those coins! Awesome job 206 team!
Lock Down Drill
This past Wednesday, our school had a Lock Down Drill at 8:45 in the morning. This was a great way for not only the students and teachers to practice this drill, but families dropping off their children also got to practice the drill. The Lock Down Drill is a practice for locking ourselves in our classroom as the danger is outside the classroom. During these drills, the blinds get covered, the children get in the safest place possible and any children that may be still outside (for any variety of reasons) should get into the nearest open/unlocked classroom. The students in 206 did a great job and we discussed all that was going on in this situation. In the future, if you happen to be on campus during one of these Lock Down Drills, please go into the nearest classroom to be safe. Thank you for all your help and support in practicing and modeling safety in case of a dangerous situation.
This Week's Star!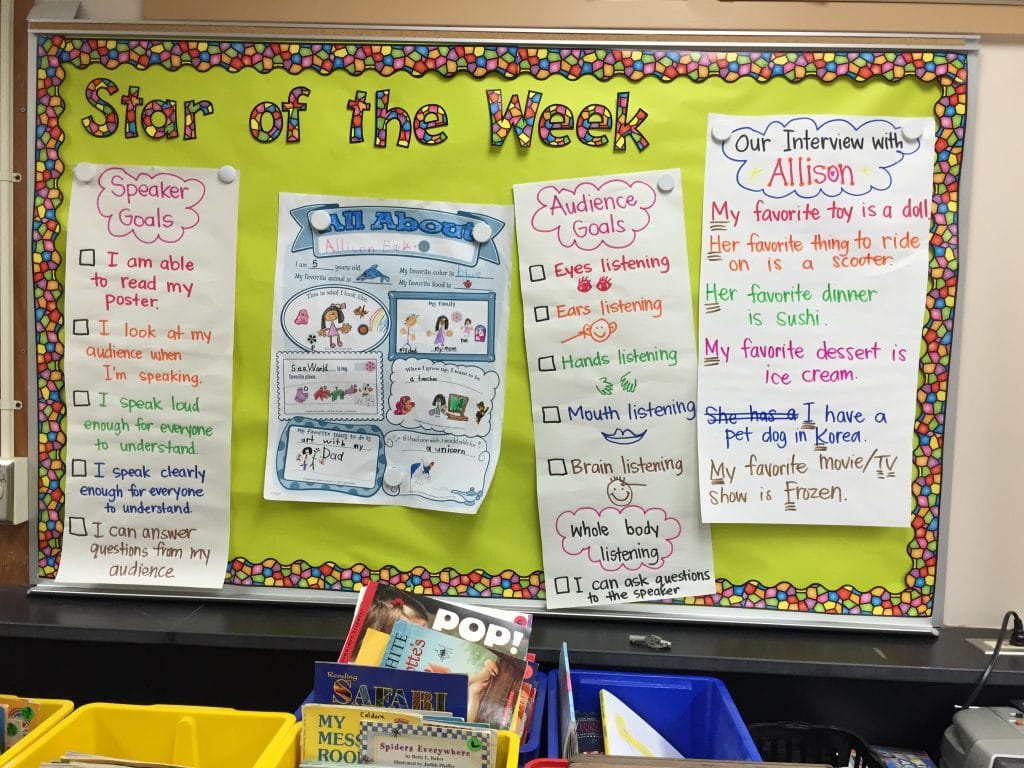 This past week in…
Math – We started Subtraction (taking away) this past week. We practiced by using manipulatives to create stories of "take away" or "went away" or "were eaten" or in some manner the original number was lessened by some going away or being separated. Practice some stories at home using legos or cheerios. Mrs. Miller had 7 Cheerios and 4 were eaten. How many Cheerios were left? The question part at the end of the story can be difficult for the kids to verbalize when making up their own story. Give it a try at home!
Writing – This week we finished our "How-To" writing unit. We are about to start our 2nd Narrative Unit. The students are doing a great job as we progress in our writing throughout this school year!
Letter Ww! – We practiced the /w/ sound and came up with many /w/ sounding words this week!
Upcoming Events
Dr. Seuss Week – February 29 – March 4
Jog-A-Thon – Friday, March 18th
Parent Teacher Conferences – March 16 – 18
See Calendar Dates Page on our website to see important dates for this year!  https://www.linneamiller.com/calendar-dates/
A Look at our Week Ahead
Monday – 2/22
Volunteers: Shiho Brenner, Phyllis Chan
Tuesday – 2/23
Volunteers: Stacy McMullan, Nikki Green
Wednesday – 2/24
Volunteers: Jeanne Smith, Megan McGarry
Thursday – 2/25
Technology Academy with Mrs. Martin
Lunch Only day at 11:35 pm (eat a BIG breakfast)
Minimum Day, whole school dismisses at 12:30pm (dismissal in 206)
Volunteers: Laarnie Chou, Meeyoung Lim
Friday – 2/26
Music with Mr. Waczek – 8:50 am
Volunteers: Karrie Yi