Only 15 days left!!! It's going too fast!!! Share with a friend!
Awesome Field Trip
This past week we were able to go to the San Diego Zoo! Thank goodness to the 14 volunteers that came to help! Though it was an awesome day it is a very busy and public place. We were able to go on a tour bus through many of the animals. We got to learn some new information and go into the entrance of the Elephant Building which leads into the zookeepers washing area. When we exited the bus tour we sat down and ate lunch and then headed off for a couple of hours to tour the park in small groups. It was perfect weather and we made it home all in one piece! Thank  you again to all the parent chaperones! Seriously…There's no way this one could have been pulled off without you!
End of the Year Party – SAVE THE DATE
Families – we will be having a Kindergarten End of the Year Party with all the Kindergarten/TK classes. This outdoor event will take place on Thursday, June 11th and will take most of our day. Keep your eyes out for more information regarding the details on food and entertainment.
Character Ed Assembly
This week we had a Character Ed. Assembly that was given by Family Karate. Take a look at the flyer that went home and ask your child to show you some of the positions they learned at the assembly!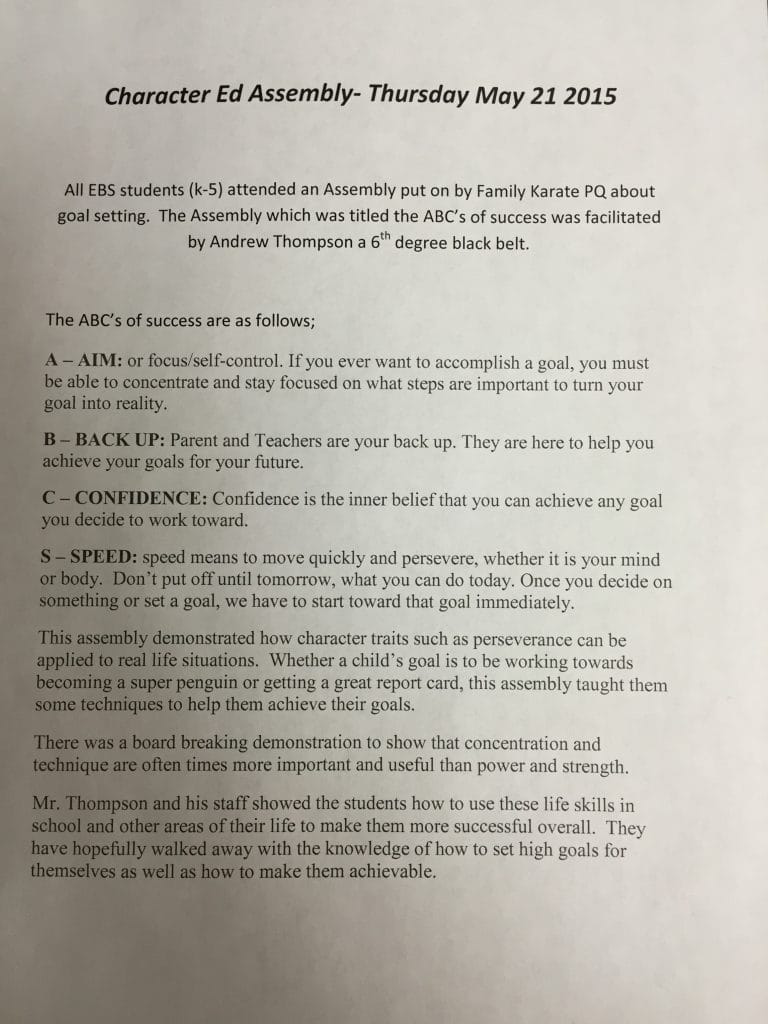 RAZ Kids for Summer
Don't stop READING! For some readers, they can slip back in reading levels, if they are regularly reading. It is very important that you keep up the routine of reading 5-7 days a week. We are so fortunate to have such an amazing school that funds RAZ kids. Your student's RAZ kids account will remain active during the summer. Take advantage of this by having a set time for your child to read for a set amount of time daily (first thing in the morning, just before dinner, just after lunch, etc).
Take weekly trips to the library. This is a favorite time that my daughter (my son is still in training) and I enjoy. She begs me to take her to pick out new books and we take time to read a few and take home a few! This is another way to keep the reading high. BONUS: Check out your library's calendar. There are often, craft times, or other activities that your child will love to be involved in this summer.
Take advantage and keep your child's reading strong and positive!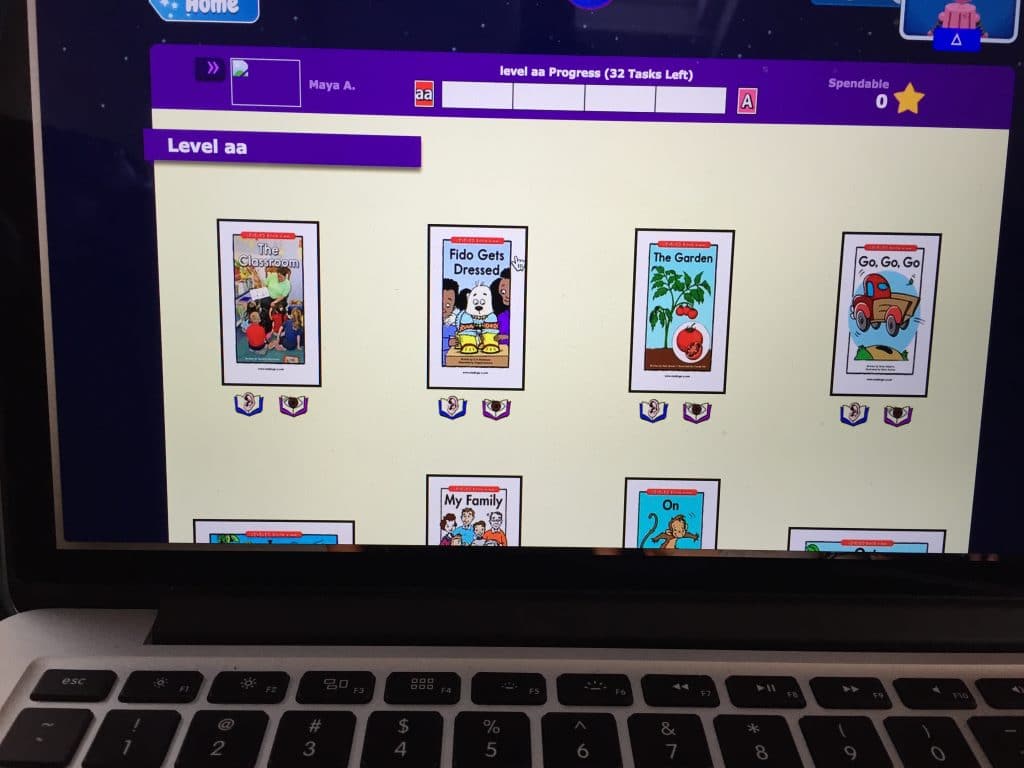 100 Laps
This week 2 of our 206 students made it to the 100 Lap club! These two have been diligently working to run 100 laps by going to Run Club each morning. Give a round of applause for the stamina, diligence and motivation they've worked towards!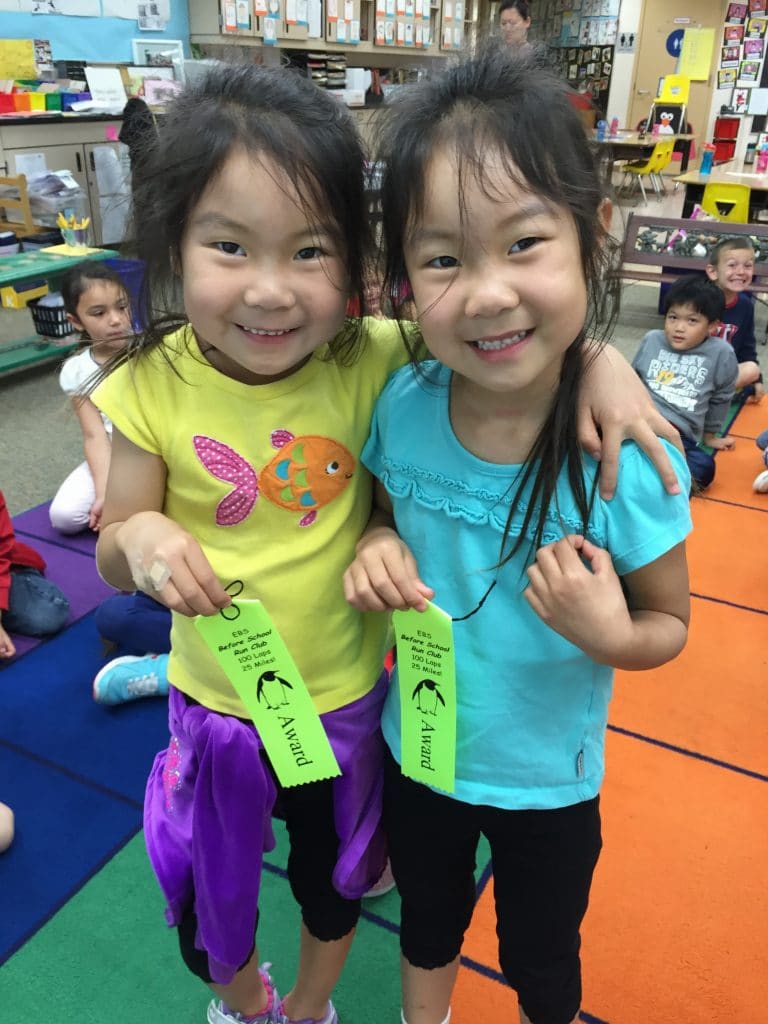 Tablets
This week, I was able to attend a device training. We now have our devices and I have been trained. Though they are bit limited in what they can do, I gained a great perspective of what they can do and how to maximize the learning. We got the chance to practice taking out and putting away our tablets. We will continue to practice tablet etiquette and will get some opportunities to use our mini computers this year. The kids are so excited (so am I…love technology!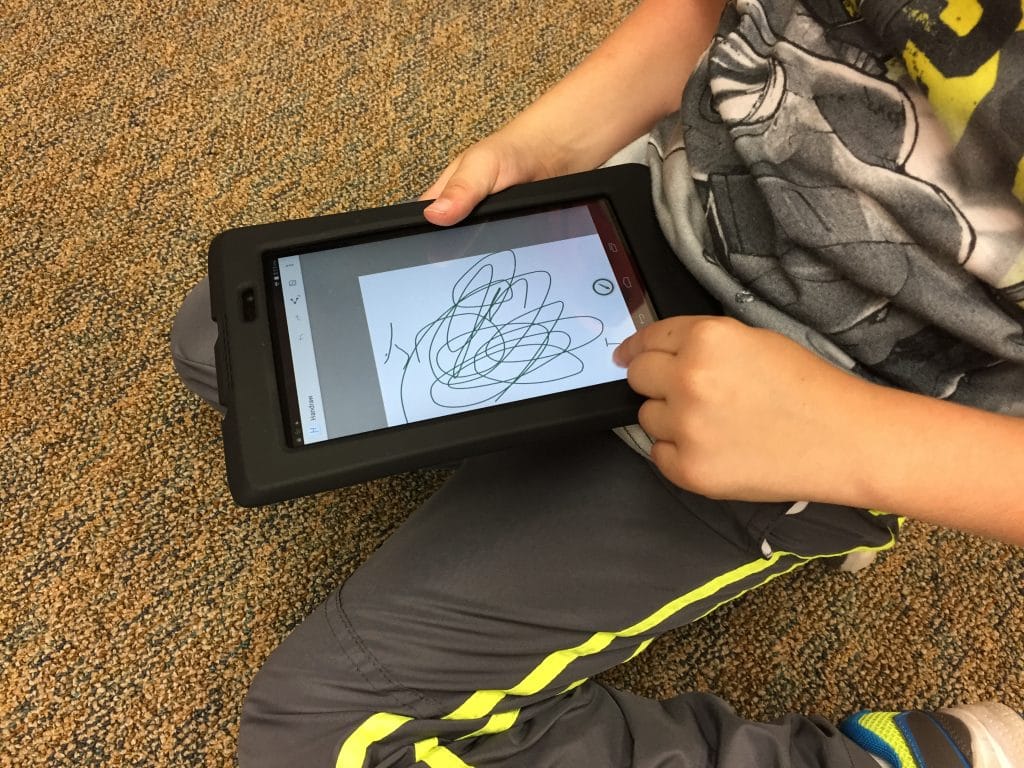 Monday – 5/11
Tuesday – 5/12
Return School Library books
Renew Book Borrow Bags (return the bags on Mondays to receive new books) – READ these books 1-3 times each night throughout the week! If you forget to return these, come by another day and switch out the books. Don't forget to write comments to communicate with me about how this reading is going.
Wednesday – 5/13
Library Visit –  (

TK dismissal at 12:55 in the library)

Computer Lab – with Ms. Martin
Thursday – 5/14
Minimum Day (dismissal at 12:30)
Mission Federal Credit Union at School for deposits!
Friday – 5/15
Homework/Reading Log Due (aim for 20 minutes of reading a session…break in two parts if needed)
Afternoon Run Club for K Students Only (Wear Tennis Shoes)