Welcome to this week's version of The SCOOP. Here you will read all about this past week and see a quick view of what is coming up in the week ahead.
206 Family Picture Day!…Say Cheese
Monday (March 9th) we will be taking a class picture! So far, we haven't been able to grab a photo on a day when everyone is present. Monday is our last chance to get one in time to get it in the yearbook! If possible, make sure you are at school on time Monday as we plan to take a 206 picture! Wear your EBS Spirit wear and your biggest smiles! 
Jog-A-Thon
What a day we had on Friday! It was beautiful, sunny and perfect! The kids were overly enthusiastic about the day (I guess I was too ;)! We had so many parents out there to cheer on, pass out food and water, and even some to squirt (or some might call it soak) myself and all the kids as ran by! We all had so much fun! Thank you for all your donations, time and support and for our class rep. – Alice Sestok for taking the lead on 206's Jog-A-Thon 2015!
If your child couldn't stop talking about it, give the morning Run Club a try! Some of our classmates go out regularly at 8:15 am and collect laps as they run! Check out some of the pics from our day! (if you have any that I missed feel free to add your pics up to the Shutterfly Site).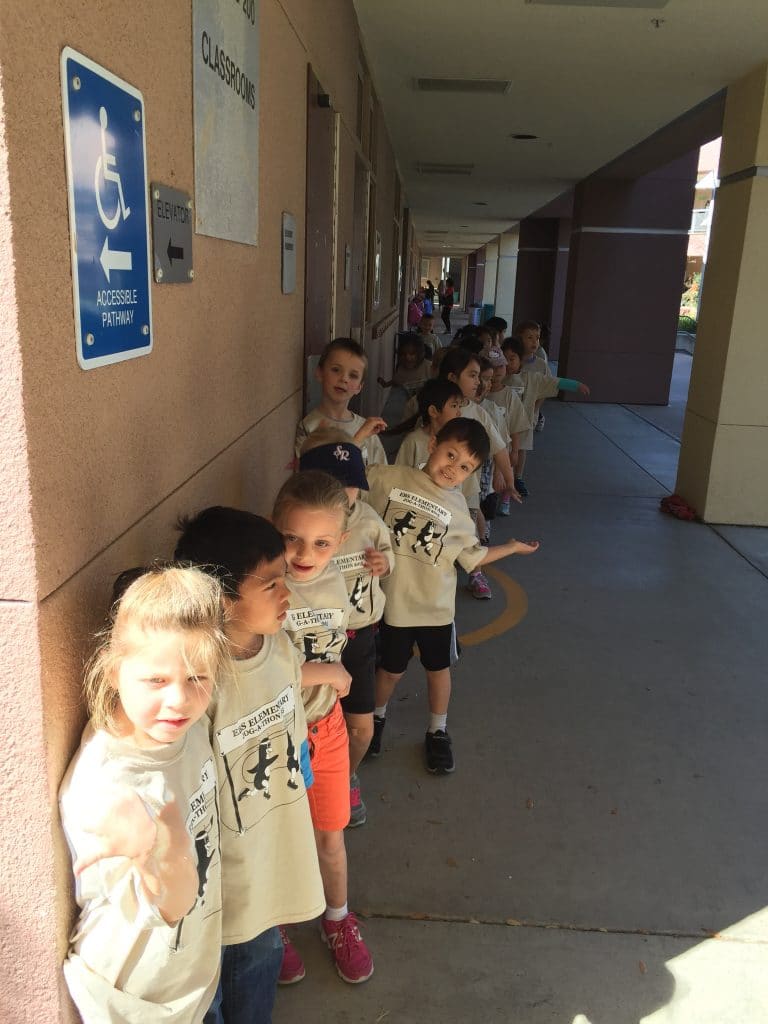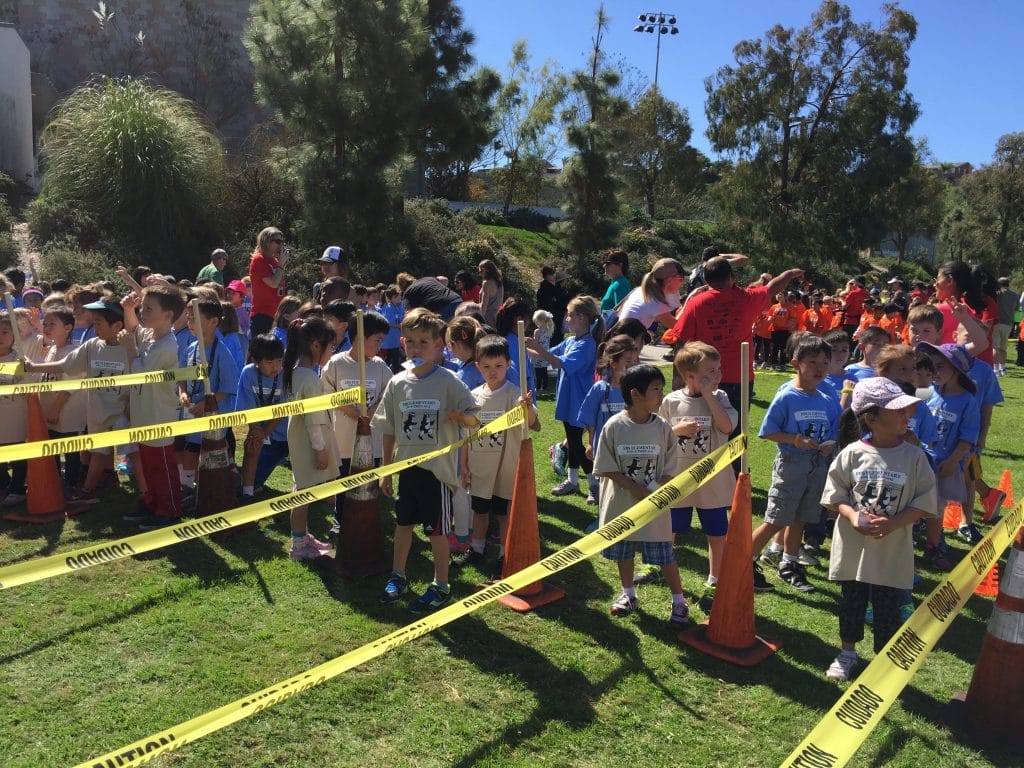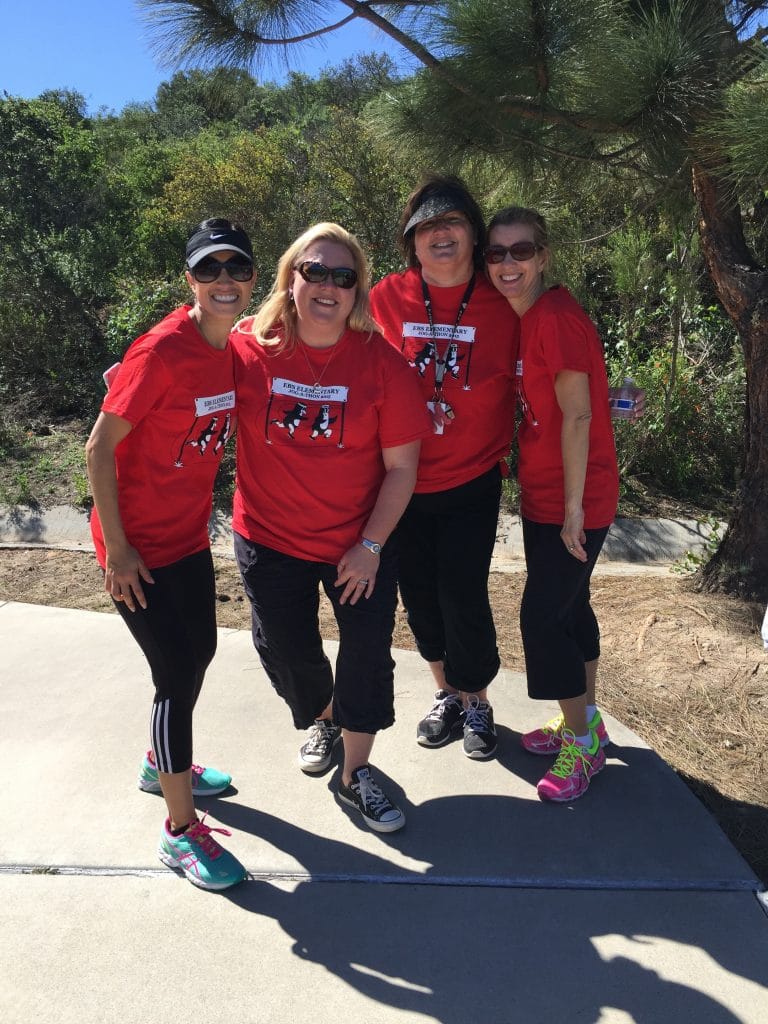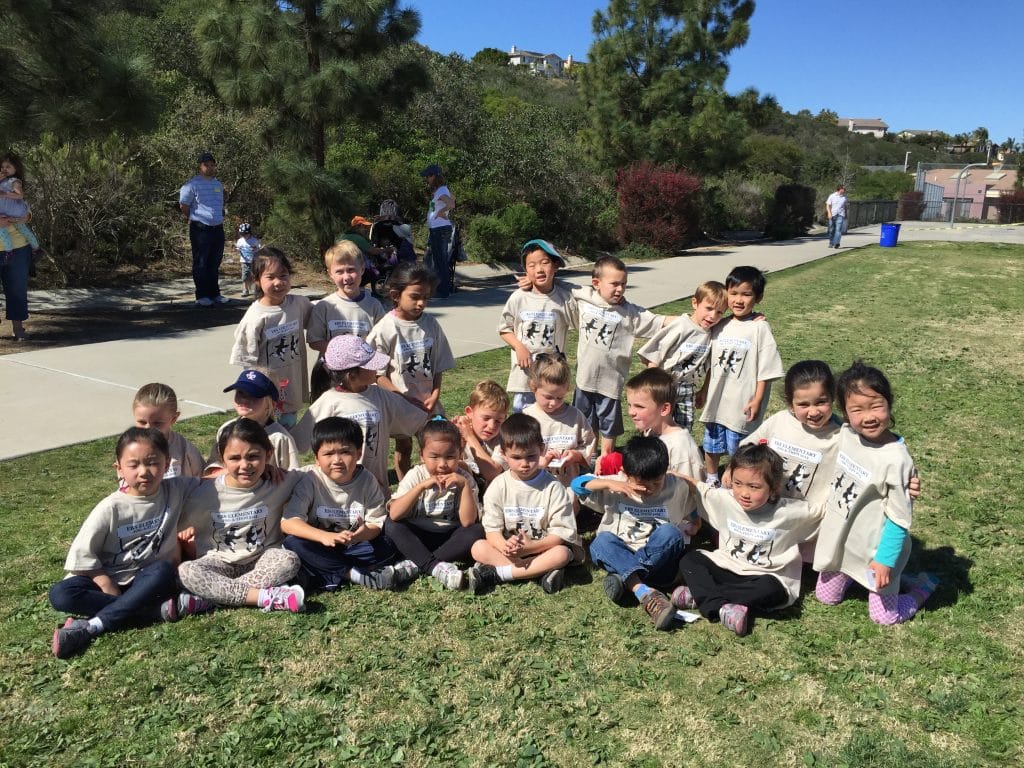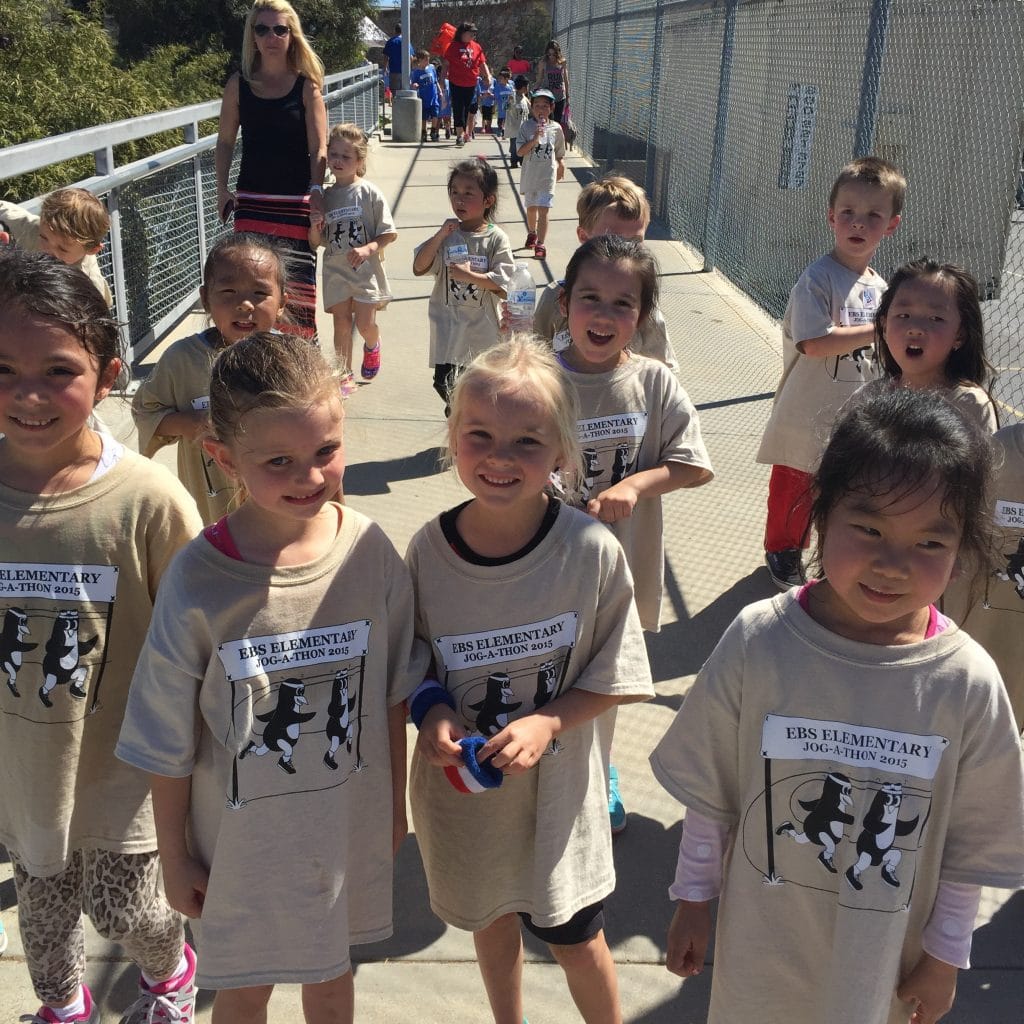 Dr. Seuss Day
Monday, March 2nd we celebrated the birth of Ted Geisel aka Dr. Seuss. We wore our pajamas and made Cat In The Hat hats an and read books to celebrate Read Across America Day. Just before lunch, our loved ones came in to read with us and to us. Thank you for all who came in to join the celebration!
Buddy Pictures
Some of you may have heard the announcement on the intercom Thursday or may have seen the Shutterfly announcement regarding Buddy Pictures. After researching a bit, I found out this is an opportunity where your child can take a picture with a special buddy or friend they found this year (or a friendship made prior to this year). If your child wants to take a Buddy picture, they are being offered for one more Thursday (March 12th) at 12:30 on the Upper Playground. Pictures are $1.00 per picture, per child. This is headed up with Nancy Ferriera (nancyebs2014@gmail.com). She is looking for parent helpers to pass out tickets, collect money and help organize if you're interested or able.
New Whiteboard Outside
206 has a new whiteboard outside (by our backpack hooks and lunch/snack tubs that will take the place of the standing board that used to be outside the classroom door in the hallway. This is a new notification board where we can post upcoming information, sign-ups, etc. Check it out!
Writing Sight Words
Many of our 206 students now have a plethora of Sight Words under their belt! They can read them like champs, but writing these words create a different struggle. If your 206 kid is a Sight Word Master, try having them write these words a new way of practice. Remind them to picture their word in their mind as they write as it should with automaticity, as most of these words can't and should be "sound it out."
206 Cute Quote
Here's a little something I caught one of our little cuties saying this week. This student was putting his crayons away as he was finishing up his independent writing and his crayons fell out of the crayon box. Here's his response to his crayons when no one was paying attention.
"Are you serious crayons, youre driving me crazy!"
– An Adorable 206 Student!
Monday – 3/9
PE with Mrs. Blower…wear Tennis Shoes! (this is required to participate and receive an accurate grade from Coach Blower)
Renew Book Borrow Bags (return the bags to receive new books)
Tuesday – 3/10
Return School Library books
Character Education with Jan Ash
Wednesday – 3/11
Library Visit at 12:30   

(TK dismissal at 12:55 in the library)

Computer Lab
Thursday – 3/12
Minimum Day (dismissal at 12:30)
Mission Federal Credit Union at School for deposits!
Friday – 3/13
Homework/Reading Log Due (aim for 20 minutes of reading a session…break in two parts if needed)
Afternoon Run Club – for K Students Only (Wear Tennis Shoes)