IN THIS POST:  Corrected Volunteer Calendar, Dr. Seuss Week, Spring Conferences, Jog-A -Thon, Spring Conferences, Fine Artists, Writing – Poetry, Write to Mrs. Sloan's Dog, Class Pictures, Tired of Tying Shoes, Save the Dates, The Week Ahead
Corrected Volunteer Calendar
Great apologies!! I was informed (so gratefully) of some grand date errors in the volunteer calendar. I corrected the calendar ….please discard your old copy and take note of the new dates. Thank you in advance for your patience!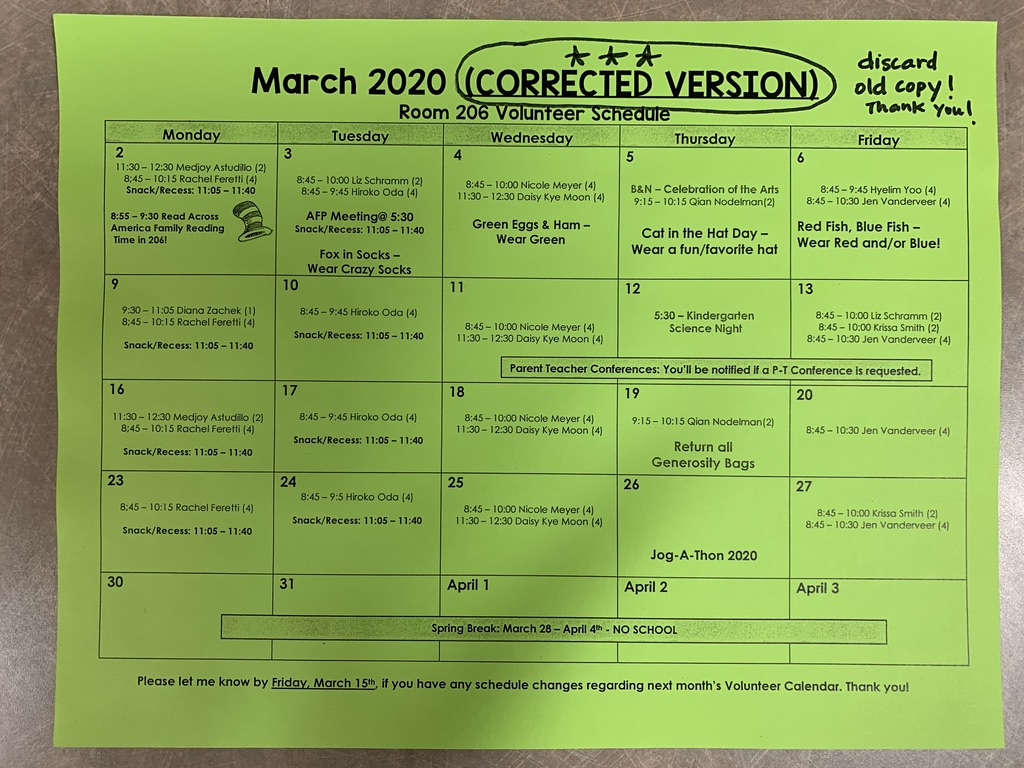 Dr. Seuss Week
This week is Dr. Seuss Week! We are showing our spirit by wearing a different item each day! Participate with us! In honor of his actual birthday (on Monday) we celebrate his birthday by having Spirit Week (see flyer below) and inviting families in for Family Reading! We hope you can all join us before beginning your day …which is also PJ Day (siblings are welcome)!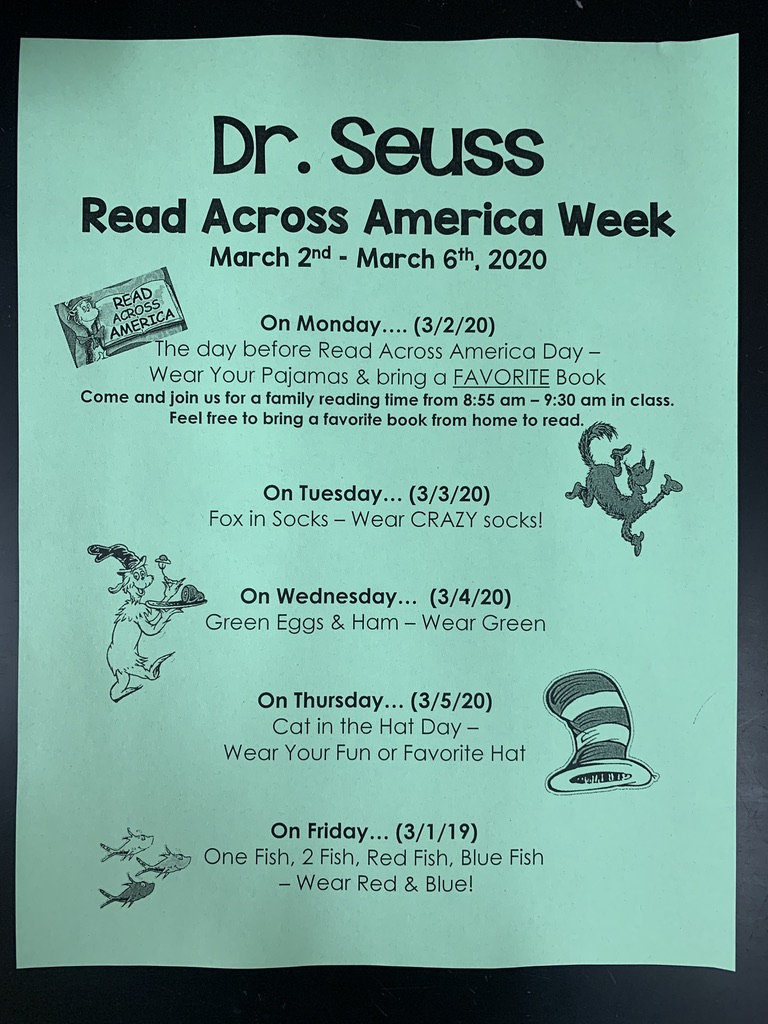 Spring Conferences
As I mentioned back in November, Spring Conferences are designed purposely to meet with certain students in the spring to follow up on specific academic/behavioral areas (that is why there are only 3 minimum days in the spring rather than 5 days in the fall). We will not being meeting with every family especially if students are meeting grade level standards. A bright pink paper will be going home by next week to let you know if I'm requesting a conference or not. 
Thank you for your patience as we have been busy testing all the students 1:1 in academic areas. It's been so exciting to see all the academic growth that has taken place in the past few months! Go Team TK!! Thank you for all your help and support at home! It takes a village…these kids are amazing!! 
Jog-A-Thon
Hooray for the annual Jog-A-Thon! It's coming soon and its a day of fun! This is a big fundraiser for our school, but is also one of the most memorable, school-spirited days we have over the year! As a class, we will meet all the K-2 classes out on the field on the day of the event. Parents typically come to cheer, run or support with aide (water & oranges). The kids get 45 min – 60 min to run as many laps (on the run club field) as they can. Each child will receive a free T-Shirt (TK gets their own color) that will be passed out and worn on the day of the event. This day is full of fun and I can almost promise your child will conk out at bedtime that night! 
An envelope went home this week regarding registering and fundraising. Typically there are class competitions for which classes can get 100% registered. Check over the information, register and consider supporting through donating and/or coming out on the day of the event! 
Fine Artists
This week our students had our Fine Artists lesson! Students were mimicking a Salvador Dali print (see below). They drew their dog and added accents (tongue, eyes, etc) with paper but then used sponge brushes to "dab" their brush in 2 colors to create fur-like marks. These came out awesome! Accents were drawn on after to put their mouths, and collars. Special thanks to our awesome parents (Nicole, Racquel, and Farid) who prepped, taught and cleaned up the lesson!
Writing – Poetry
Has your child told you they are a poet? We have started a new poetry unit! The kids are doing awesome! I'm so proud of their efforts and they are loving it!! 
Write to Ms. Sloan's Dog!
I'm not sure if you've met Penny the Dog! She has become somewhat famous in the past years here at EBS! You may send in letters to Penny to tell/ask her questions and she will write you back! This is a great writing motivator and creates an authentic writing purpose to motivate your student to write!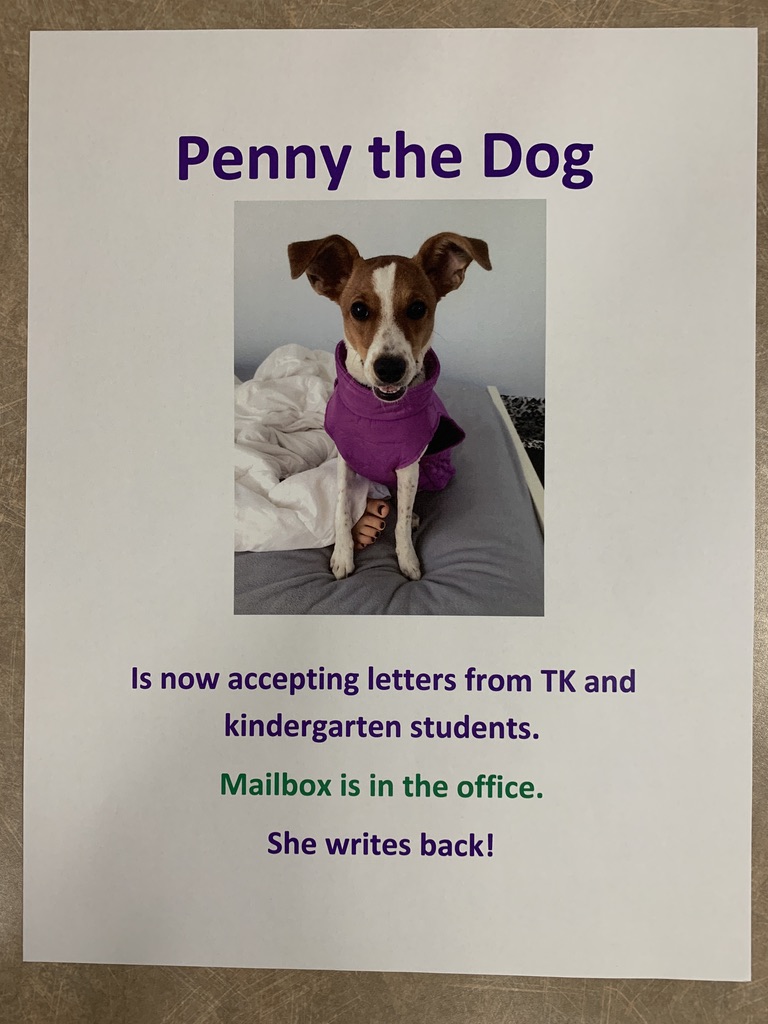 Class Pictures
Our class picture came this week and was sent home on Thursday if you had ordered one! Enjoy the sweet faces and memories!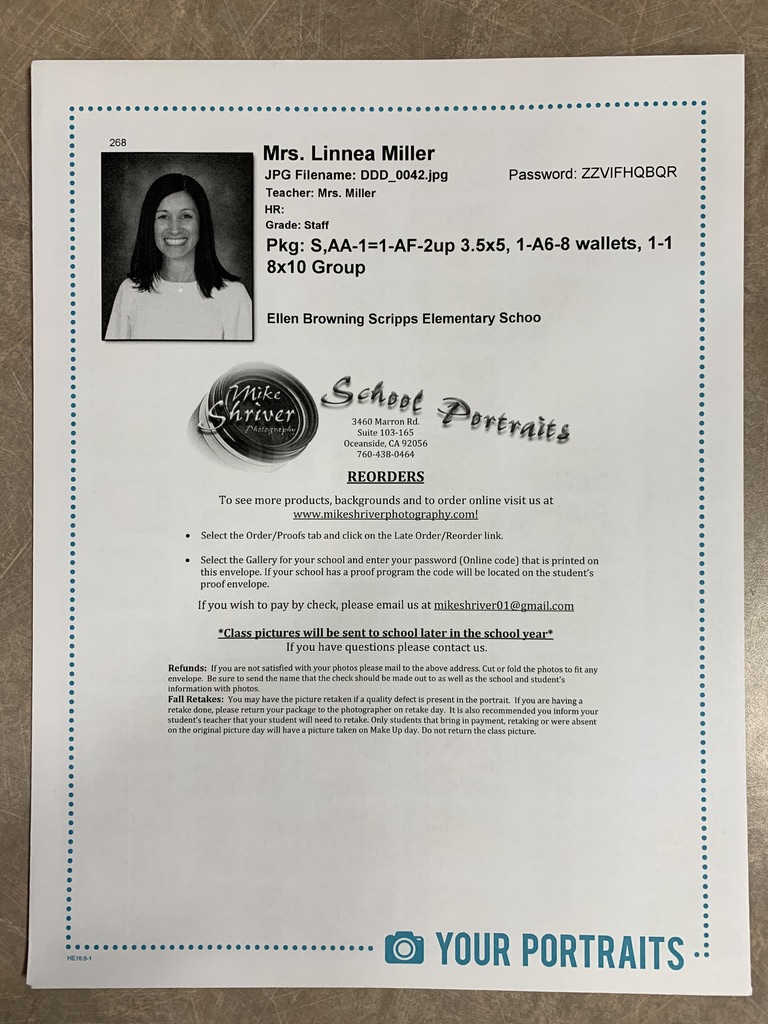 Tired of Tying Shoes???
Not sure if you've seen these, but if you are tired of tying your kiddos shoes and velcro wasn't available you have some choices. 
Teach your child and have them practice how to tie shoes (youtube has some interesting ideas). 
Buy elastic, no-tie laces. I've used these in my own running shoes every since my first triathalon and they are quite magical. If you're interested check on-line or in a shoes store/department. There are a variety of colors and brands!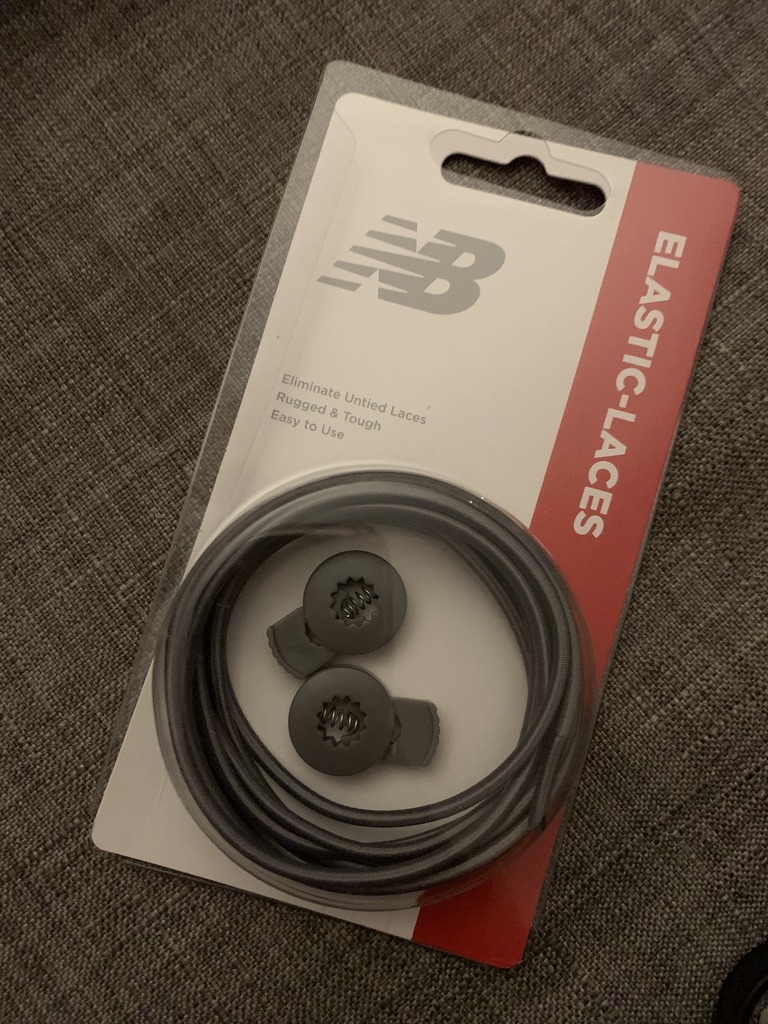 Save these Dates
Dr. Seuss Week – March 2 – 6 (Spirit Week)
Celebration of the Arts @ MM Barnes and Noble – March 5th 
TK/K Science Night – March 12th 
Parent Conference Days – Only teacher-requested conferences are necessary – Mar. 11- 13
Jog-A-Thon – THURSDAY, March 26th! (Save the Date)
The Week Ahead…
Monday – 3/2/20
EBS Morning Run Club begins @ 8:15am – 8:30am
Dr. Seuss Week – Wear PJ's and come to read with us from 8:55 – 9:30
Tuesday – 3/3/20
EBS Morning Run Club begins @ 8:15am – 8:30am
Dr. Seuss Week – Wear crazy socks
Wednesday – 3/4/20
Computer Lab – (Can you log in without looking at your code)
EBS Morning Run Club @ 8:15 am
Dr. Seuss Week – Wear GREEN!
Thursday – 3/5/20
EBS Morning Run Club @ 8:15 am
Music with Mr. Waczek
Dr. Seuss Week – Wear a Fun or Favorite HAT!
Friday – 3/6/20
EBS Morning Run Club @ 8:15 am
Dr. Seuss Week – Wear Red & Blue!