IN THIS POST: Student Numbers, Restrooms Before School, Home Book Bags, Reading Logs, Library Books, Letter/Sound Son, Weekly Color, Weekly Sound/Letter,   Upcoming Events, The Week Ahead
These kiddos are simply amazing! I can't even explain all the progress they have made 14 days! We love witnessing it each day and getting to know each personality! Thank you for all your support from home and getting them to school on time! We are so excited to see all the learning that will take place this year!!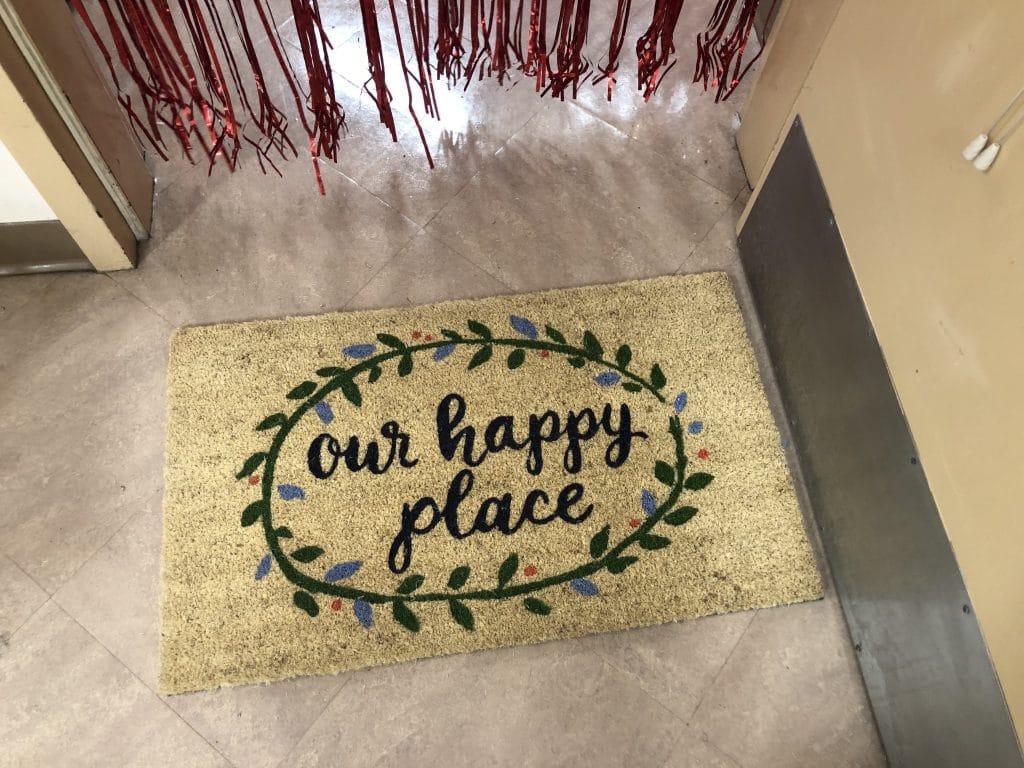 Student Numbers
Last week I sent out an email to share our student numbers. This is the number they will use all year. Most all of the students know their numbers by now. We use these numbers for:
Line Up – chalked numbers outside, taped numbers inside.
Backpack hooks
Daily Home Folders
Cubbies – Where they store take home papers, folders in class.
Crayon/Pencil Boxes – In their desks.
Restrooms before school
Please check with your child to see if they need to go to the restroom before they get in line before school so they are all ready to learn and begin the day. There are restrooms located in each kindergarten hallway, as well as on the kindergarten playground. They are currently labeled "boys" and "girls" (we are waiting for new signs) but are open for all students to use. Thank you!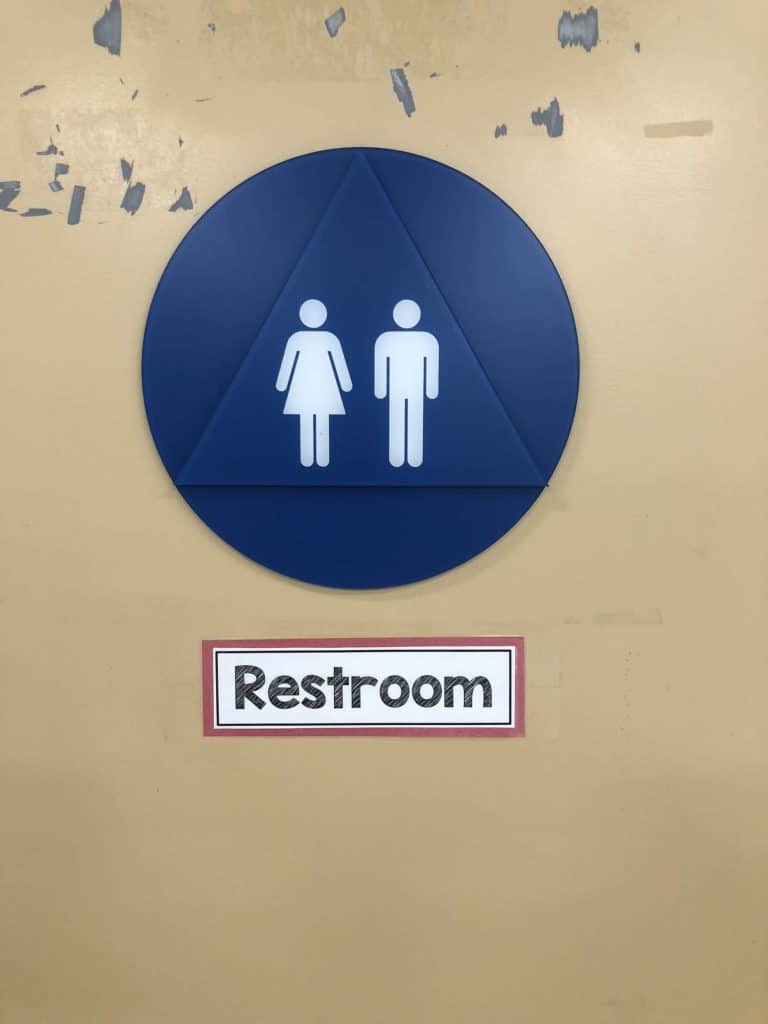 Home Book Bags
Friday you received a book bag in your child's backpack. A follow up informational letter was in your child's take home folder. The bag is labeled with your child's name, number and small simple directions label as a basic reminder how the process works. In the book bag there are 2 items:
4 books at your child's current reading level.
A ring with 3 colored, laminated cards that give ways to support your child reading and some ideas how to use the books.
These are independent books so your child should be able to read by themselves. If they are struggling a little (a little struggle is good practice), direct them to the picture and the first sound of the word so they can discover the word. The book will likely seem very easy to them the second time they read it..this is very typical. Have your child reread the books the following day as well and remind them to use their pointing finger to read (hop over the spaces). If the book is extremely challenging even with help, bring it in the next day and we can swap it out. Praise their efforts. This along with their sight word practice will really help the reading to start! Its an exciting process to watch unfold!
Reading Logs
You received your first reading log on Friday! Every time you read a book to your child or your child reads a book to you, log it on the paper. Write who was reading and one word to describe the read. When you have filled up 10 reads, return the log in your child's folder to receive a new one. Our folder helpers will refill a new one as they take the old one out. Your child will get to move on our Reading Rainbow as they turn in logs. Thank you for your help! All of this work and time is what builds a reader and believe me the kids get so excited as they begin to read too!
There is an downloadable copy on my resources page is you ever need an extra.
https://www.linneamiller.com/resources/
Library Books
Just a reminder that we will be visiting the library next Wednesday. If you haven't returned your library book yet, please return by Tuesday (or Wednesday at the latest) so your child will be allowed to check out a new book. Our librarian is only at EBS on Wednesdays.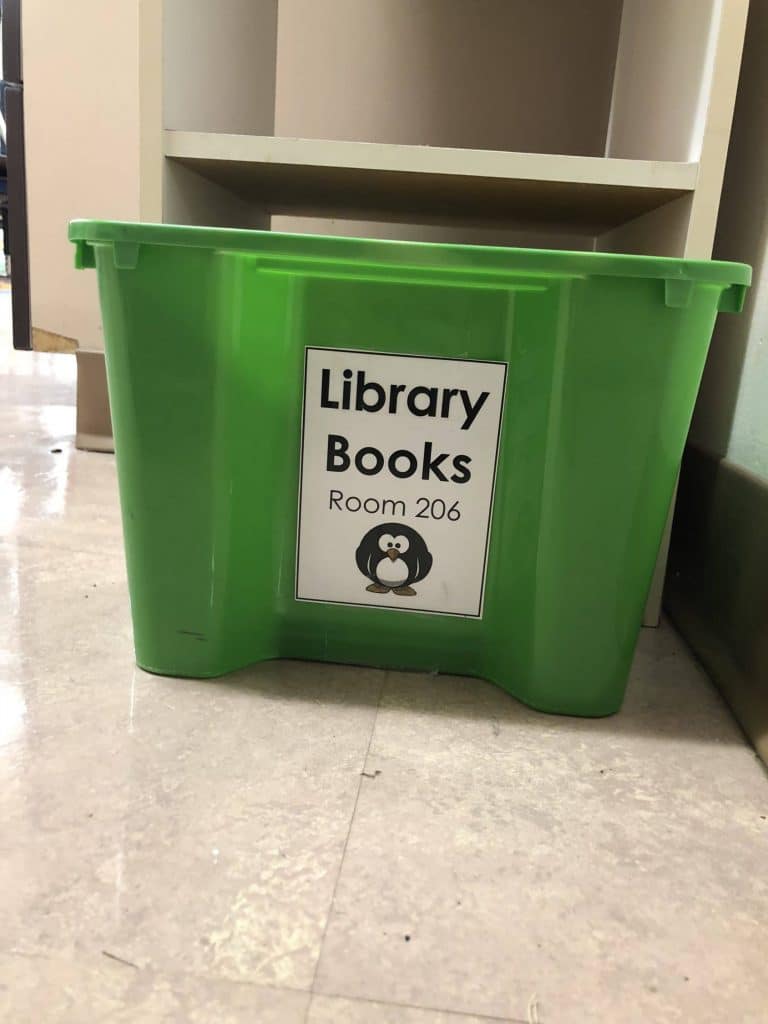 Letter Song > Writing
We sing our ABC song everyday. There is a motion for every sound/letter. As we say the sound, we make the motion to connect to it. For example, as we make the /p/ sound, we act as though we are popping bubbles with our finger. We use these actions to help us as we are writing and reading as well. Ask your child to show you some of the sounds!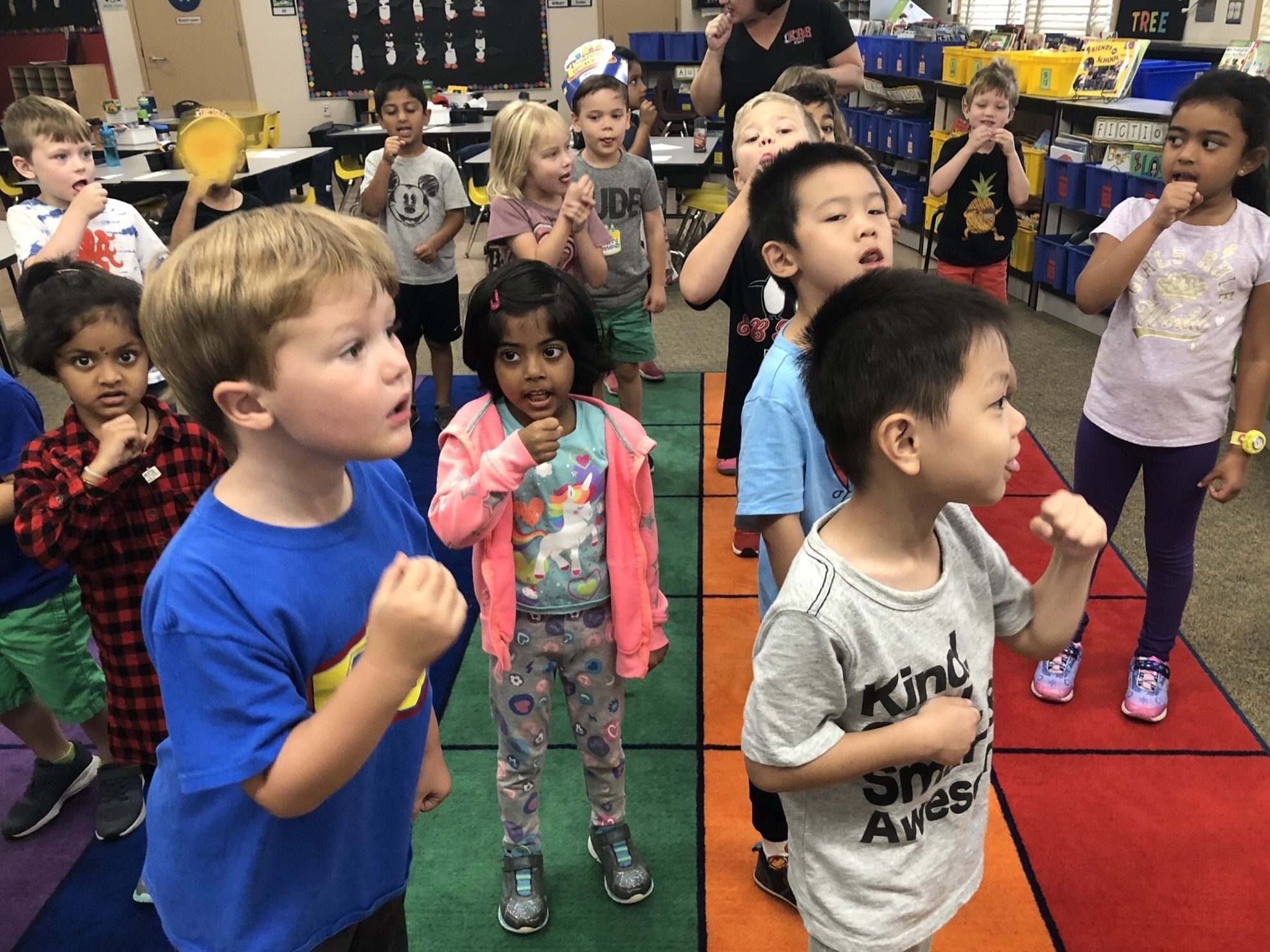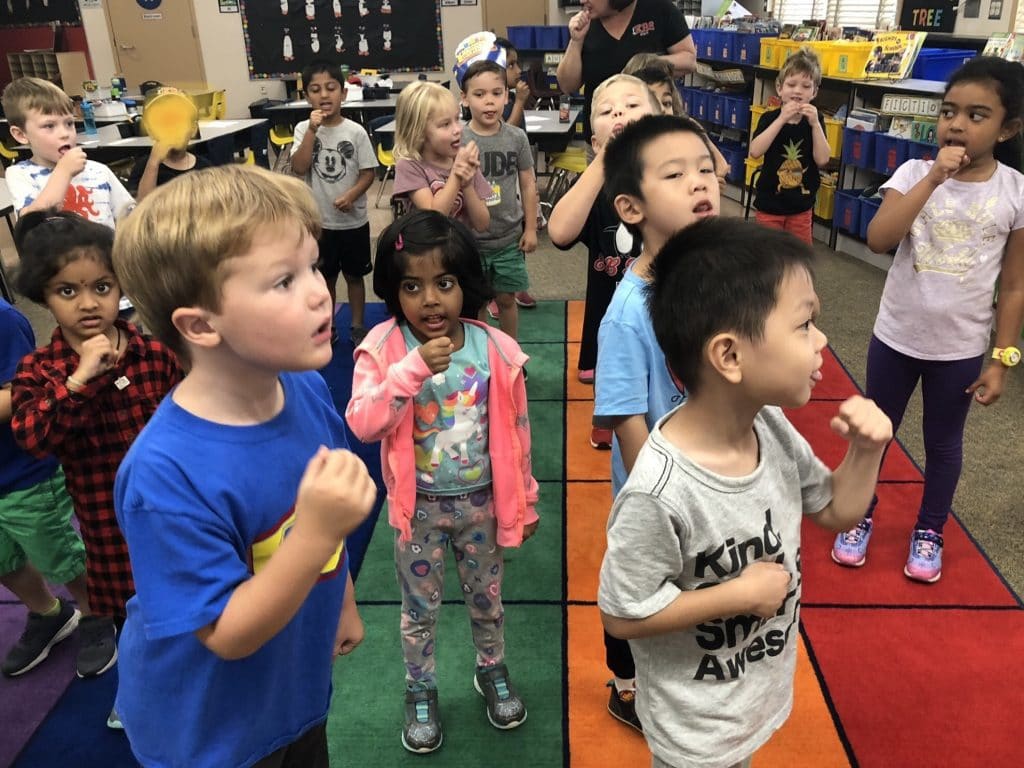 Weekly Color
Starting next week until after Thanksgiving, we will be focusing on a different color every week. We will practice how it is spelled and the sounds for the letter. We sometimes read a book that connects to the color as well. On Thursdays, we will all (all the kindergarten classes participate in this) wear the color of that week. A paper reminder will go home on Wednesdays to remind you to pick out your color outfit the night before our color day so you don't forget!
This next week we will start the color RED!
Weekly Letter/Sound
Each week we are studying a different letter/sound as well! We do not go in ABC order. You may have seen papers going home the last 2 weeks practicing the letter  Bb and /b/ sound and the letter Ss and /s/ sound. Have your child try to write a capital and lower case Bb and Ss for you.
Upcoming Events
September 14th – Family Movie Night
September 29th – Family Boomers Day (must register by 9/21/18)
October 1st – Picture Day TK – 2nd Grade
The Week Ahead…
Monday – 9/17/18
Tuesday – 9/18/18
Computer Lab
Before School Run Club
Wednesday – 9/19/18
Before School Run Club
Mrs. Leatherwood Teaches
Library Visit (every other Wednesday)
Thursday – 9/20/18
Before School Run Club

Whole School Dismisses at 12:30

Music @ 11:05 am

Mission Federal Bank – collects deposits on campus in the morning
RED Day! Don't forget to wear RED!
Friday – 9/21/18
Before School Run Club

EBS Spirit Days: Wear Red & Black or any EBS shirt!

Last day to register for Boomers event