Corpus Christi – Hurricane Harvey
This past weekend I went down as a group of 12  to Corpus Christi and took an opportunity to join an organization called Samaritan's Purse. They help local areas during disaster relief. They have been helping with the aftermath of Hurricane Harvey. Individuals and groups, men and women of all ages have been coming for as little as 4 hours to weeks to donate their time to help fellow American's rebuild their lives.
The storms left this community torn apart and in a state of need and recovery. We were able to help one home, one family, one story. We spent 2 days clearing out their home and back yard. We spent time getting to know this family and emotionally supporting them. This couple had an adopted grand daughter and a son with special needs. They were overwhelmed with the amount of work to do and were missing the tools, knowledge and man power to get the job done. We removed the bottom 2 feet of the walls and insulation to remove mold, walls, nails, flooring and screws so the house was clear and ready for a contractor to come in and begin rebuilding their home. Check out some photos that captured our week!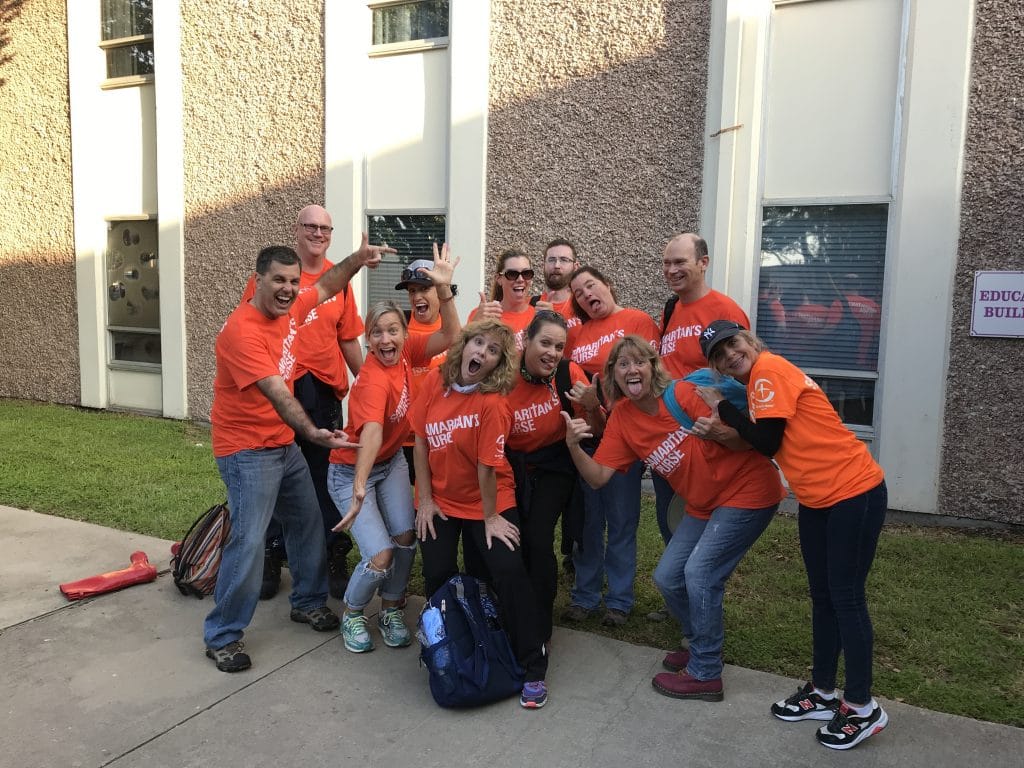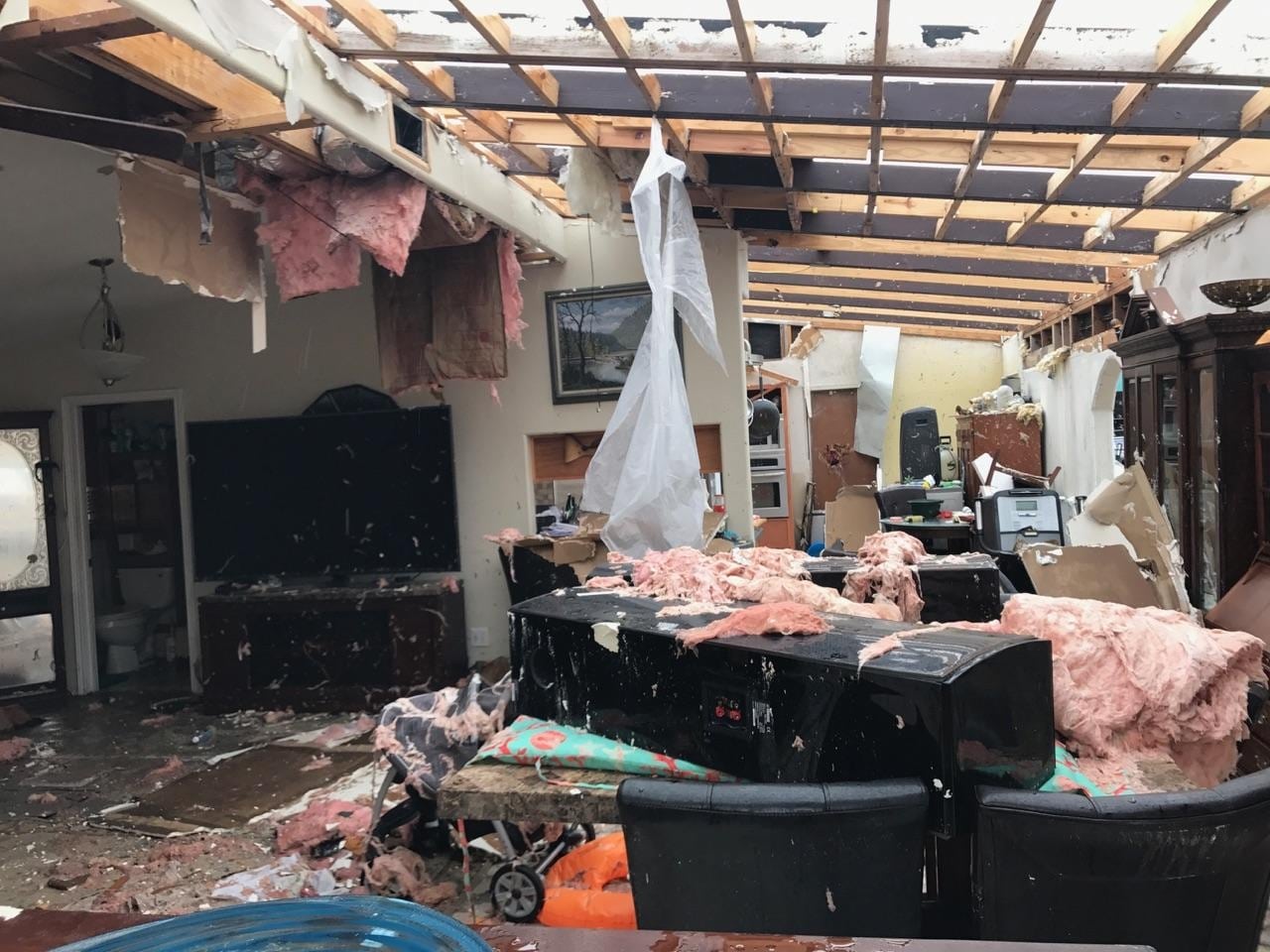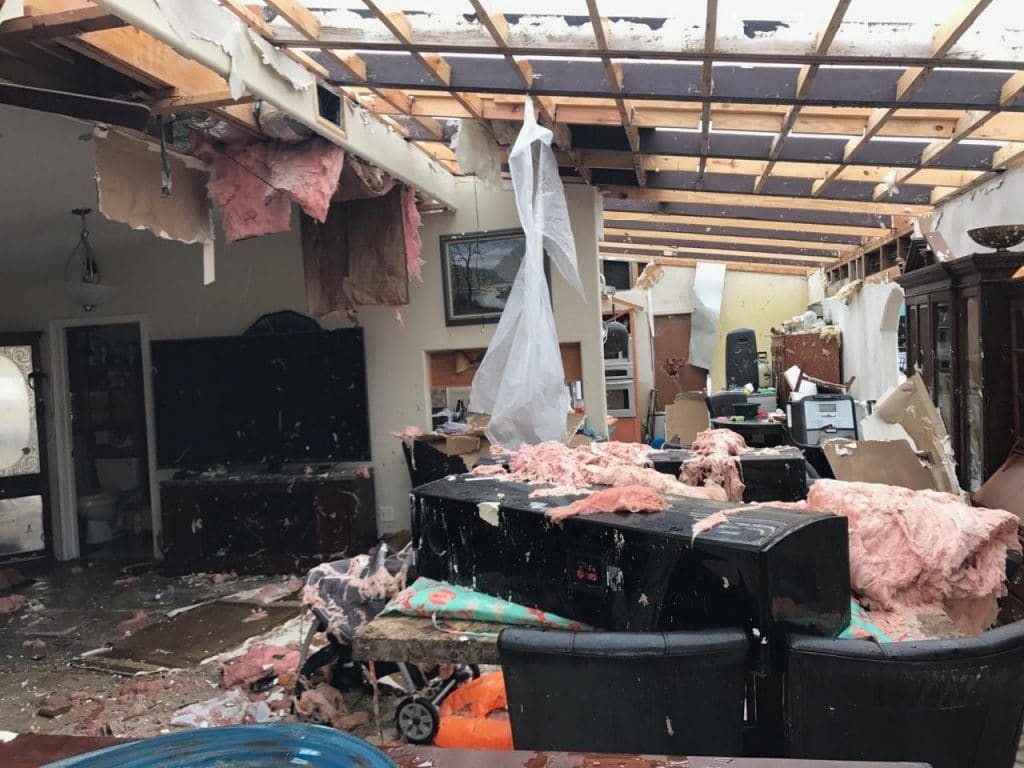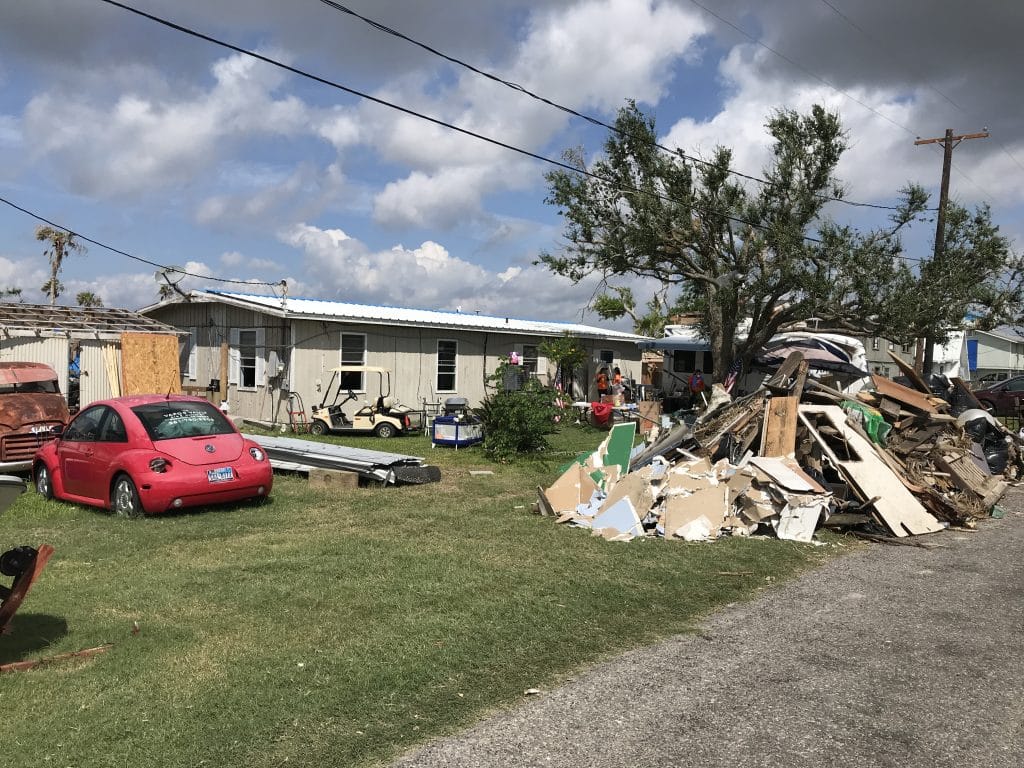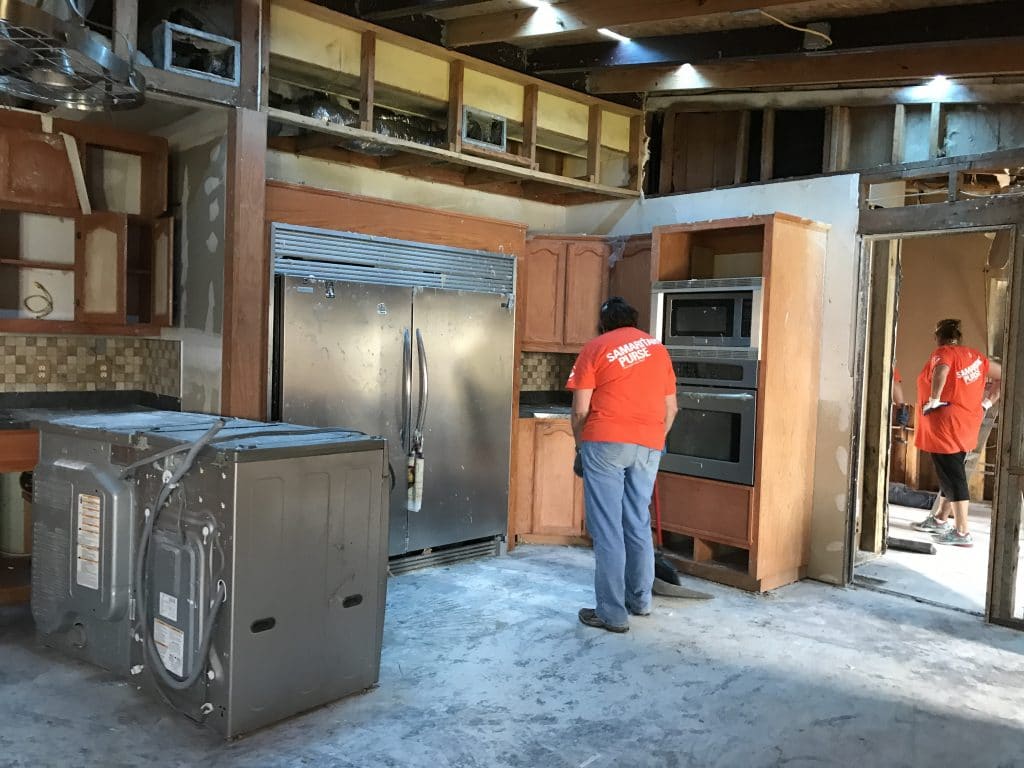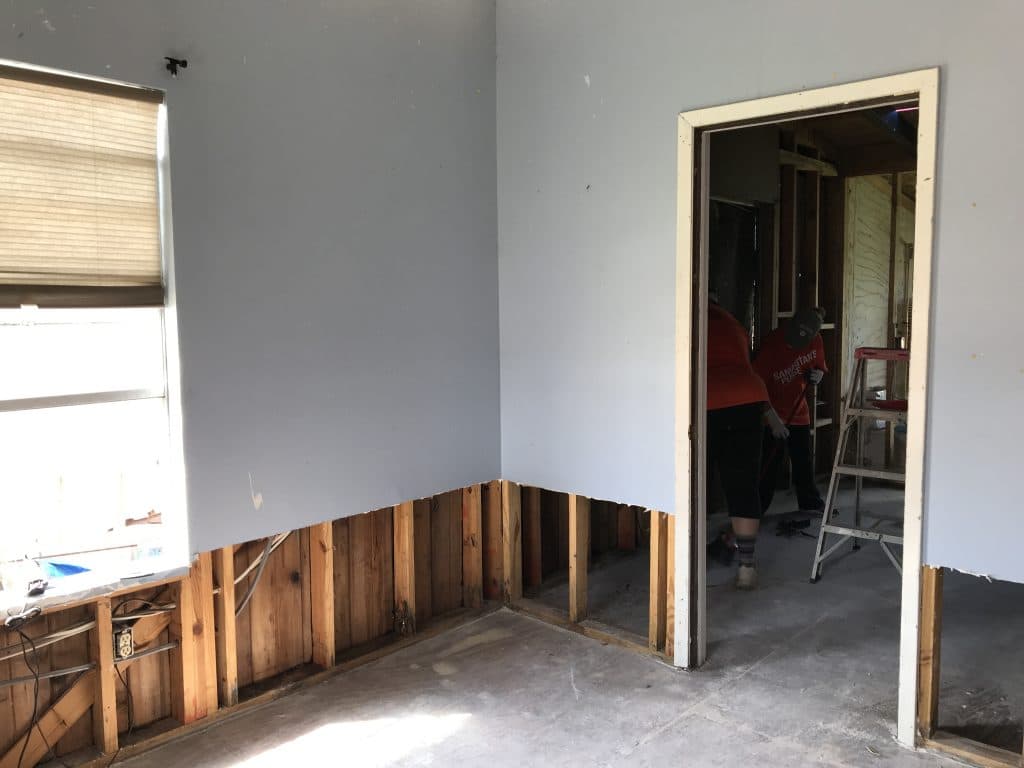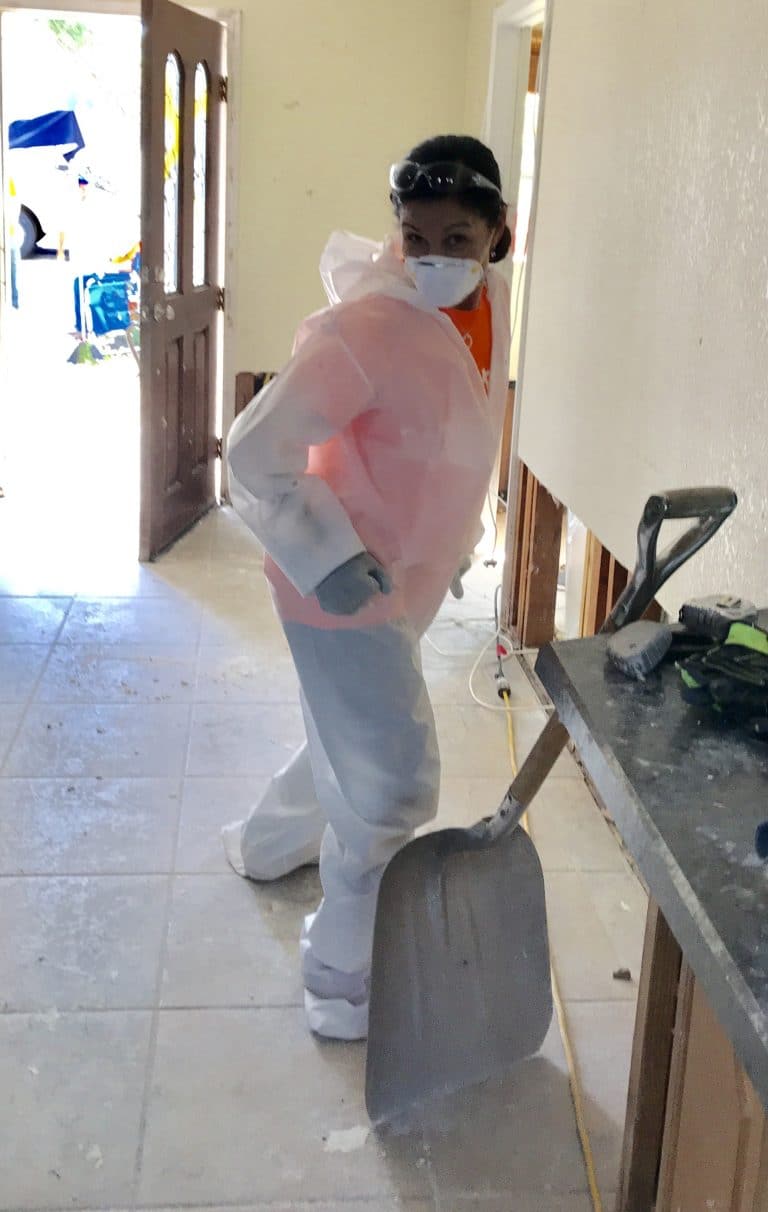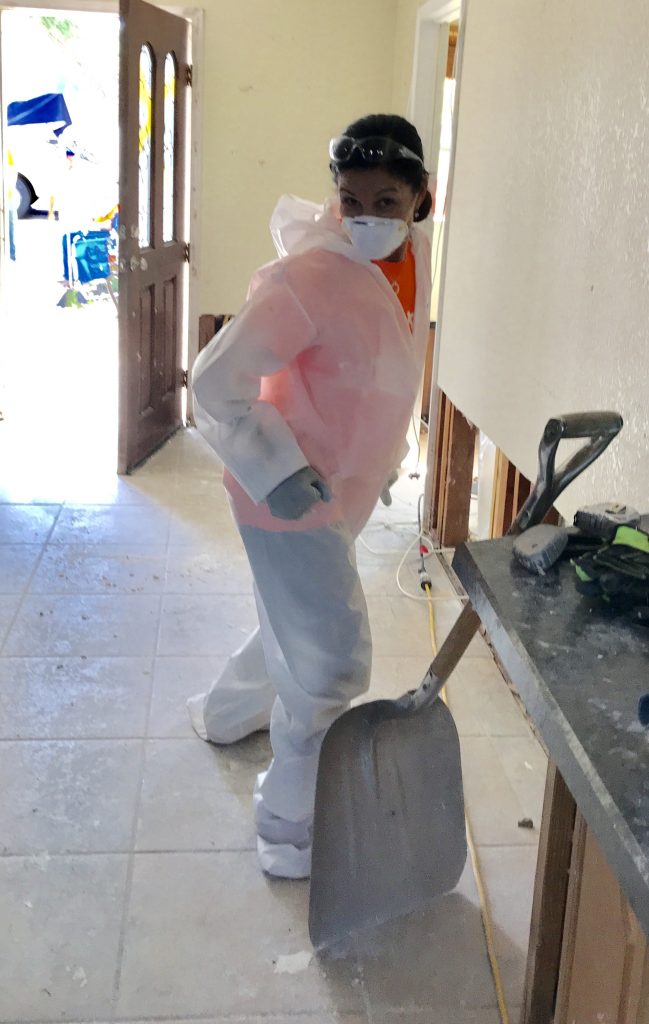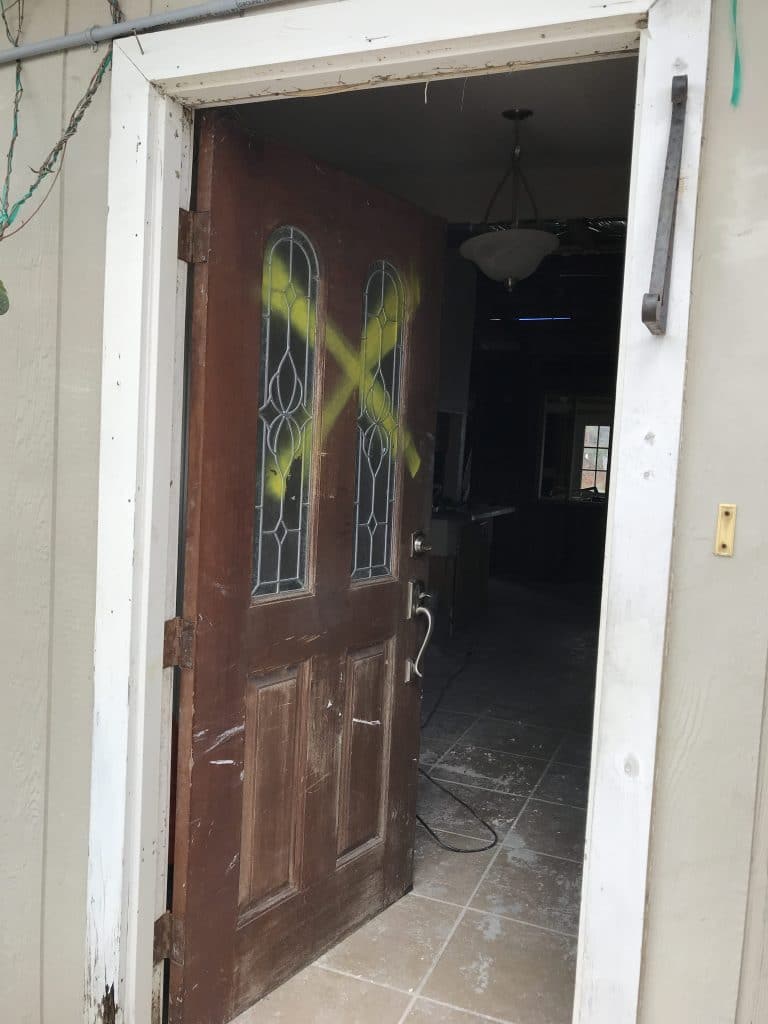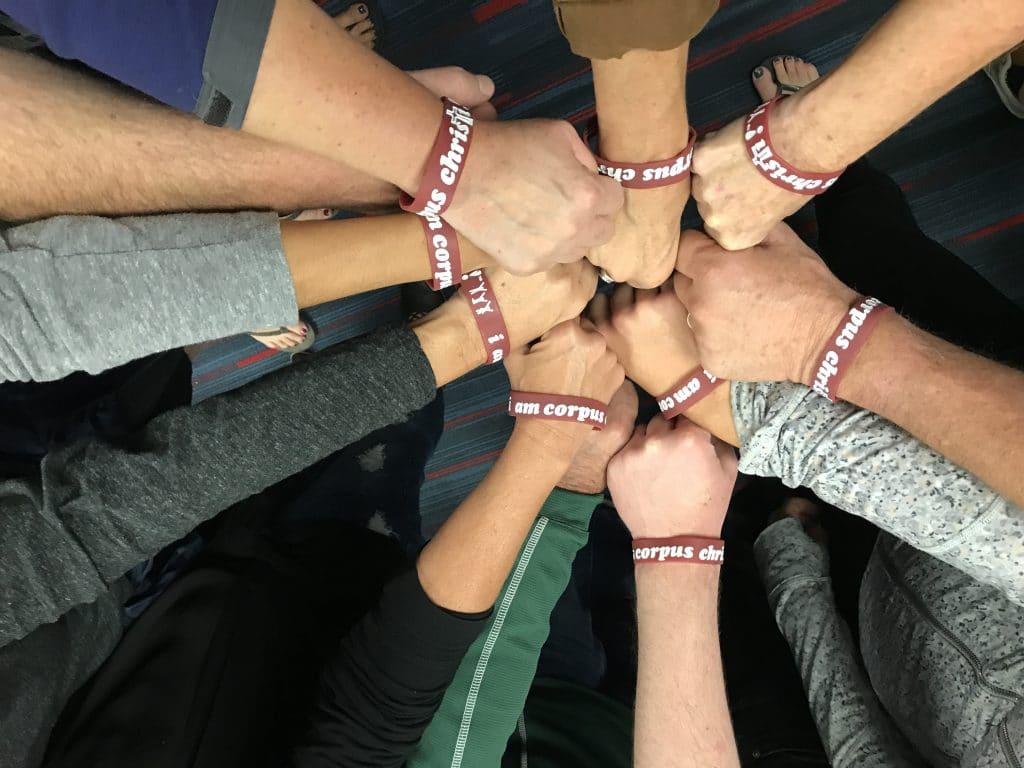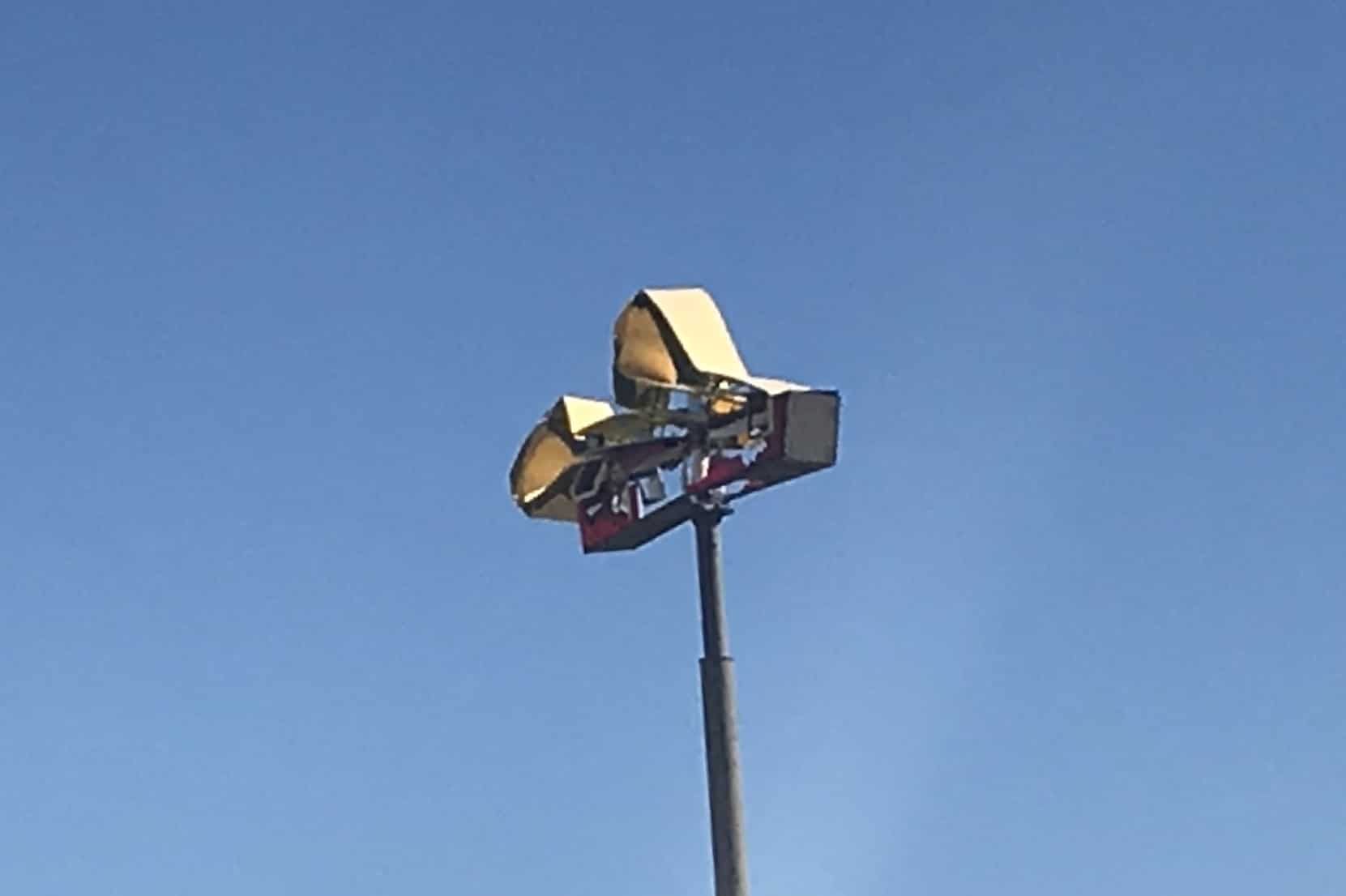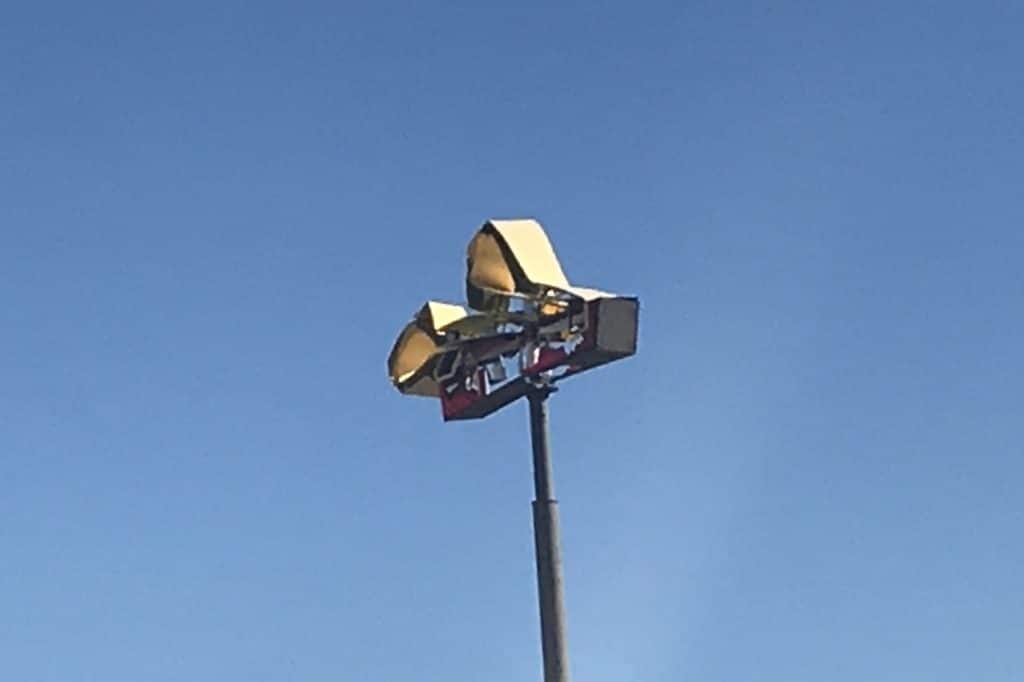 This experience was impacting on many levels, but mostly was a great reminder of the awareness of reality that is out there each day. There are so many in need and so many to help. People right here in our neighborhood to those in other countries.
wehaveheart.org
This awareness keeps returning to me and is a large part of why I offer awareness and opportunities of generosity for our class to participate and learn from. It can be hard to look outside of our day to day lives, but I challenge you and your family to grow in awareness and action! Stay tuned for "We Have Heart!" A class experience and effort to give to so many in need! An awareness/action challenge is coming soon!