Thank You!, 206 Father's Day Celebration, The Last Week, Last Day of TK, Book Share, Ways to Practice for Summer, Upcoming Events.
Goodbye to School and Hello to Summer! Can you believe 180 days actually passed by that fast! Thank you all for supporting throughout this year and enduring the ride! Thank you for the generous and memorable end of year gift along with the trust you shared with us in letting us spend each day with your child! Your children are so special to us and we loved getting to know each child along with watching all the learning that took place this year!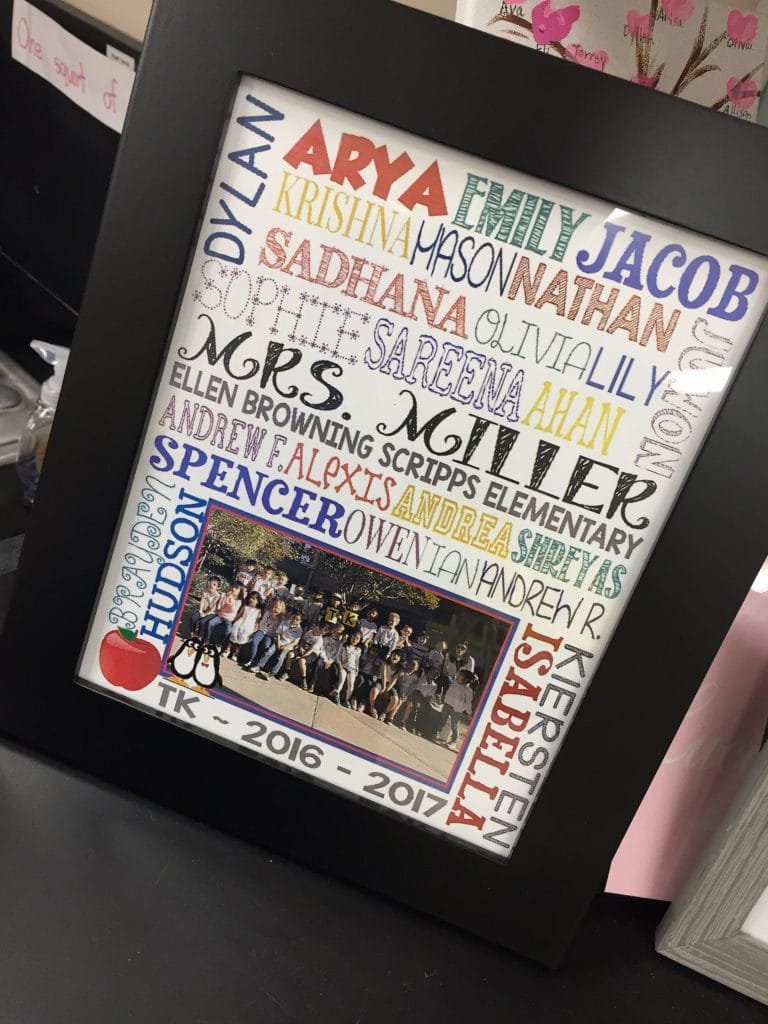 Father's Day Celebration
What a fun time we had! Many of our daddies and some mommies came out to celebrate this past Tuesday! We started the morning with letting the students open their father's day gifts the students had made! Each father received a keychain with their child's handprint shrunk down to size with a photo attached! The kids were so excited to give these to their dads! Next we watched a short video of the students sharing what they loved about their daddies! Then we played 2 Minute to Win It games! The parents and kiddos did awesome! Finally, we finished the morning off with some snacks and time together. Thank you to everyone for coming out! I know its not easy to get off work, but your kiddos were very appreciative and had a lot of fun with you!
https://www.youtube.com/watch?v=e0YA9IWHmSo&feature=youtu.be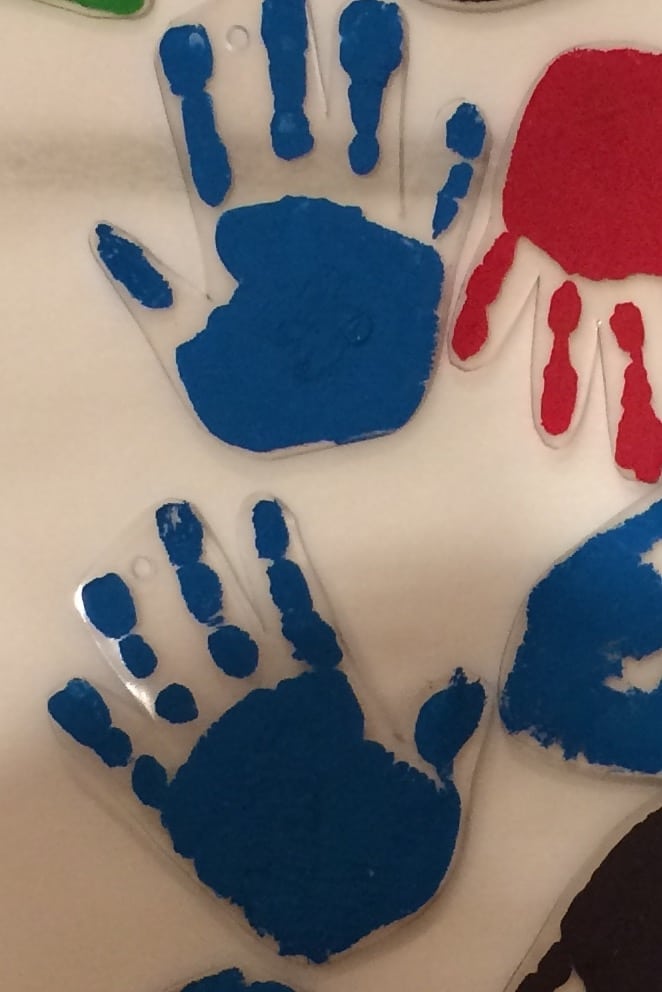 The Last Week
This last week we had some work items we needed to complete, but in addition we had some special play activities that were loved by all!
Bubbles and Chalk – On Monday we spent some time outside enjoying bubble wands and sidewalk chalk!
Bucket Lists – On Tuesday we made 4 bucket list items that we want to complete this summer! We placed them in some summer buckets with class memory pictures attached! (Thank you to our Room Moms! In addition, we passed out a gift to each student from the teachers…a year-long memory book!)
Movie Day – On Wednesday, we enjoyed popcorn and a movie…Toy Story!
Last Day of TK
At the beginning of year, on the first day of school, each student took their "First Day of TK" picture. On the last day, we each took a, "Last Day of TK" picture! So much growth and so much fun! (PS Don't forget it was Superhero Day at school so we had many little superheroes in these pics!)
Book Share
Wednesday was the last day of school for students, Thursday was the last day for teachers, so Friday was my first official day off! My daughter and I were privileged to join the Book Share at Central Elementary! Many of you donated books to this cause back in May! As a class we collected 224 books total! There were about 7,000 books that were donated in total ….last year there were 6,000….AMAZING! Each of these students, were so grateful to received FIVE books each! It was such a fun day to witness and be a part of! Thank you for all your donations and please know they are already taking donations for 2018, so if you have any books you are ready to pass on, please stop by Room 206 next year and bring them by!
Ways to Practice for K this Summer
These next 2 months will fly by! These months are most important to relax, rest and play so students get the needed down time to gear back up in the fall! It is still important to work some regular practice into your routines to help your child maintain all the hard work they accomplished this year. Here's a few ideas:
Reading

: Dedicate a reading time and hold to it 3-5 times a week! This may be reading to your child, with your child or maybe a reading time for everyone in the house to have a reading time for 20 minutes. It should be fun and focused around developing a love for reading!

Math

: Write number stories based on your summer experiences. You can choose to write them or have your child come up with the idea once they get the hang of it. Try to change up the type of problem to keep your child familiar with different types of problems. Adjust your number based on your child's ability to show and share their thinking aloud. (ie. There were 5 beach balls on the sand. Then 3 of them rolled away. How many beach balls were there now?)

Writing

: Have your child write letters/cards this summer with a picture as well if they want. They can write to local friends from our class, or send mail to family members. (Translate the writing as needed for your recipient.) Encourage your family members and friends to  send a letter/card back to your child.
Check over your child's report card and look for any areas that they are continuing to work on: Sight Words, Printing, etc.
Upcoming Events
Lakeview Park- Mira Lago 10794 Mira Lago Ter, San Diego, CA 92131

Wednesday, July 19 4:00 pm – 5:00 pm
Saturday, July 22 10:30 am – 11:30 am
Sunday, August 13 3:00 m – 4:00 pm

Wednesday, August 16 4:00 pm – 5:00pm

Kindergarten Back to School Night – August 24th
Kindergarten Orientation – August 25th