IN THIS POST:  Book Fair/Share, Shoe Drive, EBS Idol, End of the Year Show and Tell, Scholastic Order Due 5/1, Zoo Trip Volunteers, Mother's Day, Open House, The Sky's the Limit – Art Show, May Calendar, Stars of the Week, Sight Words, Upcoming Events, This Week
Book Fair/Share, Shoe Drive …Generosity!
We have 2 acts of Generosity left for this year if you interested in supporting before we jump into summer! Check out Below!!!
BOOK FAIR SHARE –  This is our second year participating Central Elementary's Book Drive. A dear friend of mine, Mrs. Emily Cook who teaches in Escondido is having a book drive for to directly benefit every student in their school. The student population is much less fortunate than ours and many of the students and their families are struggling to make ends meet with basic needs of food, clothing, and shelter. Items such as books are a leisure and are luxury, which mean many of these students don't have books to read at home and won't have any books to keep reading over summer. We are in efforts with many in Scripps Ranch to help collect at least 2000 books so that each student can go through and select 2 books to take home for the summer.  She has already collected 1000 so far. Similar to our Fall Scholastic book fair, students can choose erasers, pencils or stickers to select from with the 2 books of their choice. How can you help?? Please take a moment to go through your home library and pick out any books (even board books as there is a preschool there) and send them in during the month of May! Go a step further and collect books from friends and neighbors! Also, if you have any or wish to purchase some stickers, erasers, or pencils these are a great help to some little ones who will GREATLY appreciate this! Lets ROCK THIS!
SHOE DRIVE  – This week I'm planning to get the names and shoe sizes of 30 kids who are from Perkins Elementary in San Diego (near downtown). This is a school I used to consult at and fell in love with the students. Their smiles are contagious! The student population contains 40% of kids that are homeless. Many of them come from a variety of home situations that require them to go without many of the daily things we take for granted! They wear uniforms to school and are fortunate to have clean clothes, and shoes that fit, with no holes, etc. When I asked my dear friend Linnette a way that would be most helpful, she said, "Shoes! They could use shoes!" My hopes are that our class, school and even our SR community will be willing to give a pair to sweet young child who needs and will get great use out of a new pair of shoes! My own 2 children have many pairs of shoes, but some of these kids have 1 pair they are depending on. They need these for school and to walk everywhere else! I will get names and sizes out as soon as I get them. I plan to share this with our school as well but am thinking that names will go fast! I'll keep you updated! Look out this week for a blog post, flyer or email telling about the shoes sizes being available for pick up. All shoes will need to be turned in by the end of May.How can you help?? Thank you in advance for your generous hearts!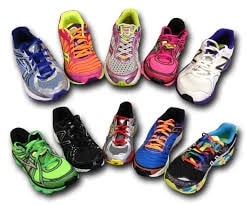 EBS Idol
As always the show was a hit! If you missed this year, you will have to check it out next year or buy the DVD! Our very own Olivia Lee played a solo on the piano! She did fantastic! So proud of her! I saw Brayden and Juwon there also and got great big hugs from them both! My husband Emceed the event and the teacher finale was…well a little "trolly." 😉

End of the Year – Show & Tell
To finish off the year, we thought it would fun to have the students bring in an item from home to share. Students will be asked to tell us 3-4 things about their item. This is another great way for all the students to practice their listening and speaking skills. They will have a few minutes to tell the class about their item and a few minutes to answer questions from the "audience" and/or show their item to the class. (No weapons, electronics, or food!).  You can practice the speaking part at home with your child.
Some ideas are (but are not limited to):
a special stuffed animal

a favorite book

a collection that they have

pictures from a special event or vacation

a souvenir

a special gift they have received

a trophy, medal, or ribbon that means a lot to them
  Please check with me if you aren't sure whether their item is suitable. I will be sending out an email soon to let your child know their date to share!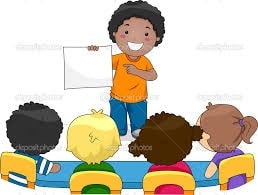 Scholastic Book Order – Due May 1st
Just a reminder that the May book order is due on Monday, May 1st. We only have one book order after this order for the year if there are any books you wish to order for summer or for birthday gifts.

Zoo Field Trip Volunteers
I had a great question regarding the Zoo Field Trip regarding clearance level. I did clarify with the office that volunteers must be "D" cleared to attend the field trip. I apologize for any confusion. We will modify the day's schedule/grouping (except the behind the scenes tour as we will all be together on the bus) based on how many volunteers are able to be with us that day. Thank you for your understanding and generosity!
Mother's Day
We are having our annual Mother's Day celebration in Room 206. We did need to change the date as another event conflicted with the schedule. Please see the information below on our fun morning! Please remember if you are not able to attend due to work and would like to send another family member or friend who is cleared, they are more than welcome to join us!
WHAT: Mother's Day Celebration
WHERE: Room 206
WHEN: Wednesday, May 10th
TIME: 9:00am – 10:00 (approximately)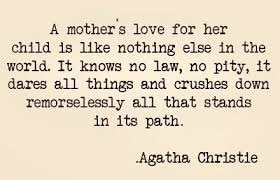 Open House
Thursday, May 11th is our annual EBS Open House/Art Show! This is a fun and exciting opportunity, where families can come and get a student-led tour of their classroom. This is a come and go event which is very flexible. Classrooms are open from 5:30 and close promptly at 6:30. There is also an Art Show to tour along with food trucks and the great EBS Community atmosphere roaming the campus! Hoping to see you and your whole family there!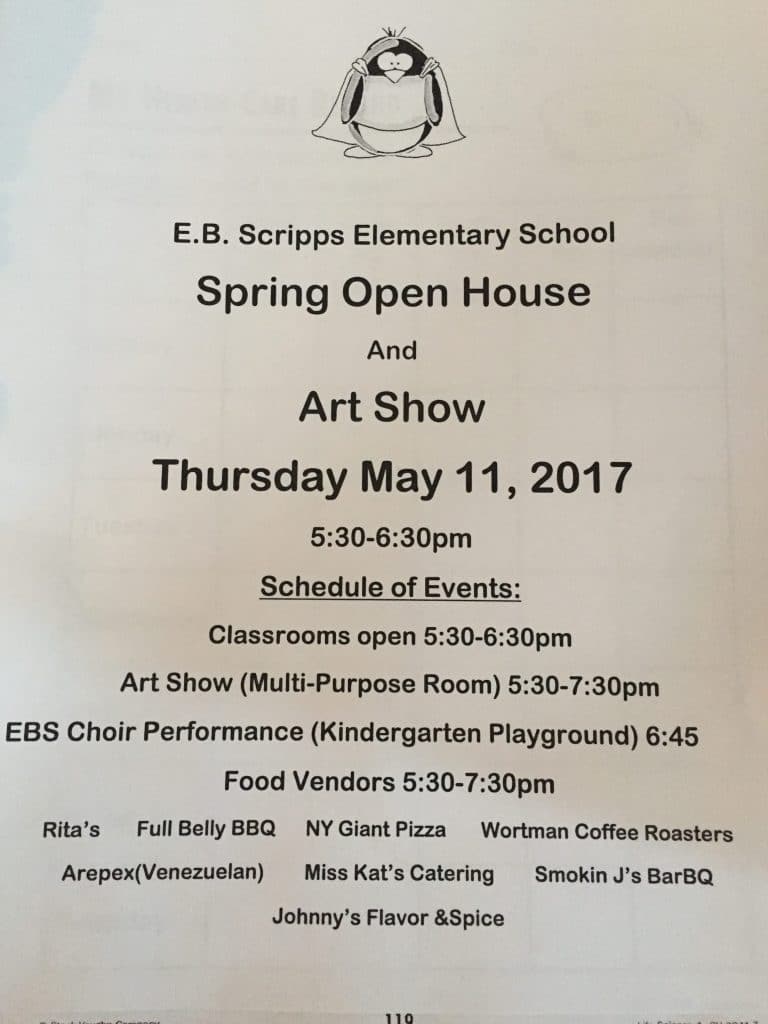 "The Sky's The Limit" – EBS Art Show
The same night as Open House is the annual EBS Art Show. Each student in the whole school will have a piece on exhibit in the Auditorium/MPR. In addition a little bird cut-out went home this week with instructions for students to design/decorate and return by May 5th. If you haven't decorated and returned yours yet, please do so this week as I believe they may use these to decorate the art show!
VOLUNTEERS NEEDED: Our class is signed up for our sneak peak of the Art Show the week Open House. We would love a couple volunteers to join us in walking some small groups around the preview to help students find their piece on display. We will be visiting on Tuesday, May 9th, from 11:40 – 12:10. Thank you in advance for all your time!
May Calendar
Stars of the Week

Upcoming Events
MONDAY – 5/1
Before School Run Club
Scholastic Book Order Due
TUESDAY – 5/2
Before School Run Club
TK/PLC for teachers – Mrs. Ramchadan will be there!
WEDNESDAY – 5/3
THURSDAY – 5/4
Whole School Dismisses at 12:30 (pick up at Room 206)
Mission to Save Table open at 8:00 am in front of the school
May the 4th be with you! (…from a Star Wars Family 😉
FRIDAY – 5/5
Music with Mr. Waczek
Before School Run Club
Computer Lab @ 10:15 am