Welcome to Week 23! This post includes:  •Dr. Seuss Week  •Help for the Homeless    •Field trip  •Star of the Week    •This Week's Curriculum   •Future Dates   •The Week Ahead
Dr. Seuss Week
What an awesome and fun week we had celebrating this loved author! Check out the pictures below! These kids participated with so much spirit! Thank you for all your help!
Monday – Green Eggs and Ham (Wear Green)
Tuesday – Fox in Socks (mis-matched, crazy socks)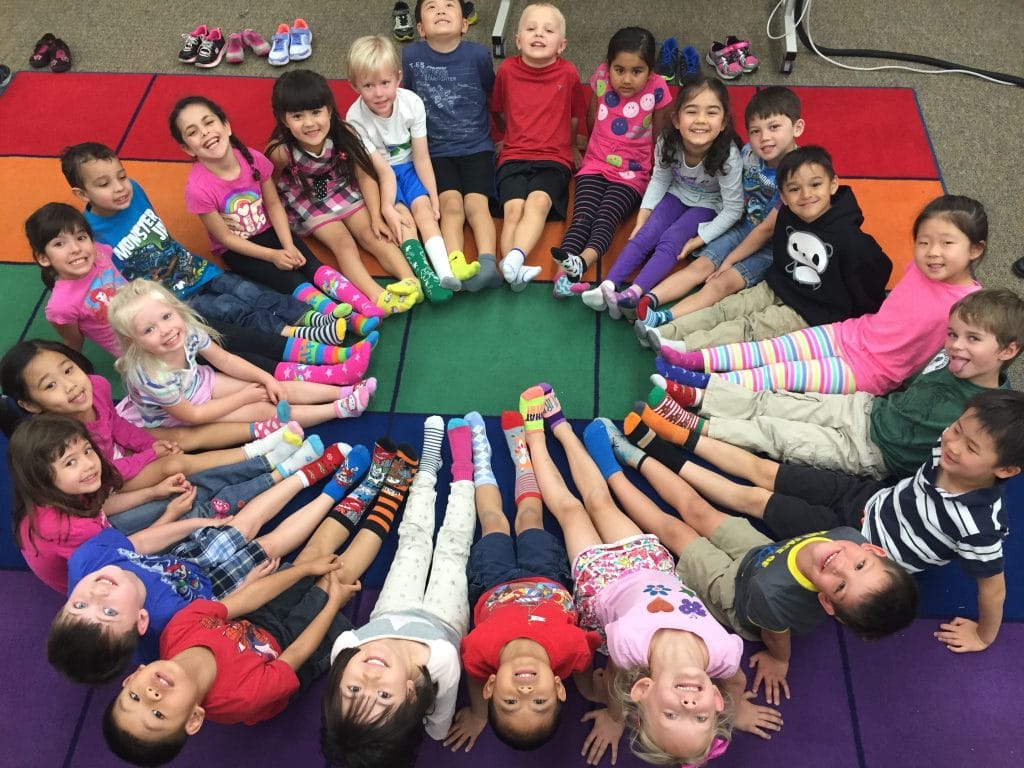 Wednesday – Read Across America Day! (PJ Day)
Thursday – Cat in the Hat (Wear your favorite HAT)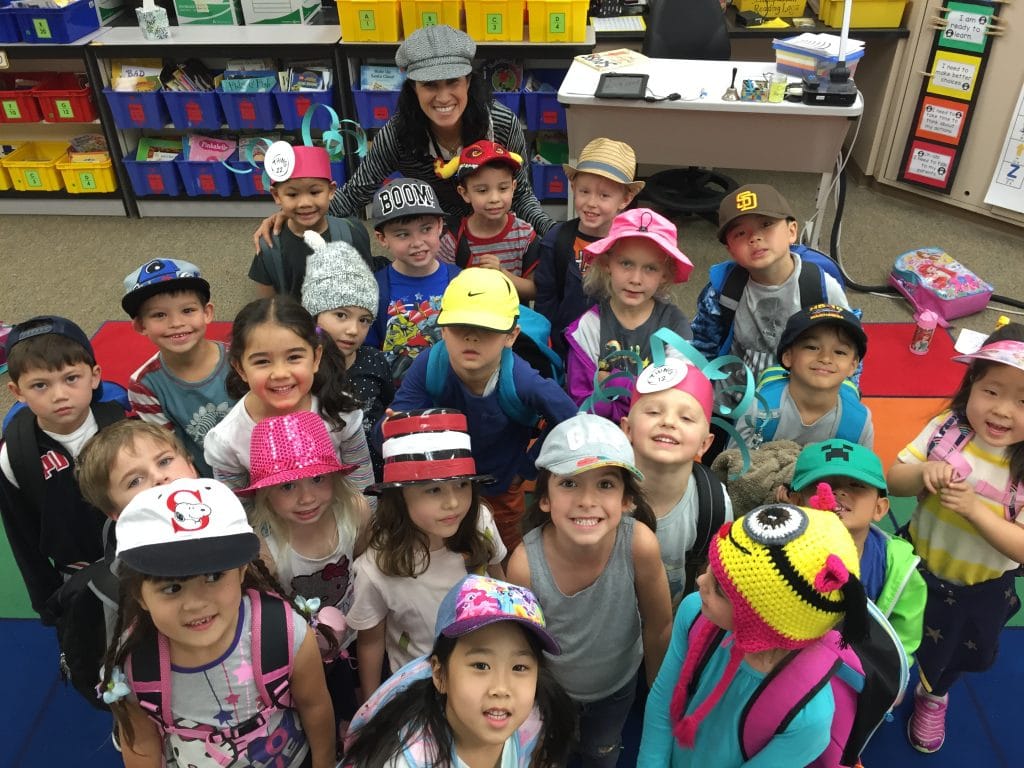 Friday – The Lorax (wear a mustache)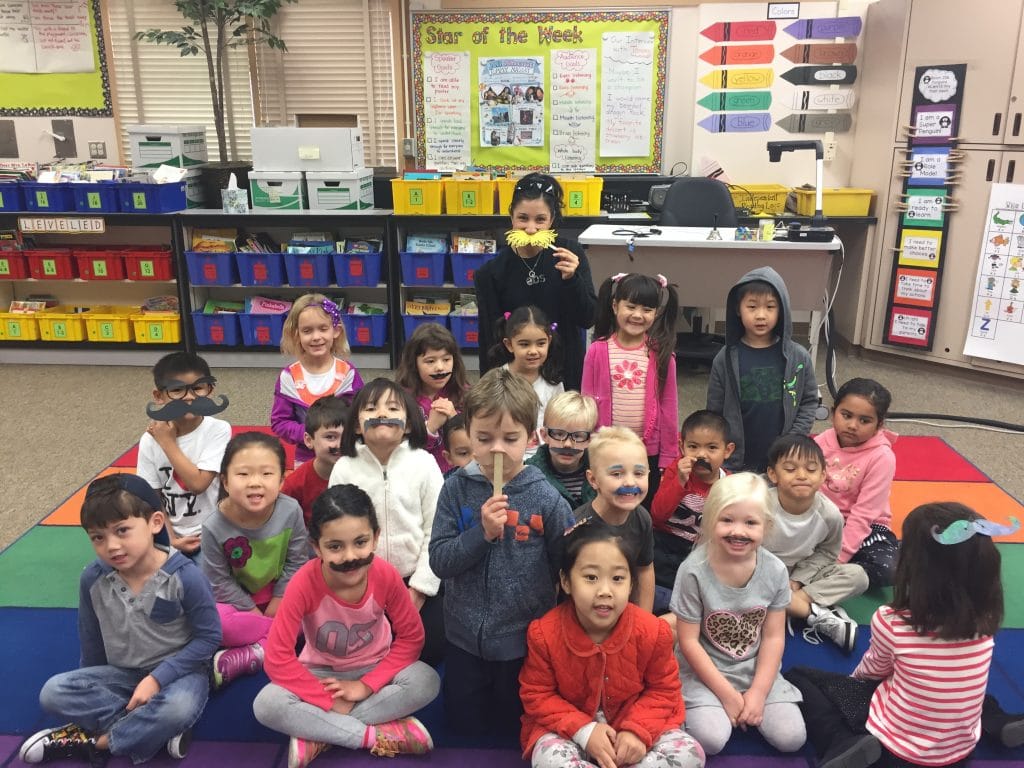 Help for the Homeless
What a positive response! We extended this invitation to the staff and many other classes are participating in our effort to create Generosity Bags for those without a home. We received our first bags today! Its super exciting! Thank you for taking part, giving and sharing this opportunity with your child!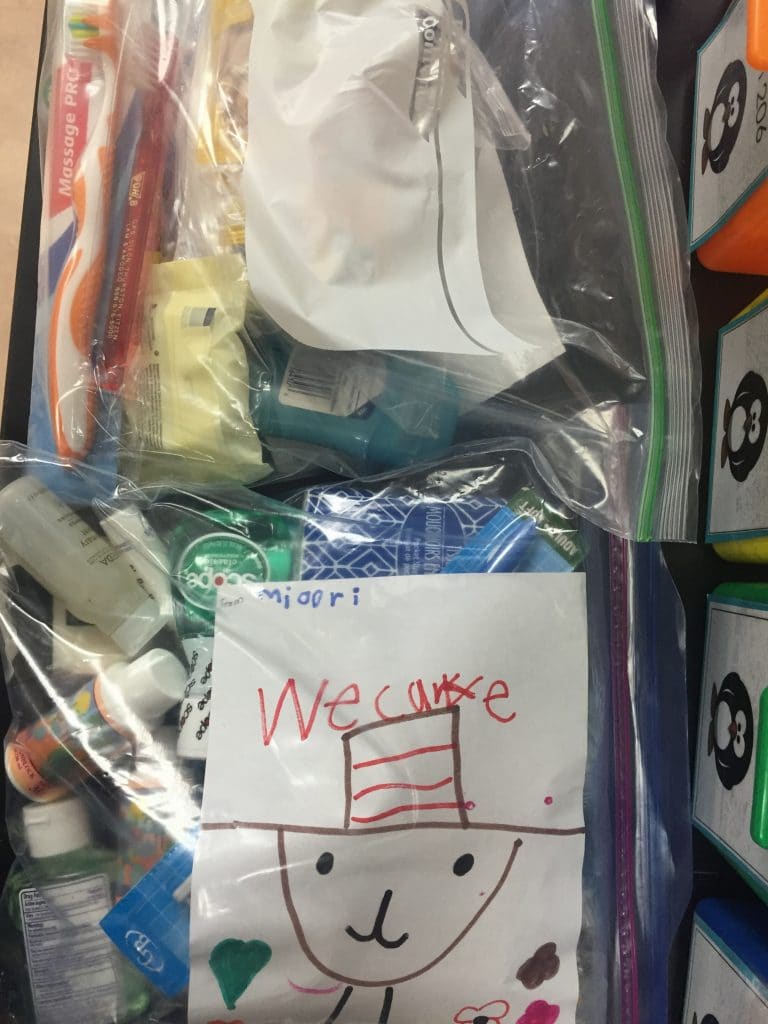 Field Trip…
Our first field trip is on Wednesday, April 13th! As our field trips tie into the learning in the classroom, we will be doing this first field trip around our Heart Goals. We will be visiting a nearby senior center to sing some songs and share love through pictures and words. After our visit with the residents there we will be stopping at a nearby park to eat lunch and play before we head back to our school campus! Information will be going out in the next couple of weeks!
This Week's Star!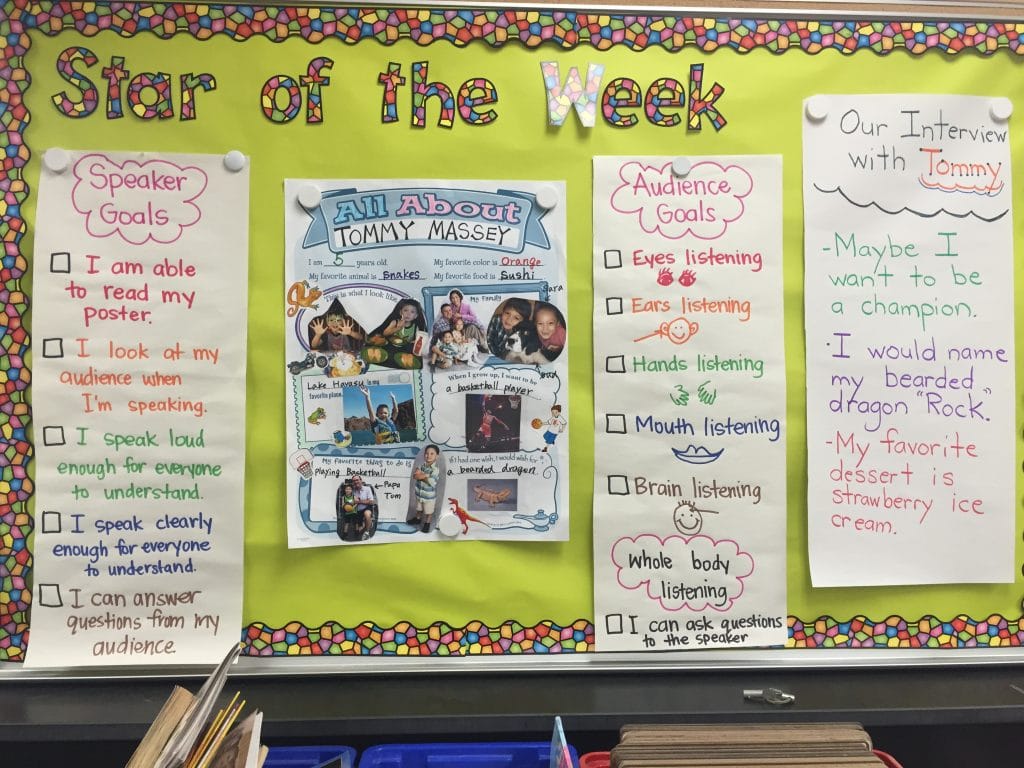 This past week in…
Math – We are working a lot with putting numbers together but also to build a really strong foundation in understanding number and having number sense. Here is a great little game you can have your student play to build number sense, automaticity with number parts and counting. Give it a try!  10 Frame Math
Writing: Continue to practice having your child stretch new words by saying the word very slowly and writing down what they hear. Help them as needed, but truly encourage them to listen for the first sound and the following sounds!
Handwriting: Practice writing letters in lower case and numbers (check for backwards numbers and letters). To make it more interesting, pour a little rice in a cookie tray and shake it out so its flat. Then have your child trace letters that you call out in lower case or numbers.
Letter Zz!  This week we practiced with the letter and sound /z/. We came up with different words and names that begin with the /z/ sound.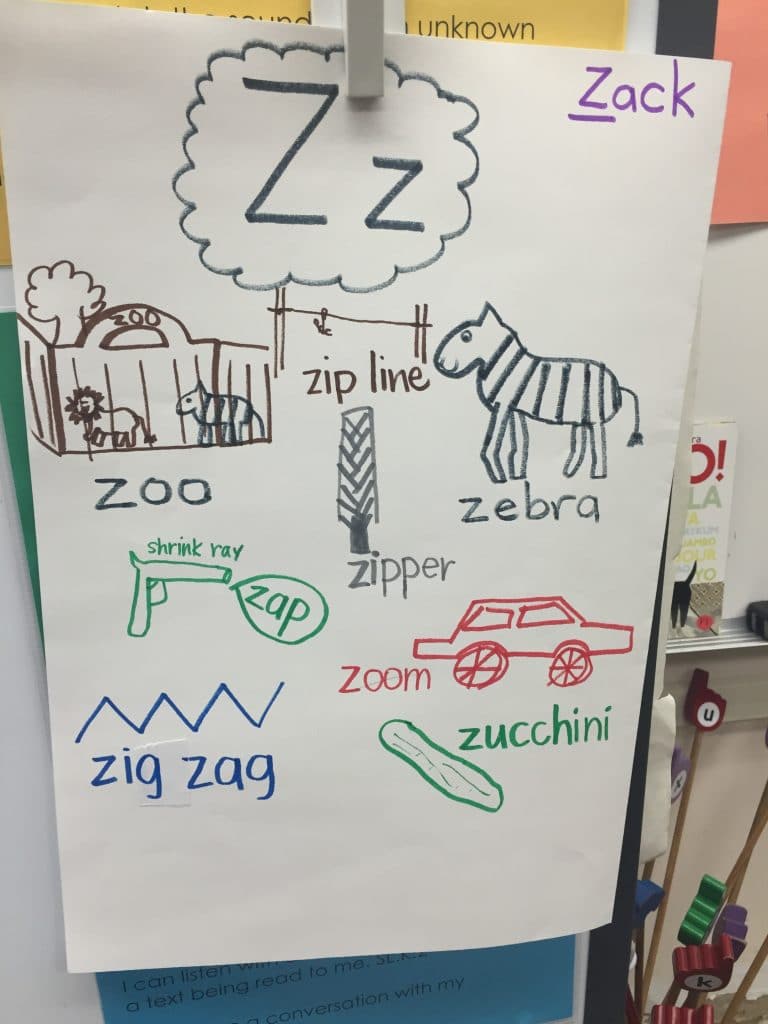 Upcoming Events
Jog-A-Thon – You don't want to miss this one! 3/18/16 (volunteers still needed)
Parent Teacher Conferences – Wed 3/16, Thurs. 3/17, and Fri. 3/18
Kindergarten Science Night – Thursday, March 24th
Generosity Bags Due – Friday, March 25th
Spring Break – Monday March 28th – Friday, April 1st
See Calendar Dates Page on our website to see important dates for this year!  https://www.linneamiller.com/calendar-dates/
A Look at our Week Ahead
Monday – 3/7
Volunteers: Shiho Brenner, Phyllis Chan
Tuesday – 3/8
Volunteers: Stacy McMullan, Deb Marich
Wednesday – 3/9
Volunteers: Jeanne Smith, Megan McGarry
Thursday – 3/10
Technology Academy with Mrs. Martin
Lunch Only day at 11:35 pm (eat a BIG breakfast)
Minimum Day, whole school dismisses at 12:30pm (dismissal in 206)
Volunteers: Laarnie Chou, Monica Rashidian
Friday – 3/11
Music with Mr. Waczek – 8:50 am
Volunteers: Karrie Yi,