Penguin Parade (January 16, 2015)
What an awesome and successful inaugural Penguin Parade! I have to first say thanks to all the families that came out to walk with us and help us! As always I couldn't have done it without you!  It was so fun to have you along and so very helpful! Our students were so fortunate to be the front of the pack! We led the rest of the school through the parade. Our parade went up the street and into the park where the whole school gathered to say the pledge of allegiance and chant E-B-S. We even had a police escort. Take a look at some of the pictures!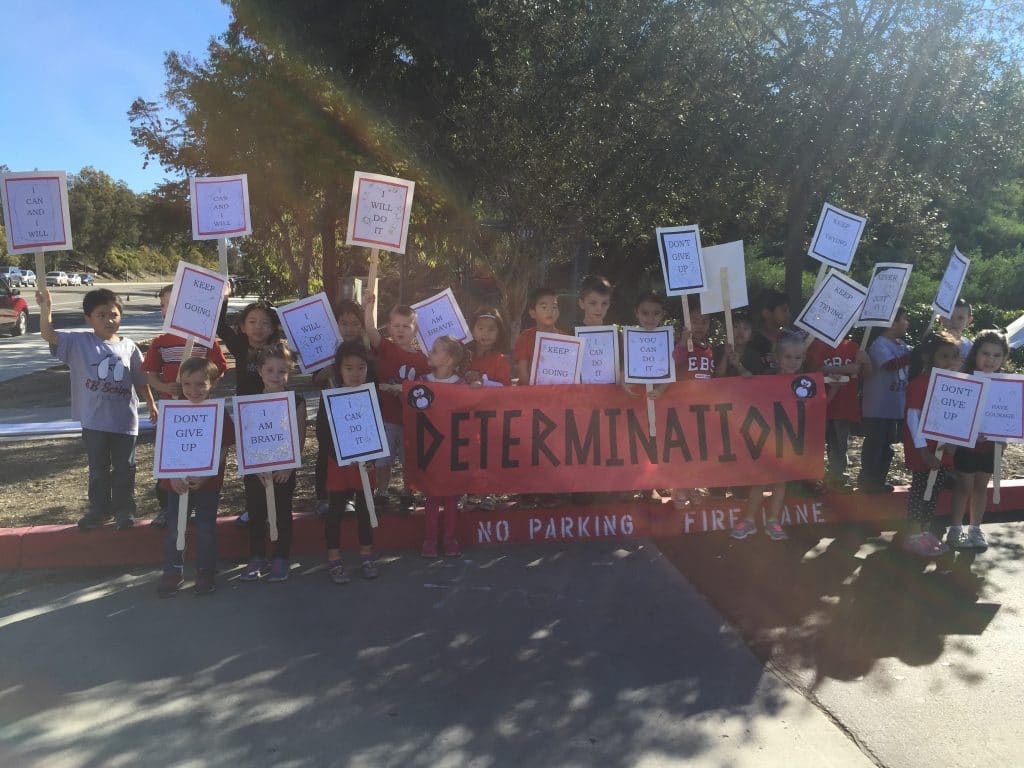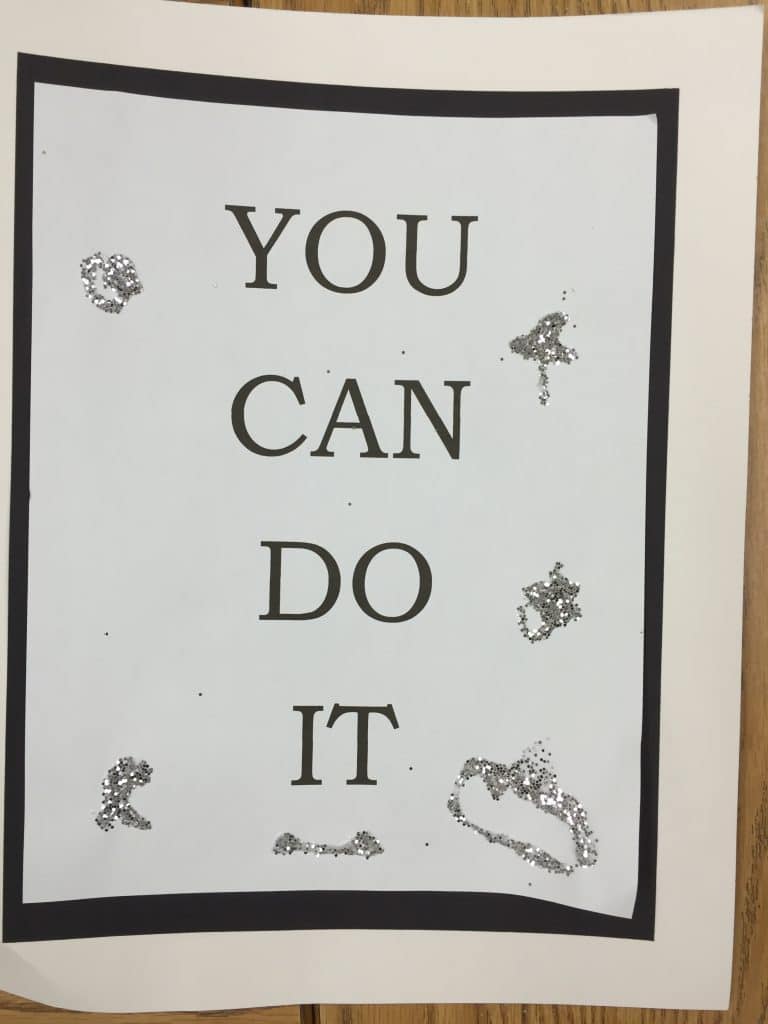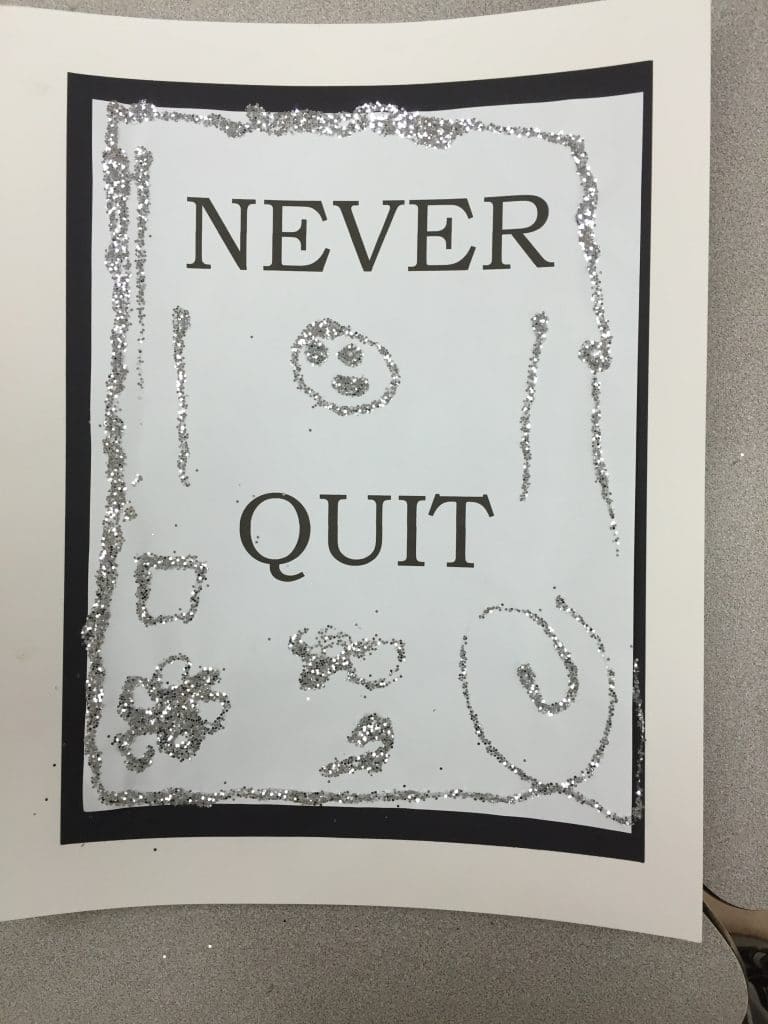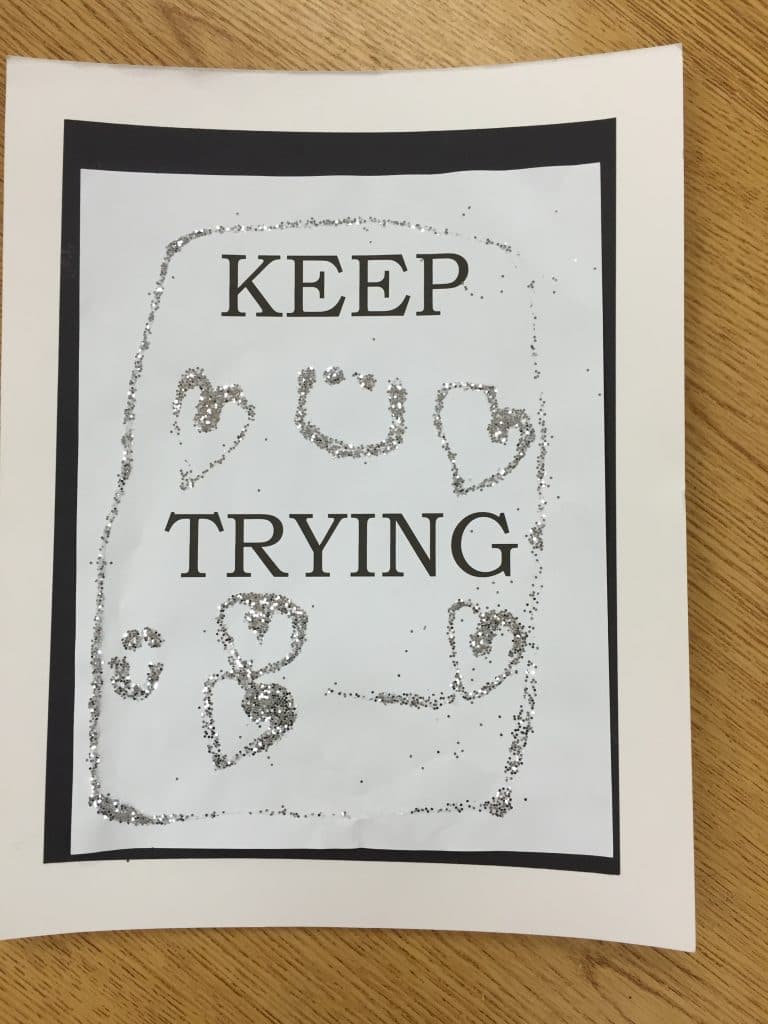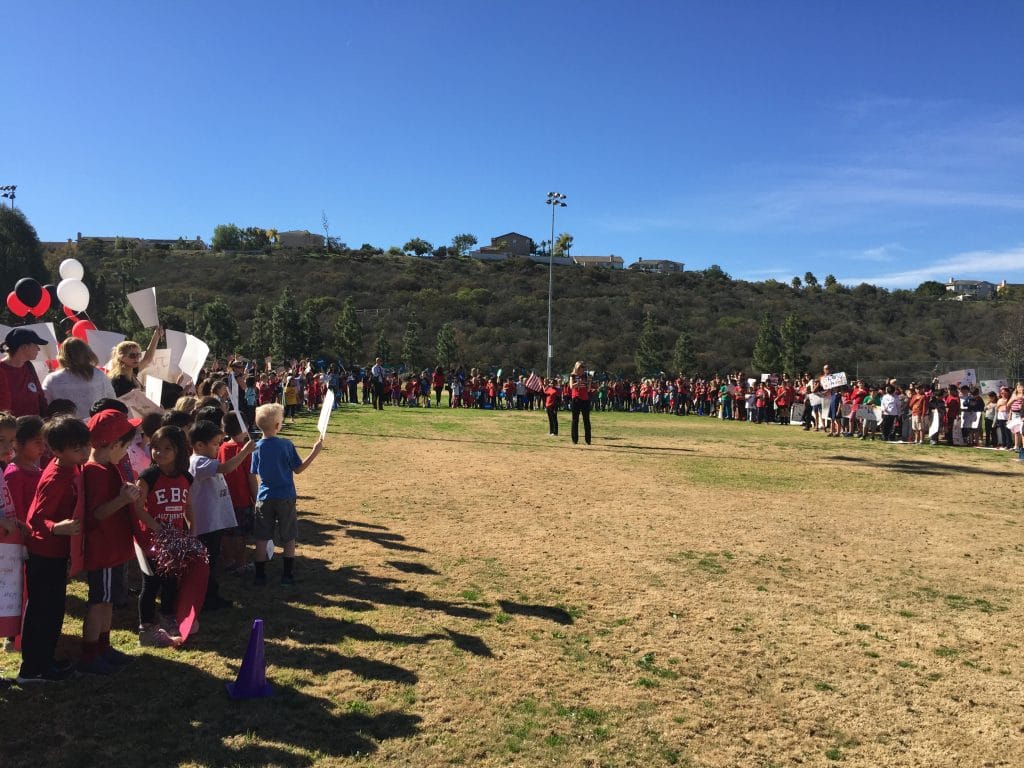 Vision Testing
This week our class had their vision tested. You should have received a green slip stating the results of the test. If you child had any vision concerns, the green note advises for further examination by an eye doctor. Please see me if you did not receive a green slip. (Some slips are small and other slips are full sheets of paper).
STARS of the Week! (Presentation Language)
Star of the Week – I spoke with most of you during our parent teacher conferences about giving the students more opportunities to practice "Presentation/Oral Language." One way we will be strengthening our oral language, presentation skills and listening standards is by giving a presentation about yourself. We will start this sometime in the next week or two. I will send home an 8.5 x 11 sized poster with 2 students each week (1TK student and 1 K student). The poster will come with directions. The focus of this activity is not on the poster, nor will the poster be scored (other than complete or incomplete). The scoring and practice will all be around the presenting in the class (a rubric will be included in the STAR of the week kit). With that said, please make the poster creation part fun for your child and your family…be as creative as you'd like! I will be speaking to the students about this in class and we will chart the focus of the presentation and the language they are and will be working on. After the presentation, students may ask questions about the information presented or the poster itself (if any information was not shared orally). In addition the class will be working on their listening skills. The presenter will also be giving a score to the audience regarding their abilities and practice of listening. There will be no particular order to which student goes first or last, though every student will have a turn. When it is your child's turn the materials and directions will be sent home.
Making a Difference
We took some time to read and talk about Martin Luther King this week and last week. We looked at many books, drawings and photographs and discussed how different it was long ago. We noticed how it was unfair for many people strictly based on the color of their skin. We are so grateful for the difference that Martin Luther King Jr. made so that it was fair for everyone to eat, drink, attend school and choose a seat equally. We shared many examples, but these examples were the most significant to our class. Take this weekend to be with friends and loved one and appreciate the freedoms we all have! I would like to speak with the class more about thinking of ways we can make a difference at school or with friends by helping others, being kind to others,  forgiving others, and accepting others.
Monday – 1/19
NO SCHOOL – Martin Luther King Jr. Day
Enjoy your 3 day weekend!
Tuesday – 1/20
Return Library books in order to check out a book on Wednesday
Wednesday – 1/21
Library Visit at 12:30 (TK parents …dismissal is at the library at 12:55)
Computer Lab
Thursday – 1/22
Minimum Day (dismissal at 12:30)
Mission Federal Credit Union at School for deposits!
Friday – 1/23
Bring water bottle and wear tennis shoes for Run Club. (K students only)
Homework/Reading Log Due (aim for 20 minutes of reading a session…break in two parts if needed)