I'm thinking this might be a good title/heading (Weekly Flashback) to give a recap of each week.
This past week was packed! We tried some new things and got better at some familiar routines from the first week of school.
Music with Mr. Waczek – Monday, September 8th
Monday morning the students attended their first session of music with Mr. Wacsek (pronounced Vaht-sek). The class goes to his music studio each week for an hour. This is a weekly preparation period for each teacher, therefore I do not attend Music or PE class with the students.  The students sing with Mr. Waczek and are so fortunate to get a Music Education in elementary school.
It was clear they enjoyed the class as they all returned to class with smiles (and some singing) and met a new teacher on our campus!
(This class will switch off with PE throughout the year based on a school schedule.)
Computer Lab with Ms. Martin – Wed., September 10th
We were also fortunate enough to go to our Computer Lab for the first time this week. I attend this class with the students. We walked over to the computer lab. We each got a squirt of hand sanitizer when we came in. We sat down on her carpet (just like the rainbow rug in our room). She told us the rules of the lab and modeled the directions we were about to try. She sat each of us at computer and let us give it a try. For our first day we read a story from Tumble Books. If you want  your student to try the directions again at home, here they are!
Go to the EBS website (homepage)
Click on the tab labeled, "Students"
Click on the drop down labeled, "Computer Lab"
Click on the left menu item labeled, "Website of the Week"
Click on the blue "Tumble Books" button
Click on "Story Books"
Click on "Read Online"
Enjoy the story!
The students had a great time and did a fantastic job following detailed directions! Thank you Mrs. Martin!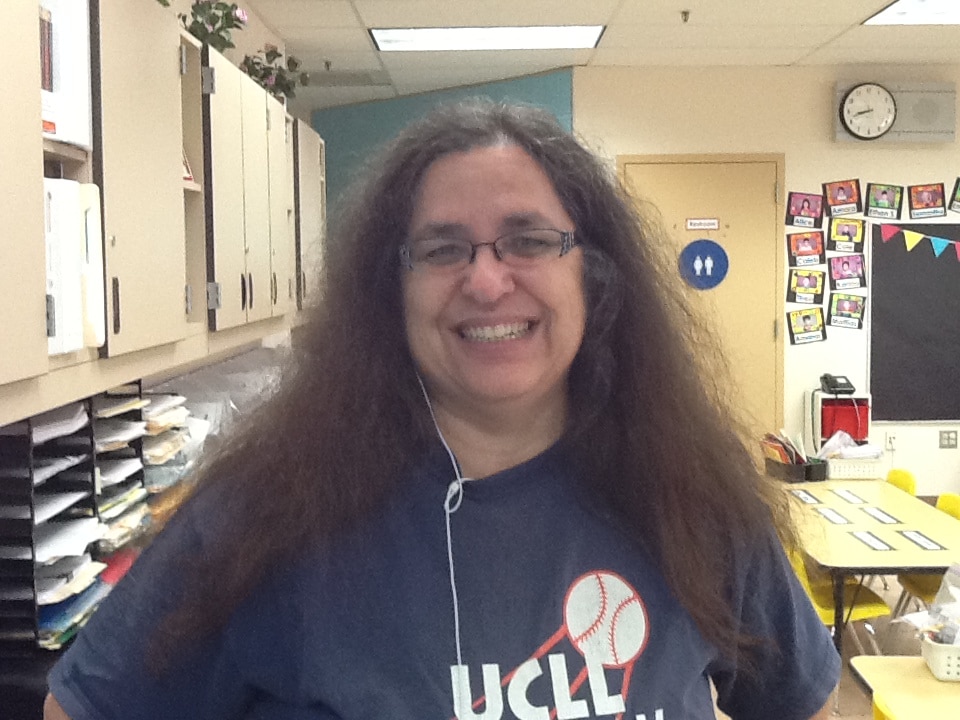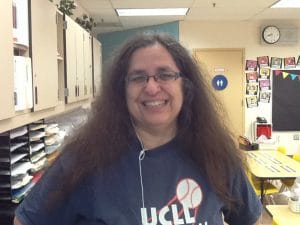 Recap Back to School Night – Thursday, September 11th
This was a fantastic night! Thank you for making the time to come out during all your busy schedules and finding child care! I enjoyed seeing you all again in our class for some school information, tips, philosophy and questions! Thank you again for listening to all the information and for all the great questions. I have received some great feedback already that has been very helpful!
If you weren't able to attend this evening, your information folder/packet went home with your child the next day. Feel free to email or stop by if you have any questions. I'm thrilled we are off to such a great start!
Heat Wave – Friday, September 12th
Friday was so hot that students ate lunch and snack in the Multi-Purpose Room (MPR). We ate comfortably in the air conditioning on this very hot day! We can't wait for our fall weather to come!