Room 206 is covered by Mrs. Linnea Miller (4 days) and Mrs. Melanie Hickson (1 day). We are both teachers in Room 206 at EBS.
Mrs. Miller's Professional Life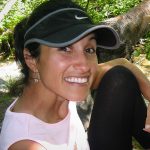 I have been in the teaching profession for 19 years. I graduated from Point Loma Nazarene University and started teaching shortly after graduating.  While teaching my first few years I got my MA in Curriculum and Instruction from San Diego State University.
I began my career teaching Kindergarten and about 7 years later changed to Second Grade.
After and handful of years in Second Grade I taught a year in Third Grade.
The following year, I got a new position working at my last school as an Intervention Specialist and eventually became a Project Resource Teacher to Facilitate teacher learning in Kindergarten, Second Grade and Fourth Grade.
I worked for 5 years at Dingeman Elementary in Scripps Ranch, another 4 years at Torrey Pines Elementary in La Jolla and then spent 7 years opening and working at Joyner Micro Society Magnet Elementary in City Heights.
Last year I finished my third year at EBS in a TK Class.
During my time at Joyner, I received National Board Certification in which I learned more than I could have ever imagined. I have had a range of experiences and loved all of it! I have a great appeal for the challenge of learning and growing each day!
If you need to personally reach me, feel free to contact me at lcaldera@sandi.net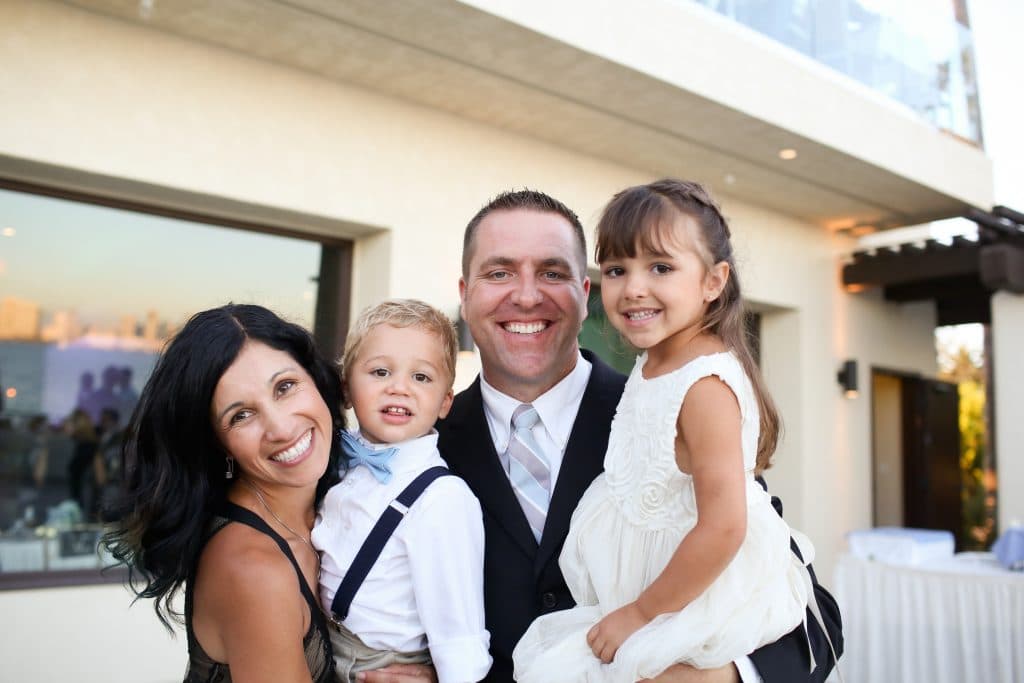 Mrs. Miller's Personal Life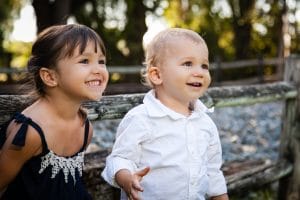 I am a mother of 2 amazing children and married to an equally amazing guy. I have an almost 7 year old daughter who attends EBS and a 4 year old son! They have added a new joy to life that I never experienced before. They keep my husband and I laughing, but on our toes!
I am fortunate to be married to a wonderful and talented man (he's a web designer . . . and helped me create this site) who continues to make me a better person, parent and friend while bringing heaps of laughter and spontaneity to our life. In the little extra slices of time I squeeze in another passion of mine…running! I love to run and seek the thrill of a race!  I feel truly blessed to live this life as a teacher, mother, runner, friend and wife!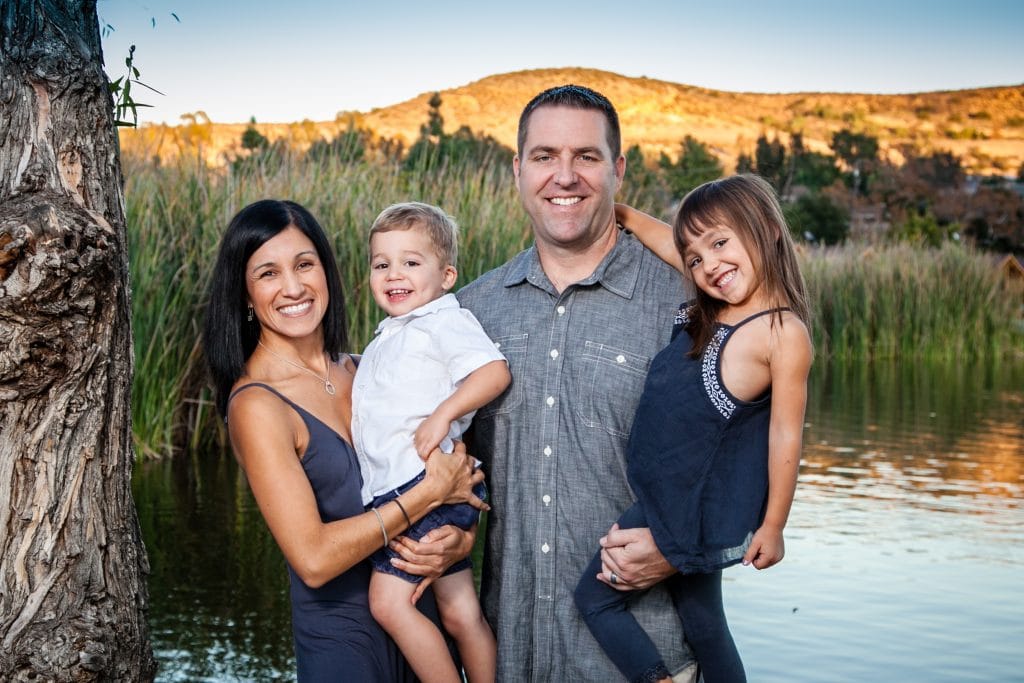 Mrs. Leatherwood's Professional Life
Hello!  My name is Leyla Leatherwood and I am thrilled to be teaching alongside Mrs. Miller this year in Room 206.  I will be your child's TK teacher on Mondays.  I received my undergraduate degree from Brown University and went on to work in Corporate Event Planning before starting a family.  After a few years at home with my children I went back to school and received my Multiple Subject Teaching Credential from National University.  I have taught various grade levels, but the past couple of years I have spent the majority of my time in TK and Kindergarten. 
Mrs. Leatherwood's Personal Life
Growing up in Santa Barbara, I was the daughter of a 5th grade teacher and a musician.  One of our core values was that a well-rounded education provides the brightest opportunities. In fact, everyone in my family has gone on to work in education in one way or another.  I have been married to my husband, John since 2003.  John works for the Los Angeles Chargers football team and just began his daily commute to Costa Mesa in June.  We refuse to leave this amazing community, so we are making it work however we can!  John and I have two children.  My son Jax spent six years at EBS before heading to Marshall Middle School and is now a 7th grader.  My daughter, Bryce is currently in 4th grade at EBS.  Before teaching here at EBS I was a volunteer parent and member of the EBS AFP Board.  Most of my "free" time is spent watching my sporty kids enjoy all of their athletic endeavors.
I believe a strong teacher-student relationship is just as important as a parent-teacher relationship.  Together I know we can make your student's Transitional Kindergarten year a very fulfilling one. Please feel free to contact me anytime at: lleatherwood@sandi.net.
Mrs. Hickson's Professional Life
Hi!  My name is Melanie Hickson and I am very excited to be teaching Transitional Kindergarten in Room 206 this year on Mondays!  I earned my Bachelor's degree in English from UC Santa Barbara, my Multiple Subject Teaching Credential from San Diego State University and my Masters in Curriculum and Education also from SDSU. 
I began teaching in San Diego Unified in 1998.  I taught Kindergarten for 6 years at Oak Park Elementary and 1st Grade for 4 years at La Jolla Elementary.  I took a few years off after my first daughter was born and came back to the classroom two years ago at Torrey Pines Elementary in a Kindergarten job share position where I also worked as the CELDT Site Coordinator at Torrey Pines. Last year was my first year at EBS, teaching TK.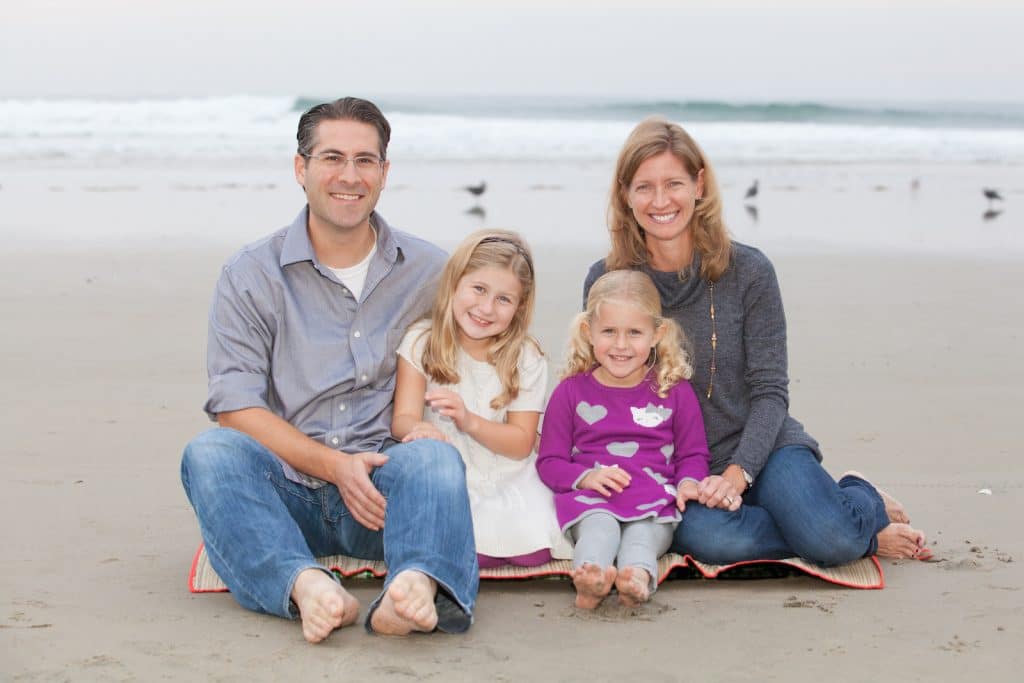 Mrs. Hickson's Personal Life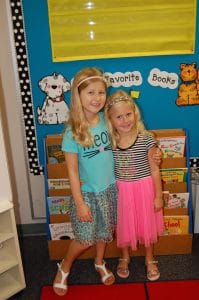 I love the time I have at home with my two daughters, Lilly (9 years old) and Katie (6 years old), but I also love teaching and am so excited to have the opportunity to work at EB Scripps.  Outside of teaching I enjoy spending time with my husband, Brian, my daughters and our one cat Chloe, and our bunny, Kiwi.  We are a big soccer family and I am lucky enough to coach my daughters' teams!
I am looking forward to helping your child learn and grow and have a terrific year in Transitional Kindergarten!  Please feel free to contact me with any questions or concerns (mhickson@sandi.net).